Chain Store Age is proud to announce the winners of its annual Breakout Retailer awards.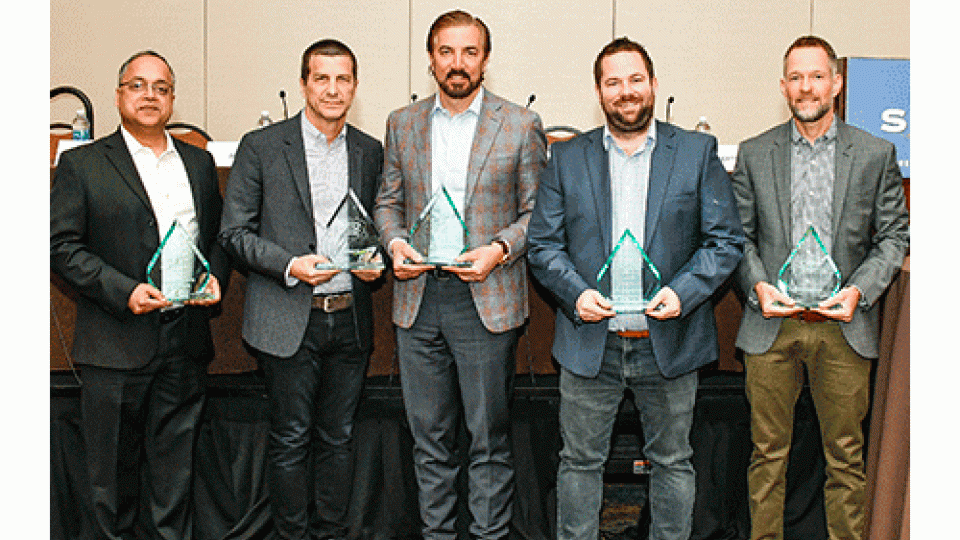 A new study reveals the top delivery-related factor that can make or break an online sale.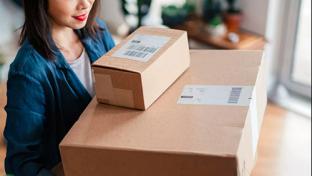 Burger King is transitioning employees it sends out in the field to assist local franchisees with a more eco-friendly means of transportation.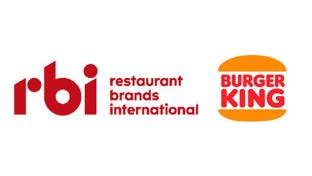 Dollar General has crossed the border into Mexico, opening its first store outside the United States.

E-commerce retailers would be wise to target one particular age demographic in the coming year.

Joann Inc. swung to a loss in its fourth quarter (and full year) even as the company reported sales that topped Street estimates.
Chain Store Age is excited to announce the launch of CSA Retail Buzz, a new video series designed to provide insights and observations on the trends and innovations shaping retail.
Check out Episode 1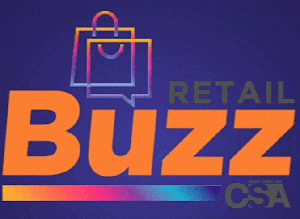 Subscribe to Chain Store Age editorial newsletters and get all the latest industry news and reports in your inbox.
From Beauty to Health & Wellness to Retail Drug, we've got you covered.
Subscribe Now
Mar 24

Artificial intelligence is becoming an increasingly important technology solution for retail facilities management professionals.

Mar 17

Leading-edge communication technology enables retailers to conduct highly personalized, one-on-one customer interactions – at scale.

Mar 21

In recent years the supply chain has been challenged by port backups, factory closures, material shortages, and labor and driver shortages.

Mar 20

Does it feel like you're seeing more sponsored product recommendations on your go-to e-commerce platforms lately?