CVS Health is looking to fill 25,000 clinical and retail positions.
Macerich, one of the top 20 owners of retail real estate in the U.S., has sold La Encatada, a high-end specialty center in Tucson for $165 million, generating $100 million in liquidity.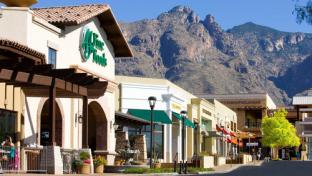 Amazon is rapidly increasing the availability of its Amazon One contactless payment method.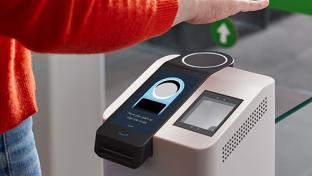 Apple is adopting the subscription model for some of its most popular devices and entering the "buy now pay later" space.

ThredUp is scaling up to meet its rapid growth with plans to open its largest and most automated distribution center to date.

Amazon is adding to its supply chain infrastructure in the Peace Garden State.
Businesses have faced many challenges recently, and consumer trends have made effective localized search and social marketing strategies essential to success. How well have multi-location businesses embraced this and what can you learn from the top brands?
Download
Sponsored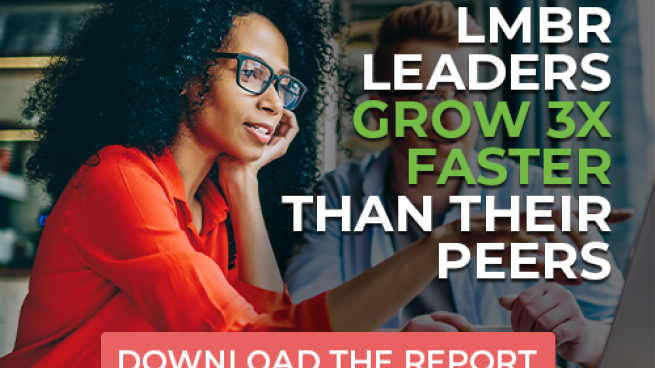 SPECS 2021 will bring together the nation's top retailers and suppliers in an environment designed for safety. Be ready to learn, share ideas, develop business partnerships and find innovative solutions.
More Info
Subscribe to Chain Store Age editorial newsletters and get all the latest industry news and reports in your inbox.
From Beauty to Health & Wellness to Retail Drug, we've got you covered.
Subscribe Now
Sep 17

An online storefront is nothing new, but what if it represents a brick-and-mortar-style store brand?

Sep 10

More retailers are attempting to transform themselves into full-fledged technology platforms, with good justification.

Sep 21

Currently, the luxury sector is undergoing a transformation.

Sep 20

Last week, the United States set a record for having 65 container ships waiting to be unloaded at the ports of Los Angeles and Long Beach, which is causing more strain and stress for the U.S. supply chain.