Starbucks is reportedly ending its brand presence in Russia as the Russia-Ukraine war continues.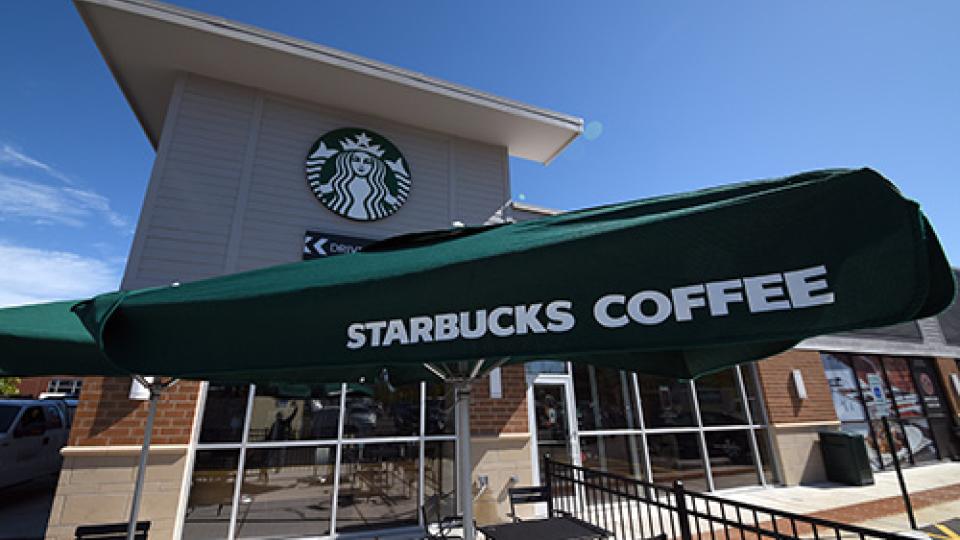 When COVID-stymid retail real estate association ICSC got back into show business in Las Vegas last December, its event was a success though attendance ebbed at just 10,000. But this week's show, back in its usual late May dates, is brimming with a closer-to-normal crowd.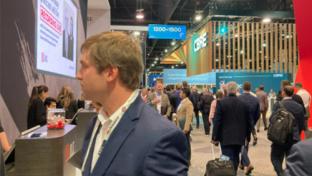 Petco Health & Wellness Co.'s momentum continued in the first quarter as the company delivered its 14th consecutive quarter of comparable sales growth.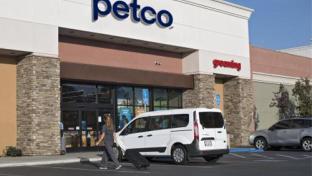 Regional grocery chains made a strong showing in a ranking of the corporate reputations of the 100 most visible U.S. companies.

Best Buy reported lower first-quarter sales and profits and lowered its full-year forecast citing softer demand.

Walmart isn't letting any of its competitors get the jump on it when it comes to last-mile delivery solutions.
In June 2021, Nudge surveyed 865 deskless workers and 300 leaders to answer a question: "What's the state of the deskless workforce?"
Download
Sponsored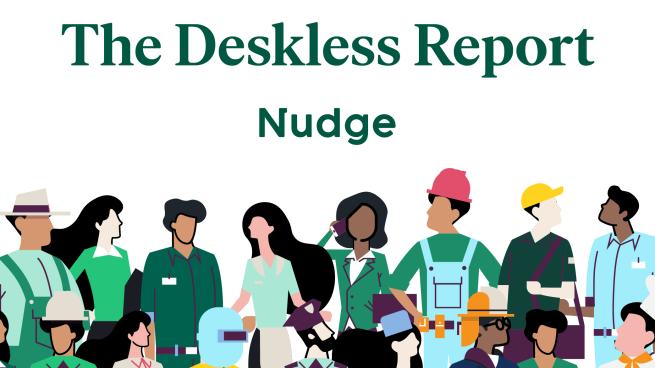 SPECS 2022 will bring together the nation's top retailers and suppliers in an environment designed for safety. Be ready to learn, share ideas, develop business partnerships and find innovative solutions.
More Info
Subscribe to Chain Store Age editorial newsletters and get all the latest industry news and reports in your inbox.
From Beauty to Health & Wellness to Retail Drug, we've got you covered.
Subscribe Now
May 20

Retailers have been reaping the rewards of environmentally friendly solutions during the past few months.

May 13

As online resale grows in popularity, retailers are becoming more innovative within the space.

May 23

The days are getting longer, and many consumers have warmer weather on their minds.

May 20

While the wild surging of e-commerce sales has finally tempered, there's no denying that several years of pandemic-induced consumer behavior shifts will have a lasting impact on the retail landscape.