Victoria's Secret is making over its brand image — and it doesn't include supermodels.
Amazon will bring a new operations facility to Baton Rouge.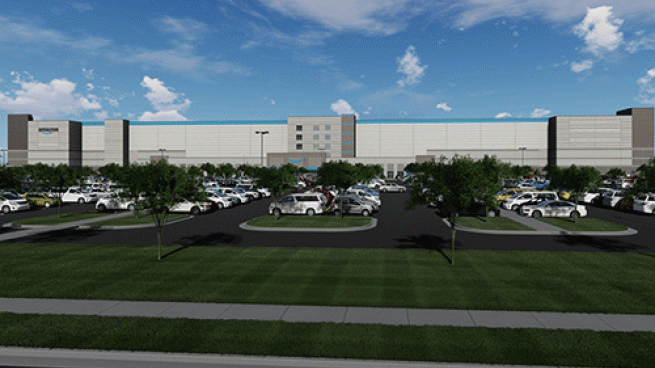 A leading specialty floral and gifting retailer is providing shoppers the option to give a new type of present.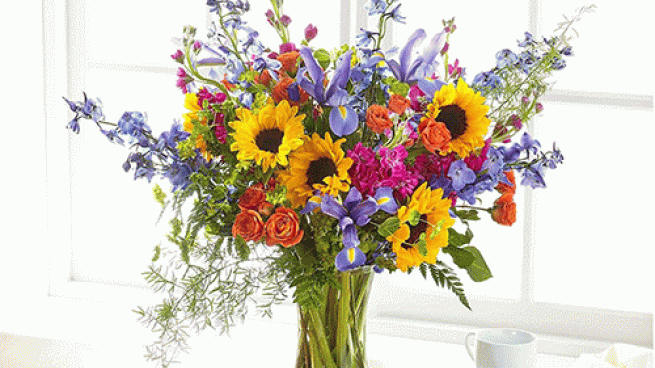 As Prime Day nears, an increasing number of major retailers are deciding to join in the fray.

For the second year, J.C. Penney Co. Inc. is celebrating what is now the federal holiday of Juneteenth across its offices, supply chain facilities, and stores.

Amazon is the top U.S. e-commerce retailer, but Walmart edges it out in one product category and one part of its value proposition.
Businesses have faced many challenges recently, and consumer trends have made effective localized search and social marketing strategies essential to success. How well have multi-location businesses embraced this and what can you learn from the top brands?
Download
Sponsored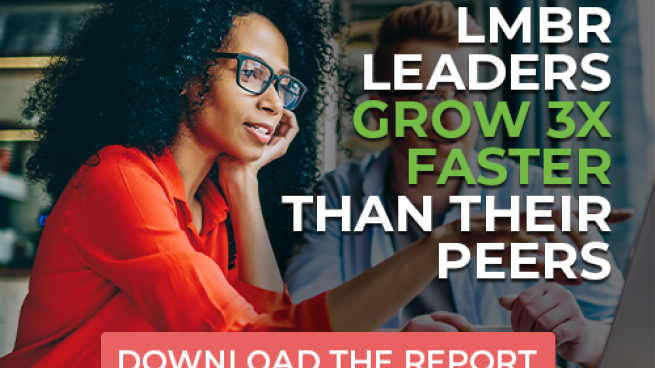 SPECS 2021 will bring together the nation's top retailers and suppliers in an environment designed for safety. Be ready to learn, share ideas, develop business partnerships and find innovative solutions.
More Info
Subscribe to Chain Store Age editorial newsletters and get all the latest industry news and reports in your inbox.
From Beauty to Health & Wellness to Retail Drug, we've got you covered.
Subscribe Now
June 18

Retailers are discovering tangible value in the digital realm with non-fungible tokens.

June 11

Video games are emerging as a mainstream channel for online consumer engagement, and even sales.

June 18

In 2020, the global gamification market was valued at $10.19 million, and is expected to reach $38.42 million by 2026. 

June 17

Amazon Prime Day is upon us.