Ulta Beauty reported a solid quarter even as beauty sales begin to moderate from the highs of the past two years.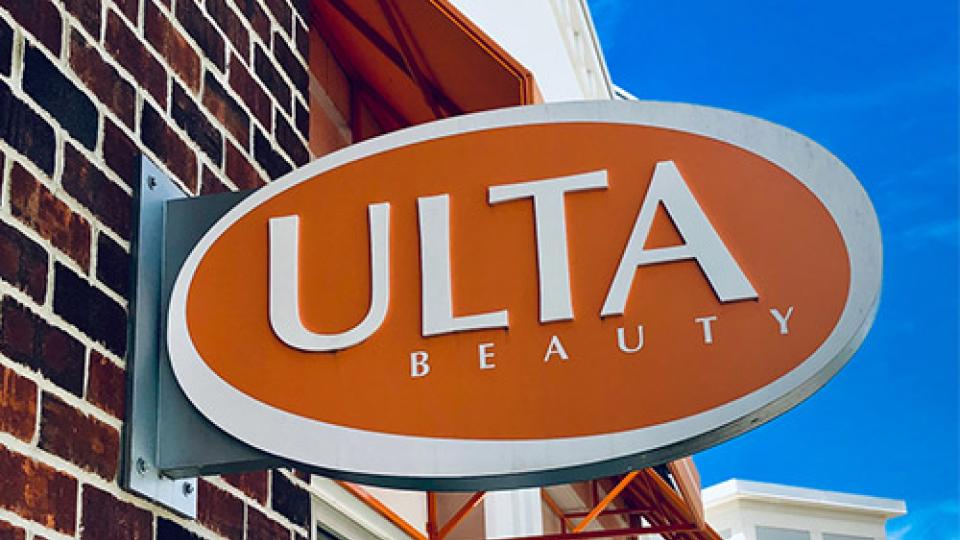 New data from DoorDash sheds light on how and why consumers are purchasing to go orders of food and alcohol.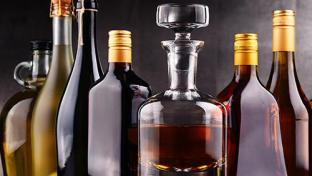 Big Lots reported a much wider-than-expected first-quarter loss as sales declined 18% and its customers dealt with inflation, lower tax refunds and higher interest rates.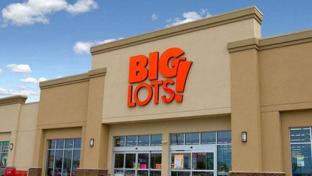 Genesco is downsizing the store footprint of its teen footwear banner.

Retailers are invited to join Chain Store Age as it honors some of the industry's most accomplished female executives at its Retail's Top Women Awards virtual event on June 21, from 4:30 – 6:30 p.m. EDT.

Costco Wholesale Corp. reported third-quarter results that missed expectations as consumer spending on bulk items remained slow.
Chain Store Age is excited to announce the launch of CSA Retail Buzz, a new video series designed to provide insights and observations on the trends and innovations shaping retail.
Check out Episode 2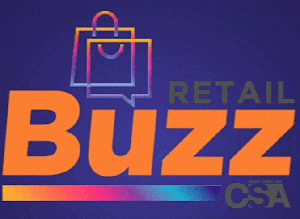 Subscribe to Chain Store Age editorial newsletters and get all the latest industry news and reports in your inbox.
From Beauty to Health & Wellness to Retail Drug, we've got you covered.
Subscribe Now
May 26

Spring is traditionally a clean time, and "clean" retail technology initiatives can take many forms.

May 19

The Wendy's Company is starting to distinguish itself as a technology pioneer.

May 24

The retail industry is facing an excess inventory crisis.

May 05

I've long been fascinated by "retrofuturism," an art style that showcases past visions of how the future would evolve.