Walmart is making a huge investment in its employees amid one of the worst labor shortages in years.
A fashion athleticwear brand is the latest retailer to help customers clean out their closets.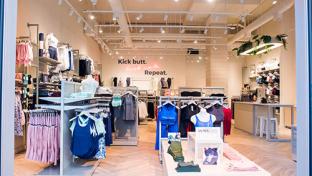 With all its real estate now in place, DealPoint Merrill is ready to proceed with the construction of the Belle Oaks Marketplace mixed-use center on the site of what was once one of Ohio's largest malls.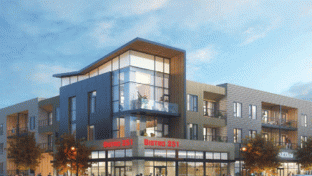 Walmart will begin offering several of its own technologies and capabilities to other businesses and brands.

Dick's Sporting Goods remains committed to improving the environment, supporting youth sports and creating an inclusive workplace for its employees. 

Starbucks Corp. reported third-quarter earnings and sales that topped estimates amid soaring U.S. sales of cold beverages. 
Businesses have faced many challenges recently, and consumer trends have made effective localized search and social marketing strategies essential to success. How well have multi-location businesses embraced this and what can you learn from the top brands?
Download
Sponsored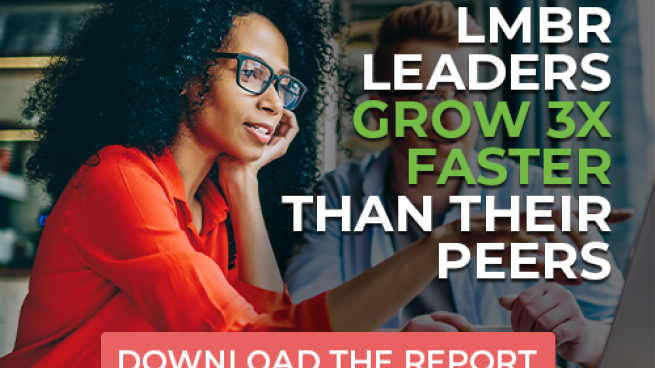 SPECS 2021 will bring together the nation's top retailers and suppliers in an environment designed for safety. Be ready to learn, share ideas, develop business partnerships and find innovative solutions.
More Info
Subscribe to Chain Store Age editorial newsletters and get all the latest industry news and reports in your inbox.
From Beauty to Health & Wellness to Retail Drug, we've got you covered.
Subscribe Now
July 23

A tribute site dedicated to legendary late AC/DC vocalist Bon Scott is worth studying for tips on digital retailing.

July 16

Malls are stepping up their competition with multi-use outdoor centers by leveraging some very modern technology solutions.

July 27

As the economy emerges from COVID-19, tenants entering into leases have the opportunity to proactively negotiate certain provisions in order to better protect their businesses in the event of future pandemics.

July 22

Merchandise returns are just a cost of doing business—a big cost!