Kohl's Corp. has made it permanent.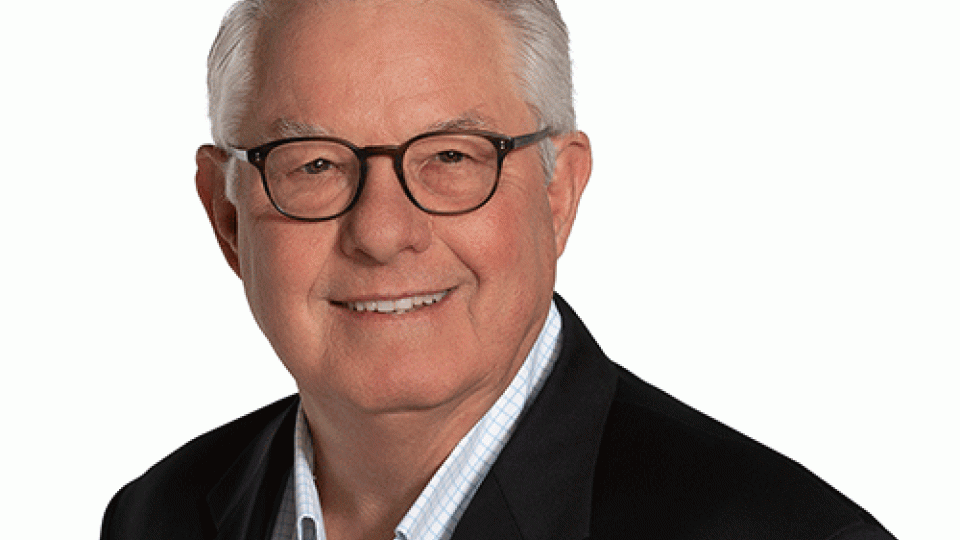 REI has made some organizational changes at its headquarters in Kent, Wash.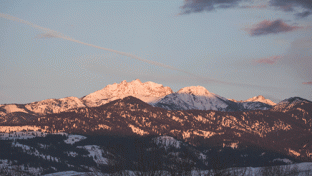 Customers seeking assistance are looking for two specific features in their experience.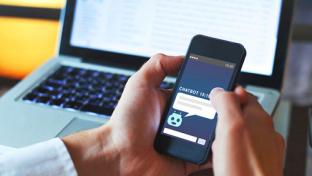 Amazon reported better-than-expected fourth-quarter sales, but a loss on its stake in electric-truck maker Rivian Automotive took a big bite out of its profits.

Forever 21 is providing a digital shopping experience that includes seamless one-click checkout on its e-commerce site and app.

The economy is expected to see slight growth this year as consumers continue to deal with inflation and high interest rates. 
SPECS 2023 will bring together the nation's top retailers and suppliers in an environment designed for safety. Be ready to learn, share ideas, develop business partnerships and find innovative solutions.
Save the Date: March 19-21, 2023
Subscribe to Chain Store Age editorial newsletters and get all the latest industry news and reports in your inbox.
From Beauty to Health & Wellness to Retail Drug, we've got you covered.
Subscribe Now
Jan 27

Retailers are leveraging mobile apps to enable a variety of leading-edge features and functions.

Jan 20

I've been around the retail technology industry long enough to have witnessed some notable evolution.

Feb 01

Rising inflation and fears of a recession present a challenging environment for retailers in the first quarter of 2023.

Jan 27

Businesses navigated a choppy and challenging 2022 by being nimble, creative, and disciplined.