The official online holiday shopping season is off to a very strong start.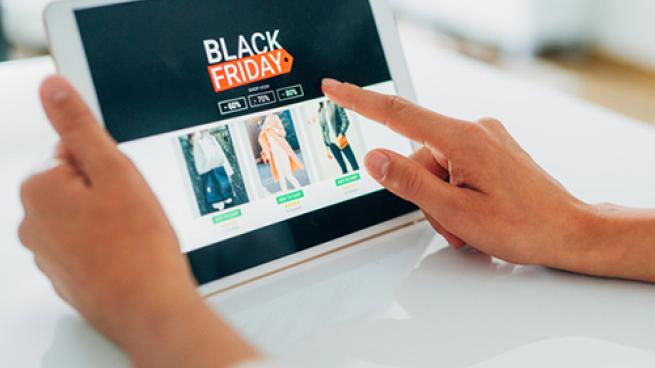 The mega-mall saw a substantial increase in shoppers who walked through its doors within an hour of their opening.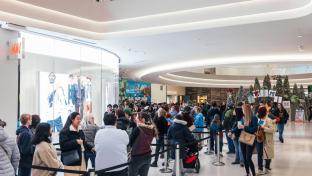 President Joe Biden is establishing a high-level White House supply chain council and announcing nearly 30 new supply chain-related actions.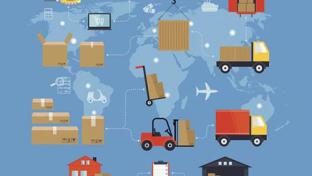 All Walmart Canada home office associates are getting a generative artificial intelligence (AI)- based personal assistant.

Two Chicago-based food companies known for their upscale, locally sourced assortments and in-store cafes are joining forces.

"The foundational idea of a mall as a community hub remains relevant, and we continue to embrace it," says the longtime CEO.
Chain Store Age is excited to announce the launch of CSA Retail Buzz, a new video series designed to provide insights and observations on the trends and innovations shaping retail.
Check out Episode 3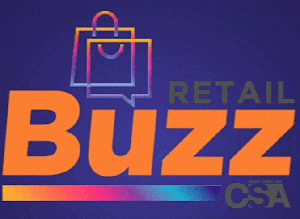 Subscribe to Chain Store Age editorial newsletters and get all the latest industry news and reports in your inbox.
From finance and technology to store expansion and real estate, we've got you covered.
Subscribe Now
Nov 17

Black Friday can be a bleak day indeed if retailers make a few key mistakes.

Nov 10

Autumn is a "warm and fuzzy" season, and some retailers are making sure they give their customers that feeling using omnichannel technology.

Nov 22

In the dynamic world of retail, the concept of localized marketing and planogramming is gaining traction as a means to create a more personalized shopping experience for customers.

Nov 17

How retailers collaborate with their consumer goods partners is an ever-evolving process.