Meijer Grocery has made its debut.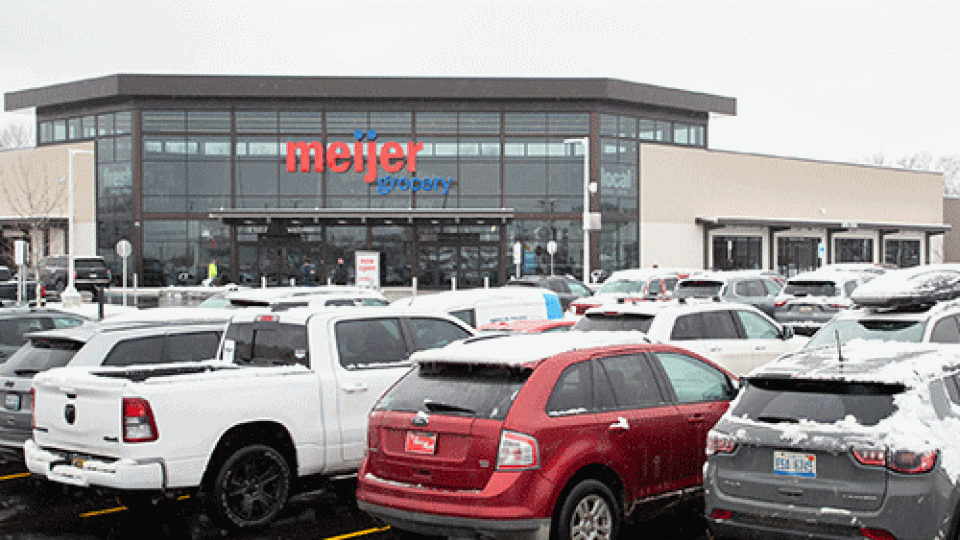 Consumers were more upbeat in January amid declining inflation expectations.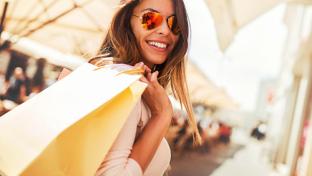 Several important subscription retail metrics showed year-over-year improvement during 2022.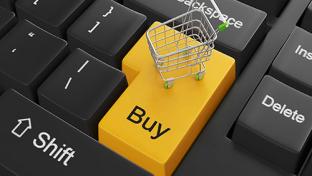 This white paper will explain the six key benefits that a modern approach to next-gen sourcing can deliver

Sponsored

Starting at the end of February, not all Amazon Fresh grocery orders will be delivered free of charge.

Shipley Do-Nuts is entering three new states.
SPECS 2023 will bring together the nation's top retailers and suppliers in an environment designed for safety. Be ready to learn, share ideas, develop business partnerships and find innovative solutions.
Save the Date: March 19-21, 2023
Subscribe to Chain Store Age editorial newsletters and get all the latest industry news and reports in your inbox.
From Beauty to Health & Wellness to Retail Drug, we've got you covered.
Subscribe Now
Jan 27

Retailers are leveraging mobile apps to enable a variety of leading-edge features and functions.

Jan 20

I've been around the retail technology industry long enough to have witnessed some notable evolution.

Jan 27

Businesses navigated a choppy and challenging 2022 by being nimble, creative, and disciplined.

Jan 24

After two years of frenetic activity fueled by a post-pandemic recovery, retailers are expected to confront a tougher operating environment in 2023.