Staples' years-long pursuit of Office Depot may be inching closer to becoming a reality.
CVS Health Corp. reported a strong first quarter with sales and earnings that topped Street expectations amid growth in all its segments.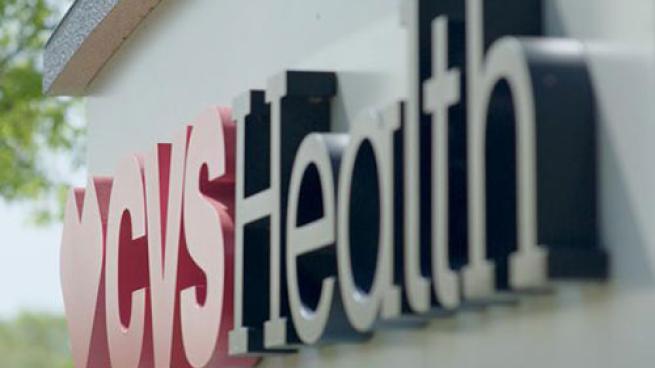 Nearly a quarter of consumers (24%) say they have already celebrated at least one 2021 holiday normally, and 59% expect a return to normalcy on or before the 4th of July.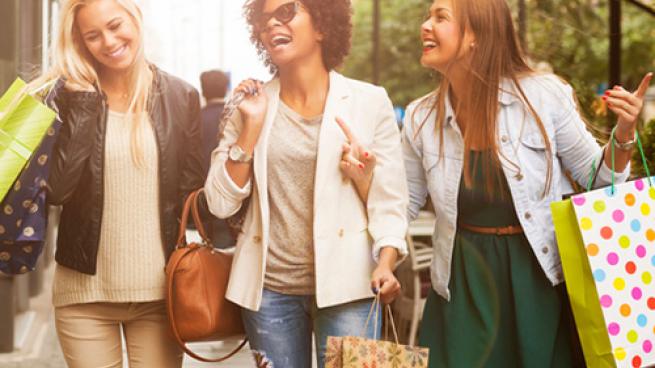 Things appear to be looking up at Macy's.

Gap Inc. continues to streamline its brand portfolio to focus on its core banners.

The U.S. economy is poised for a big comeback. 
Businesses have faced many challenges recently, and consumer trends have made effective localized search and social marketing strategies essential to success.
Download
Sponsored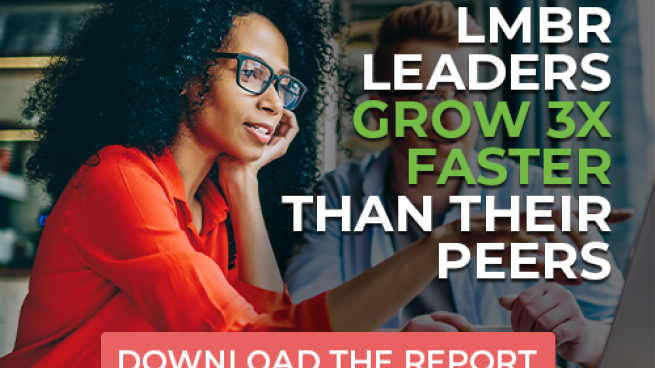 SPECS 2021 will bring together the nation's top retailers and suppliers in an environment designed for safety. Be ready to learn, share ideas, develop business partnerships and find innovative solutions.
More Info
Subscribe to Chain Store Age editorial newsletters and get all the latest industry news and reports in your inbox.
From Beauty to Health & Wellness to Retail Drug, we've got you covered.
Subscribe Now
Apr 30

Consumer spending is already showing signs of a post-vaccination surge, and retailers need to have the right technology to respond.

Apr 23

Amazon is looking to dominate all areas of retail, and there are several competitive strategies to consider.

Apr 29

Bankruptcy experts outline four strategies to drive growth

Apr 28

Bankruptcy expert discusses why October will be a crucial month for retailers and their lenders