Here's a look at the major C-suite appointments that occurred in May (listed in the order they were announced.)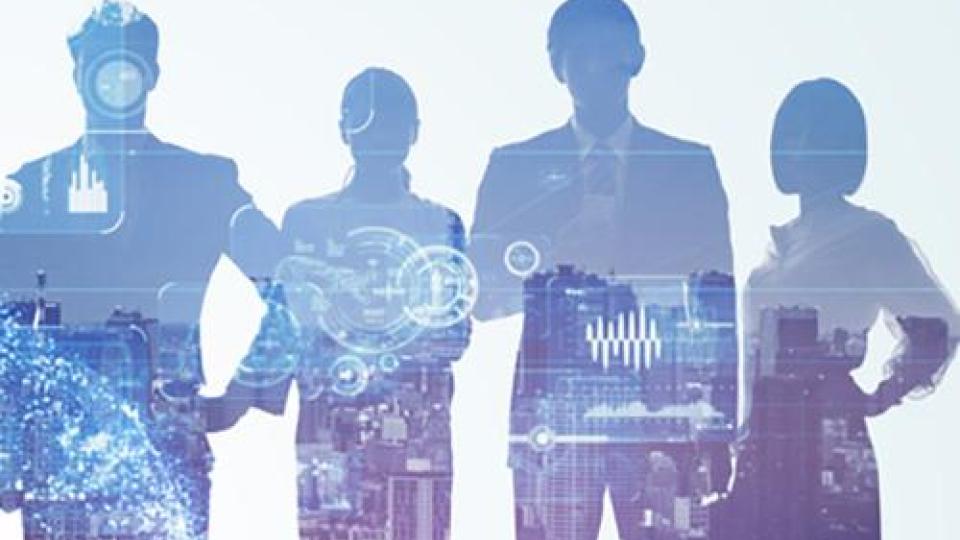 The brick-and-mortar comeback of Toys"R"Us continues.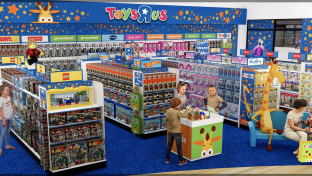 Five Below is continuing its aggressive expansion even as its customers face "multiple macro headwinds.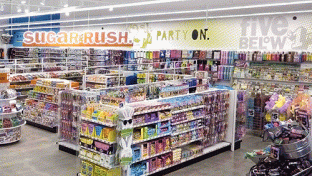 It closes its 134,000-sq.-ft. supermarket at the Natick Mall outside of Boston, one of its largest stores.

Authentic Brands Group's buying spree continues.

BuyBuy Baby may not go down with the ship.
Chain Store Age is excited to announce the launch of CSA Retail Buzz, a new video series designed to provide insights and observations on the trends and innovations shaping retail.
Check out Episode 2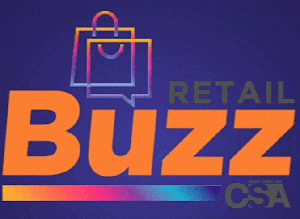 Subscribe to Chain Store Age editorial newsletters and get all the latest industry news and reports in your inbox.
From Beauty to Health & Wellness to Retail Drug, we've got you covered.
Subscribe Now
June 01

Retailers are rapidly finding uses for generative artificial intelligence (AI) that go beyond customer service chatbots.

May 26

Spring is traditionally a clean time, and "clean" retail technology initiatives can take many forms.

May 31

A decade from now, transportation as we know it will be barely recognizable — and the opportunity for businesses to benefit is clear.

May 24

The retail industry is facing an excess inventory crisis.