McDonald's is ramping up its restaurant openings and capital expenditures.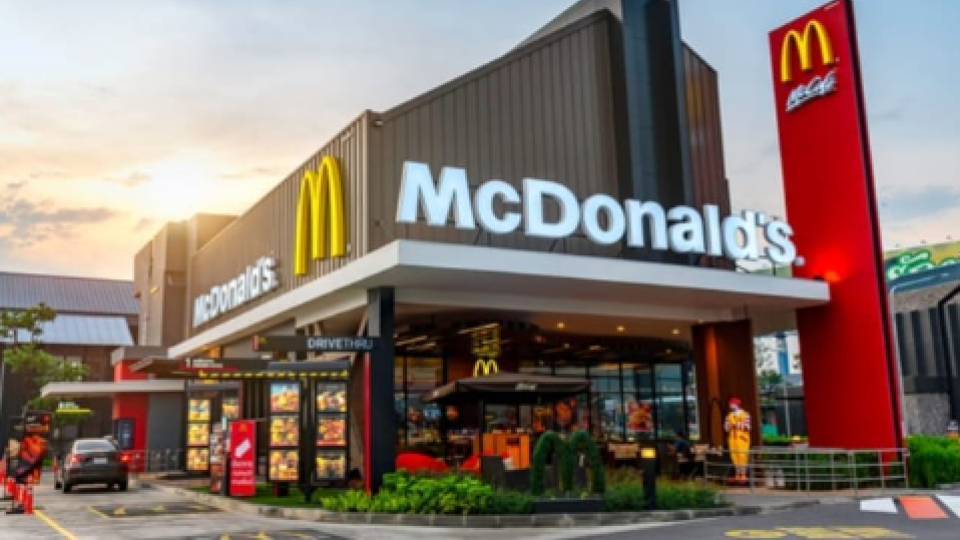 Holiday shoppers have some doubts about the reliability of shipping, but also know what they want from it.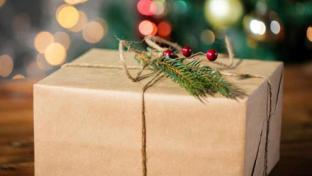 Online grocery sales saw a notable year-over-year (YoY) dip during the third quarter.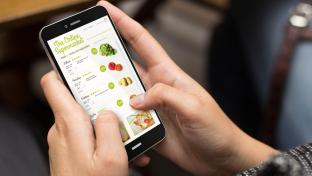 Macy's, Inc. has announced its new chief legal officer, who will join the company early next year.

The newest stock personnel in Stine stores move on wheels.

Soft Surroundings will live on —digitally.
Chain Store Age is excited to announce the launch of CSA Retail Buzz, a new video series designed to provide insights and observations on the trends and innovations shaping retail.
Check out Episode 3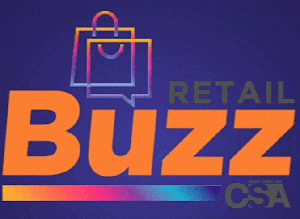 Subscribe to Chain Store Age editorial newsletters and get all the latest industry news and reports in your inbox.
From finance and technology to store expansion and real estate, we've got you covered.
Subscribe Now
Dec 01

Another Cyber Week has come and gone; and left some interesting trends in its wake.

Nov 17

Black Friday can be a bleak day indeed if retailers make a few key mistakes.

Dec 04

The retail world is no longer segregated when it comes to strategy.

Dec 01

As the holiday season approaches, shoppers are increasingly adopting budget-conscious shopping strategies.