A new study from Juniper Research forecasts a bright future for flexible buy-now-pay-later (BNPL) online payments.
Verishop intends to draw young shoppers with an app-based livestream shopping offering.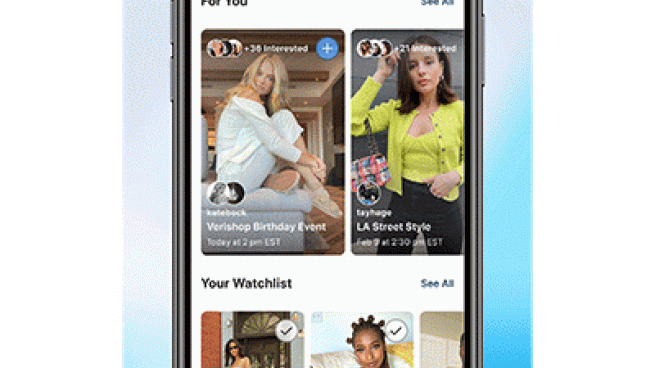 A new survey of 500 U.S. consumers indicates that a good old-fashioned phone conversation goes a long way in making a sale.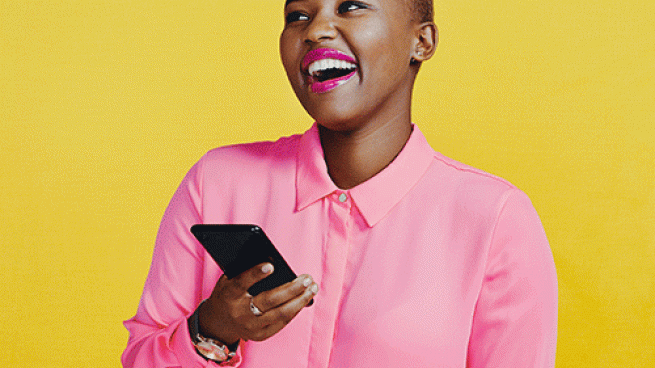 As vaccinations increase, U.S. consumers are preparing themselves to enjoy the upcoming summer.

Amazon is testing a variety of robotic and smart technology solutions designed to create a safer workplace.

Washington Prime Group and some of its subsidiaries have filed for Chapter 11 restructuring relief in the United States Bankruptcy Court for the Southern District of Texas.
Businesses have faced many challenges recently, and consumer trends have made effective localized search and social marketing strategies essential to success. How well have multi-location businesses embraced this and what can you learn from the top brands?
Download
Sponsored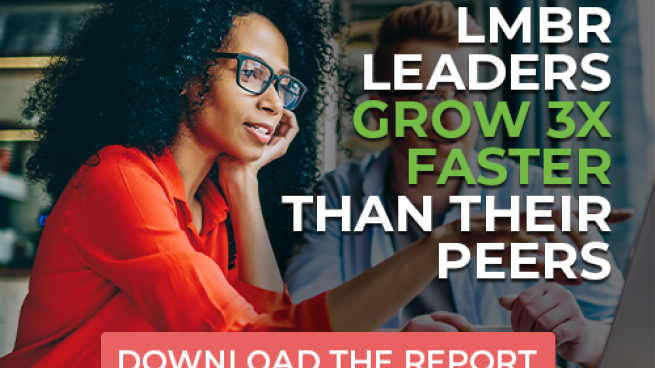 SPECS 2021 will bring together the nation's top retailers and suppliers in an environment designed for safety. Be ready to learn, share ideas, develop business partnerships and find innovative solutions.
More Info
Subscribe to Chain Store Age editorial newsletters and get all the latest industry news and reports in your inbox.
From Beauty to Health & Wellness to Retail Drug, we've got you covered.
Subscribe Now
Jun 11

Video games are emerging as a mainstream channel for online consumer engagement, and even sales.

Jun 04

When innovative technology is introduced in the retail environment, sometimes its best use is not the first use.

Jun 14

In today's on-demand world, there is a rise in consumer expectations to receive goods and services almost immediately. 

Jun 14

As more consumers look to omnichannel fulfilment options due to the pandemic, retailers are under pressure to connect the dots between online and offline customer interaction.