H-E-B continues its push into the Dallas-Fort Worth (DFW) metroplex.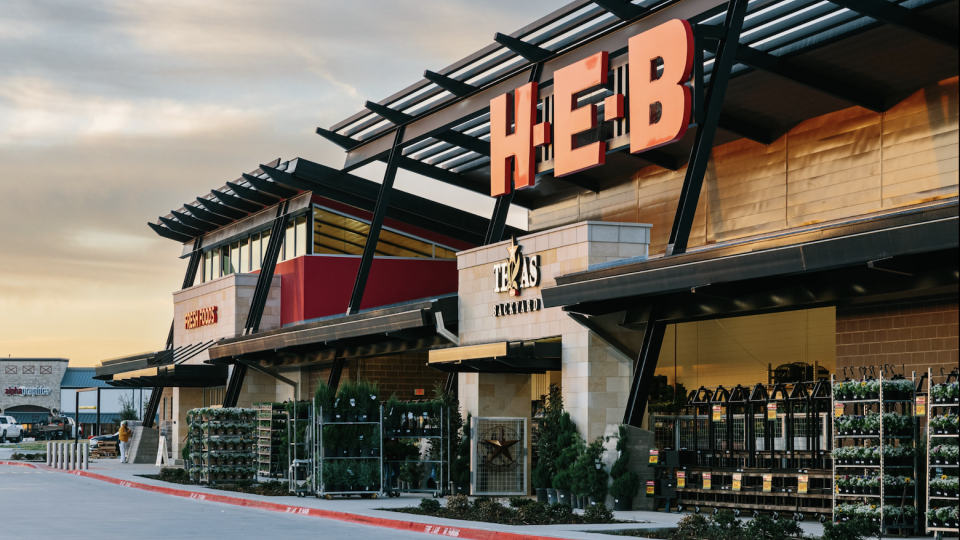 Bojangles is expanding its breadth in an unconventional way.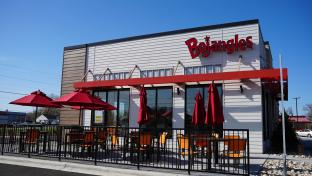 Bagels & Co. is targeting Pennsylvania and Florida for expansion.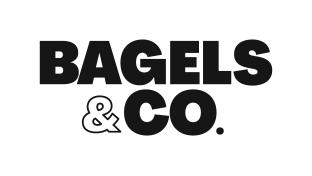 Target Corp. is offering some of the insights behind one of its core business strategies.

Giant Eagle is giving grocers participating in its proprietary targeted ad program a new level of insight into performance.

But centers in trade areas with high household incomes remain on a steadier course during inflationary times.
Chain Store Age is excited to announce the launch of CSA Retail Buzz, a new video series designed to provide insights and observations on the trends and innovations shaping retail.
Check out Episode 3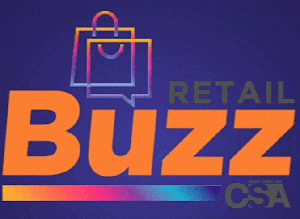 Subscribe to Chain Store Age editorial newsletters and get all the latest industry news and reports in your inbox.
From Beauty to Health & Wellness to Retail Drug, we've got you covered.
Subscribe Now
Sep 22

The date for Amazon's Prime Day sales extravganza has been set, and the event is worth carefully analyzing.

Sep 15

TikTok now serves as a full-fledged U.S. e-commerce platform, and digital retail will never be quite the same.

Sep 22

For supply chain managers, the last four years have felt like a real-life enactment of Murphy's Law.

Sep 21

With the amount of data businesses amass today, understanding customers to personalize their shopping experience is more possible than ever before.