Online shoppers spent more money on Cyber Monday than on any single day – ever.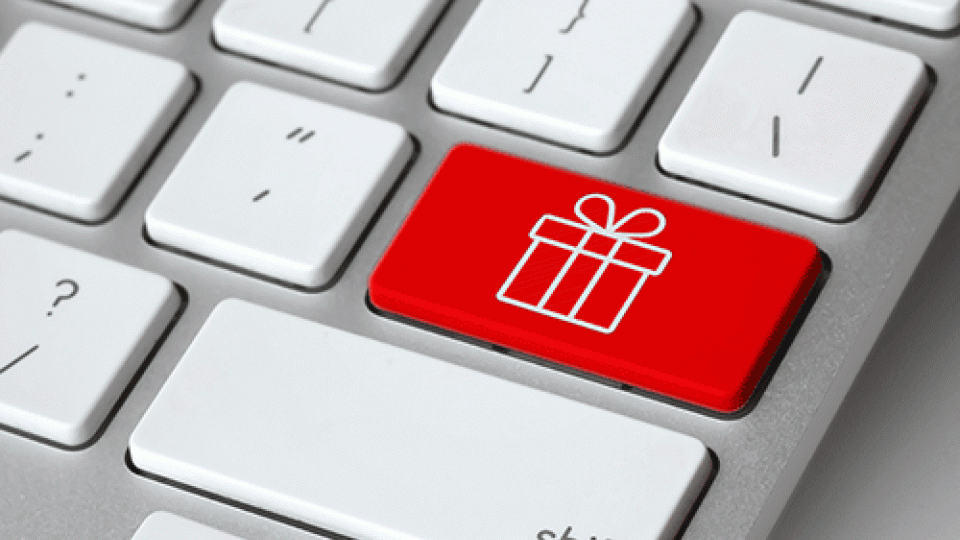 One retailer has the lowest online prices across 15 categories and against 13 leading U.S. retailers in a new study.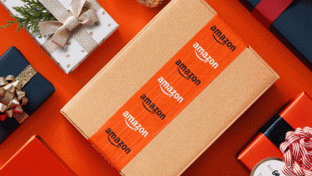 Instacart is launching a new, limited-time feature called Community Carts that lets customers donate to local food banks via its platform.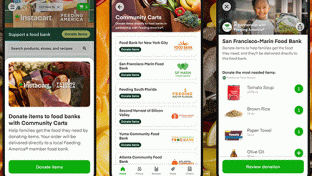 They will join with more than 130 others at one of the DC metro's most popular super-regional malls.

Freddy's Frozen Custard & Steakburgers is set to grow north of the border.

American Dream has activations that few centers could host.
SPECS 2023 will bring together the nation's top retailers and suppliers in an environment designed for safety. Be ready to learn, share ideas, develop business partnerships and find innovative solutions.
Save the Date: March 19-21, 2023
Subscribe to Chain Store Age editorial newsletters and get all the latest industry news and reports in your inbox.
From Beauty to Health & Wellness to Retail Drug, we've got you covered.
Subscribe Now
Nov 18

Black Friday is an annual event, but not a static one.

Nov 11

Is DoorDash on the same path to extending beyond on-demand delivery that some of its chief rivals have followed?

Nov 29

During the COVID-19 pandemic, shoppers flocked to e-commerce amid lockdowns and concerns of exposure.

Nov 21

With the aftereffects of "The Great Resignation" looming like a winter storm cloud, hiring and retention continues to pose a major challenge.