Kohl's Corp. has resolved its differences with a group of activist investors who have been working to take control of the company's board.
Walmart is moving more of its part-time workers in the United States to full-time status.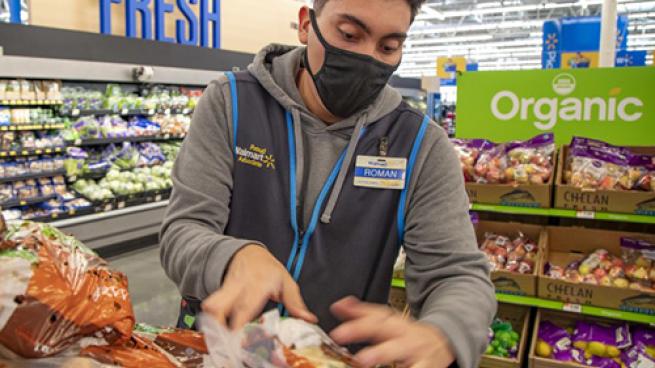 David's Bridal had added a retail veteran to its creative team.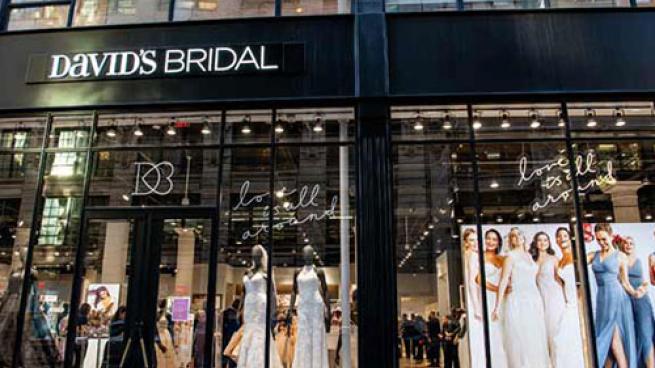 Bed Bath & Beyond Inc. reported mixed fourth-quarter results as the ongoing store closures and the sale of its non-core banners — both key to its turnaround strategy — took a toll on its sales.

Lowe's is going after its professional customer (Pro) base by rolling out an in-store shopping experience created specifically for them. 

It's an even 10 for Kohl's Corp. as the retailer is recognized for its longstanding commitment to energy efficiency.
Times of crises — whether it's a pandemic, a natural disaster, or something else — can bring uncertainty and disruption to an organization's supply chains.
Download
Sponsored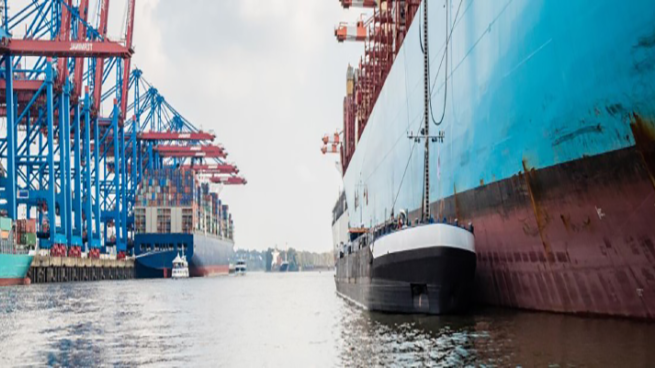 SPECS 2021 will bring together the nation's top retailers and suppliers in an environment designed for safety. Be ready to learn, share ideas, develop business partnerships and find innovative solutions.
More Info
Subscribe to Chain Store Age editorial newsletters and get all the latest industry news and reports in your inbox.
From Beauty to Health & Wellness to Retail Drug, we've got you covered.
Subscribe Now
Apr 09

Artificial intelligence (AI) is rapidly evolving into a standard technology tool retailers use across the enterprise.

Apr 02

Having been born in 1970, I squarely land in the demographic known as Generation X. 

Apr 14

As e-commerce booms, so does online identity fraud. 

Apr 12

The pandemic has left retailers asking two major questions. First: When people can't — or won't walk — into my store, how can I retain customer connection and loyalty? Second: When things return to a relative normal, how will I position my brand for long-term competitive success?