BLOG POSTS BY THIS AUTHOR
September 2020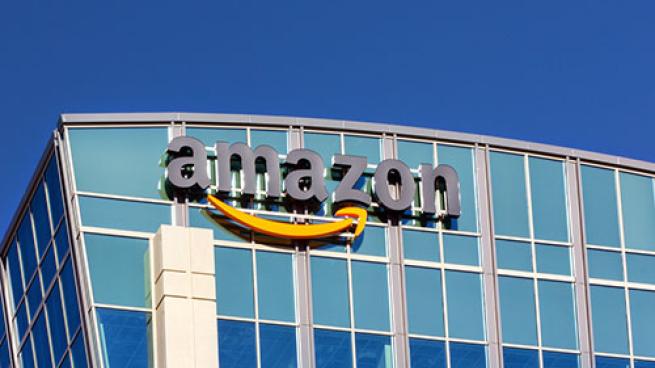 Amazon is seemingly involved in every major global technology trend – why isn't it pursuing a deal with TikTok?
August 2020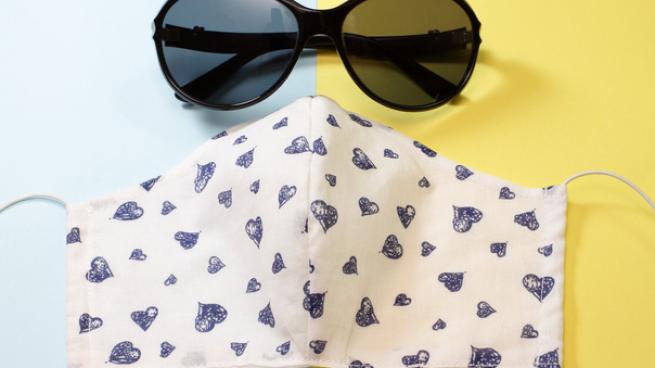 As summer 2020 draws to a close, it is time to look back on how COVID-19 helped shape some key developments in retail technology.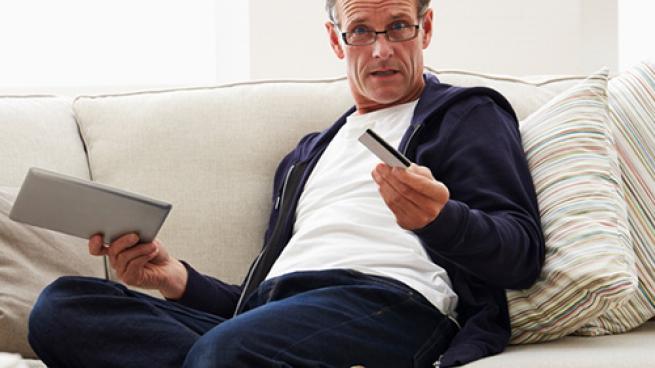 Especially as COVID-19 disrupts consumer shopping patterns, retailers must ensure they do not alienate customers with dissatisfying technology experiences.
Show More