BLOG POSTS BY THIS AUTHOR
January 2021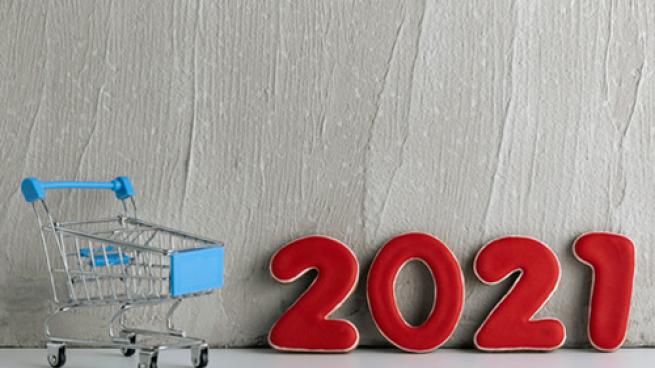 A transformative 2020 has elevated the role of the customer in monumental ways, accelerating any preexisting imperatives that ladder up to business growth.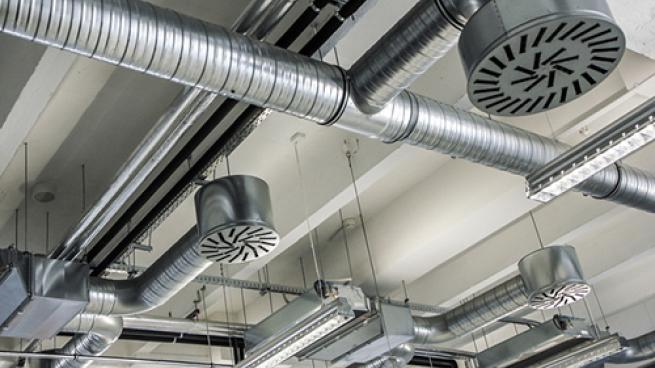 Under the pandemic's ongoing public health and economic impact, retailers are being challenged to do everything possible to lower the risk of COVID-19 transmission in their indoor shopping areas and work environments.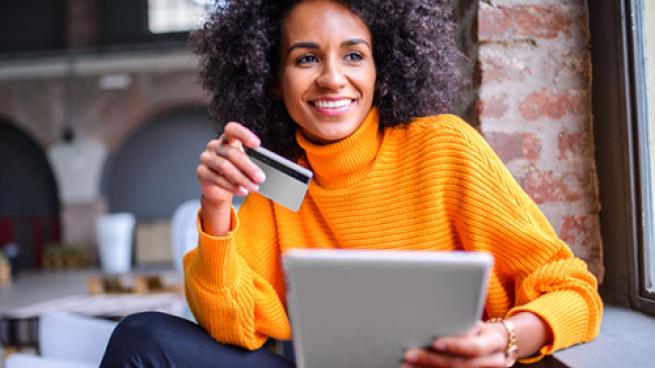 Explosive growth in e-commerce has shaken up the retail industry, challenging traditional brands to find new ways to digitally engage customers.
December 2020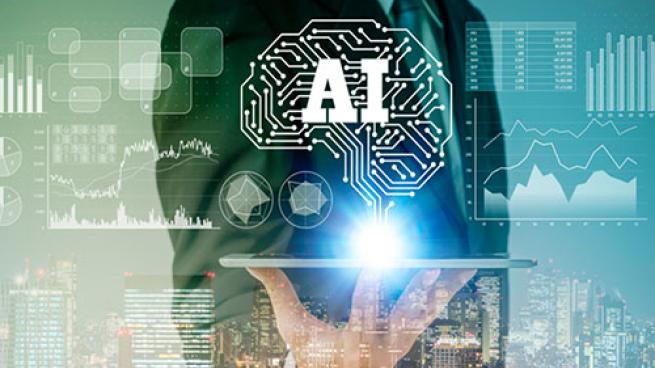 It's becoming increasingly important for organizational leaders to consider the potential impact of artificial intelligence on company culture.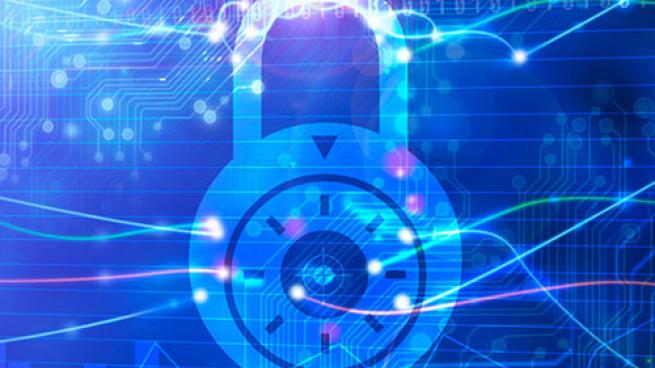 For consumers, December brings boxes tied up in string, long lines for the season's best deals and lots of wrapping paper, bows and bags.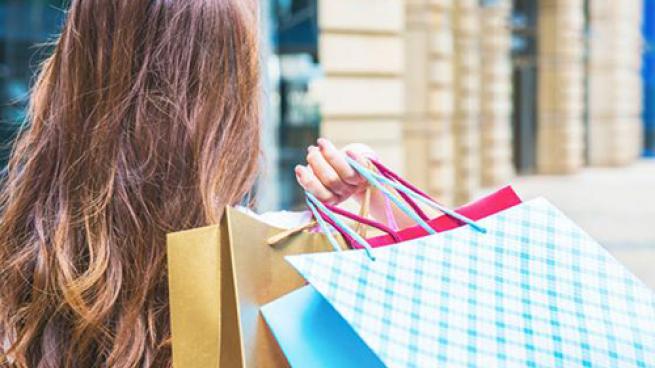 Heading into 2021, retailers will continue to face dynamic change in consumer behaviors and the evolving retail landscape.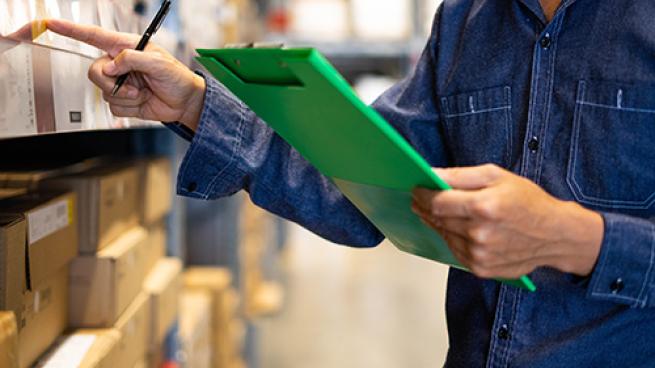 Retailers and brands continue to feel the extensive impact of the pandemic as we head into winter.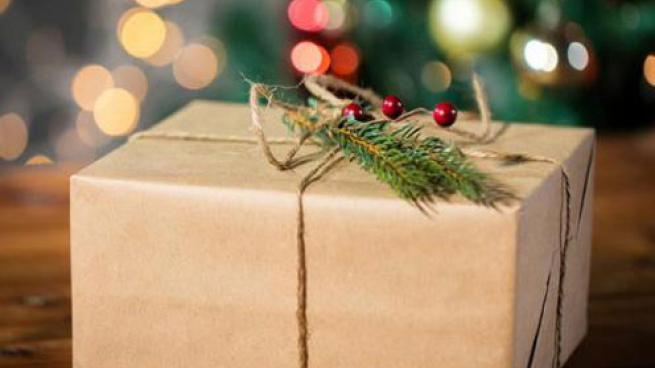 The holiday shopping rush is in high gear, but there are still some quick steps retailers can take in their supply chains to help drive sales and deliver a great customer experience.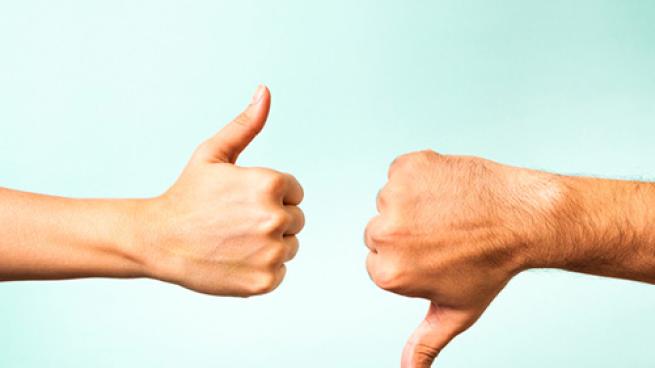 The way we use language changes as the culture at large changes, and the trend is towards respectful people-first language.
Show More