BLOG POSTS BY THIS AUTHOR
October 2020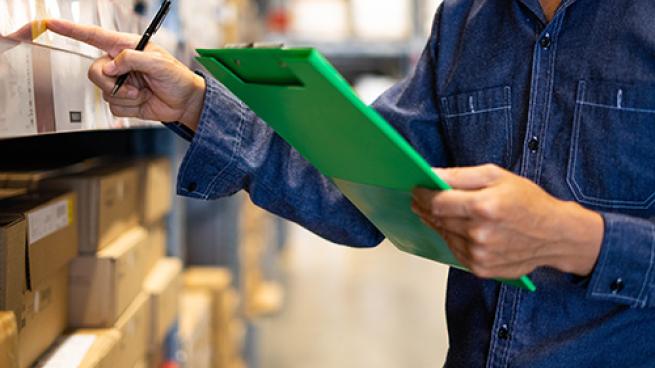 As the global pandemic continues to affect the retail industry, retailers and store operators must stay ahead of the curve to stay afloat.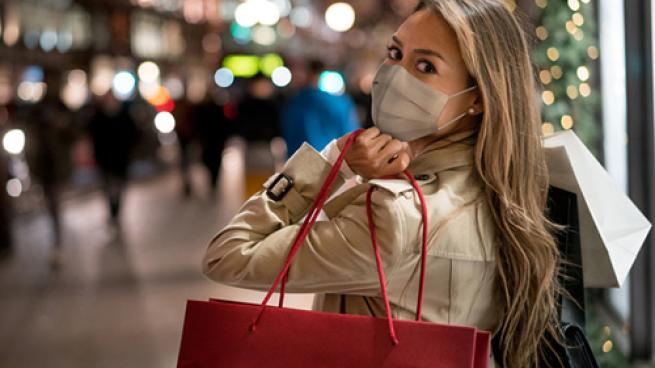 One thing we can be certain of this holiday season – there will be shoppers returning to stores.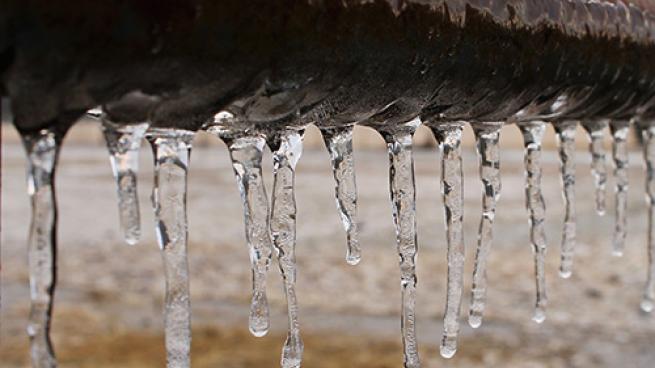 Each year, frozen fire sprinkler pipes and fire safety equipment are rendered ineffective due to snow and freezing temps, thereby causing a potentially serious threat to the safety of employees and customers alike.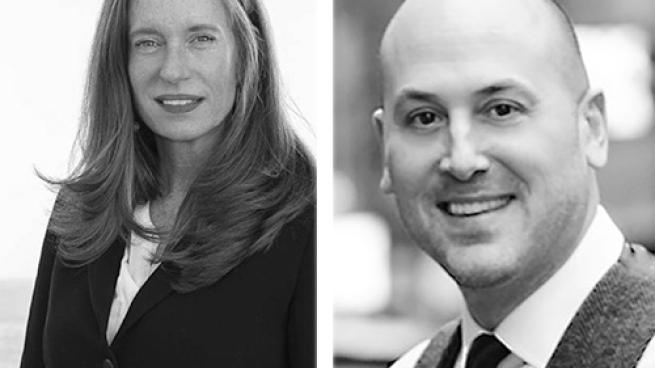 If there is a silver lining to COVID-19, it is surely that retailers have a golden opportunity to rebuild from the crisis in a way that strengthens their businesses while mitigating their impact on society.
September 2020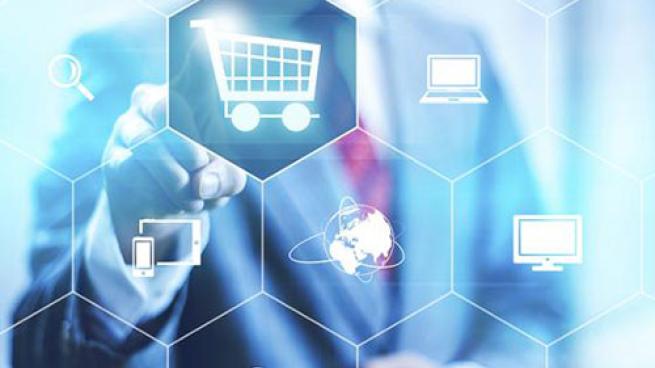 Many large retailers make the costly assumption that since they have an e-commerce site where consumers can purchase most if not all of their products, they're good at digital commerce.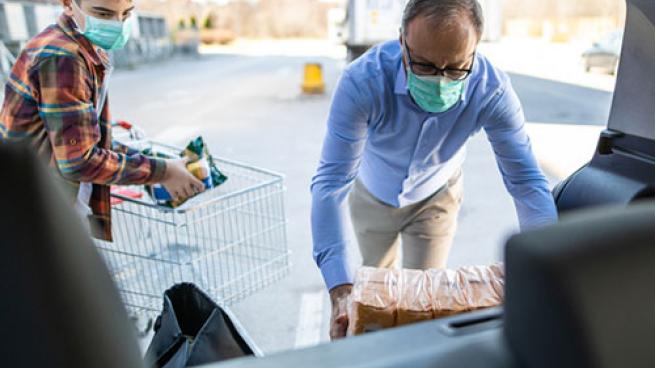 In the early days of the pandemic, big-box retailers such as Walmart and Target saw an influx of customers, while others deemed non-essential suffered from reduced or halted traffic.
Show More