BLOG POSTS BY THIS AUTHOR
August 2020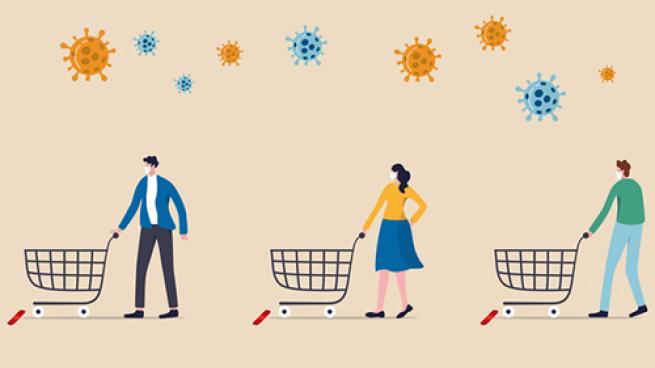 After months' long shutdowns, questions abound about the best way for businesses preparing to bring back not just their own workers but customers.
July 2020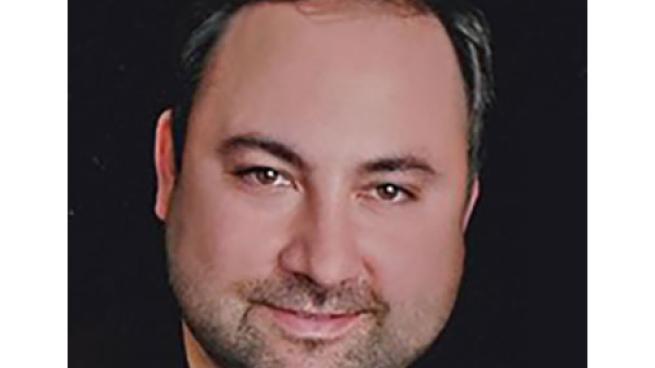 As we've entered month four of the coronavirus pandemic, it's safe to say that the retail industry has undergone a series of dramatic changes before our eyes.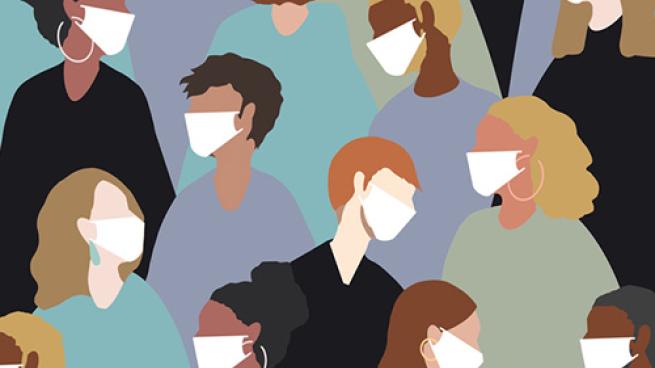 With numerous cities and states mandating infection control practices like social distancing, the wearing of masks, and sanitizing of workplace services and tools, many business owners have questions as to how guidance to slow the spread of COVID-19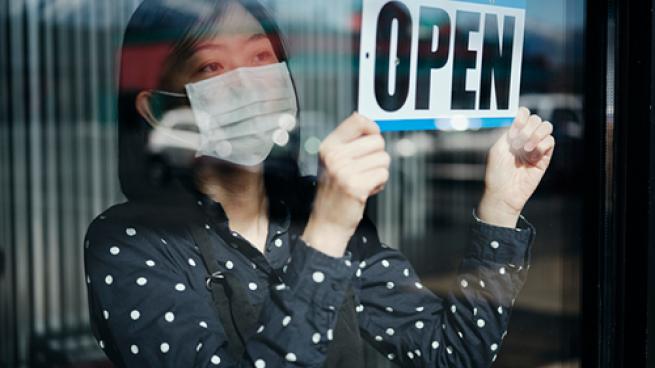 COVID-19 continues to have a far-reaching effect on people's lives, families and communities as well as the global economy.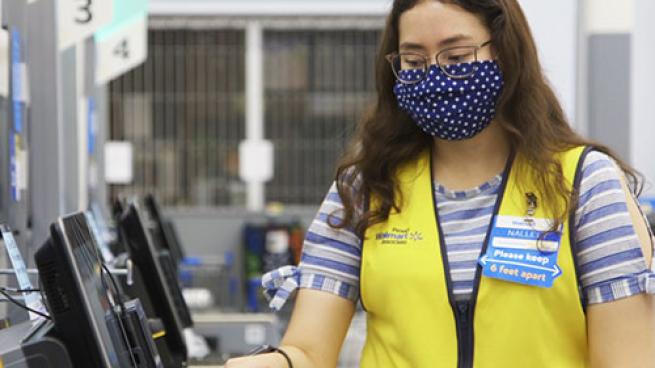 From pharmacy cashiers to delivery drivers to customer service reps, frontline workers are a critical link in the chain that has kept our world turning through the coronavirus pandemic.
Show More