BLOG POSTS BY THIS AUTHOR
June 2020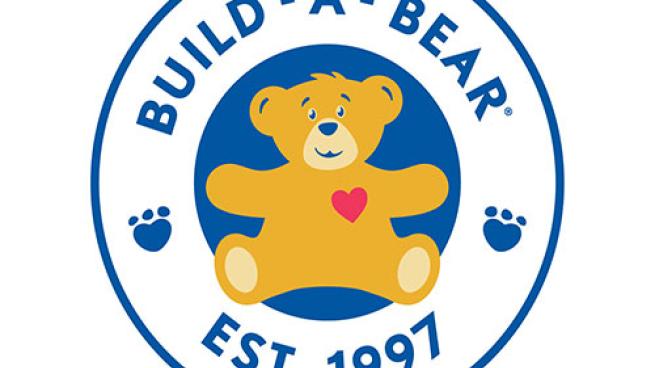 Build-A-Bear ended its last fiscal year on a strong note, with improved revenue and a solid balance sheet that was unencumbered with debt.
May 2020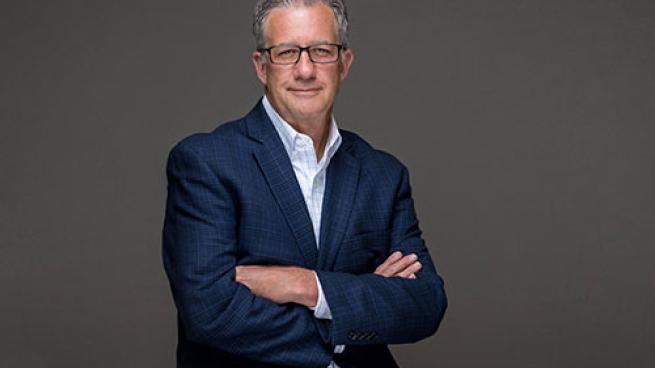 Brick-and-mortar stores across the country, from Nordstrom to REI, are reopening with limits on customer capacity.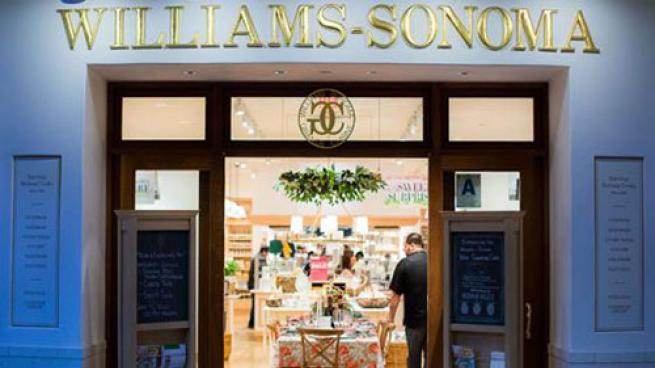 Looking at Williams-Sonoma's sales figures you'd hardly know that there had been a major health crisis over the past few months.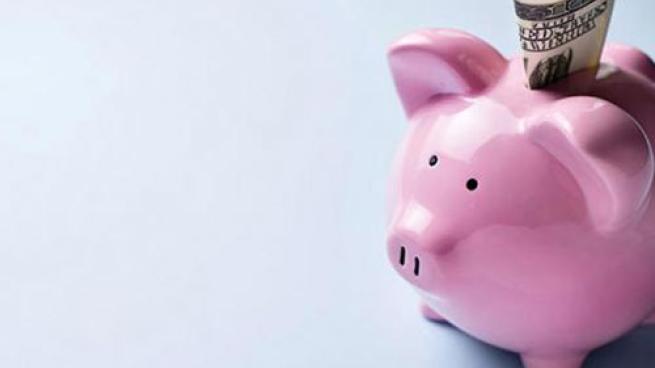 Everything is changing rapidly. Retailers need financing that allows them to evolve with the circumstances.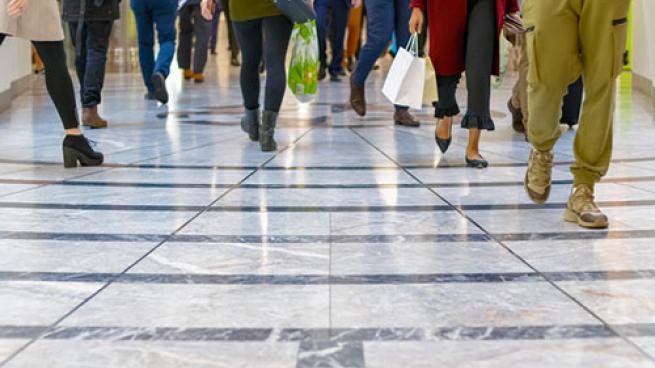 The economic impact COVID-19 is having on physical stores is unprecedented, as more than 250,000 locations across the U.S. have either temporarily or entirely closed since March.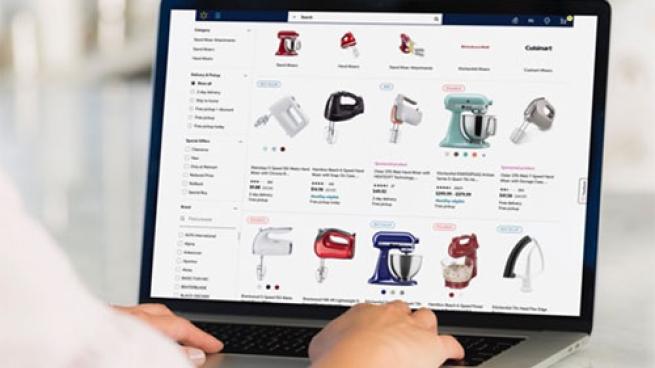 As the largest grocer in the U.S. – and one of the handful of retailers that remained open in March and April – many consumers turned to Walmart during the coronavirus crisis, both to stock up pantries and to secure the everyday goods they need.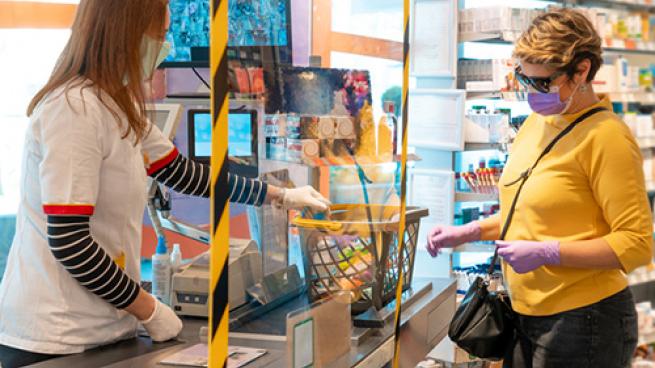 COVID-19 has had a profound impact on the ways in which we use (or, more accurately, avoid) public accommodations spaces in recent months.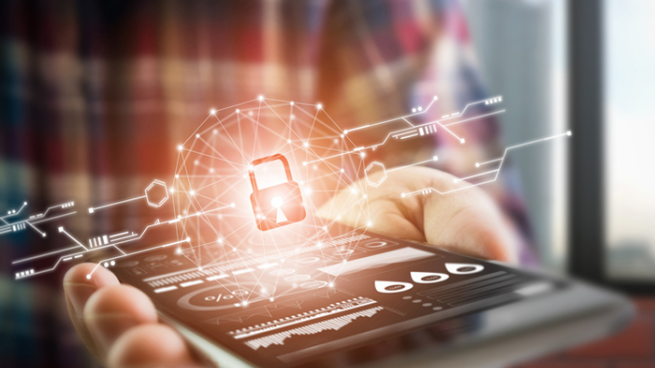 Facing the COVID-19 pandemic and subsequent lockdown, major retailers have had to depend more heavily on mobile apps to stay connected to customers and keep business moving.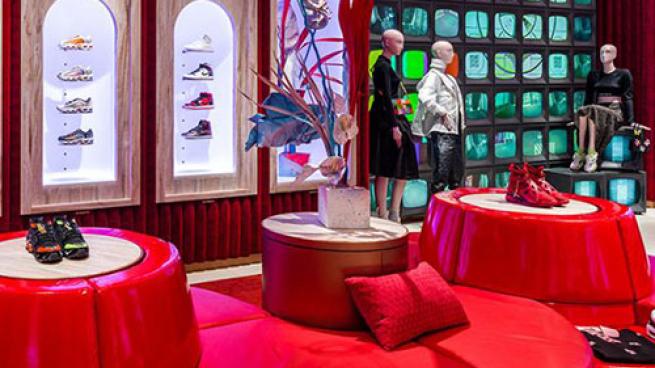 Closing 16 of its full-line stores – around 14% of the total store base – is a significant move by Nordstrom.
Show More