CSA GUEST AUTHOR
Analysis is a recurring blog by guest authors. Contact us for more info on becoming a guest author.
 
Blog posts by this author
February 2020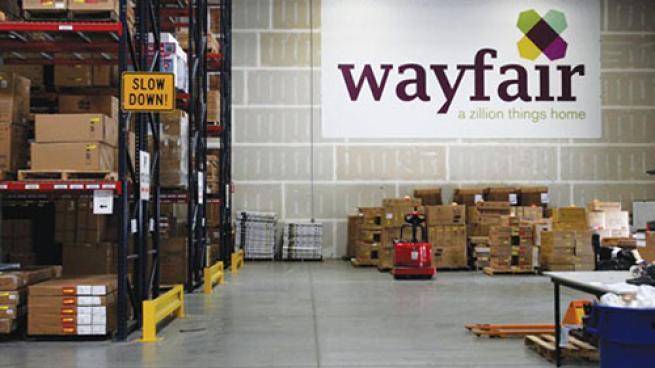 Wayfair ends its fiscal year on a downbeat note, proving once again that it is incapable of operating its business profitably.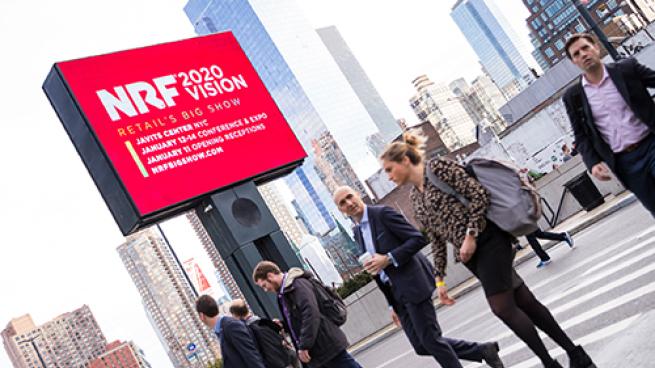 With many still focused on new year's resolutions, retailers were already busy making future plans.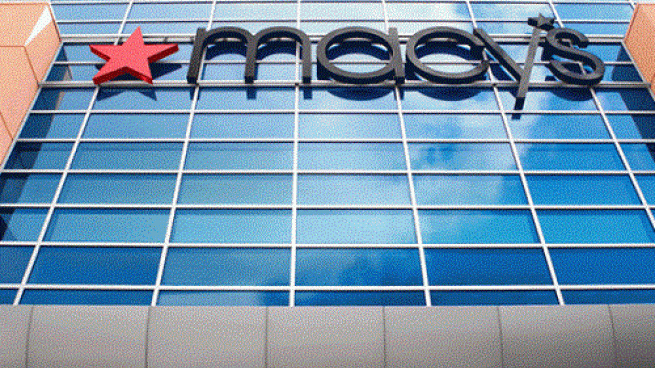 The best thing that can be said about Macy's fourth-quarter results is that they won't be as bad as some other players in the department store segment.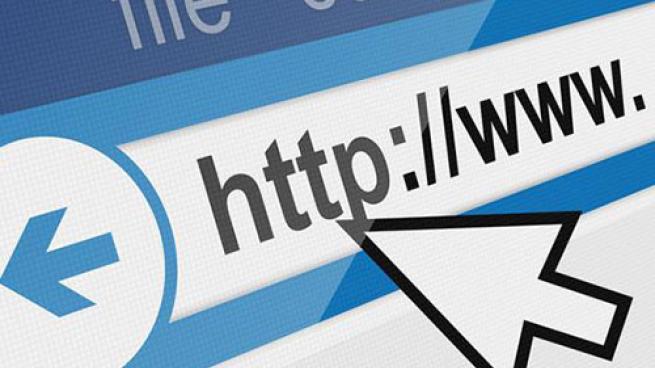 Google's recent revamp of its product discovery tool is designed to fend off competition in the U.S. from Amazon in the $55 billion search advertising market.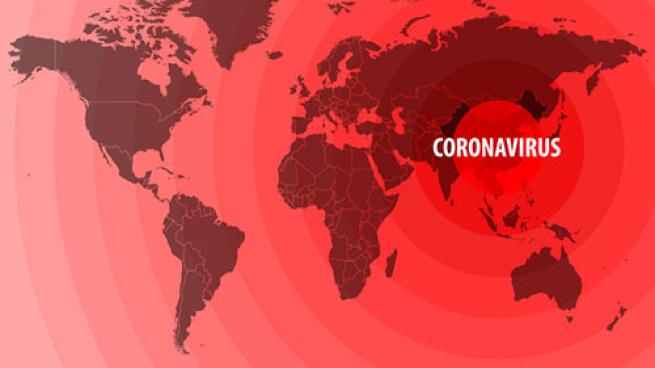 To better understand the challenges posed by the coronavirus let's take a closer look at the rippling effect caused by this health crisis and see how it's disrupting today's global economy.
January 2020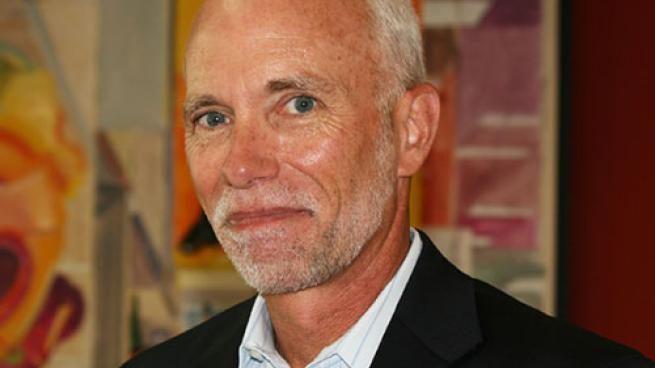 The number of Americans living in multigenerational households is at a record high and stretches across all ages.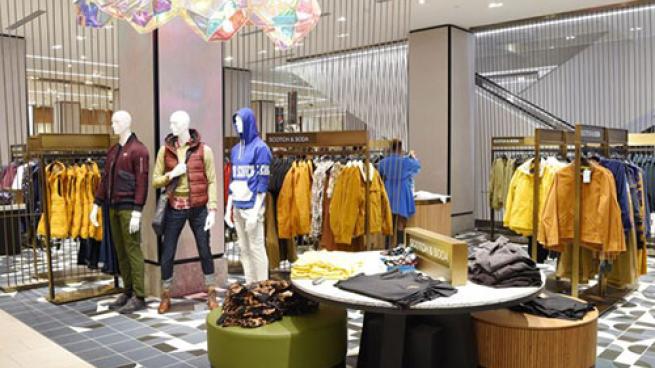 Macy's Inc.'s November and December comparable sales fell by 0.7% on an owned basis and by 0.6% on an owned plus licensed basis.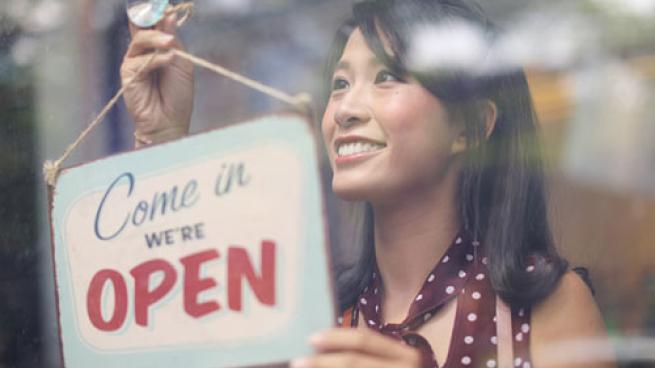 The face of retail continues to evolve and retailers have a tremendous opportunity to enhance customer connections and stand out in an increasingly competitive landscape.
Show More