Q&A: Talking cannabis retail with Planet 13's David Farris
Get great content like this right in your inbox.
Subscribe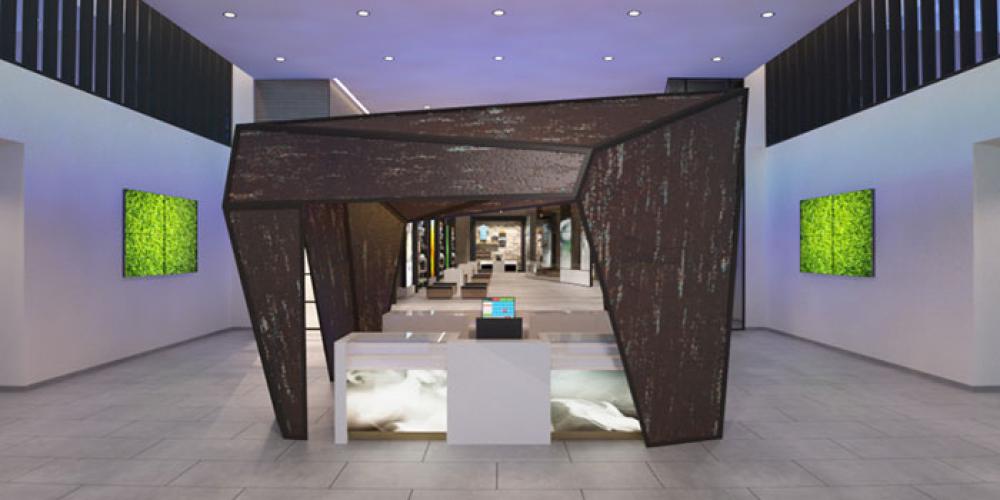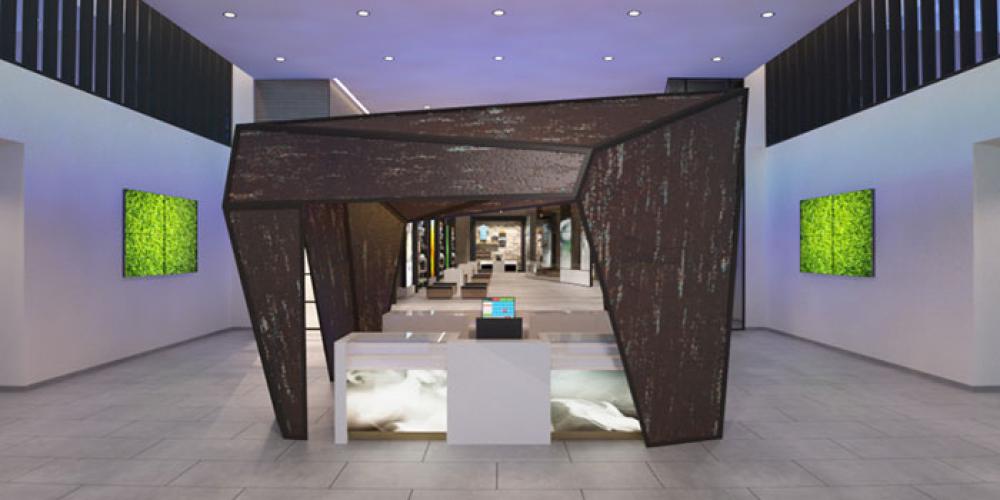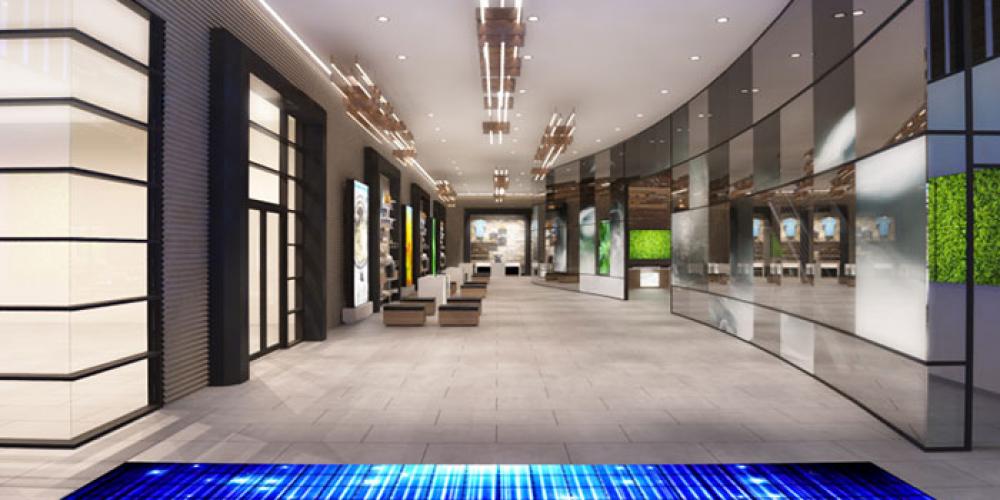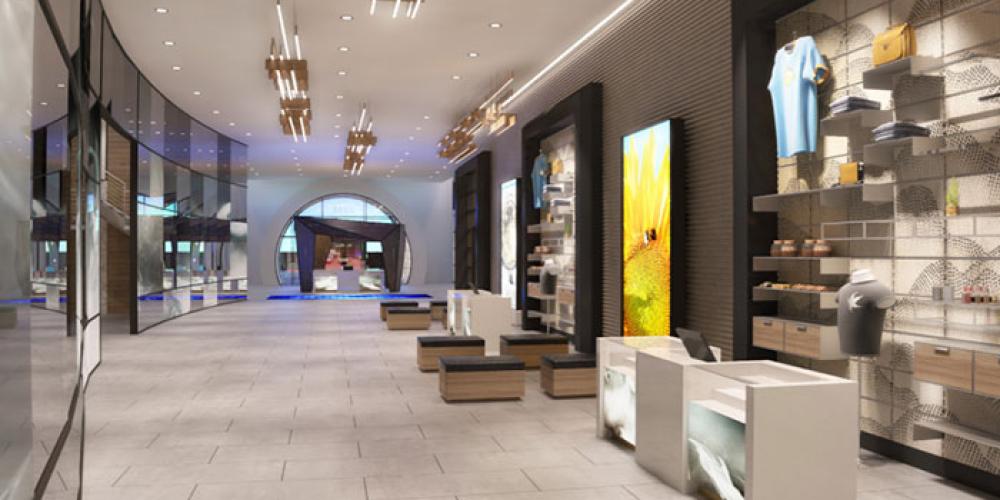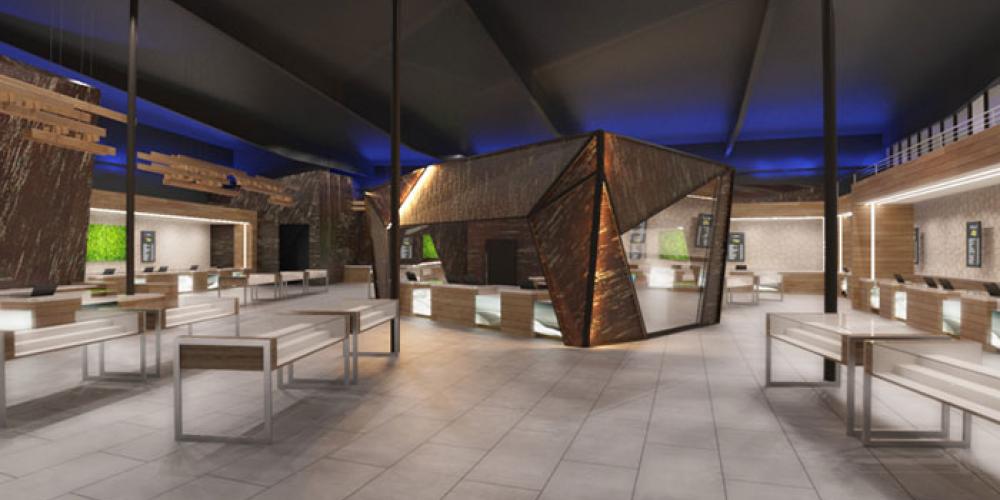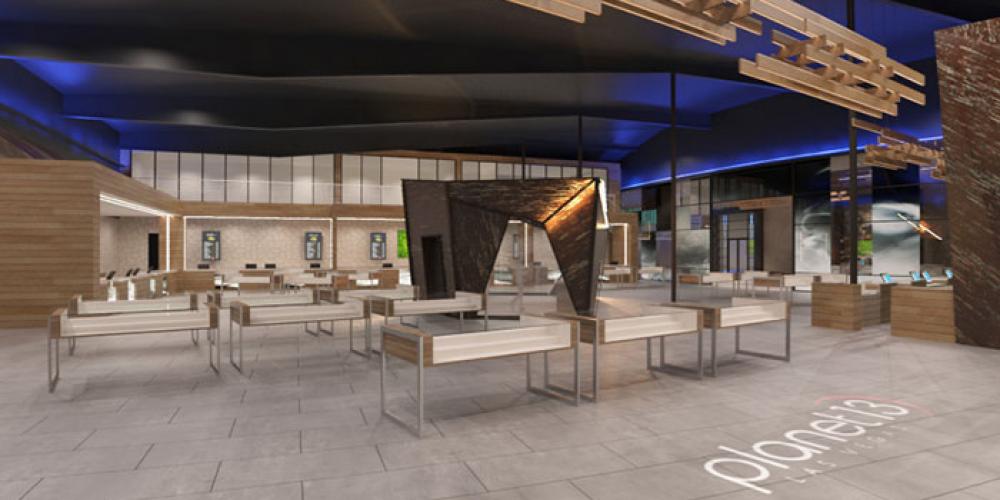 Las Vegas entrepreneurs Larry Scheffler and Bob Groesbeck had already hit the heights in cannabis retailing with a dispensary that serves some 700 customers a day and does nearly $10 million a year. Now the pair will shoot for the stratosphere with
Planet 13
, the nation's first cannabis superstore, set to open off the Strip in November. We spoke with Planet 13's 24-year-old director of marketing David Farris to get more details.
So David, what exactly is a cannabis super store?
We're employing the same exceptional service and award-winning products that we provide at the dispensary, but with the superstore, it's the sheer size. We are starting with a 40,000-sq.-ft. buildout. The retailing portion will be 16,500 sq. ft. and fitted with over 40 registers. We'll have an outdoor water feature and glowing orbs. We have a grand hallway and we have the ability to build out from that hallway. Planet 13 is just in phase one. For now it can be referred to as just a store, but when we add to that hallway it will be a full-circle experience.
[caption id="attachment_471877" align="alignright" width="316"]
Planet 13 marketing director David Farris[/caption]
Will there be room for other retailers inside the concept?
Definitely. We have a blank canvas with endless opportunities to create something special. We want to create an experience that will resonate with both experts and people who are new to cannabis. In our first phase we will have merchandise units -- clothing and accessories. We think there'll be a strong demand for souvenirs. But eventually we want to diversify our attraction and we have 112,000 sq. ft. available to do it in. We've been approached by several groups who want to be a part of Planet 13.
Vegas real estate regulations precluded you from locating right on the Strip, is that right?
As a marijuana retailer, we can't be within the gaming corridors, but we are in a great location that's about as close as you could get. We're a 10-minute walk from the Wynne Hotels, Trump Tower, and the Fashion Show Mall. There are over 65,000 hotel rooms in walking distance.
And, no doubt, plenty of other customers from farther distances will be eager to find you.
What makes that location so special is the amount of parking we have. We're fitted for the expansion we conceived when we add other retail outlets in the next phase.
Are there specific types of retail concepts and attractions you're focusing on for starters?
We're hoping to begin phase two right after we open our doors, but we haven't yet announced details. We'll definitely be doing a coffee shop and other food shops, perhaps a chocolatier. But we're competing against the Strip and other main attractions in Las Vegas, so whatever we do we want to be the best and the biggest in the world. We want to be an entertainment center. The founders, Larry and Bob, felt there was a huge gap between the cannabis stores and the cannabis experience. We want Planet 13 to be a destination for Las Vegas visitors in the same way that the fountains at the Bellagio are.