Canadian retailer plans aggressive U.S. store growth
Get great content like this right in your inbox.
Subscribe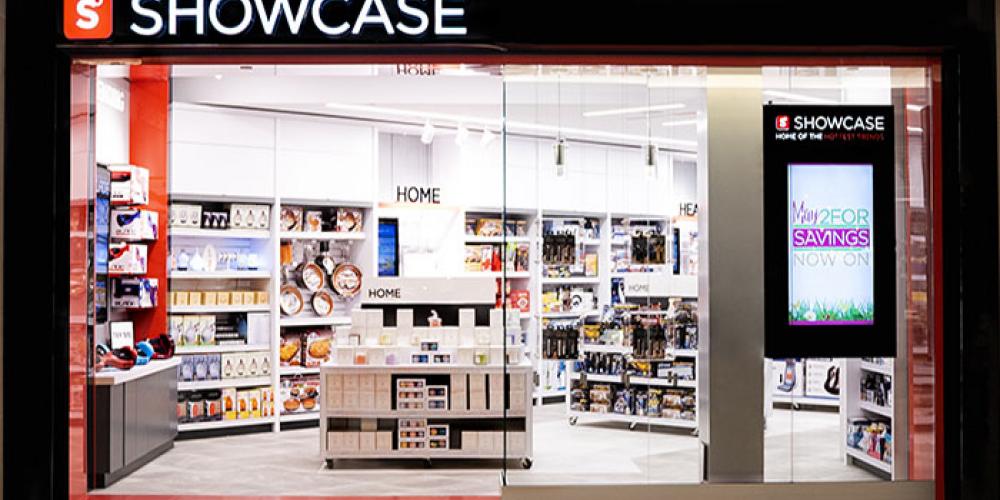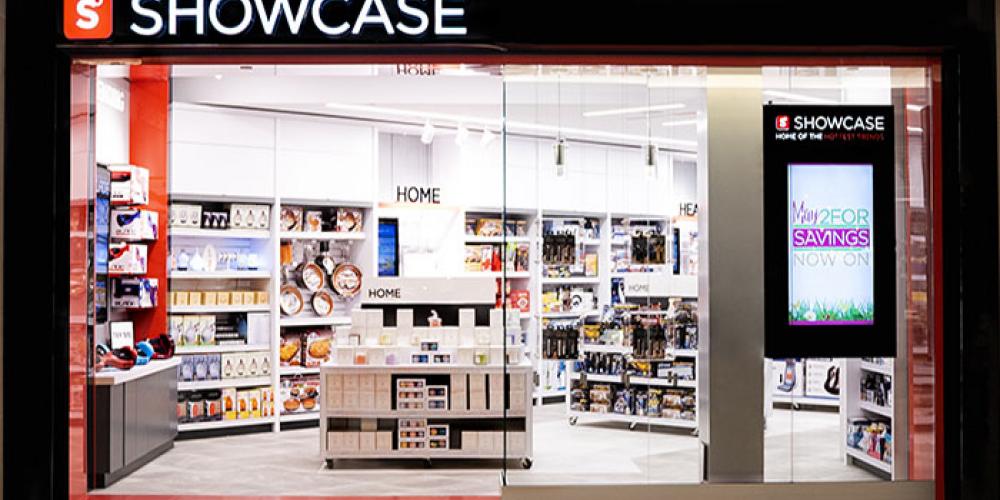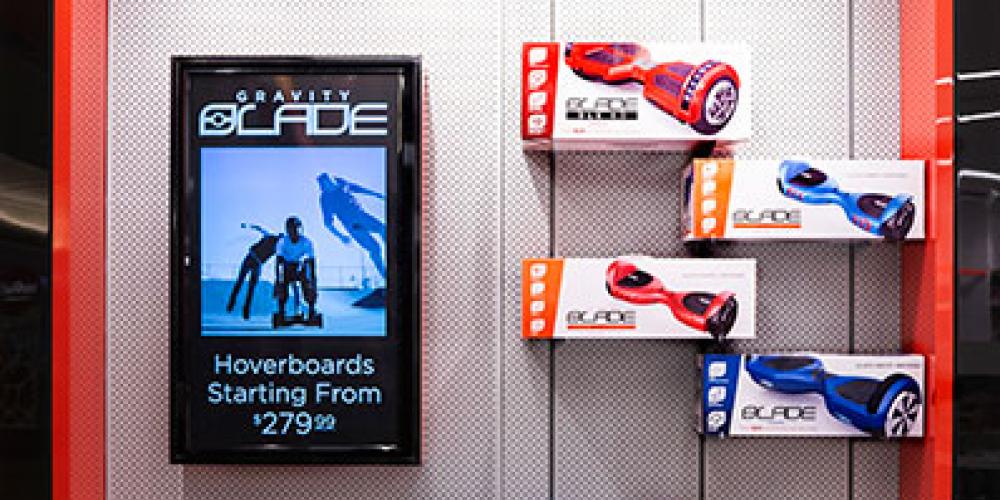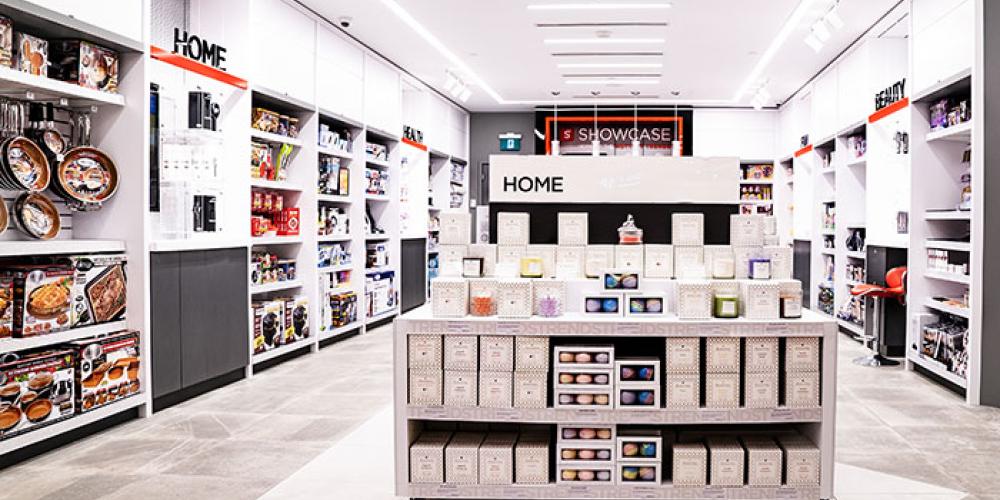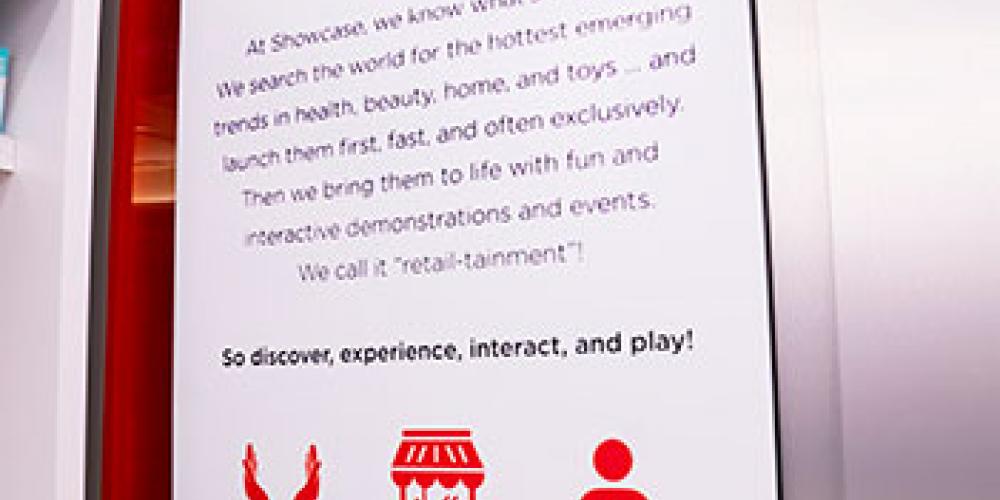 A Canadian-based retailer that has built a thriving business by studying and leveraging emerging trends in health, beauty, toys and the home is looking to make its mark in the United States — and sooner rather than later.
With 108 stores in Canada, Showcase launched the first phase of its U.S. expansion in July, debuting at Walden Galleria in Buffalo, N.Y. The company is on track to have 10 U.S. locations open by January. Showcase plans to use this pilot group of stores to identify regional differences in demand, price elasticity, and other local factors. Based on the stores' performance, the retailer will adapt its model and roll out an additional 90 locations starting in 2019. Looking more long term, Showcase believes the U.S. market can accommodate 1,000 stores, which it hopes to achieve in the next five to seven years.
Showcase's merchandise mix ranges from mainstream to wacky gadgets. The assortment is balanced between "as seen on TV" products, niche and online-only brands and its own, private label program which includes several different brands. Stores average from 1,000 sq. ft. to 1,500 sq. ft. and carry up to 500 SKUs.
Chain Store Age
spoke with Showcase CEO Samir Kulkarni about the company and its U.S. plans.
What is the real estate strategy?
It is focused on top A and B malls, where traffic is highest and consumers are open to discovering new retail experiences. Since Showcase specializes in emerging retail trends in health, beauty, home, and toys, our ideal location is near other trend-setting stores in any of these categories — such as Zara, Sephora, and Apple to name a few. The first 10 stores are in top U.S. malls determined through close partnerships with major landlords Simon, GGP/Brookfield, Macerich, and Pyramid.
Describe the Showcase store experience.
Showcase's store experience is about fun, interaction, and entertainment. Customers can browse and enjoy demonstrations of products representing emerging trends. Our store design is modern and trendy, with interactive play spaces, engaging displays, flexible planograms, and digital signage. This allows the store to morph as required to new and emerging trends.
What criteria do you to determine the trends and the products that make it onto your shelves?
Showcase is a technology company, developing and employing disruptive technology to identify emerging trends. On any given day, our big data platforms are tracking 4.1 million potential new trends to trigger alerts on those products that may be spiking in demand.
This suite of algorithms is fed with data sources ranging from standard (for example, vendor recommendations) to crowd-sourced (search and social big data, tracked regionally and locally), from quantitative (both free and paid external sources) to qualitative (sentiment and psychographic-weighted data), from existing customers (behavioral triggers in store and online) to the anonymous public.
Using the trends identified from this technology, we then source the product using the nimblest supply chain in retail, by launching it to all stores within days or weeks to ensure that we are able to capture the early adopters in the lifecycle of the trend. Typically, products launch within two to six weeks of identification. A launch that takes longer than six weeks is considered a failure — and a learning opportunity.
How would you describe the brands sold by Showcase — are they mostly brands that are only available online or by some other non-store channel?
Showcase looks to transform hard goods retail in the way that "fast fashion" retailers H&M and Zara have transformed soft goods. These companies adopted a nimble sourcing model, buying small volumes of emerging and experimental trends they had identified from the street and the runway, then going to market in days and weeks, then adapting and evolving their assortment based on early results and consumer feedback. The systemization of the trend process on a global scale has led H&M and Zara to become the world's largest apparel retailers. Showcase has developed and refined this "rapid retail" methodology in its business, upending traditional toy, health, beauty, and home retailers.
The availability of our products varies by trend and by category. About 50% of our items are branded but may be in short supply or not well merchandised at other retailers, or are niche brands that are usually only available online. The other 50% are exclusive private labels designed and developed by Showcase.
What is the online strategy?
E-commerce is a vibrant and growing part of our business. Our portal ShopAtShowcase.com sells significant volumes, but more importantly drives awareness, education, and traffic to our stores. Customers can learn about new products, watch videos, learn about the latest trend news, and check store inventory. Our digital strategy extends to a state-of-the-art Salesforce CRM, which sends personalized and customized email and text messages to our 1 million+ loyalty members, which drives traffic to our web portal, which then drives e-commerce and store traffic.
Who is your main competition?
Brookstone and Sharper Image, which are now mostly closed, were the closest counterpart to Showcase in the sense that they were small-format specialty mall-based retailers selling unique hard goods. There were some similarities in assortment, such as Showcase's focus on massage and RC drones.
However, the difference is twofold. Showcase's focus is on "moms with kids", which translates well to the mall environment, rather than a focus on high-ticket male-focused products. And while these other retailers carried unique and novel curiosities, Showcase's focus is on emerging trends that are in hot demand, with a speed that is second to none. This allows us to morph our assortment, pricing, planograming, and labor to adapt immediately to changes in consumer tastes and sentiments.
How has Showcase evolved over time?
The company was founded in 1994. In its earliest days as a single store in Edmonton, Alberta, Canada, Showcase staff wrote down new products that customers came in and requested, then faxed the list to the office for immediate sourcing. After frantic sourcing, the product would arrive, and then the staff would entice customers with education, demonstrations, and training of these novel items. This nimble, customer-focused entertainment-focused culture is still part of our DNA today, albeit with more sophistication and scale. We are proud to have built a national chain that stays true to these core principles, while employing the latest in technology and industry best practices, and are eager to now spread the Showcase gospel to the U.S.
For more slideshows, click here.