Store Tour: Four ways Walmart's IRL store puts a new spin on immersive retail
Get great content like this right in your inbox.
Subscribe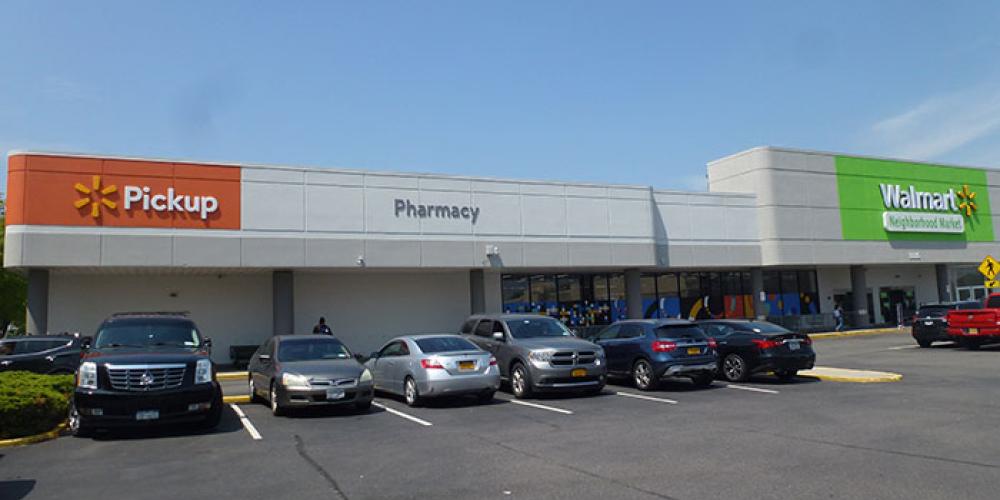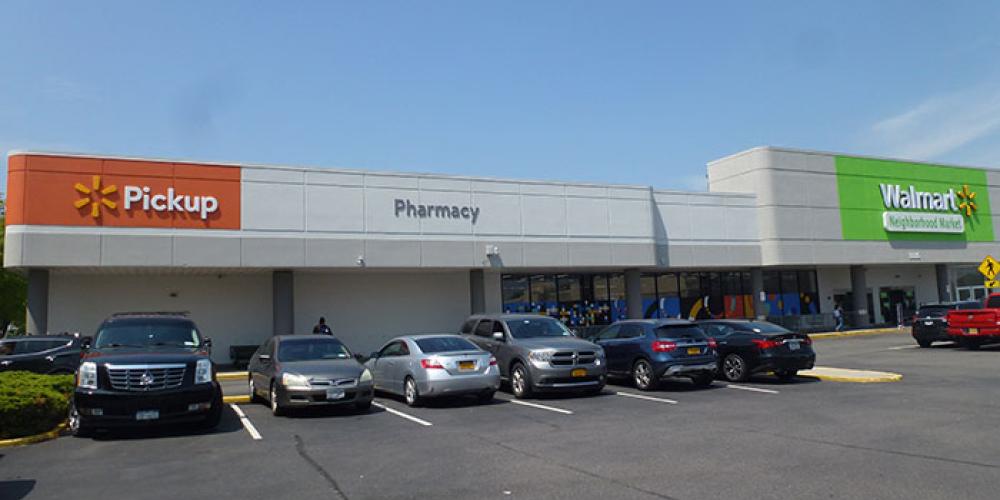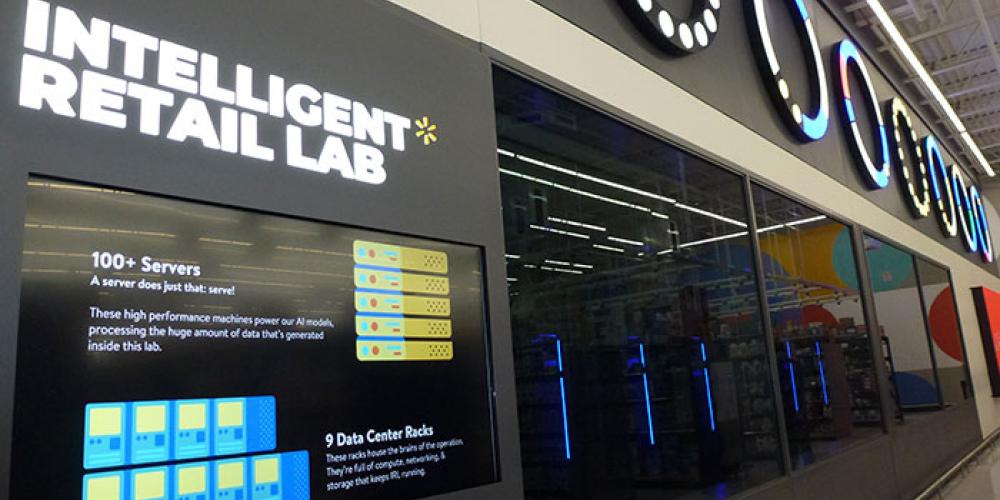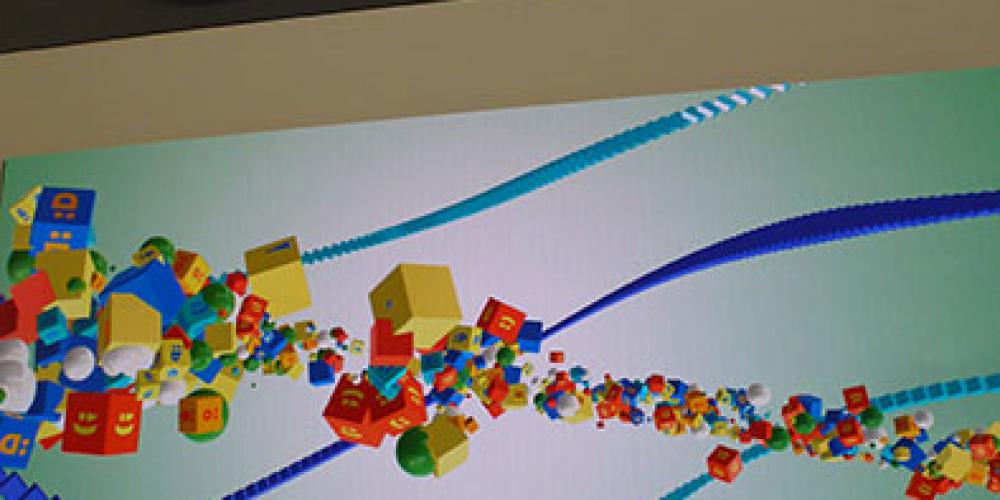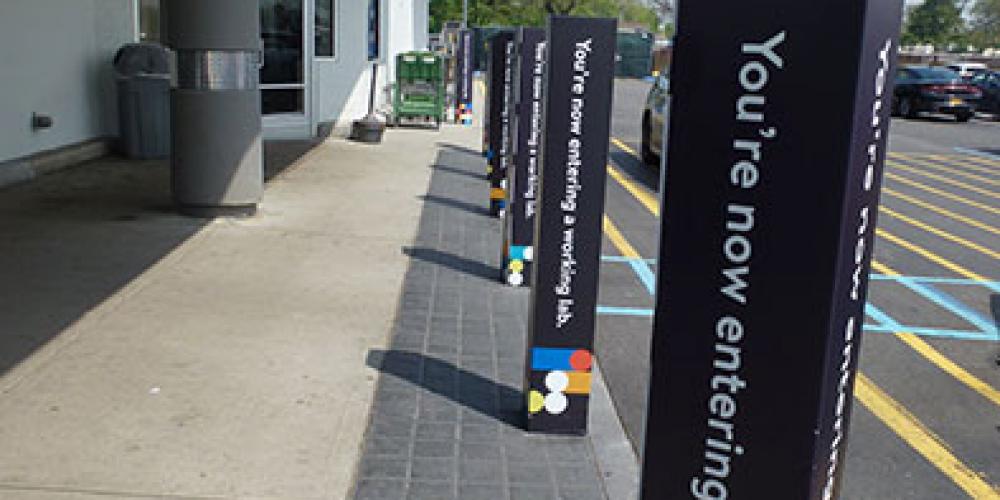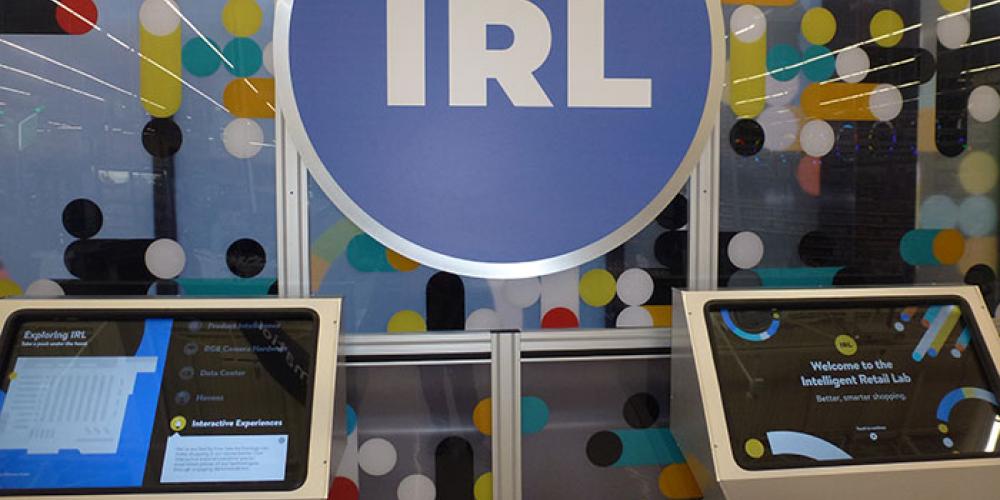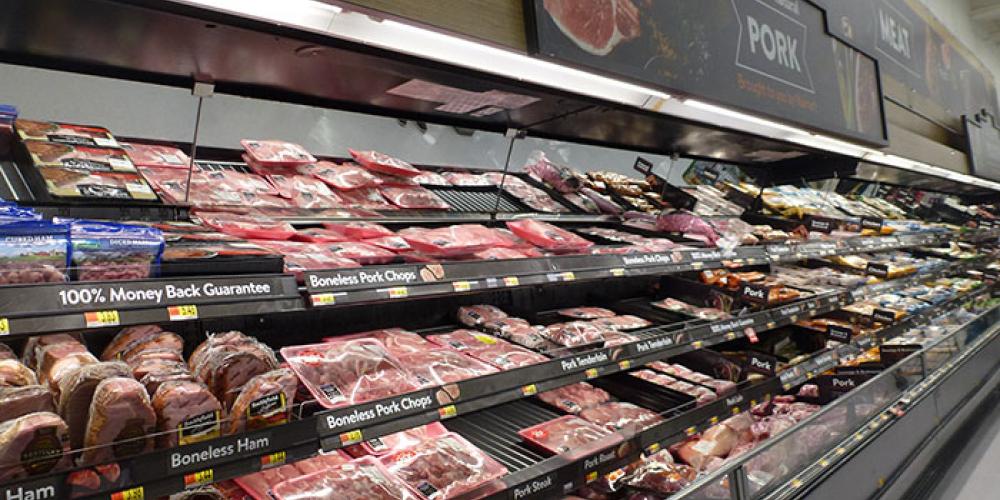 A Walmart Neighborhood Market in New York is riding the experiential retailing wave — and technology is paving its way.
Walmart is
live-testing
an array of innovative technologies at its recently-opened Neighborhood Market store in Levittown, New York. The store, which Walmart calls its "Intelligent Retail Lab," or IRL, is designed to help the chain learn which solutions can improve efficiency and provide a frictionless shopping experience. Among the technologies being deployed are AI-enabled cameras, interactive displays and more. It is the only store in the Walmart family to do so, Walmart spokesman Ravi Jariwala told
Chain Store Age
following a store tour.
The discounter has gone to great lengths to ensure its technology doesn't intimidate customers. Rather, the stores present the solutions as interactive displays and shopping assistants designed to woo shoppers, and deliver a new level of efficiency — and entertainment. A recent tour of the store offered four ways Walmart's IRL store is making it happen.
•
Improved assortments and product quality.
"Thousands" of AI-enabled cameras housed in rows of overhead scaffolding use 3D scans to identify the dimensions and characteristics of the store's 30,000 SKUs. Machine learning algorithms are applied to specific tasks, including monitoring product movement, determining freshness and ripeness of fresh merchandise, shortening checkout line wait times, even tending to spills on the sales floor. All data, which is filtered into the store's data center, is analyzed by data scientists across the chain.
According to Jariwala, Walmart's team has already revealed more than 200 use cases it would like to test, but the IRL store is beginning its AI journey at its meat wall. Weight sensors identify when items are placed on or removed from shelves, and the AI cameras determine stock levels. This data alerts store associates when merchandise needs to be restocked or replaced — ensuring the freshest merchandise is available to customers.
"These AI tests can help enhance our in-stock levels and shelf organization, so customers can easily find the items they're looking for where they expect to see them," Jariwala added. "We view this store as an AI factory, a place where we'll build the AI products and then scale the learnings to other stores."
•
A commitment to education.
Ensuring its new solutions — many which are visible — don't overwhelm customers, IRL is educating shoppers about its new technologies. A digital welcome center adjacent to the customer service department features two digital kiosks that highlight the different technologies being used at IRL, as well as answer solution-specific questions.
Another large digital touch screen is positioned next to the data center, encouraging shoppers to learn more about what's happening inside the plexiglass-encased computer room — and how it could potentially impact their shopping experience in the future.
•
Stepped-up engagement:
Supplementing the digital welcome center are approximately 15 digital "havens" located on end caps throughout the store. These digital touch screen kiosks enable users to watch videos about the technology being featured in the store, dive deeper into technical specifications, and view demonstrations. Looking ahead, these kiosks could also support store navigation and marketing.
To further grab shoppers' attention, IRL features an interactive digital wall that displays colorful, full motion videos based on shopper movements.
•
Frictionless shopping.
Walmart knows that the key to keeping customers happy is to make the in-store shopping experience an easy one. To deliver a frictionless experience, IRL features six self-checkout systems and six manned point-of-sale lanes, as well as a buy-online-pickup-in-store (BOPIS) department. Customers are also encouraged to download the Walmart app to locate merchandise, check prices, make shopping lists, and get store-specific information. App users can also launch Walmart Pay, and make in-store purchases through their mobile device.
"Technology is changing how our customers shop, how our associates work and how we run our stores," Jariwala said. "Customers want us to use technology to help them save time and money, create convenience and have an even better shopping experience. As a working lab environment, we plan to continuously be in test and learn mode."