Nike wants to solve a common consumer problem: ill-fitting shoes
Get great content like this right in your inbox.
Subscribe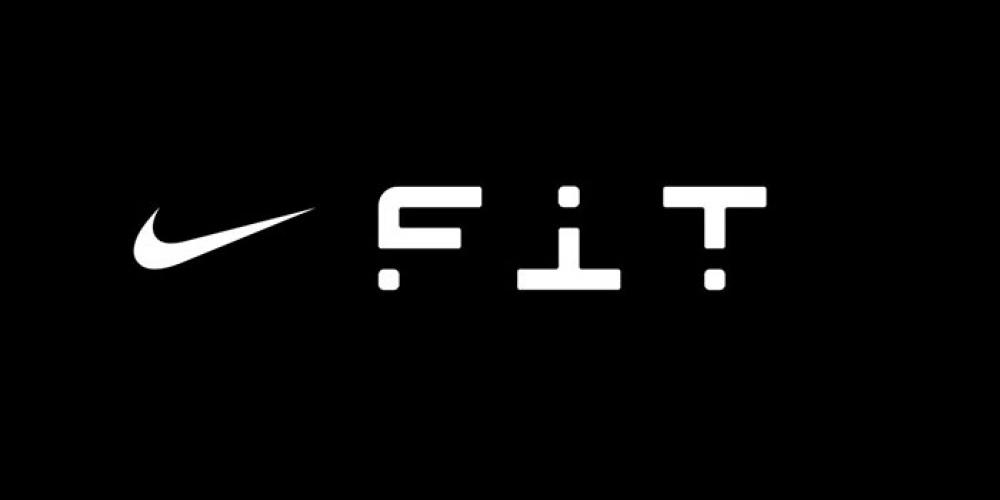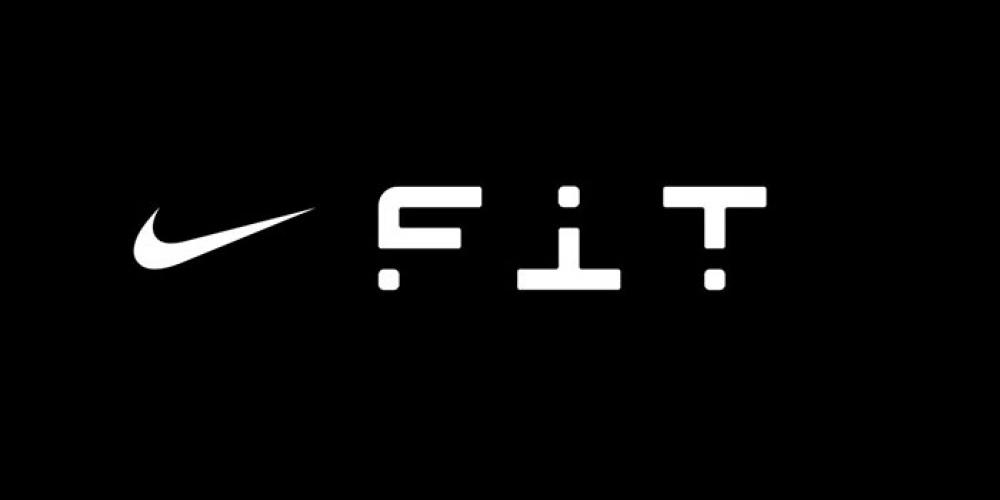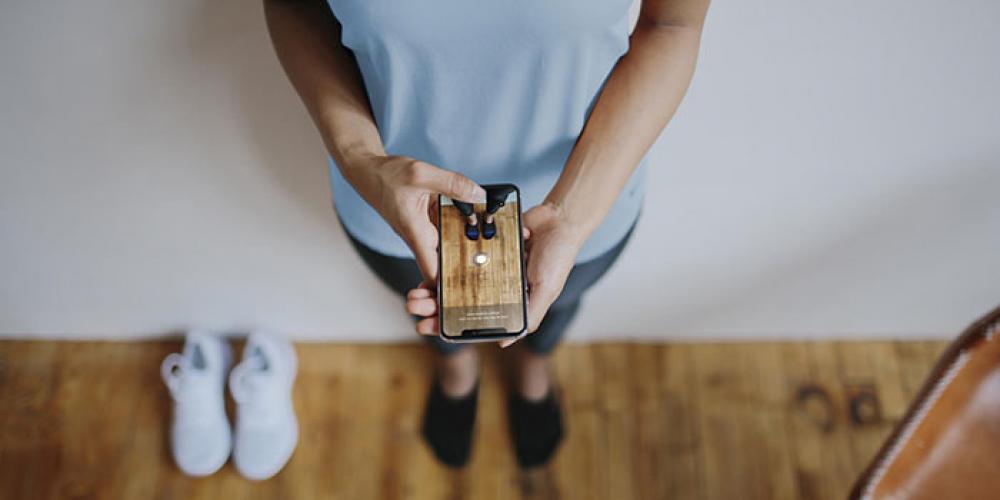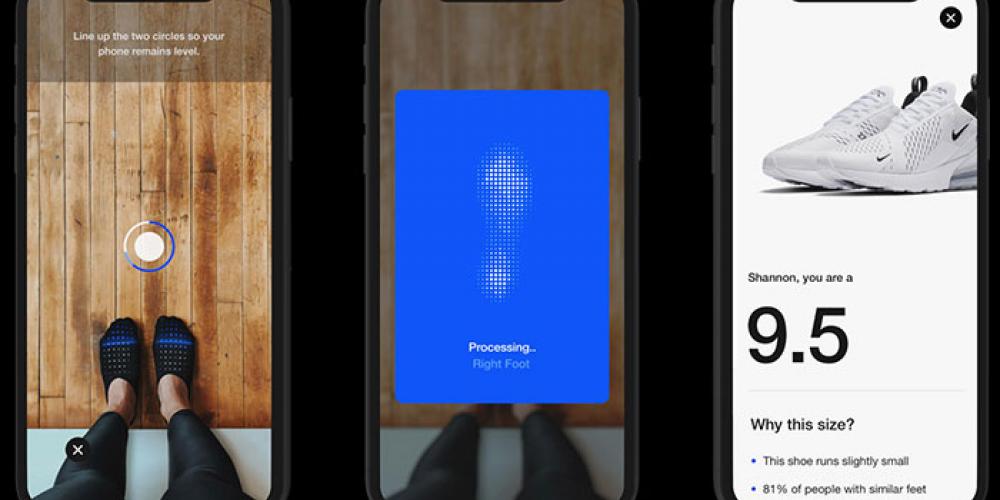 Nike is deploying technology to ensure its customers come away with the right sneaker fit, the first and every time.

The athletic apparel and footwear giant is launching Nike Fit, a mobile scanning solution the company says provides a truly accurate foot measurement. Available in July within Nike's existing app and in stores, the new feature leverages a combination of proprietary computer vision, data science, machine learning, artificial intelligence, and recommendation algorithms to measure the full shape of both feet.

According to Nike, traditional in-store foot measurement tools are inaccurate and antiquated, with the end result being that 60% of people at any given time are wearing the wrong shoe size. Nike Fit makes for a comfortable fit in that it measures the entire dimensions of a foot as opposed to just the traditional measurement of length and width, the company explained.

To use the feature, a customer selects the Nike Fit option in the app. Using the smartphone's camera, Nike Fit scans the customer's feet, collecting 13 data points mapping their foot morphology for both feet within a matter of seconds.

Once a customer has scanned their feet, they will be offered a "best fit for you" recommendation for that footwear, both in-app and in-store. When a customer browses a specific shoe model on the Nike app, they will see their specific size for purchase. Different shoes may be optimized in different sizes for the same shopper, due to variances in how shoes are designed.

This scan of a customer's unique foot dimension can then be stored in their NikePlus loyalty profile and used for future shopping online and in-store. Users can also enter a guest mode that will allow them to scan the feet of family and friends.

Nike Fit will also be available in Nike retail stores, leveraging a specially developed Nike Fit mat that enables associates to recommend the best fit.

Nike says in the short term, Nike Fit will improve the way it designs, manufactures and sells shoes, allowing products to be tailored more closely to consumer needs. The company hopes by creating a more accurate fit, it can reduce shipping and returns volume. Ultimately, Nike wants to totally personalize its products, so every customer can obtain shoes tailor-made for their feet, rather than purchasing generic products by model number and gender.