X/SPECS puts spotlight on physical stores
Get great content like this right in your inbox.
Subscribe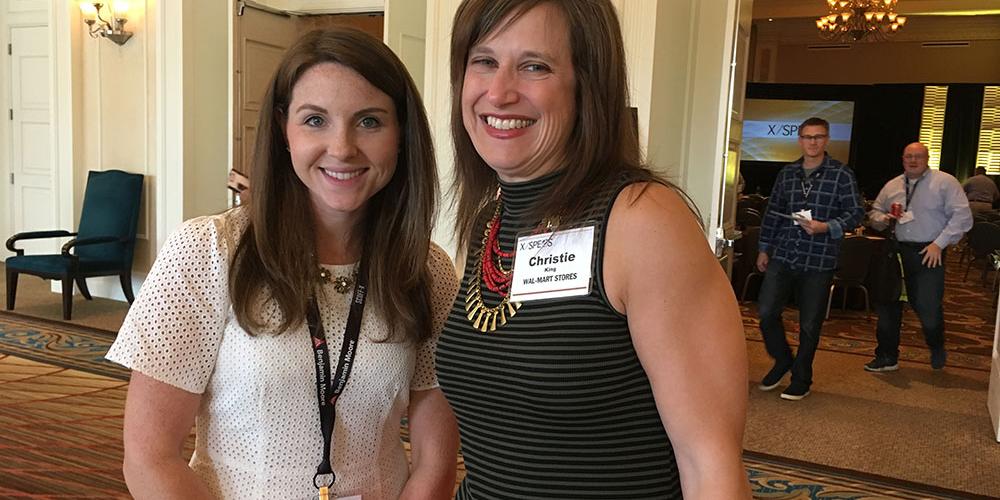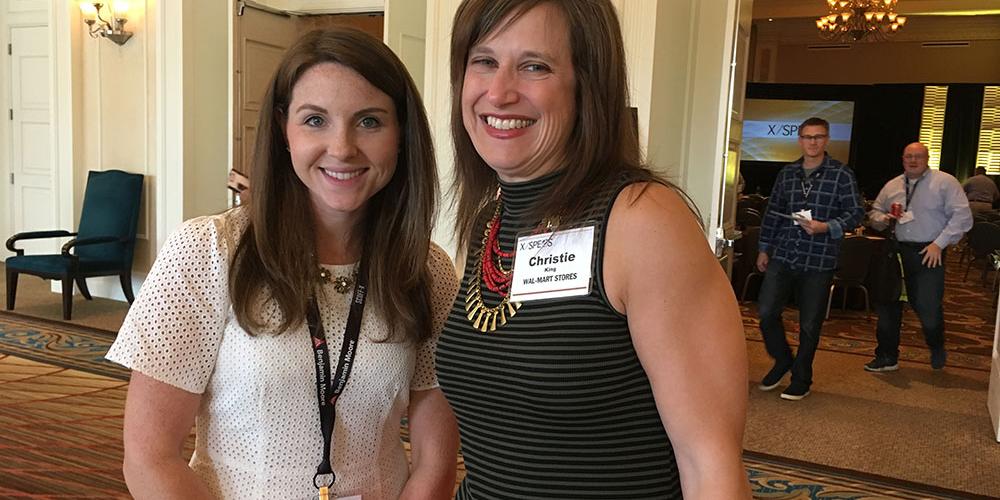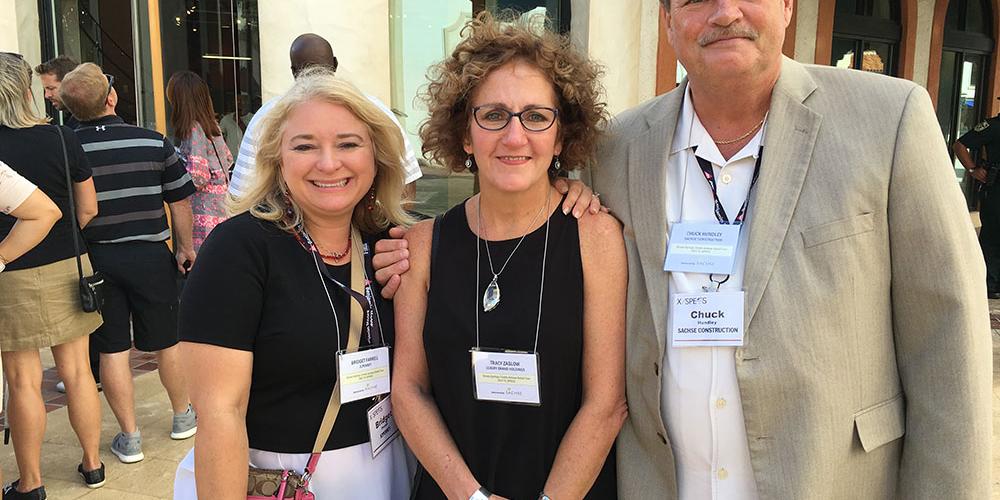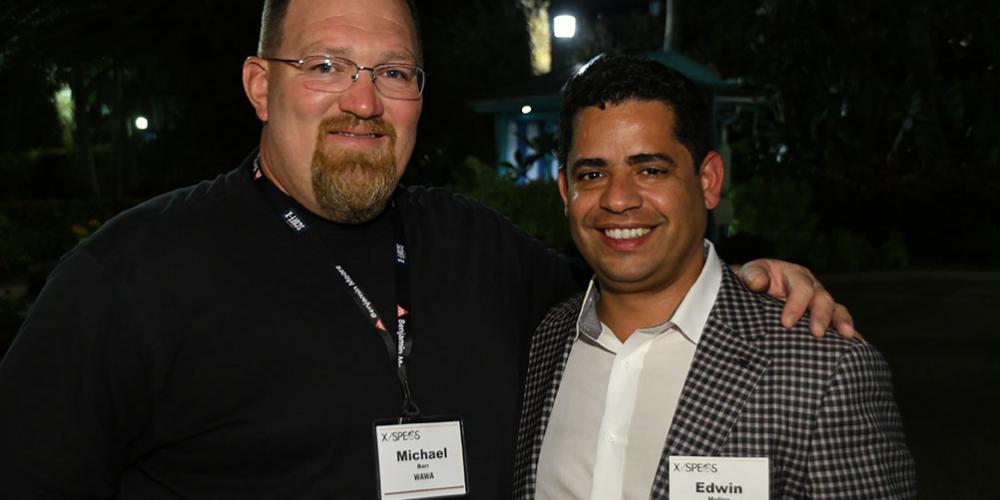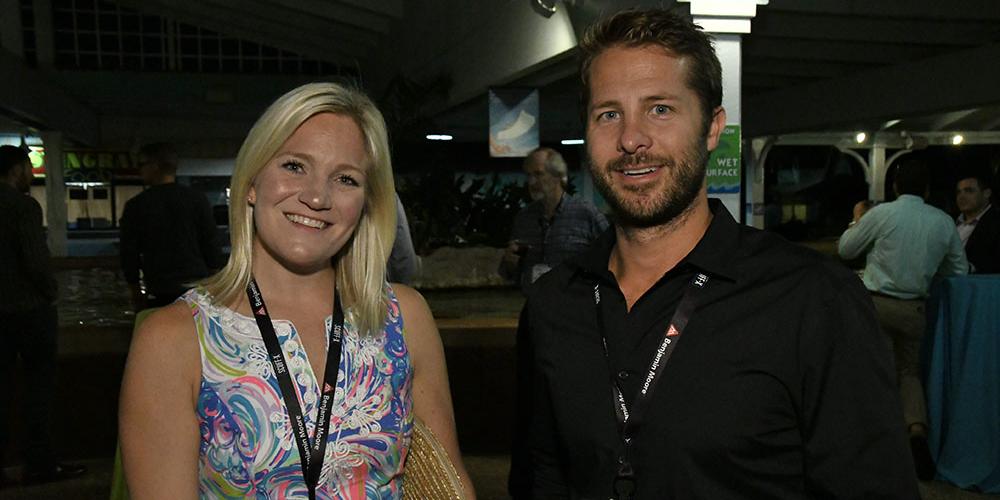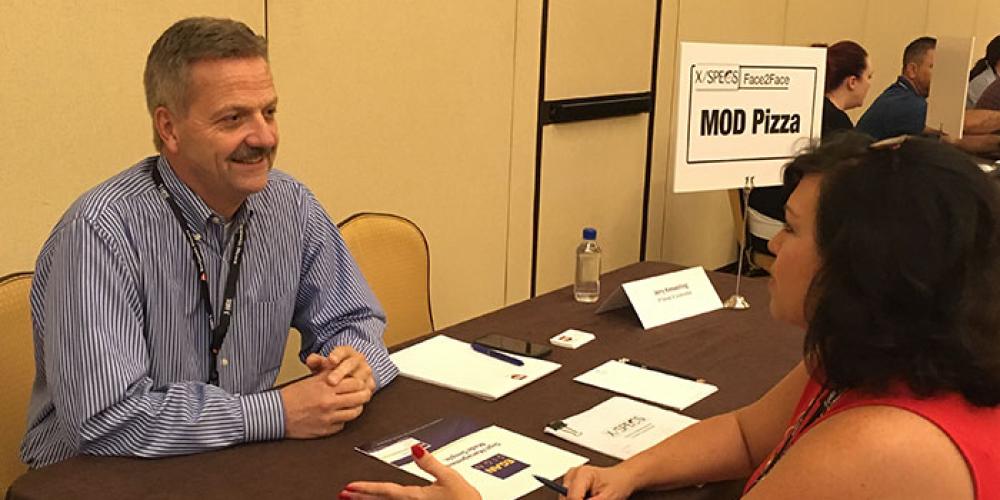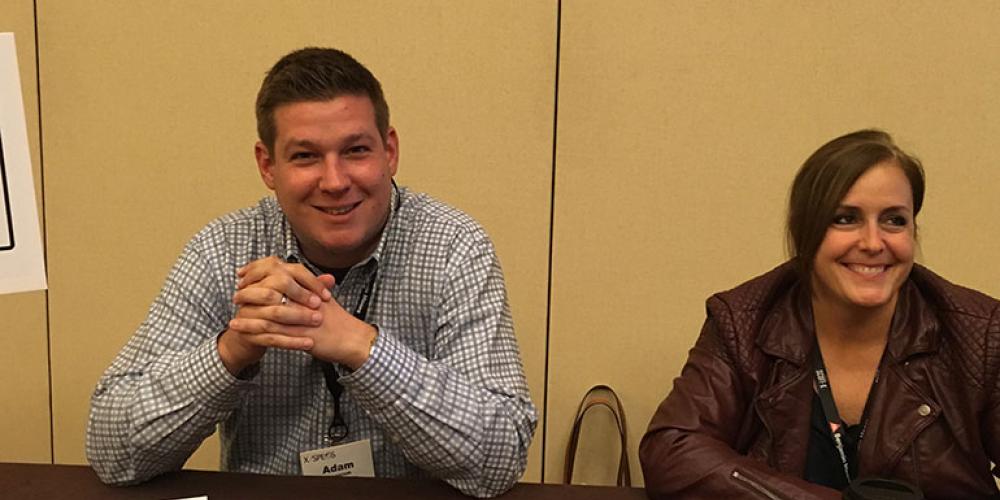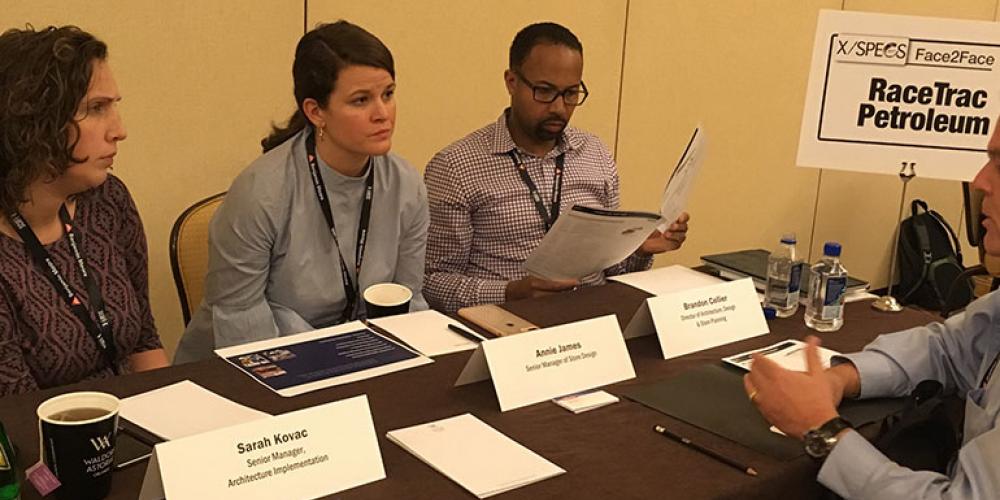 Physical retail took center stage at Chain Store Age's X/SPECS 2017 executive conference, which put a spotlight on the evolution of brick-and-mortar stores from a design, build and facilities perspective.

The 15-year-old event, held at the Waldorf Astoria in Orlando, Florida from Oct. 17 - Oct. 19, attracted retail executives from the nation's top retail companies, including Walmart, Ulta Beauty, Dollar General, Walgreens, L Brands, Autozone and Whole Foods Market, along with such newer players as Warby Parker. The restaurant category was represented by such fast-growing brands as Sweetgreen and MOD Pizza. Top suppliers in store planning/design, construction and facilities management were also in attendance.

The X/SPECS program combined a top-level program of keynote speakers with business networking. The program included a dynamic retail panel, moderated by Trademark Property Co. chief executive Terry Montesi. The panel members — Jim M. Stuart, co-founder, Pirch; Eslam Khalil, director of store design, sweetgreen; Lisa Smola-Hollo, project manager of growth and development, Ulta Beauty and Bradley Brown, senior director of design and construction, At Home — shared insights into their company and plans for future growth.

In keynote presentations, Neil Stern, senior partner with global retail consultancy McMillanDoolittle, highlighted trends that are impacting stores and restaurants and gave examples of innovative new retail prototypes and concepts. Deborah Weinswig, managing director of Fung Global Retail & Technology, discussed new opportunities for physical retailers. She also noted that, contrary to what some may believe, retailers are opening stores.

"There are 3,427 announced store openings this year as of Oct. 6, up 60% year over year," Weinswig said.

This year's event also included a walking tour of Disney Springs, the newly redeveloped shopping, dining and entertainment district at the Walt Disney World Resort. Led by Jeff Abraham, art director, Walt Disney Imagineering, the tour included a behind-the-scenes presentation on the design and construction of the new center.

X/SPECS also gave the retailers the chance to network with suppliers in "face-2-face" information exchanges. These rapid meetings provided an ideal opportunity for business strategizing and partnering.