Trending Stores: Saks Fifth Avenue, New York
Get great content like this right in your inbox.
Subscribe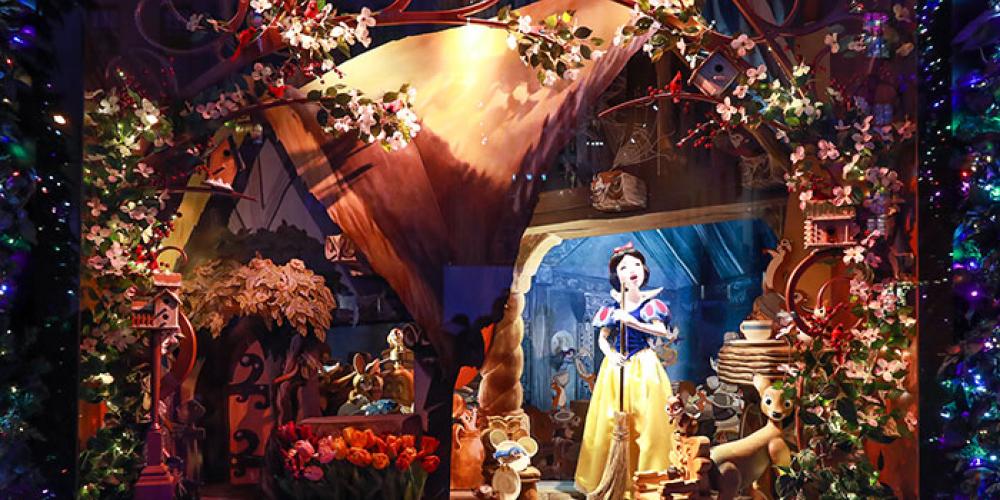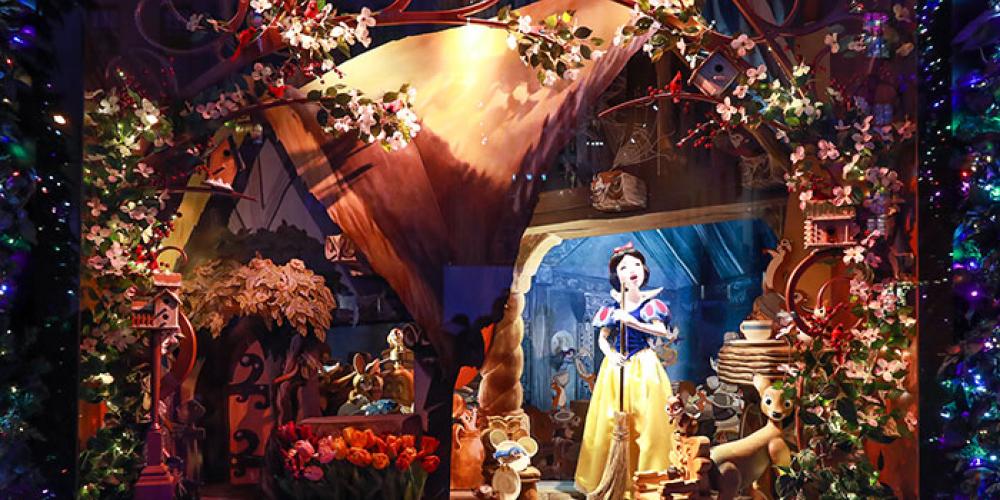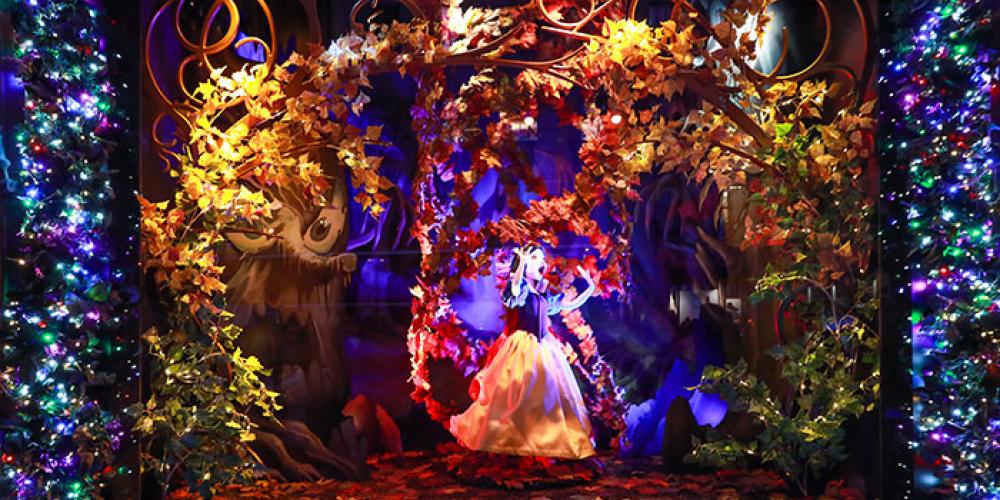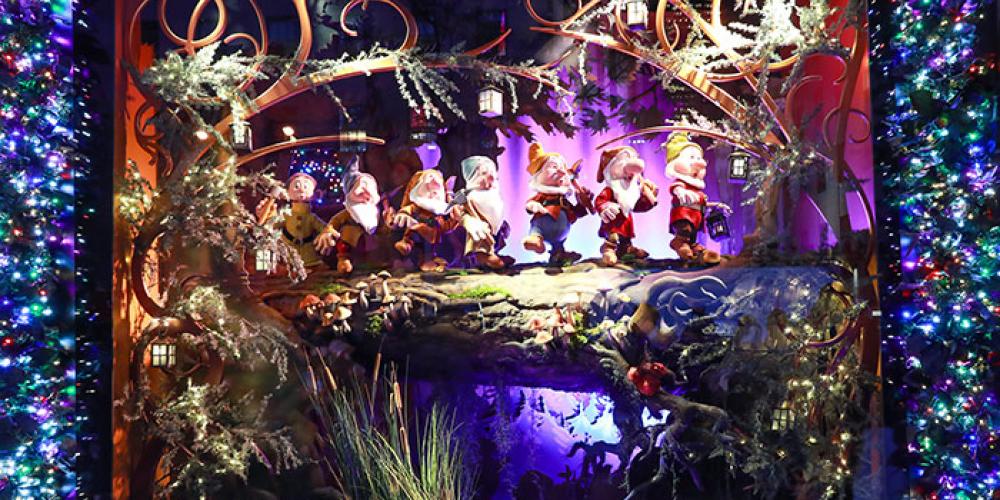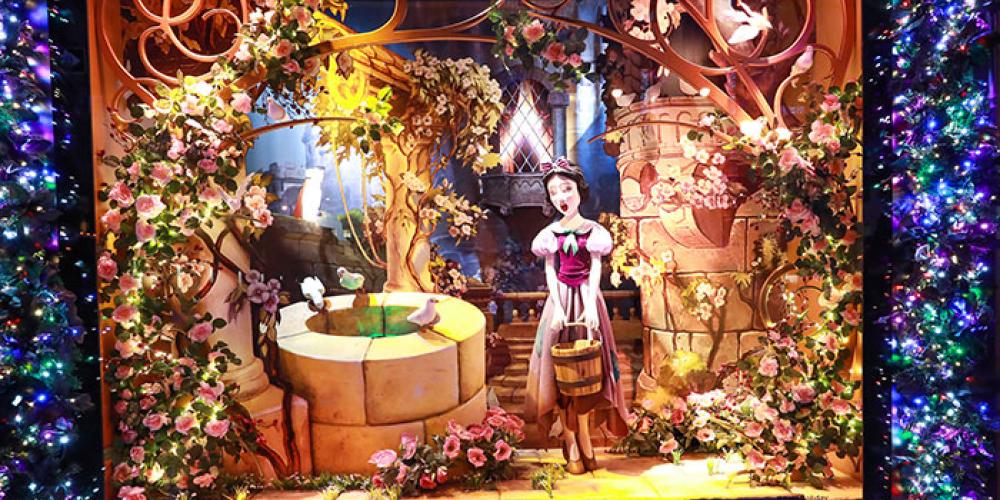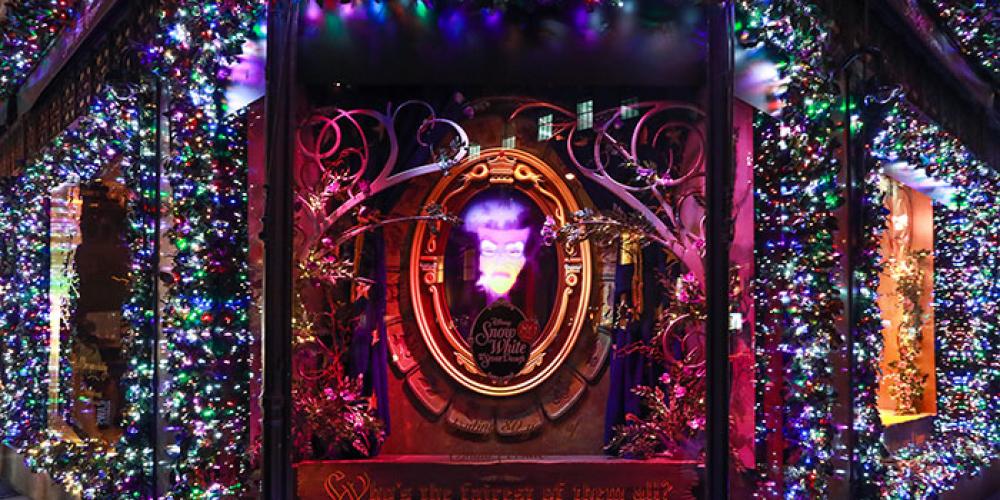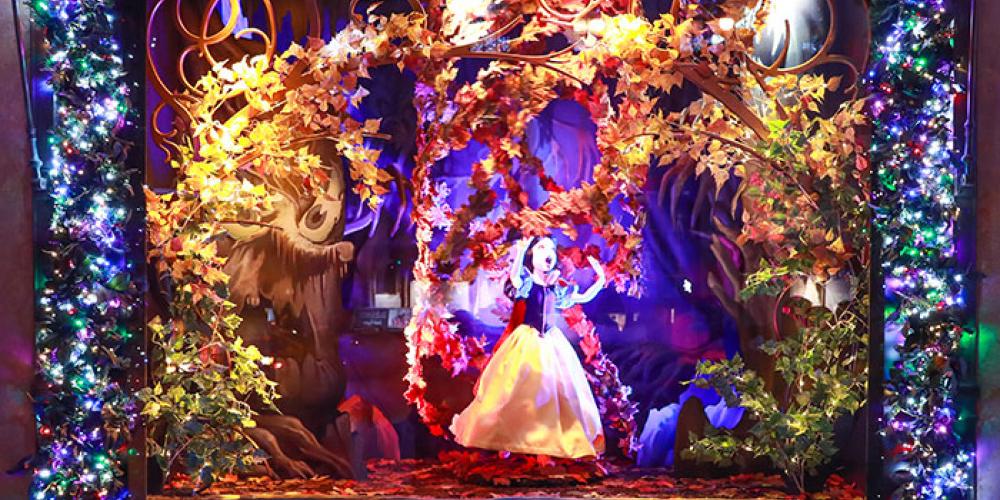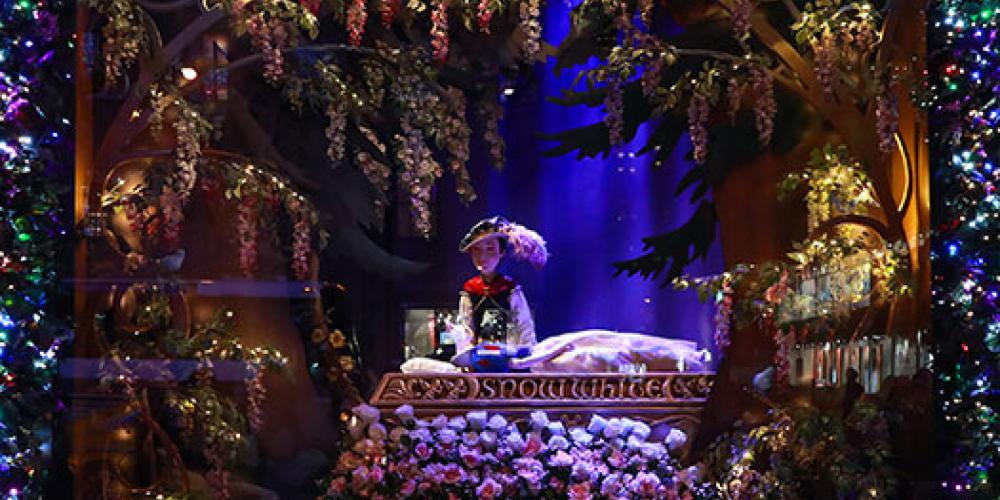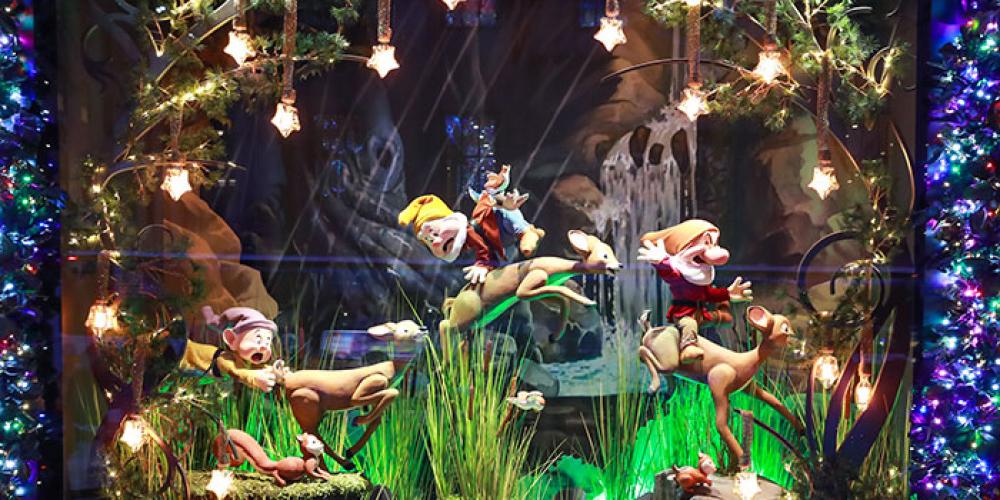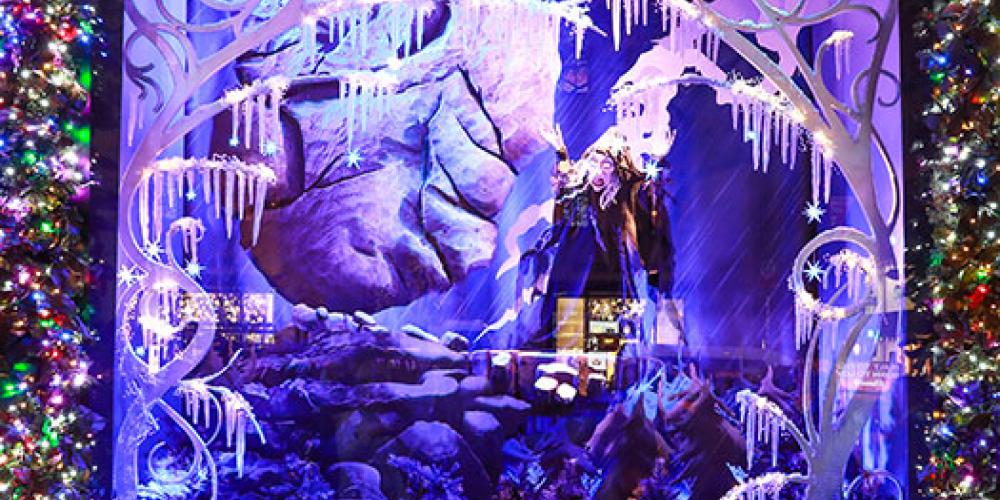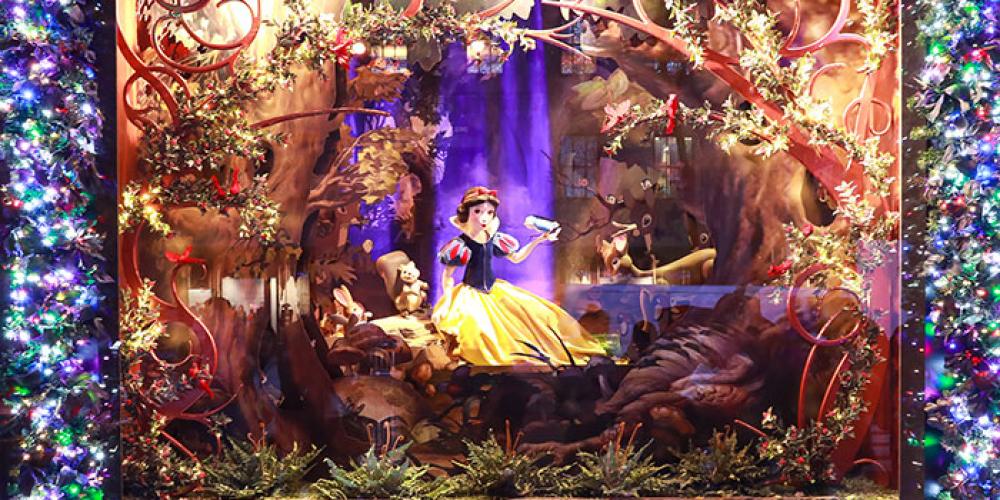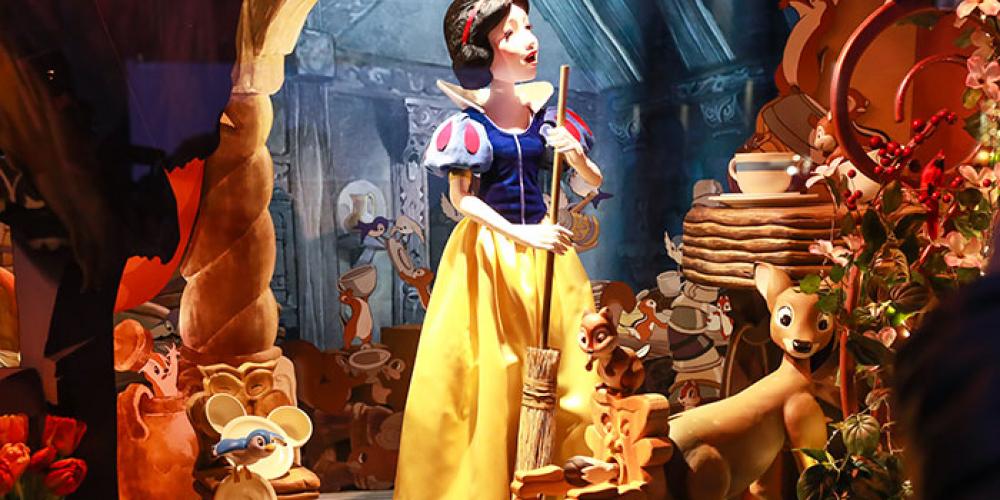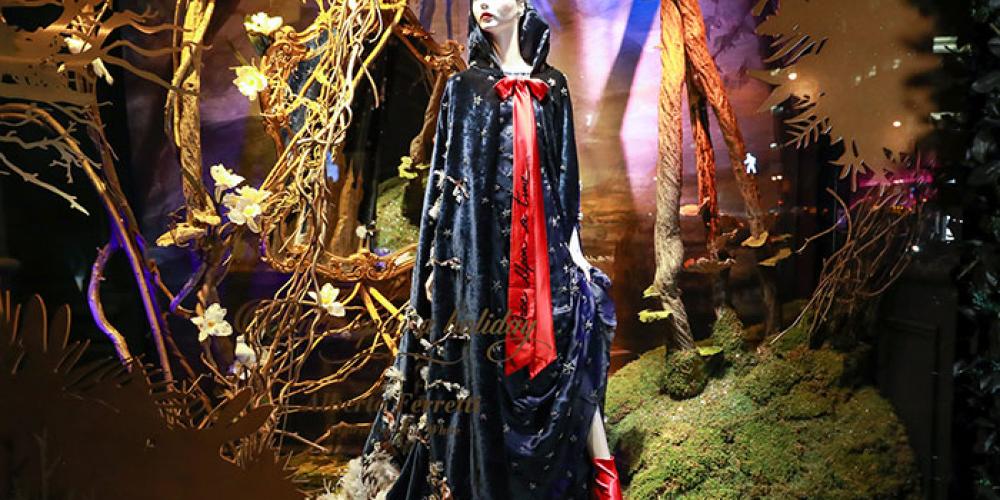 For the first time in its 94-year history, Saks Fifth Avenue has animated all 14 of its windows for the holidays.
The windows, done in collaboration with Disney, celebrate the 80th anniversary of the entertainment giant's classic fairytale, Snow White and the Seven Dwarfs. Each of the window vignettes, presented by Mastercard, depict a different scene from the film.
The windows were done with a 3D layering technique that incorporates original artwork from the film into the backdrops for each display. Each one features a one-of-a-kind fairytale gowns from legendary designers.
In addition to the windows, Saks has lit up the facade of its building with a 10-story-tall theatrical light show for the holidays.
As part of its collaboration with Disney, Saks is hold Disney-themed breakfasts at its New York flagship, with guest appearances by Snow White and other characters from the film.
For more Trending Stores, click here.