Pandora unveils new store concept
Get great content like this right in your inbox.
Subscribe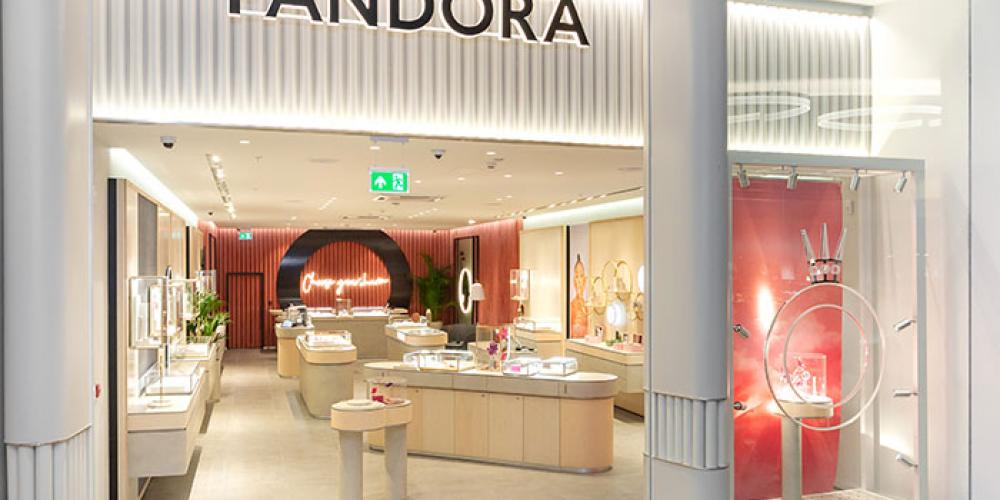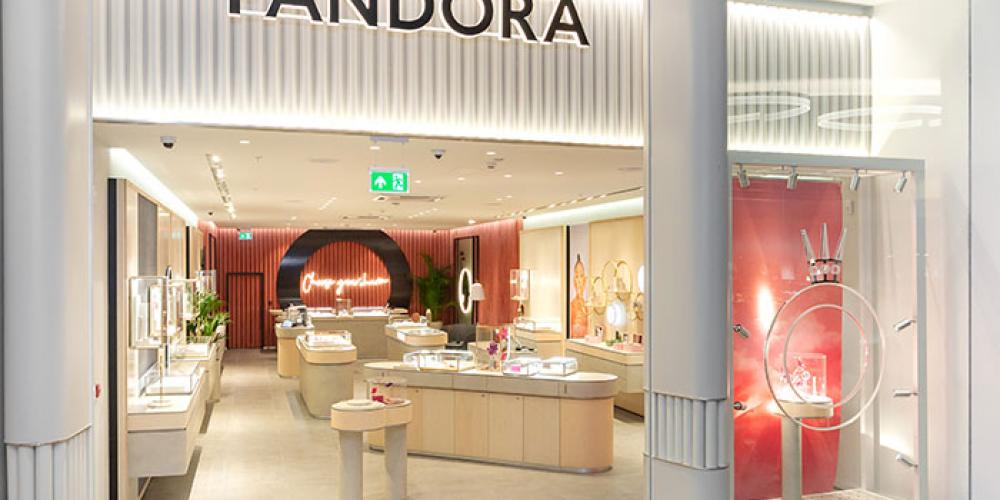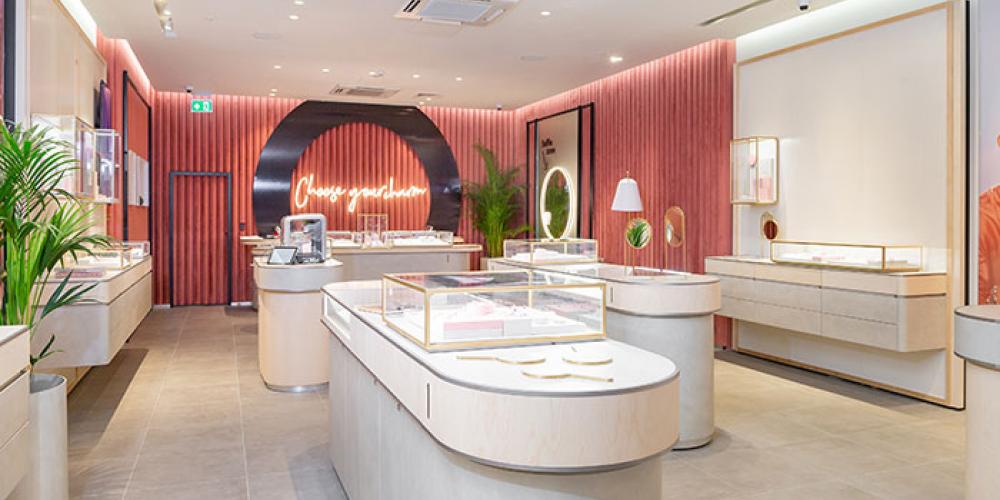 Pandora wants its customers to have a bit more fun in its stores.

The Danish jewelry brand, which operates some 2,700 stores, debuted a new format at its remodeled store in Birmingham, U.K. With a new signature color of pink, the new design is focused on creating a welcoming and interactive environment.

Pandora is best known for its customizable sterling silver charm bracelet. Highlights of the new concept include a charm bar where shoppers can mix and match bracelets and charms and a "treasure" table that showcases new products and bestsellers. Customers are encouraged to touch and feel the products.

The new store concept is created with sustainability in mind, and new lighting design reduces energy consumption by at least 20% compared to current Pandora stores.

"With so many online choices, it is no longer enough for a brand just to sell high-quality products," said Mette Starup, VP retail at Pandora, which is based in Cophenhagan. "Visiting a Pandora store should be an intuitive and playful experience. It should be about discovering the treasures within. We are making the store a destination you want to spend time at."

Pandora will continue to develop the concept into 2020. The new store design will roll out to more than ten locations in 2019 in the UK, U.S., Italy and China, and more than 1,000 stores will have new window imagery.

The new store format is part of Pandora's global brand relaunch, which was announced in August the relaunch also introduced a redesigned logo, visual identity, products and collaborations. Pandora's online store has also been updated with cleaner product imagery and improved navigation and check-out flow.

Pandora designs, manufactures and markets hand-finished and contemporary jewelry.