Luxury handbag reseller expands in California
Get great content like this right in your inbox.
Subscribe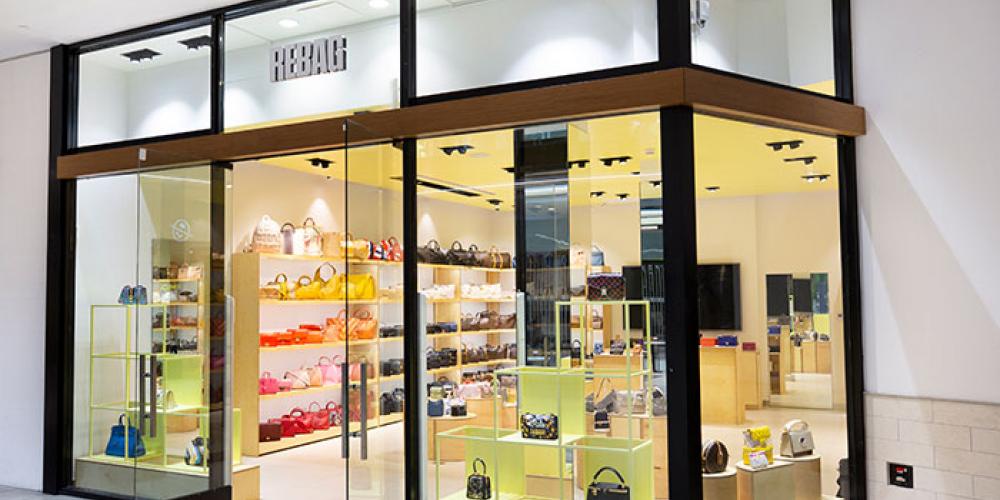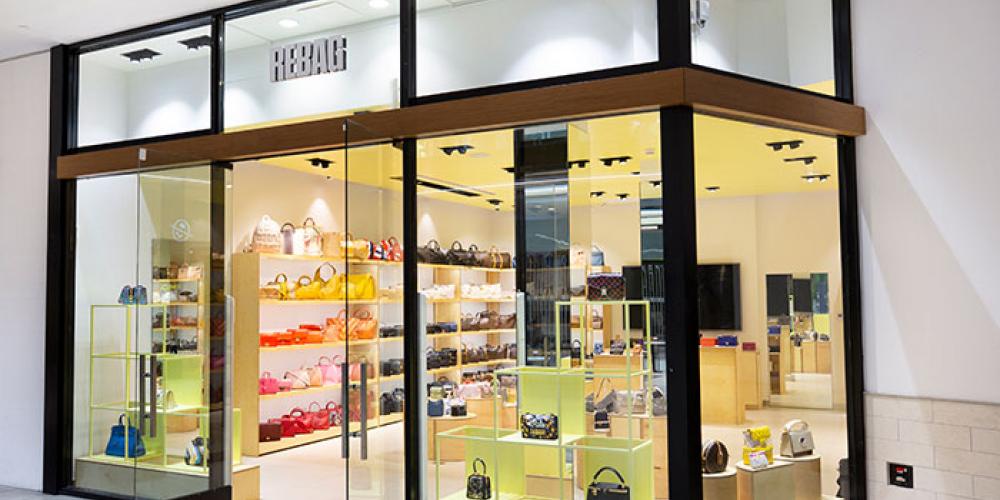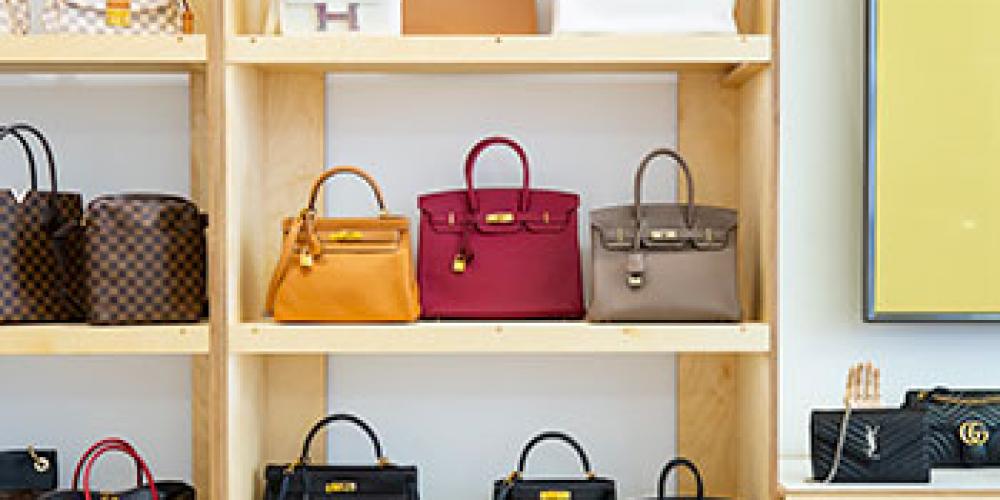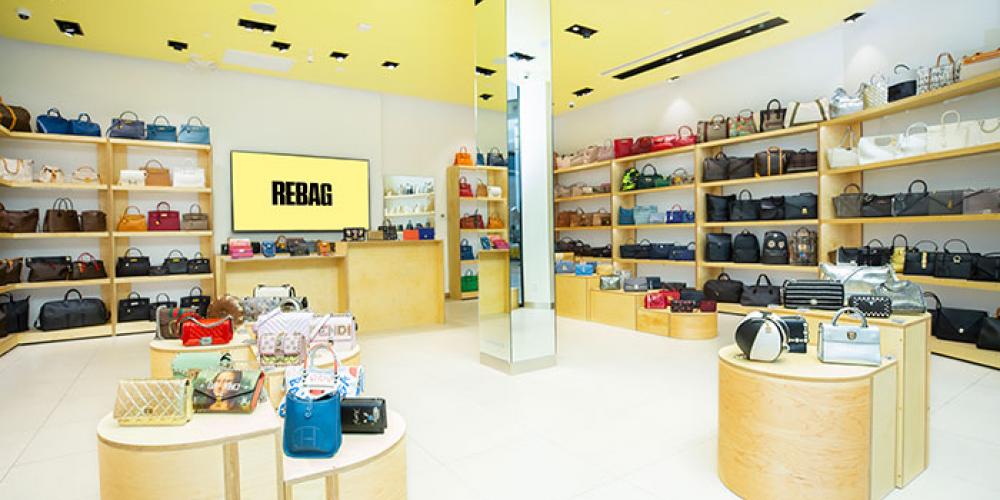 Yet another luxury resale retailer born online is expanding in brick-and-mortar.
Rebag has opened its sixth store to date, and third in California, at the Westfield Santa Anita mall in Arcadia, Calif. In addition to stores in Los Angeles and Beverly Hills, Rebag has three stores in Manhattan. The luxury handbag reseller plans to expand its portfolio to 30, opening in standalone locations as well as in upscale malls.
The Santa Anita opening comes shortly after Rebag's announcement that it had received $25 million in a Series C funding round.
"When planning our retail expansion, we listen to our customers and essentially bring Rebag right into their own backyards," said Rebag founder and CEO Charles Gorra. "I am particularly excited for Rebag in Westfield Santa Anita in order to expand our reach outside of the immediate Los Angeles area to a brand conscious community and to deepen our relationship with Westfield, an innovative and high performing landlord which prioritizes its communities and brings in incredible foot traffic."
Rebag Santa Anita is the retailer's second space within a Westfield property. It such signature Rebag elements as pastel yellow hues, a wall devoted to Hermes and Birken bags and the " Rebag Bar," where customers can sell a bag or exchange a previous purchase for at least 70% of the original price via the Rebag Infinity program.
Rebag differentiates itself from the traditional luxury consignment model in that it buys bags outright from the seller, with payment provided within one to two business days for online transactions and or under one hour in stores.
The resale market is booming, particularly in the luxury segment. The RealReal
recently opened
its third store, on Manhattan's posh Upper East Side.