Lands' End unveils new store
Get great content like this right in your inbox.
Subscribe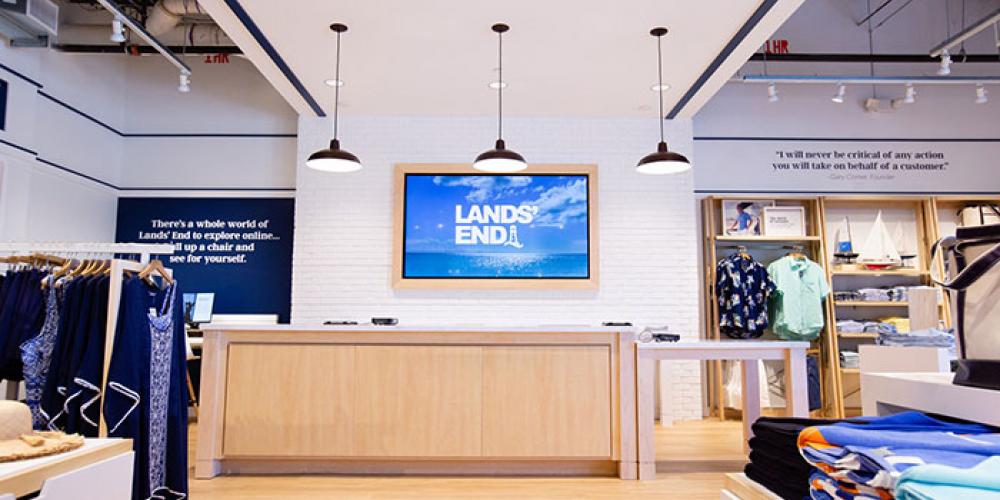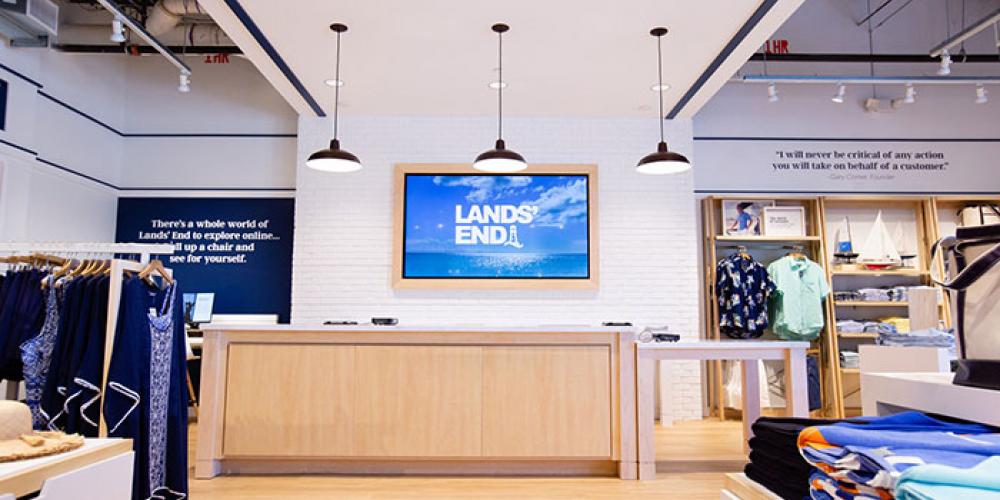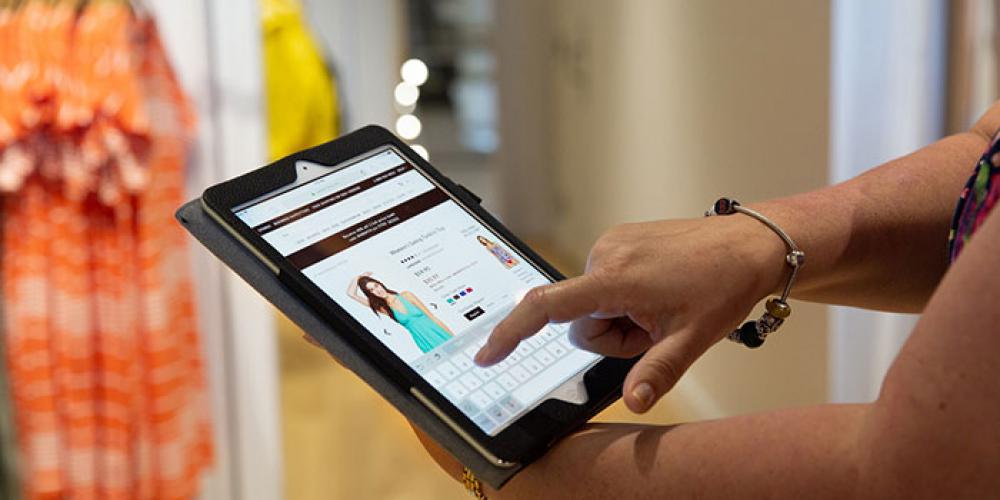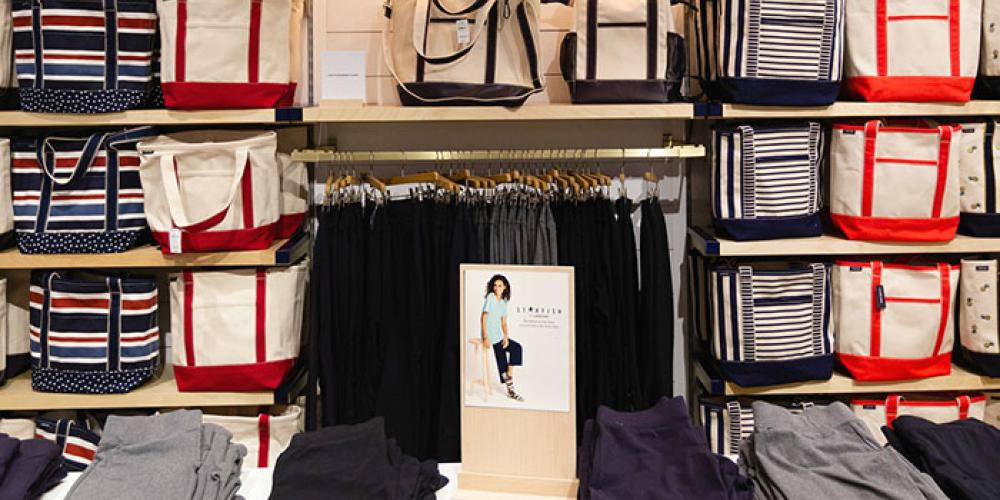 Customers can shop offline and online at Lands' End's new store format.

The specialty apparel retailer opened a 5,000-sq.-ft. store at Burlington Mall, Burlington, Mass., giving it a total of 13 standalone U.S. locations. (Previously, Lands' End occupied space within the former Sears store located in the same mall.).

It is the second of four to six stores that Lands' End plans to open in 2018, and follows the opening of a store in Kildeer, Ill.

The Burlington store features a dedicated digital shopping area with a touchscreen that makes it easy for customers to shop the entire assortment online. Customers can interact with the Lands' End brand via catalogs and a phone connected to the company's call center, computers, a touchscreen kiosk, and sales associates available to answer any questions. Lands' End offers free shipping and free returns for all orders placed from the store.

"Since 2006, we've attracted many loyal and engaged customers in the Burlington area and we're eager to bring them a whole new Lands' End experience," said Jerome Griffith, CEO and president, Lands' End. "Within the new store, we are excited to be launching new digital technology that will make it even easier to shop the brand that they have come to love."

The store design features Lands' End signature colors, true navy and white, which provide a classic backdrop to the modern shopping experience. The layout features "rooms" that separate and define clothing categories, making for a more intimate shopping experience in the large space. Visual displays feature Lands' End's seasonal, iconic items and tell the product's history and features.