Kohl's goes nationwide with Amazon returns
Get great content like this right in your inbox.
Subscribe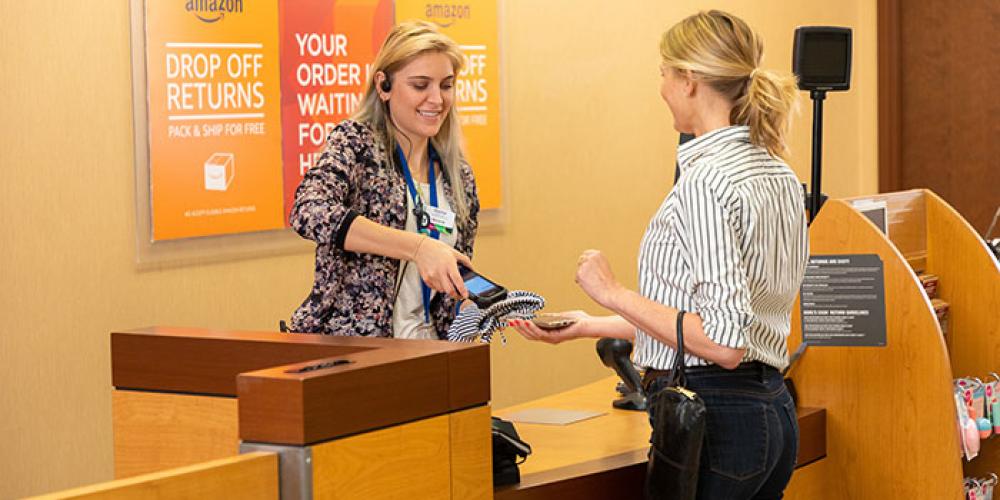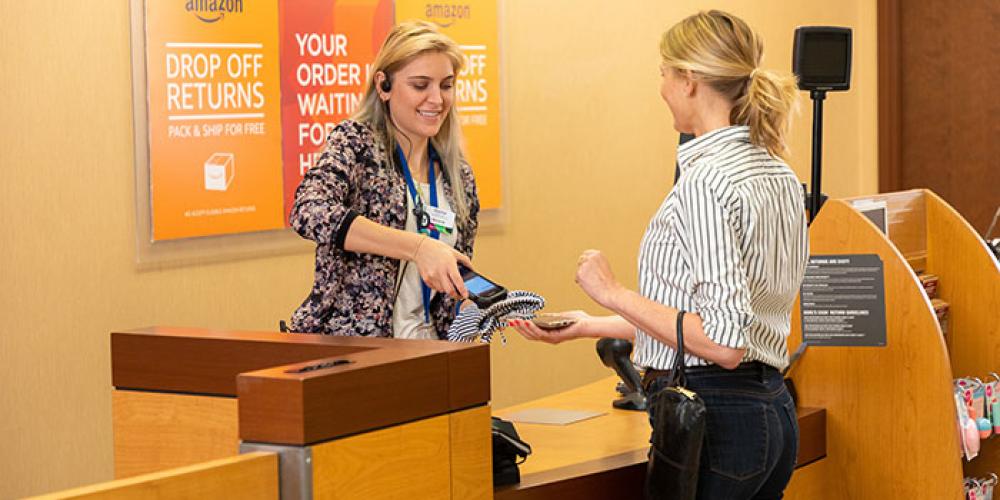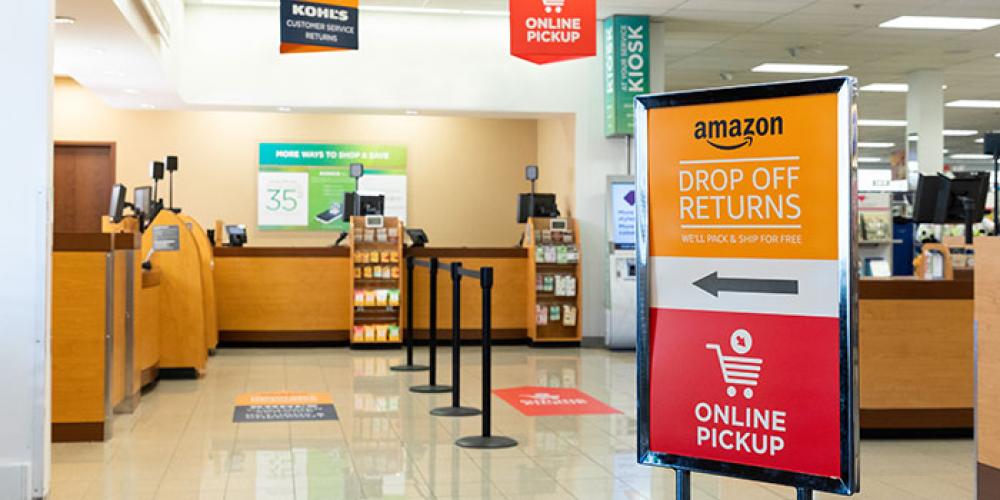 Kohl's "biggest" initiative of the year involves Amazon.
The department store retailer is now accepting unpackaged Amazon returns at its more than 1,100 stores nationwide. Kohl's and Amazon previously piloted the program in some 100 Kohl stores in the Los Angeles, Chicago, and Milwaukee markets. In April, the chain announced it planned to roll out the service to all stores in July.
"The nationwide rollout of the Amazon Returns program is our single biggest initiative of the year," said Michelle Gass, CEO, Kohl's chief executive officer. "Our top strategic priority is driving traffic, and this transformational program does just that. It drives customers into our stores, and we are expecting millions to benefit from this service."
The service allows customers to drop off eligible Amazon items for a free return at a designated counter in Kohl's, with no box or label required. Kohl's packages and sends the items to Amazon returns centers on behalf of the customers.
Earnest Research
found
that the pilot had a positive impact on Kohl's stores in Chicago. Earnest data shows that sales, transactions, and customer growth at Kohl's stores in Chicago during 2018 all outpaced the same metrics at Kohl's stores nationwide during the same time period.
In a
blog post
, Amazon said that its goal is to make buying online – and returning – as easy as possible "and we are expanding free, convenient returns on millions of items for our customers." In addition to its partnership with Kohl's, Amazon noted that select Whole Foods Market stores have no-box returns, lockers and Locker+ options, with more coming soon. It also that customers can also choose to return eligible items free of charge at more than 4,768 UPS Stores nationwide with no box required for most items.