Kellogg Cafe returns—bigger than ever—to New York
Get great content like this right in your inbox.
Subscribe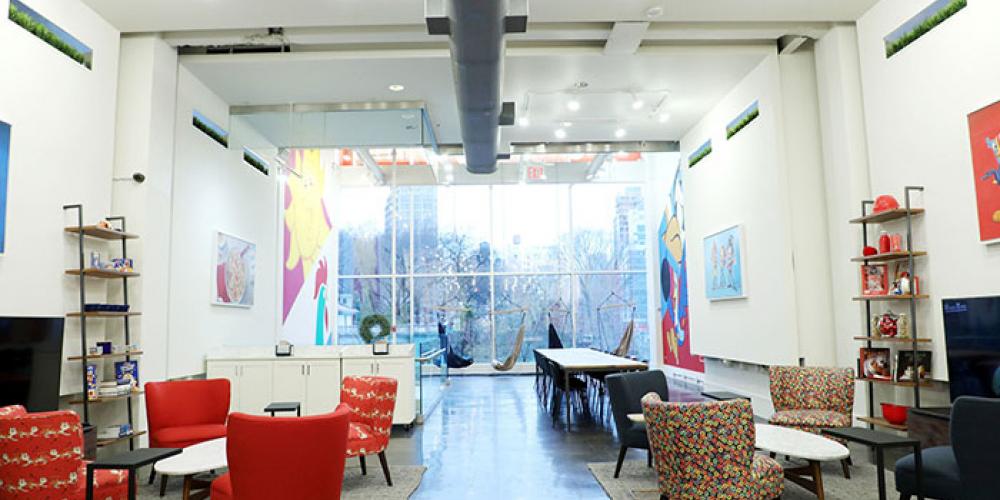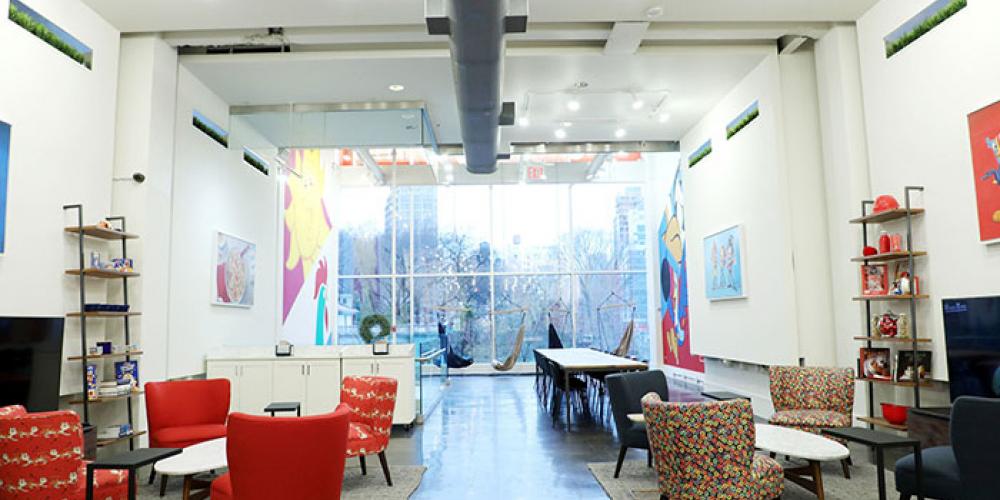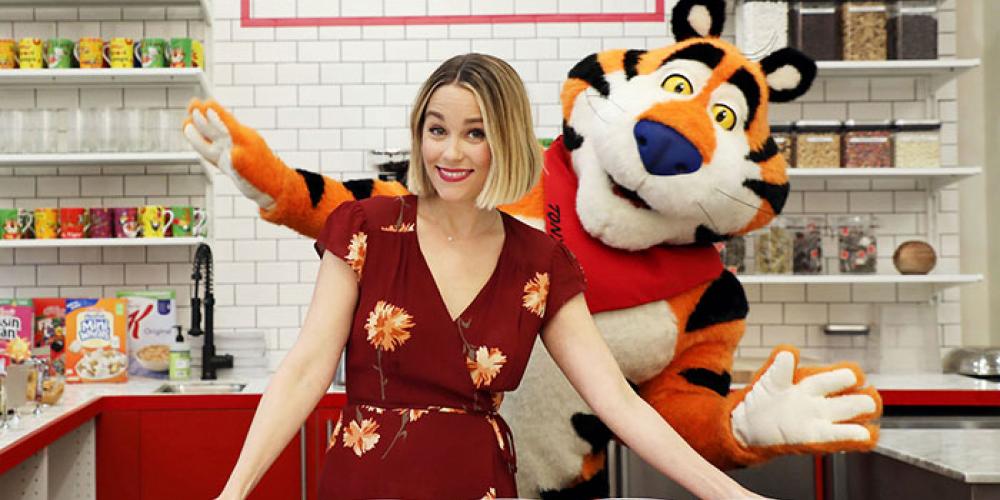 Food giant Kellogg Co. has opened an immersive cereal cafe in Manhattan's Union Square.
At 5,000 sq. ft., the new Kellogg NYC Cafe is five times bigger than Kellogg's previous venue, in Times Square, which closed in August. In addition to off-the-menu items and cereal-themed beverages, the new location features a do-it-yourself cereal bar with more than 30 different ingredients, ranging from nuts and candied orange peel to matcha and espresso powder to seasonal fruits. The menu also features several items developed by designer, foodie and lifestyle expert Lauren Conrad.
The cafe is designed for lingering, with comfortable seating, free WiFi, big-screen TVS, and an open-concept kitchen experience. It also has an Instagram-friendly nook complete with lighting, props and angles where cereal lovers can snap their picture-perfect bowl of cereal.
"The first Kellogg's NYC Café was just the tip of the iceberg in terms of creative possibilities," said Anthony Rudolf of Co.create, which conceptualized the eatery. "This new space creates a hangout where guests can inspire and be inspired by how fun a bowl of cereal can be."
For more slideshows, click here.