First Look: Target unveils Halloween costumes for kids with special needs
Get great content like this right in your inbox.
Subscribe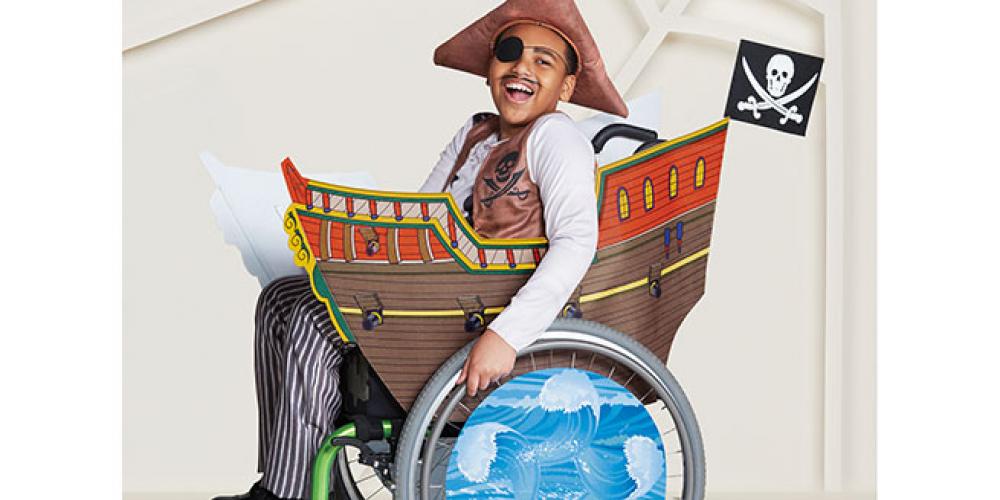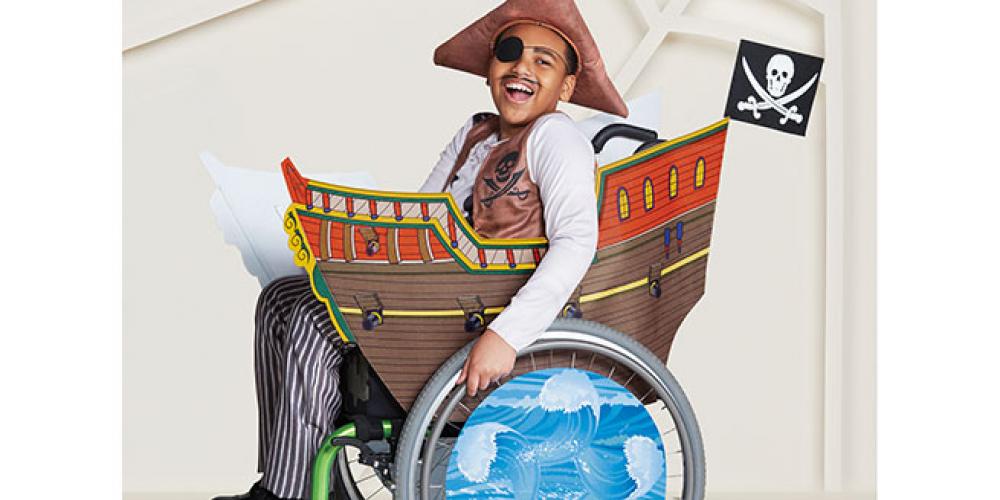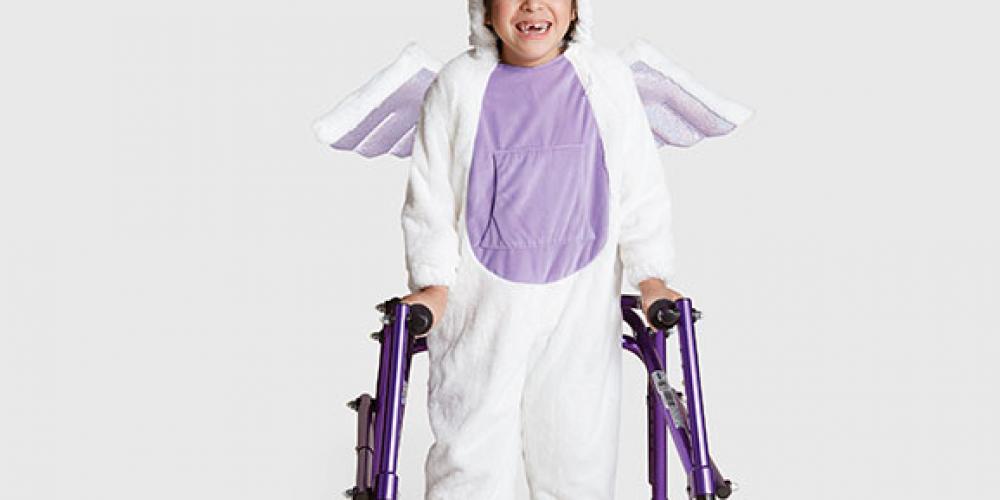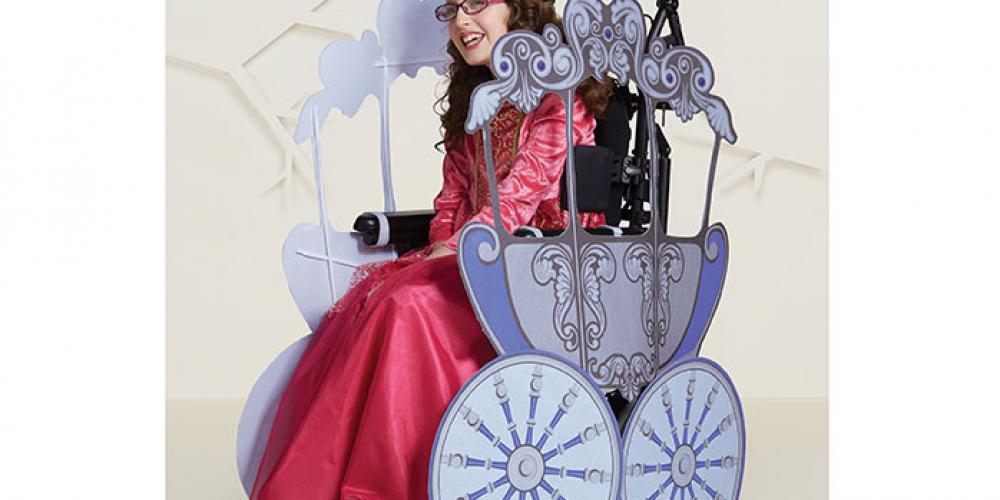 Target is making kids' Halloween costumes more inclusive and adaptive than ever.

The discounter is offering four Halloween costumes for children with special needs, including two options for kids who use wheelchairs. One wheelchair-inclusive costume allows a child to dress up as a pirate. An available cover turns the wheelchair into a ship, complete with a Jolly Roger flag. The other allows a child to take on the role of princess with an outfit and accessories fit for royalty. A cover is available that transforms the chair into a princess carriage.

The other two adaptive costumes — a shark and a unicorn — are designed for children with sensory needs. They feature "flat seams and no tags for an ultra-comfy feel," according to Target, and detachable parts and hidden openings for ease of use and comfort.

The adaptive costumes come some two years after the chain added sensory-friendly items to its popular Cat & Jack children's line and several months after it added the same to its Pillowfort home line.

"Based on the response to our Cat & Jack adaptive apparel and Pillowfort sensory-friendly home items, we know that design details can have a huge impact," a Target spokesperson told CSA. "We're now bringing that spirit of inclusivity to our new Hyde and Eek! Boutique kids' adaptive Halloween costumes, which we hope will bring more ease and joy to our guests' everyday lives."

The items are currently available for pre-order on Target.com.