First Look: Saks unveils revamped beauty nirvana
Get great content like this right in your inbox.
Subscribe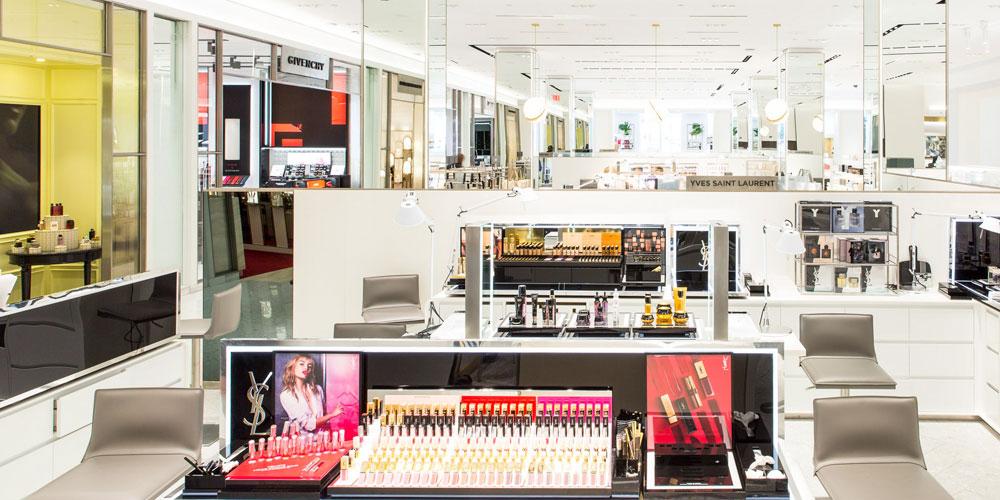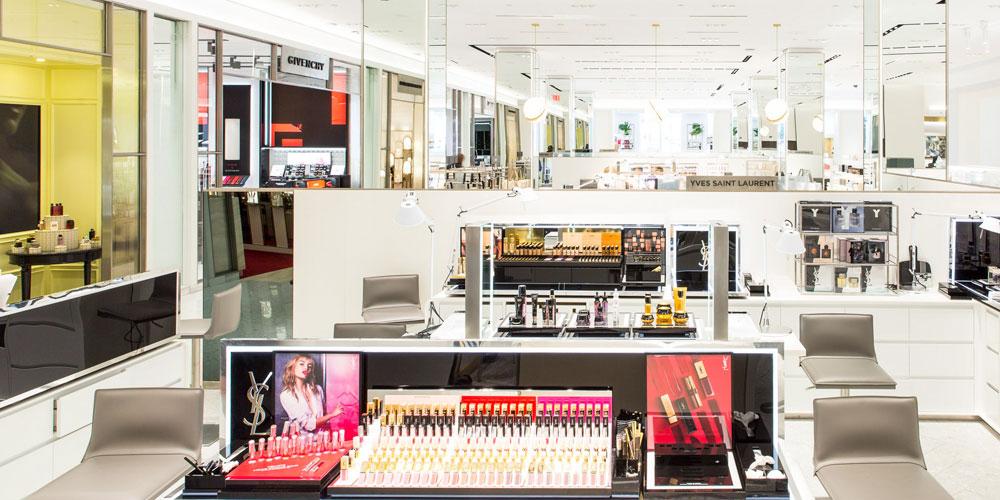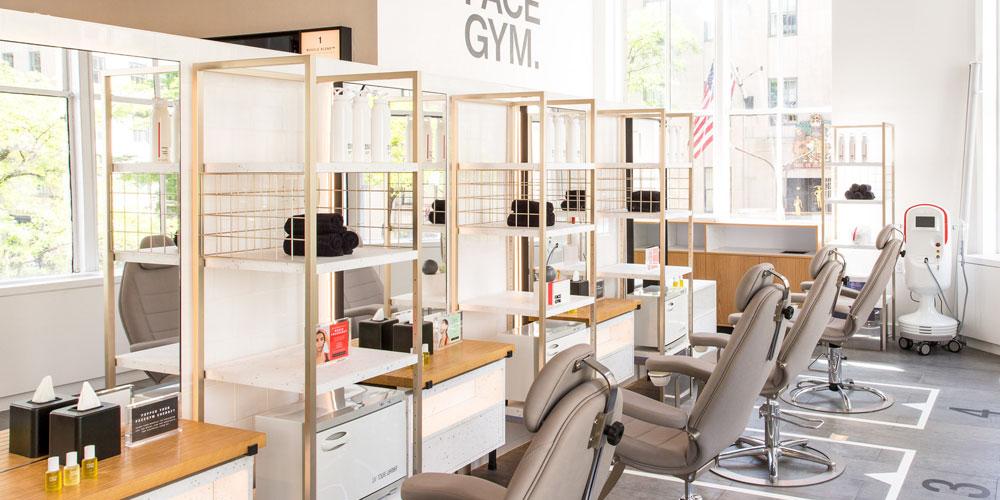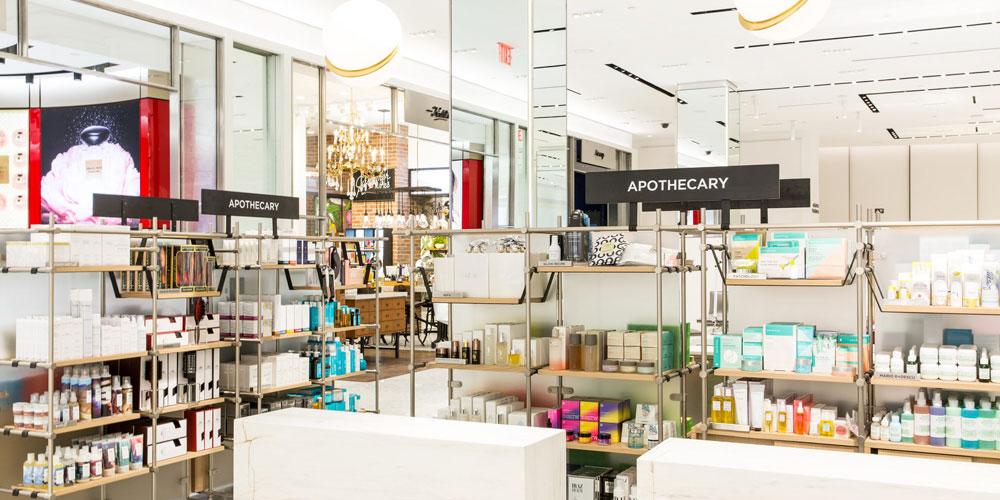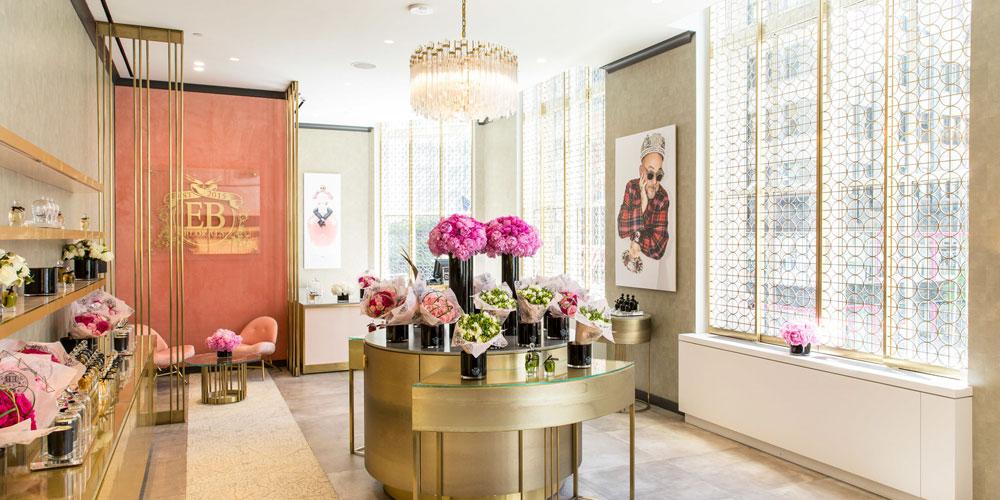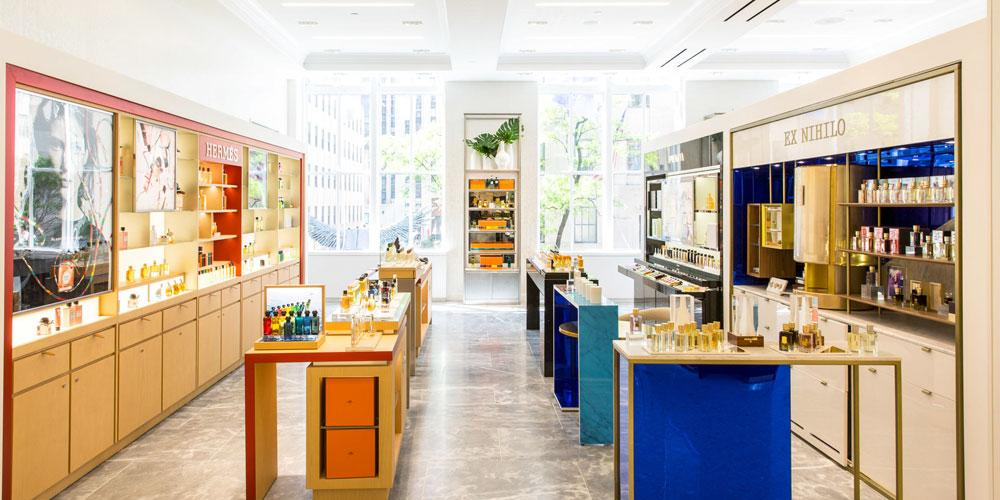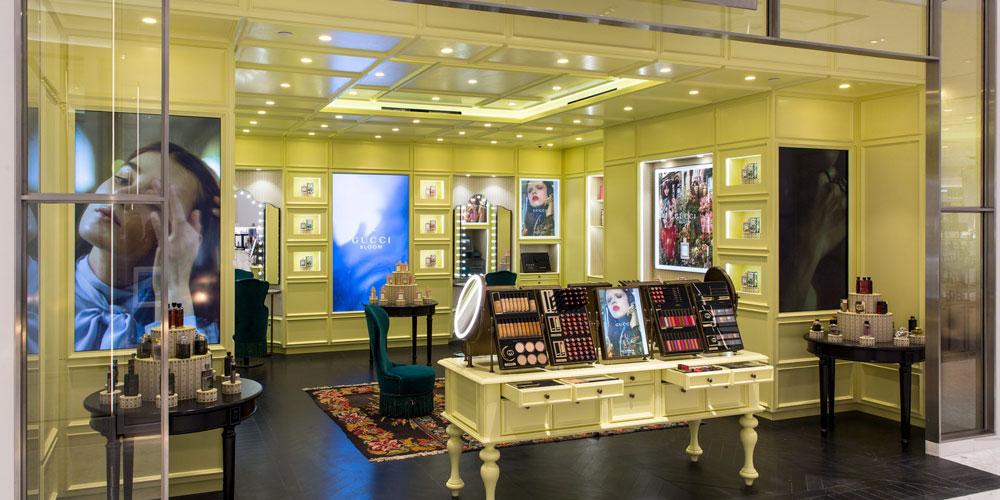 Saks Fifth Avenue has given beauty a major revamp at its Fifth Avenue flagship in Manhattan.

In a break from long-standing department store tradition, Saks has moved beauty off its main floor to a new, 32,000-sq.-ft. space on the second floor of its landmark store. The department, 40% larger than the old space, features more than 120 color cosmetics, skincare, fragrance and wellness brands — 58 of which are new to Saks.

But the new department is about a lot more than product. Tagged as "beauty 2.0" by Saks on social media, the department emphasizes beauty "experiences," and includes 15 spa rooms along with such services as medi-spa treatments, facials, massages, manicures, brow services, a flower shop and more. It also includes a Guerlain Parfumeur boutique, where visitors can choose their own scent through a digital consultation and personalize their own bottle, and an Apothecary concept, a 160-sq.-ft. curated boutique of niche beauty products and expert favorites from 30 brands.

In addition, the department boasts a dedicated concierge who can direct visitors to specific brands, shops or products and book treatments, and an on-site beauty curator who is available to assess a customer's skin and recommend skincare treatment options. There is also an 850-sq.-ft. event space for beauty and wellness events, master classes, public appearances and more.

"The bold decision to move beauty to the second floor, from the traditional main floor model, allowed us to build a one-of-a-kind destination enabling Saks to create the epitome of an experiential beauty floor," said Marc Metrick, president of Saks Fifth Avenue. "What we've done with Beauty gives the customer a warmer environment, differentiated from what they can get anywhere else and creates a reason to come to Saks and experience our brand."

Saks store planning and design team, in collaboration with Gensler, spearheaded the design of the new beauty floor, focusing on opening up the space, creating broad sightlines across the floor and modernizing traditional finishes that complement the brand's heritage. The team used custom agglomerate white stone flooring from Italy throughout and restored original windows facing Fifth Avenue, 49th Street and 50th Street, allowing natural light to the floor and north and south facing views of the city.

The new beauty floor is the latest step in the ongoing renovation of Saks' New York flagship.