First Look: Online 'bride box' retailer opens first store
Get great content like this right in your inbox.
Subscribe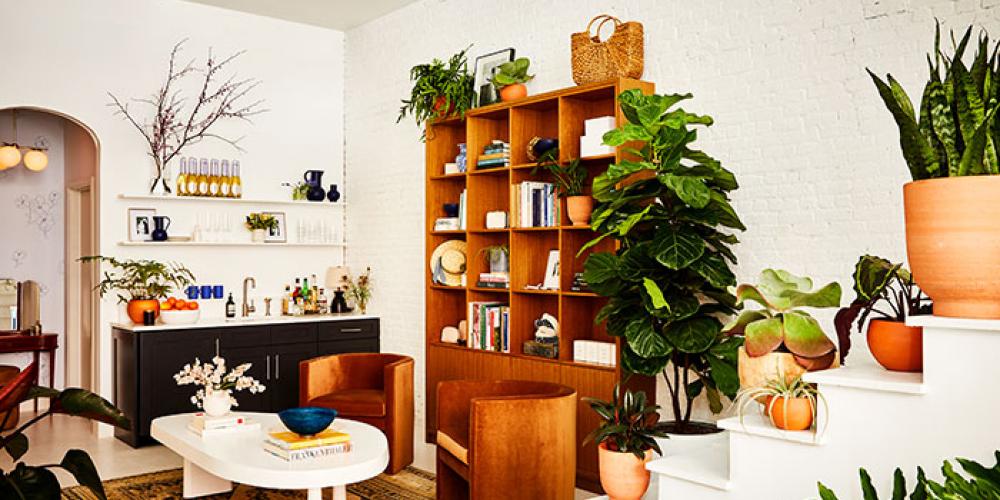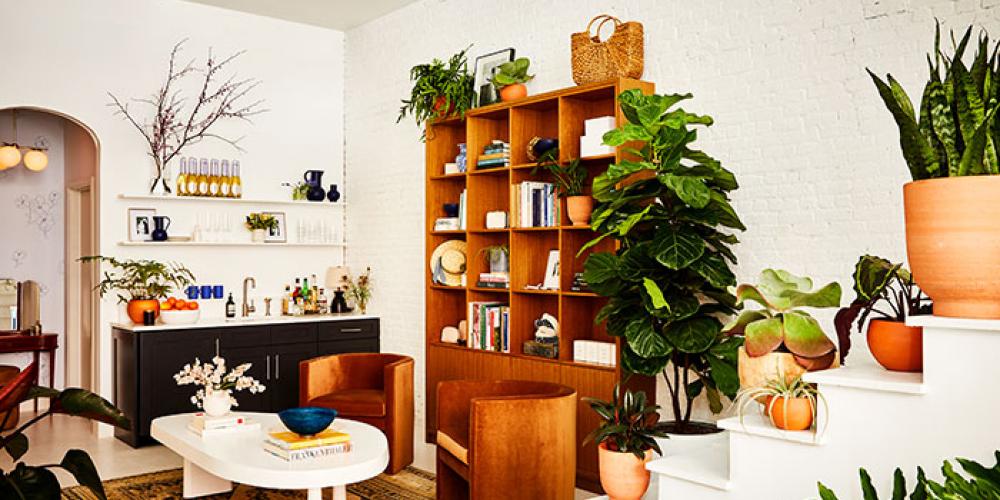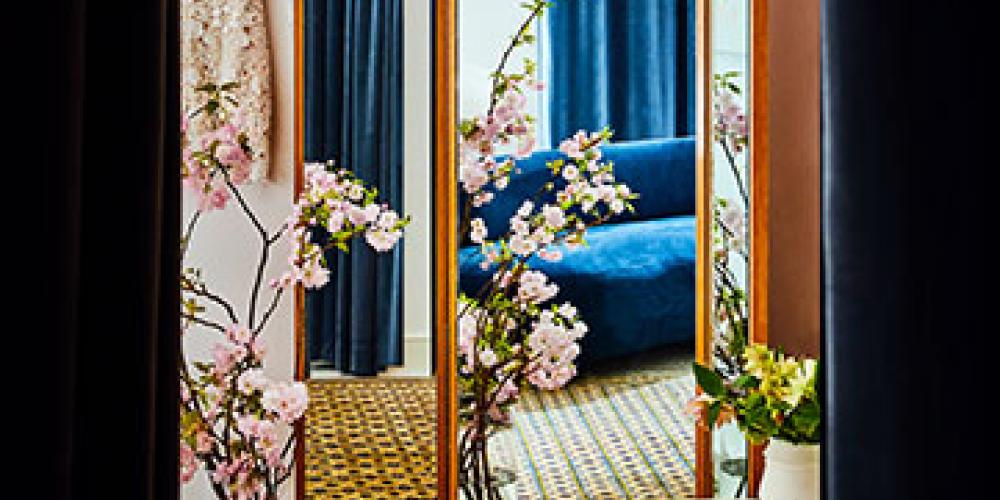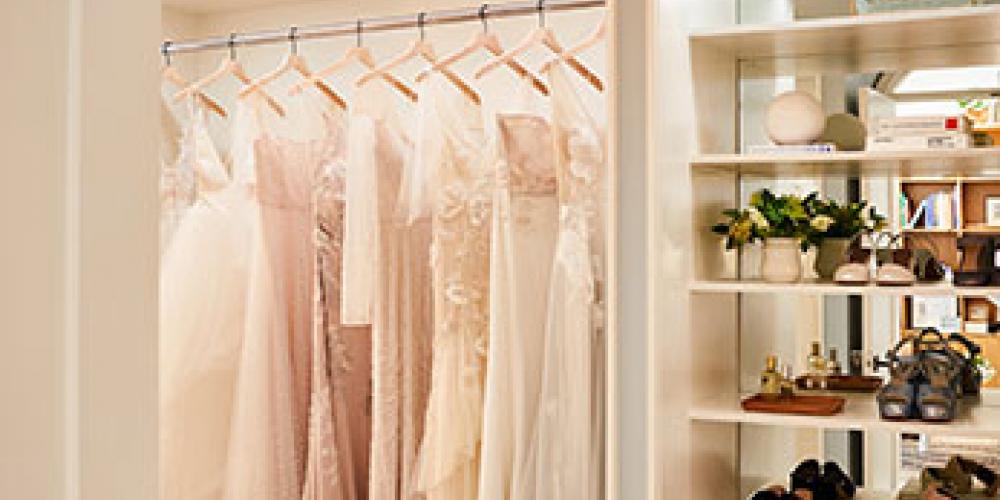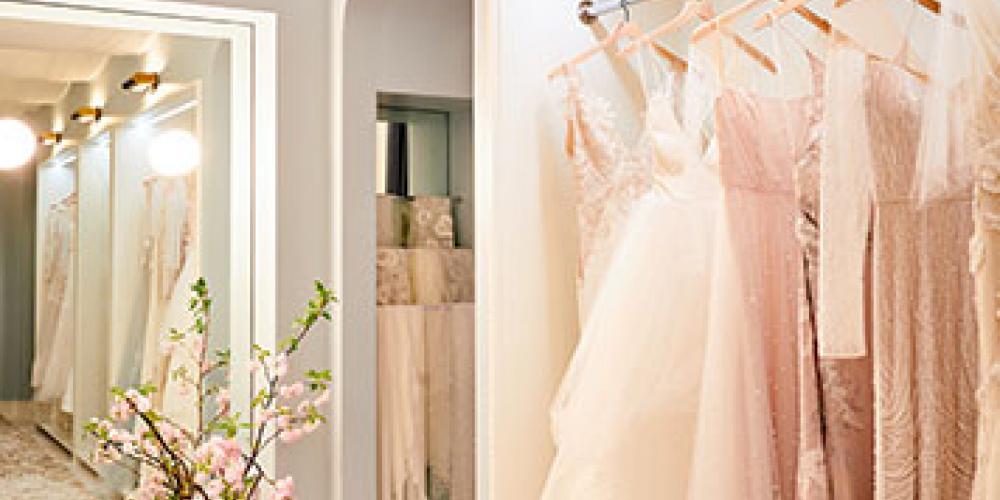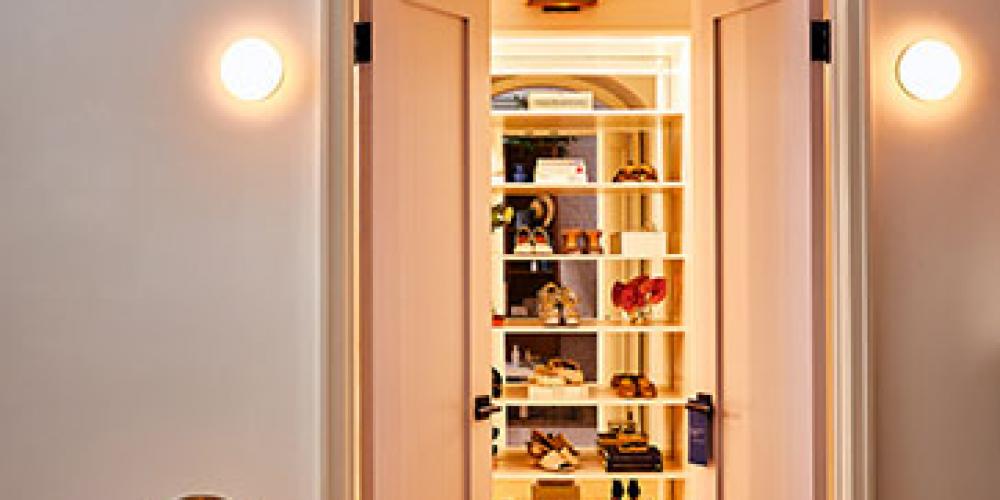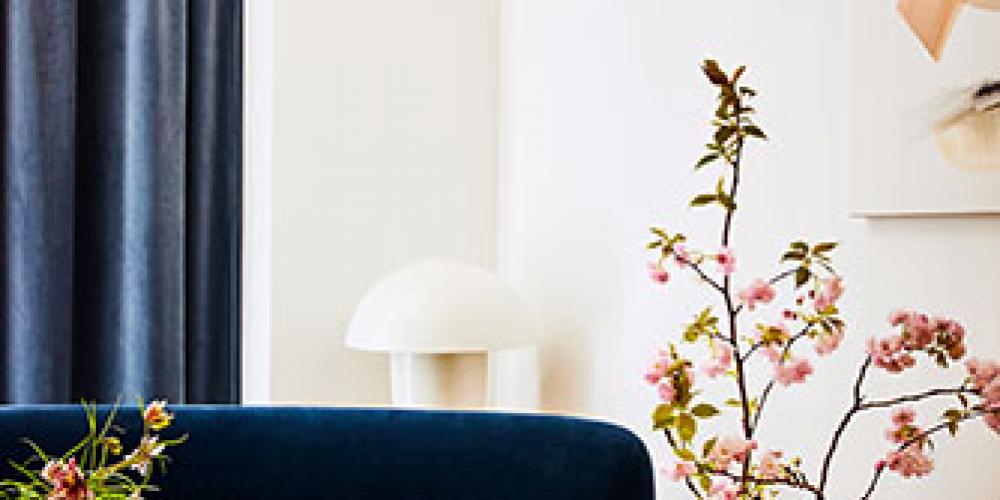 A direct-to-consumer, made-to-order luxury bridal brand is looking to upend the legacy bridal industry.

Floravere has opened its first permanent physical location, in the Tribeca neighborhood of Manhattan. The brand's collection of gowns and separates anchor the space, which has a modern feminine look and contemporary sensibility.

The store is designed to provide personalization at every touchpoint of the customer experience. Customers can make private appointments with a stylist on the brand's website, through Instagram direct message, and via text. The customer can go online and pre-select gowns to try on, with the dresses (styled with accessories) waiting for her in one of three private bridal suites when she arrives at the store.

The suites, which have a dressing room and separate seating area for the bride's friends and family, contain such personalized details as a digital wedding "mood board" (curated by the stylist) and custom playlist. The brand uses data gathered through a digital questionnaire filled out by customers before their appointment to personalize the suite.

The store also features a curated showroom that showcases fashions and accessories that a bride may need for other parts of her wedding experience, including the bachelorette party and honeymoon, as well as gifts for the bridal party are a variety of brands are featured.

Upon entering Floravere, the customer walks into a gallery area that is furnished and styled to have a residential sensibility, complete with a wet bar, rounded velvet club chairs, vintage rugs, a Mid-century daybed and a white sculptural side table. A color palette of soft blues, whites and camels give a serene, calm feel to the space, which is accented with pops of color and weekly floral installations.

"Every detail of the design -- from the private bridal styling closet to the in-store retail technology -- is guided by an understanding that today's millennial woman has done most of her research on us before she even steps through our doors," said Denise Jin, co-founder of Floravere, Denise Jin. "This offers us an unparalleled opportunity to craft a truly bespoke and memorable retail experience for each and every bride based on the rich data we have on her before she walks in the door."

Floravere was launched online in 2016 by former Bain & Co. colleagues Jin and Molly Kang, both of whom grew frustrated when they went wedding dress shopping. Consumers can order three dresses online ($45 per dress, with the fee credited back to the final purchase) and have them sent to their homes in a fancy "bride box." Each box comes with the selected dresses for try on, along with dress clips, a measuring tape and some seasonal bridal-themed extras. Dresses are custom made, and crafted in four to six months once ordered.

"With Floravere, we're creating a brand and a space that speaks to our core belief that there is no 'right' way to be a bride," said co-founder Molly Kang. "More than ever, she feels empowered to break the rules and do things her way when it comes to her wedding -- from what she wears to how she approaches the entire day. And we felt that there wasn't a brand that spoke to this very modern sensibility. Everything we do and all our products are designed to reimagine what it means to be a bride today."