First Look: Nordstrom's store strategy goes 'local' in New York
Get great content like this right in your inbox.
Subscribe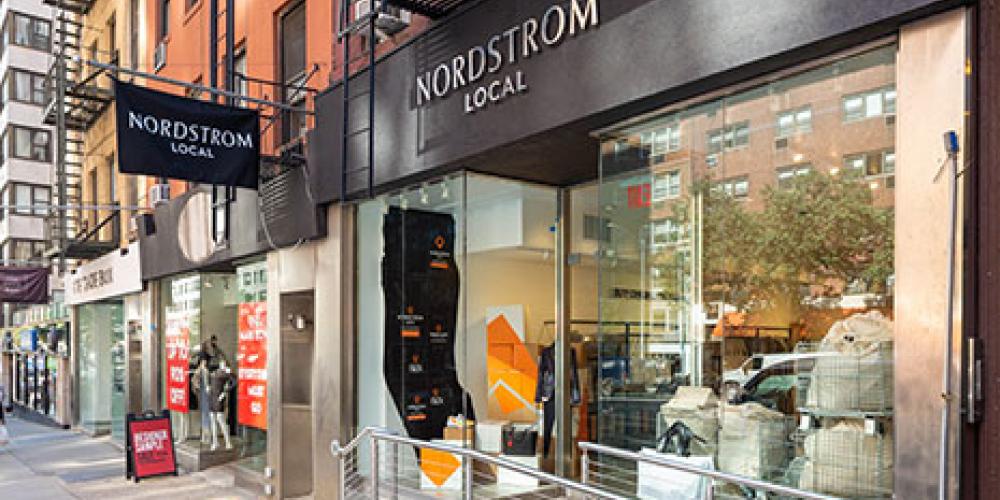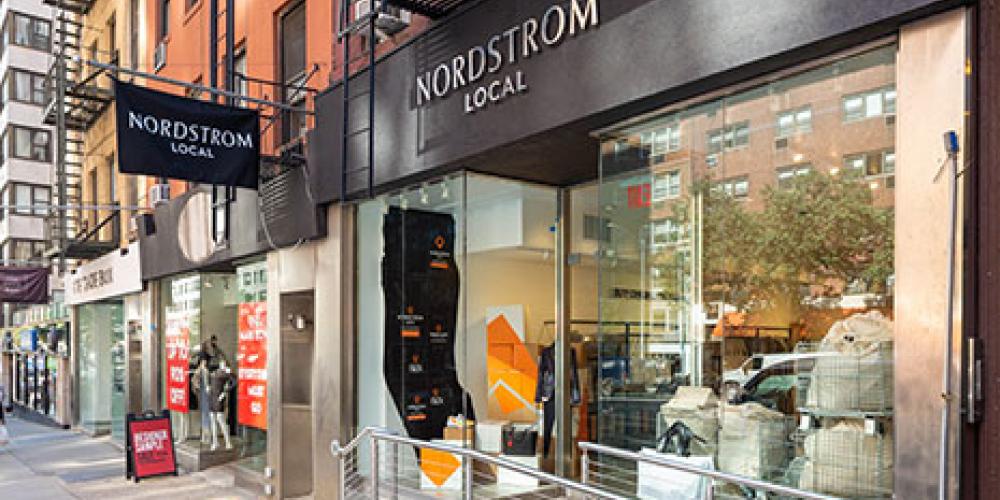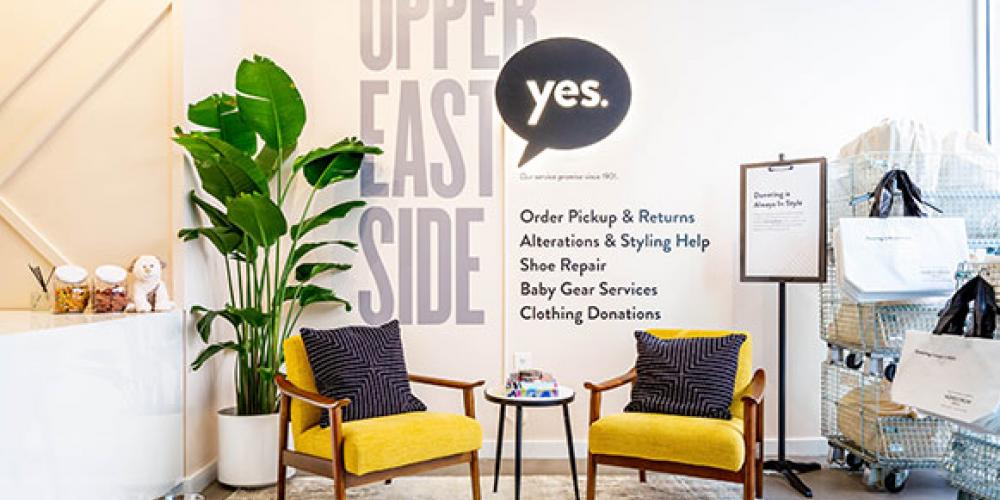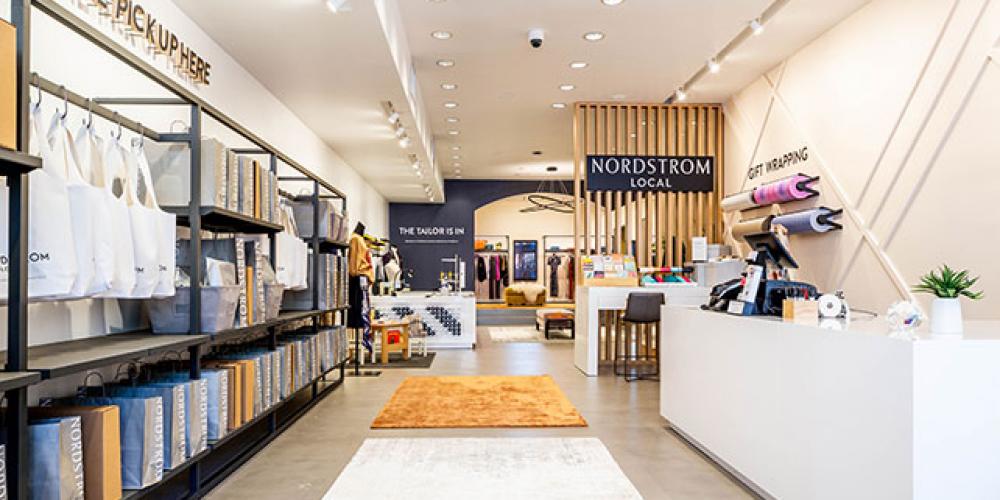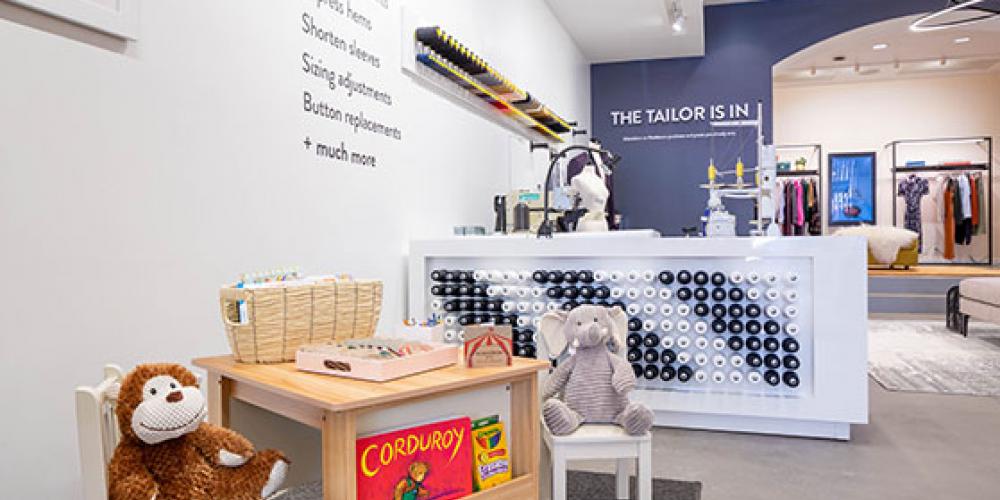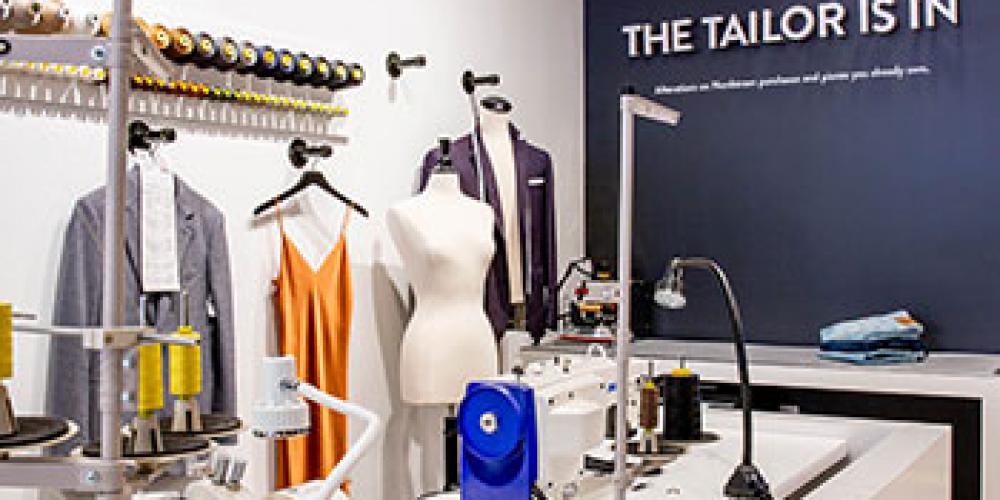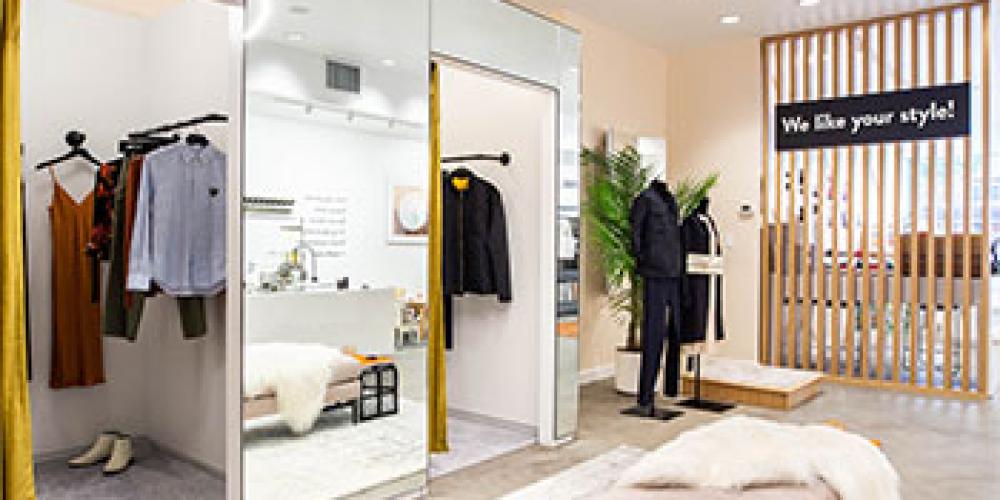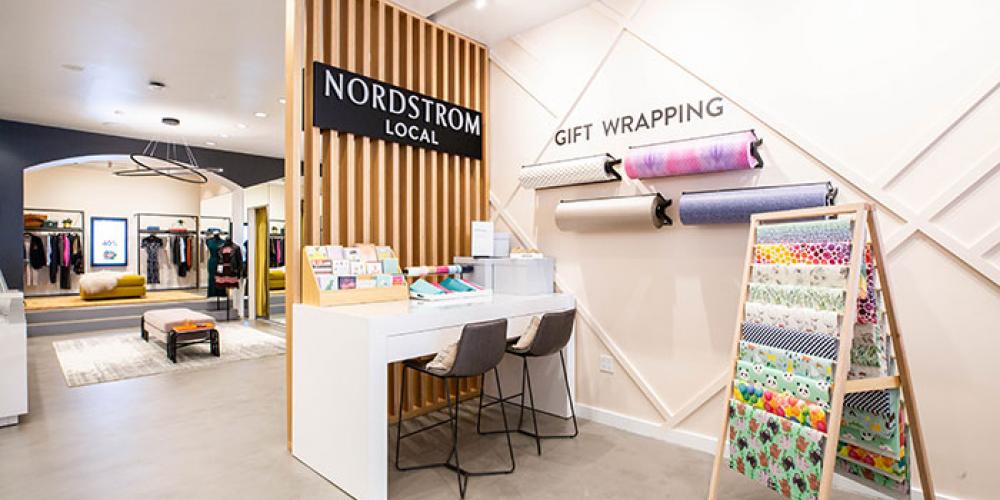 Nordstrom's inventory-free, service-driven and small-sized retail format has made its Big Apple debut.
The department store retailer has opened a 1,800-sq.-ft. Nordstrom Local on the Upper East Side of Manhattan, at 1273 3rd Avenue. (A second location, in the West Village will open on Sept. 27.) It joins the three other
existing
Nordstrom outposts, all of which are located in the Los Angeles market.
"We've learned a lot from our customers since opening our first Nordstrom Local on Melrose in Los Angeles in fall of 2017," said Shea Jensen, senior VP of customer experience, Nordstrom. "Customers who visit a Nordstrom Local spend 2.5 times more and account for 30% of online order pick-up in Los Angeles."
Nordstrom Local's two Manhattan locations will offer online order pick-up, fast returns and alterations. Additional services include styling consultations, appointments and other services; shoe, handbag and small leather goods repairs; and gift wrapping, including a self-wrapping station. And in keeping with Nordstrom's commitment to giving back to local communities, the two locations partnered with Housing Works to be a drop-off donation destination for gently-used fashion. Both hubs will also serve as a community meeting location for networking and family-driven events.
In addition, the Upper East Side location offers regularly scheduled stroller cleanings. The 2,200-sq.-ft. West Village location will offer a rotating selection of popular products from Pop-In, the themed monthly in-store shops at Nordstrom.
The Nordstrom Local Manhattan openings come as the company is putting finishing touches on the opening of its first flagship in the city. Scheduled to open on Oct. 24, the 320,000-sq.-ft., seven-level store represents the largest single-project investment in Nordstrom's history. It is located on West 57th Street and Broadway, across from the Nordstrom Men's store, which opened in spring 2018.
"We hope to make shopping easy by being closer to where our customers live and work," said Jamie Nordstrom, president, Nordstrom stores. "Whether it is our Nordstrom Local locations on the Upper East Side and in the West Village, our new Flagship opening in October, or our Nordstrom Rack locations across the city, we want to bring the added convenience of services such as online order pick-up, fast and easy returns, alterations, styling and more as close to customers as possible."