First Look: Lululemon, Santana Row, San Jose, Calif.
Get great content like this right in your inbox.
Subscribe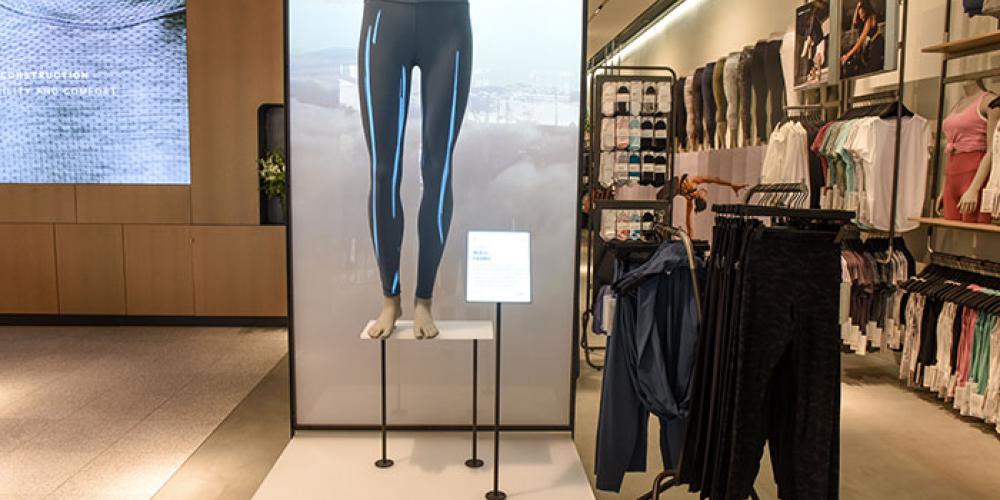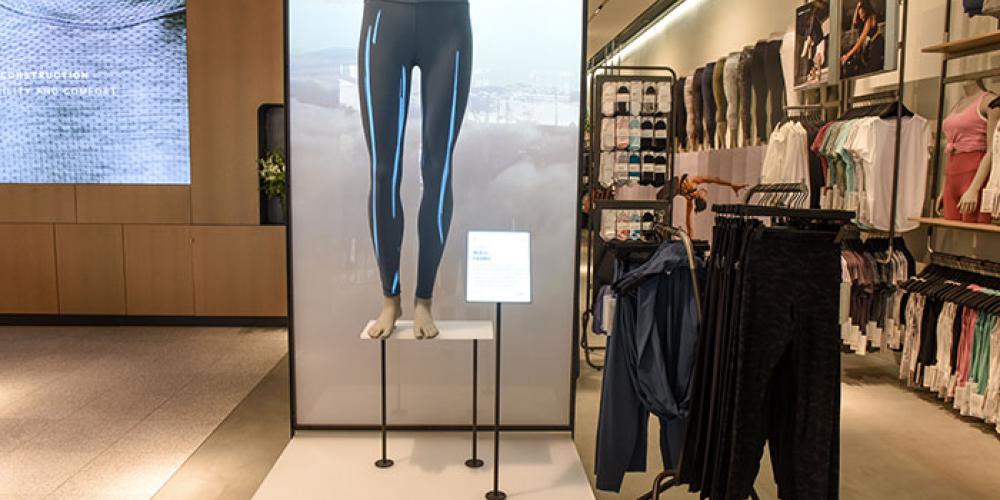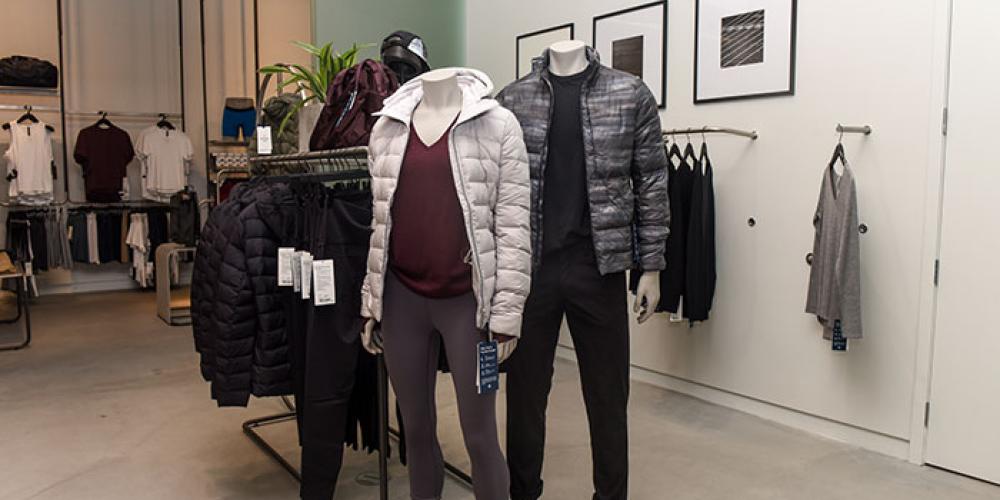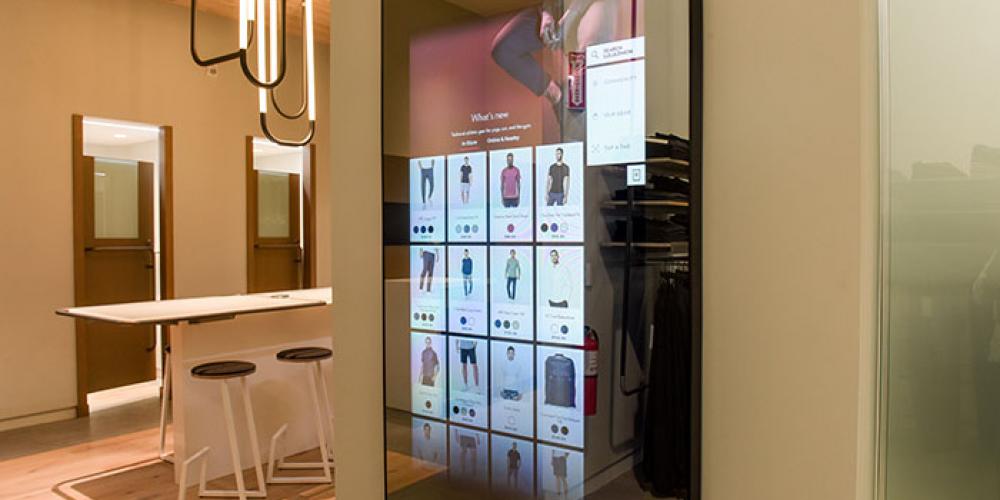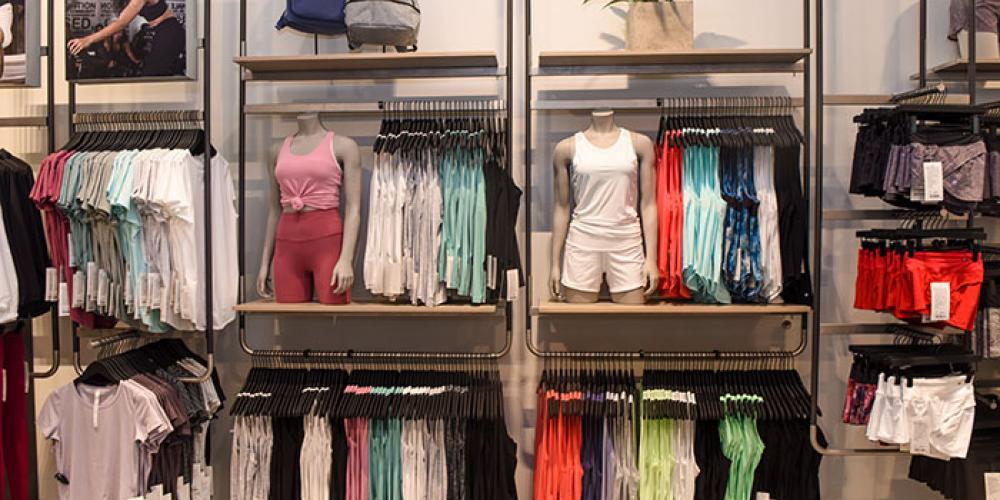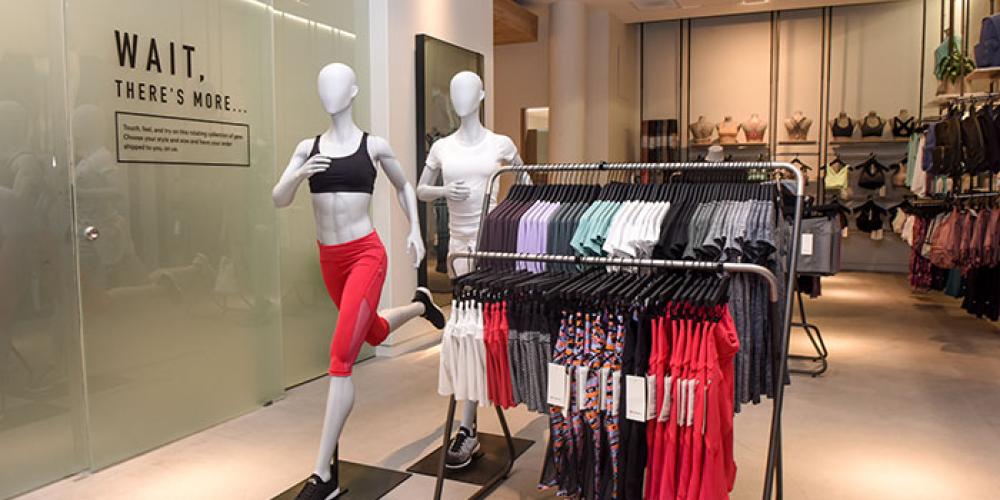 Lululemon has gone high-tech in the Silicon Valley, with a couple of firsts.
The retailer has expanded — and updated the look and feel of its store at Santana Row, in San Jose, Calif., to provide a personalized shopping experience. The space features digital mirrors for shop assistance and the retailer's first-ever "story arc" fixture, which uses projection mapping to spotlight product features. (Click here for a video on the store)
In addition to a wide assortment of men's and women's athletic, the location is the first lululemon to also feature a rotating collection of online exclusive gear. Shoppers can touch, feel and try on the samples on display and have their purchase shipped to them (at no cost). The selection is refreshed every four to six weeks, allowing shoppers to see the items in person before ordering them online.
Additional store highlights include:
Brand screen:
A focal point in the space, the screen serves as a digital for new products and community events.
Digital mirror:
With the tap of a price tag, shoppers can quickly locate product inventory in-store (and nearby) or online via RFID technology. The mirror also profiles local stories, upcoming events, lululemeon ambassadors, as well as detailing local run and ride route recommendations curated by the store through Strava.
Story arc fixture:
The new story arc fixture designed to showcase lululemon's most loved and favorite gear. Projection mapping tools wrap animations directly on showcased product, spotlighting specific features and design details such as a hidden pocket, reflective detailing or water repellency.
Enhanced check-out:
The checkout has been relocated to the center of the store, which also boasts the retailer's first-ever fitting room check-out kiosk.
New fixture package:
New fixturing allows shoppers easier access to see merchandise.
For more slideshows, click here.