First Look: Ikea in Manhattan debut with new format
Get great content like this right in your inbox.
Subscribe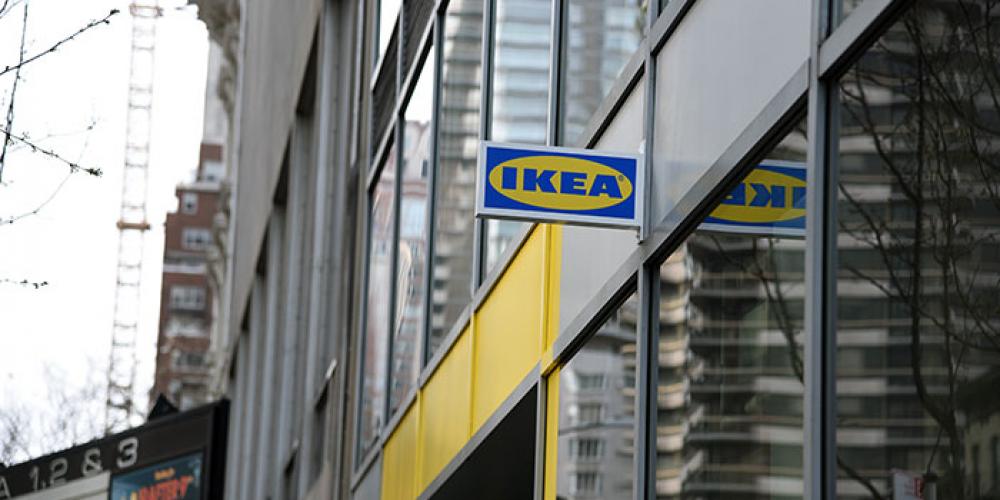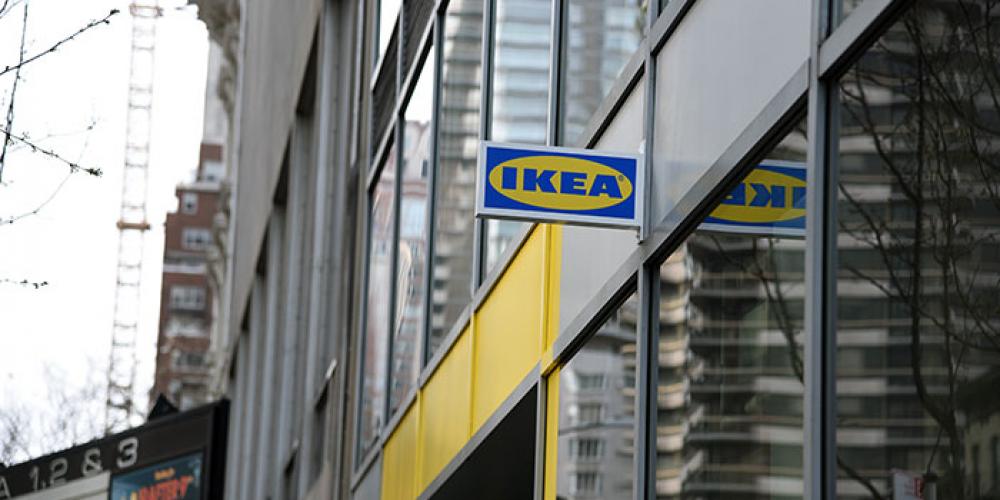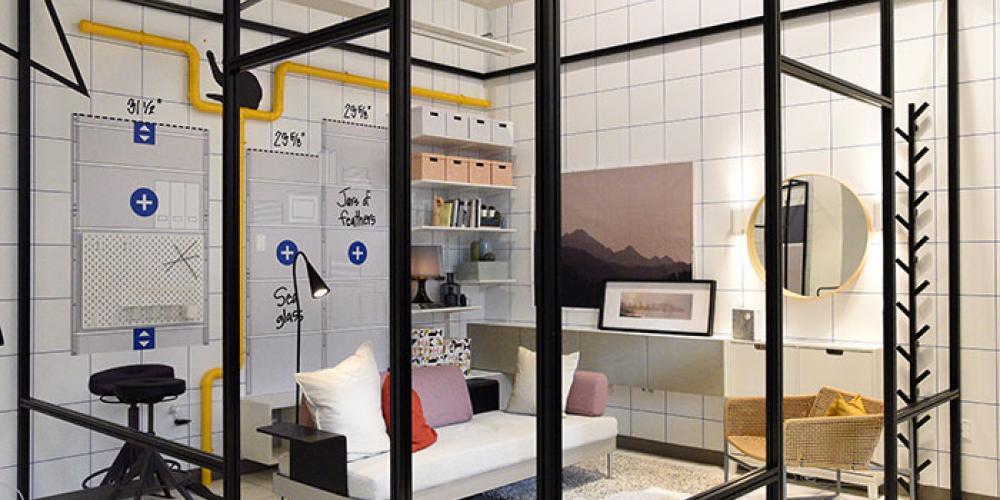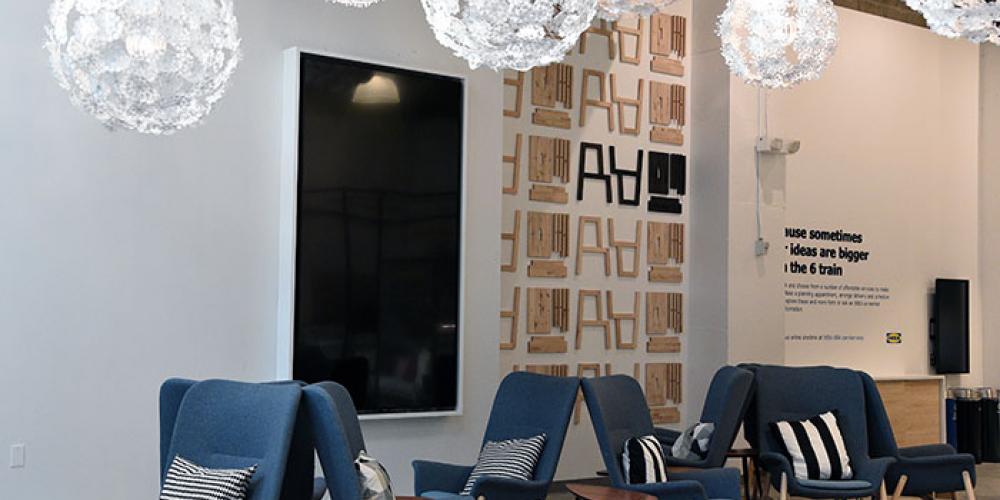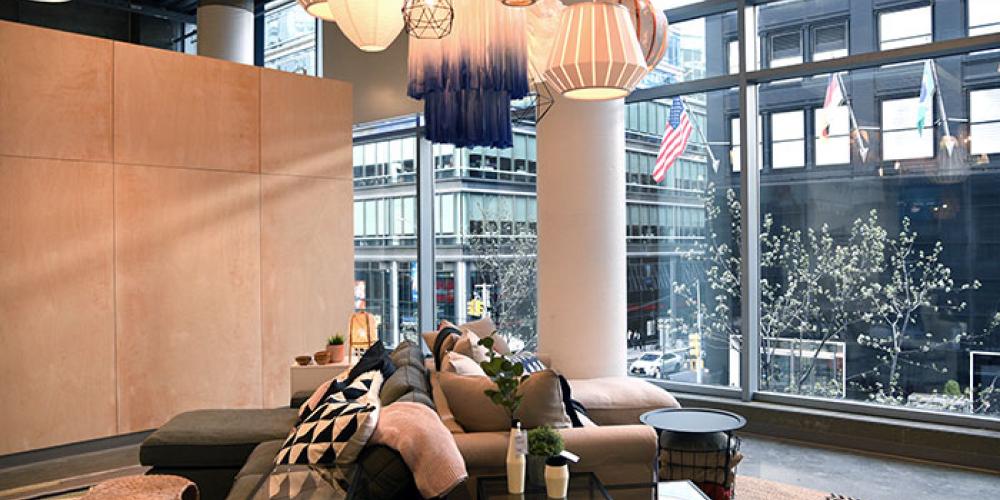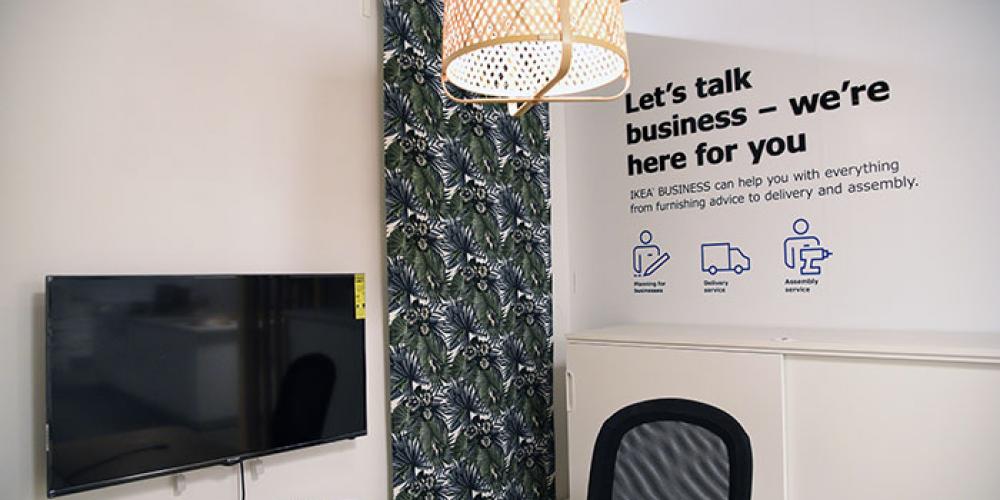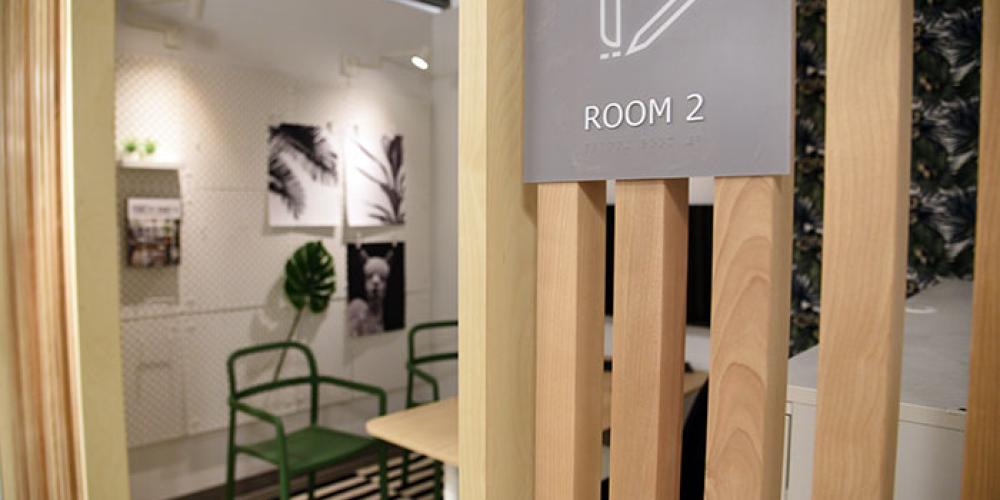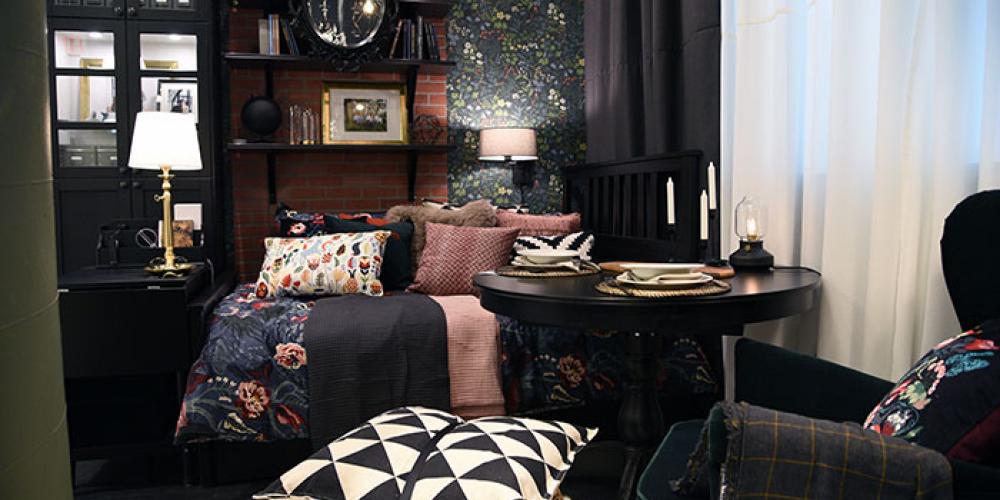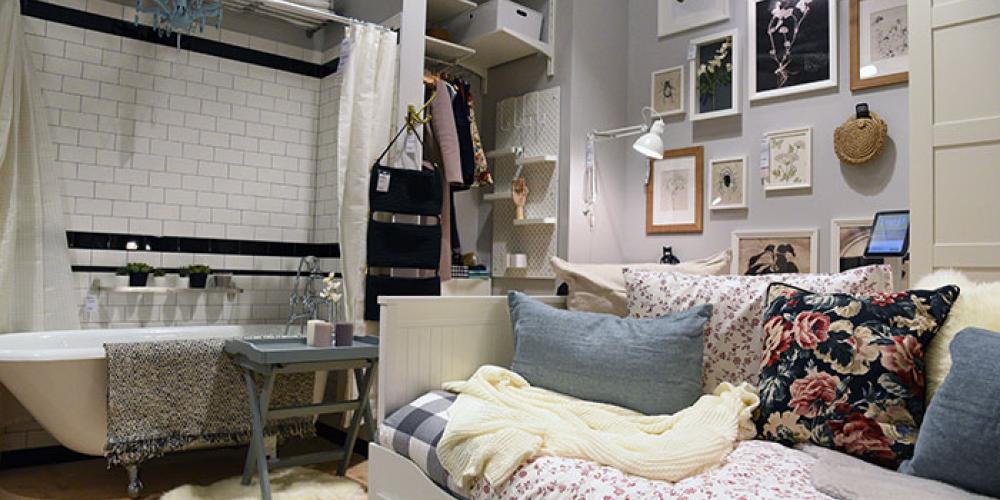 Ikea's downsized, urban format is making its U.S. debut — and it's like nothing the Swedish home furnishings giant has ever opened stateside.

Ikea's first U.S. city-center location is set to open on Monday, April 15, on the Upper East Side of Manhattan. The three-level, 17,350-sq.-ft. store, billed as a "planning studio," is focused on city-living solutions and provides personalized design services. It has no need for shopping bags as everything must be ordered online, either in-store or at home. Ikea plans to open 30 similar locations in city centers during the next three years.

The three-level Big Apple store, which features a number of styled vignettes of urban living spaces (including a tiny studio apartment whose centerpiece is a bathtub) is tailored to meet the needs of city residents. The walls are filled with flexible storage and organizational products designed to help solve one of the urban dwellers' biggest complaints: lack of space.

The ground level is dedicated to project planning and design services, with private areas where Ikea design experts work one-on-one with customers. (Appointments are recommended but not required.) It also has semi-private areas outfitted with computers where shoppers can interact with Ikea's online room-planning features. Touch-screens are located throughout the space, allowing customers to easily look up products.

Merchandise ordered in the store will be delivered (for a cost) to the customer's home. Customers can also arrange for additional services such as furniture assembly and installation.