First Look: Iconic Canadian retailer puts down 'roots' in Chicago
Get great content like this right in your inbox.
Subscribe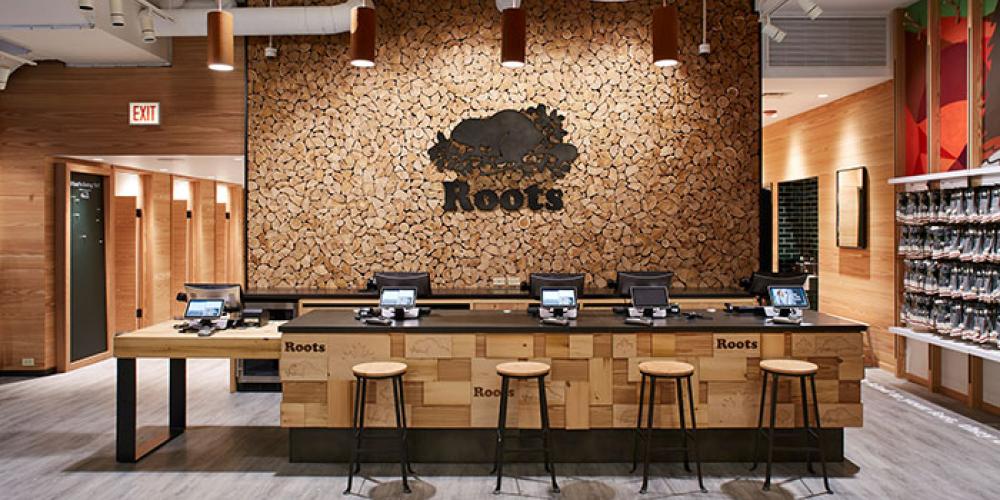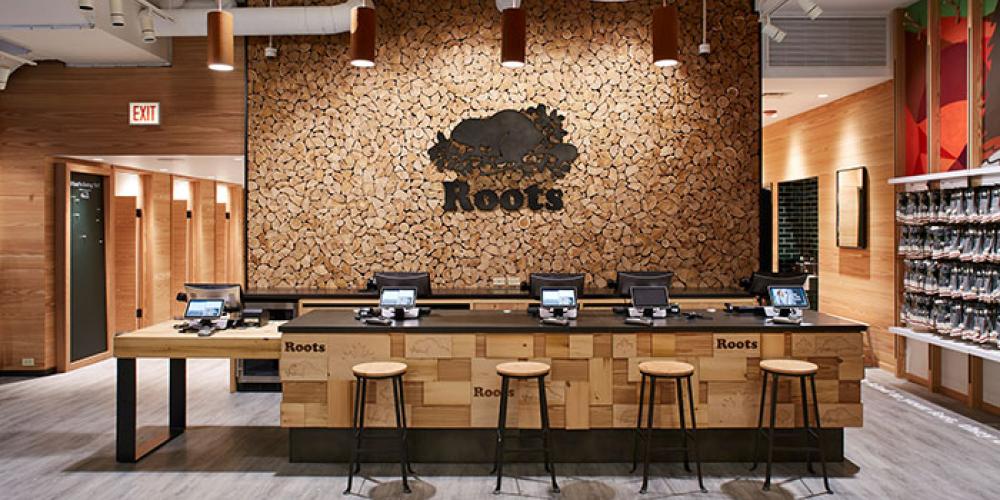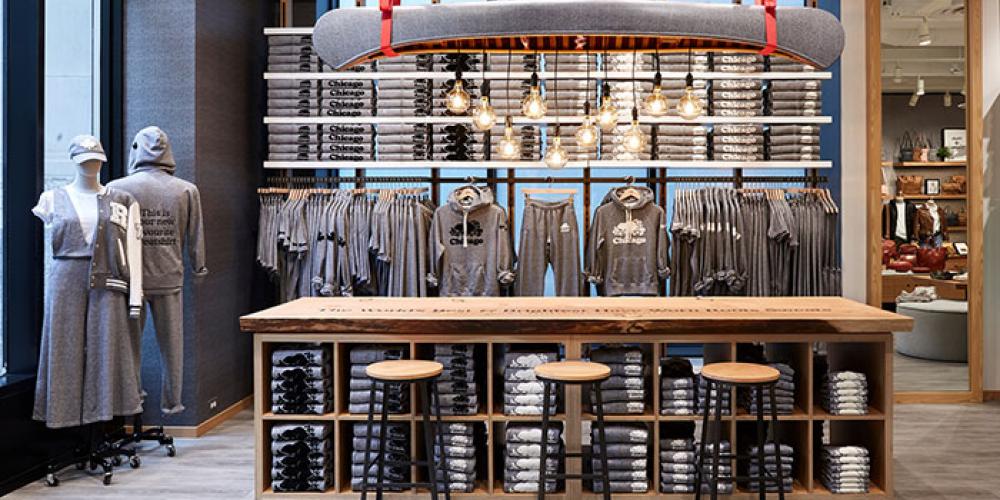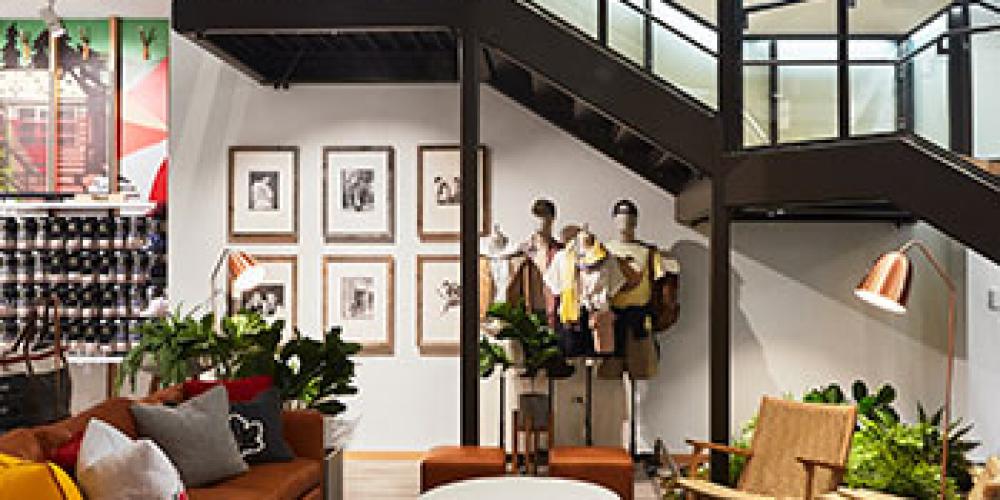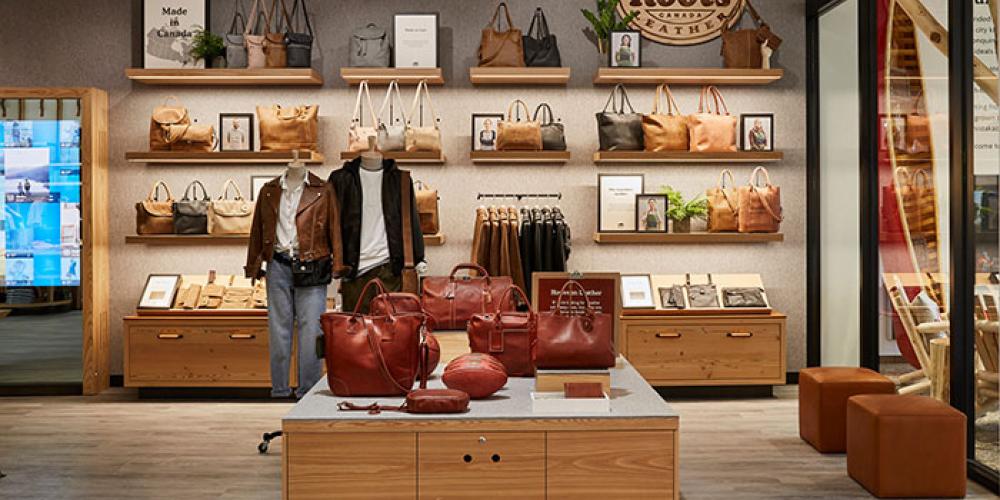 Roots has opened its largest location to date, an 11,448-sq.-ft., two-level "experiential" store on Michigan Avenue in Chicago.

The location, Roots' eighth in the U.S., is designed to immerse customers in the brand. Done in the retailer's "cabin-meets-city-style," the store showcases Roots' character, heritage, and products, with each referencing the brand's DNA. The assortment includes men's, women's and children's offerings as well as leather goods.

The narrative starts with an entryway inspired by Canada's Algonquin Park, the birthplace of Roots. A small green space under the staircase mimics the park's landscape.

Throughout the space, dedicated sections celebrate iconic Roots products, including a "Salt & Pepper Sweatbar," a nod to the brand's signature salt-and-pepper sweats. A "Leather Lounge" puts the spotlight on the company's handcrafted leather goods and the makers behind the products. The fitting rooms come complete with stories of Roots products, customer experiences and fun facts about Canada. A customization workshop allows customers to personalize their sweats with patches and monogram leather accessories.

Roots' commitment to building its community locally is also referenced. The store features works by Chicago-based artists and craftspeople and also has a dedicated communal space, the "Rec Hall," where local musicians, entertainers, and industry experts can host events.

"For over 45 years, Roots has grown to represent a lifestyle and mindset," said Jim Gabel, president and CEO Roots. "In uniting the best of cabin and city, we strive to always inspire people to be true to themselves no matter where they are. We are passionate about our iconic brand, timeless products, and unmistakable design aesthetic."

Established in 1973, Roots was inspired by founders Michael Budman's and Don Green's experience of traveling from the city into the heart of Canada's wilderness. Starting from a little cabin in Algonquin Park, Canada, Roots has grown a global brand with114 stores in Canada, eight in the United States, 117 partner-operated stores in Taiwan, 37 partner-operated stores in China, and a global e-commerce platform.