First Look: Canada's Indigo Books and Music makes U.S debut
Get great content like this right in your inbox.
Subscribe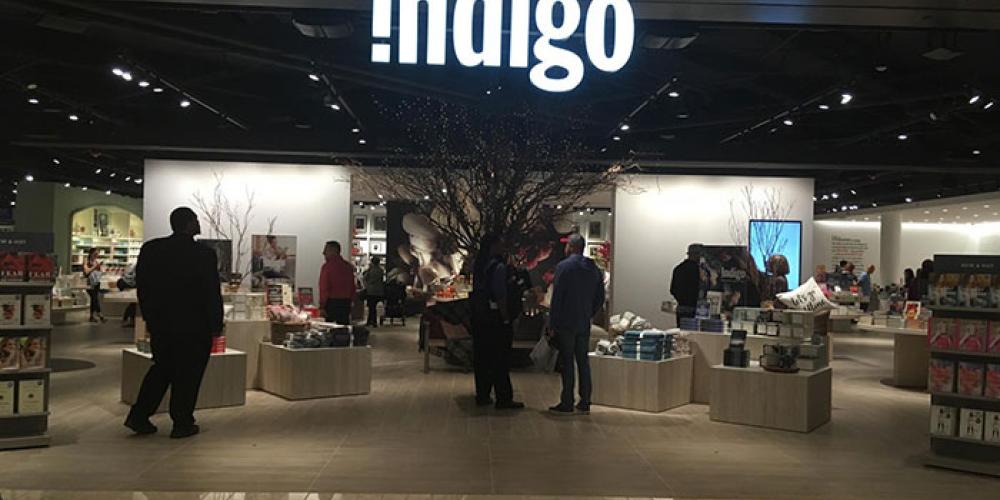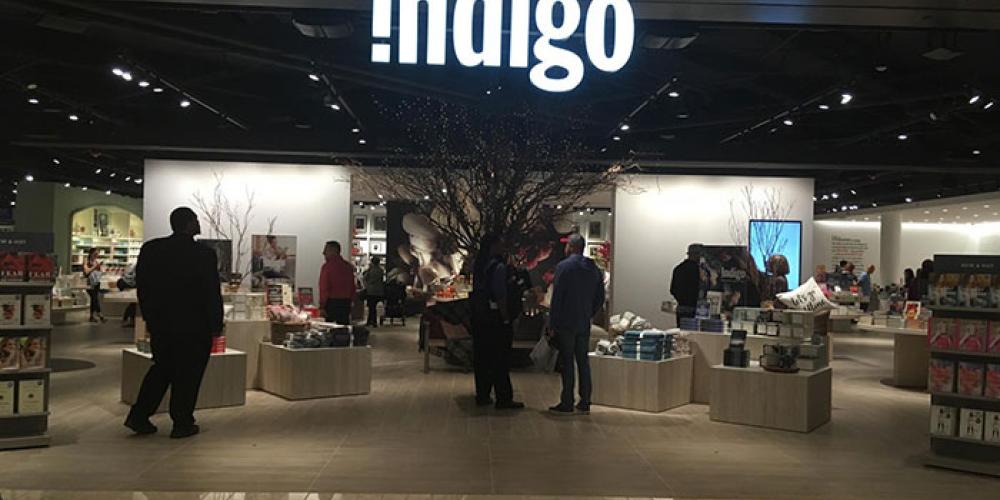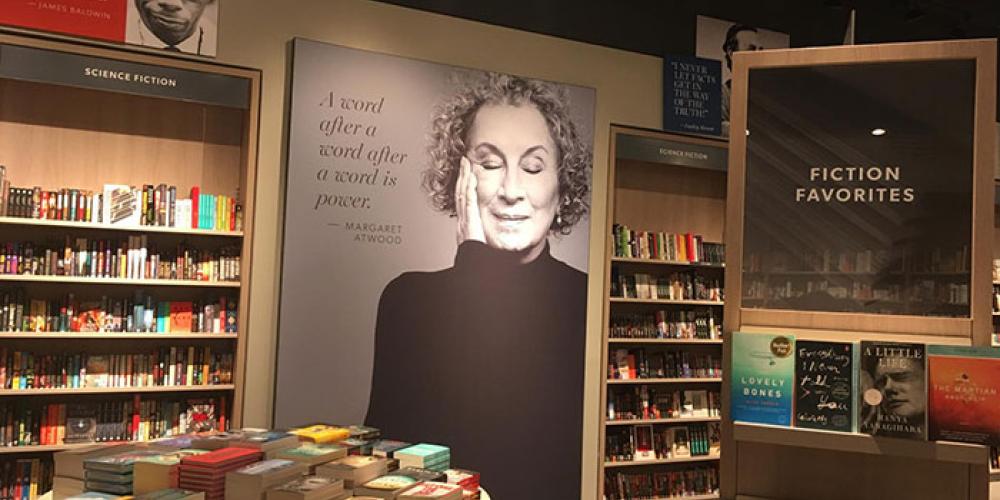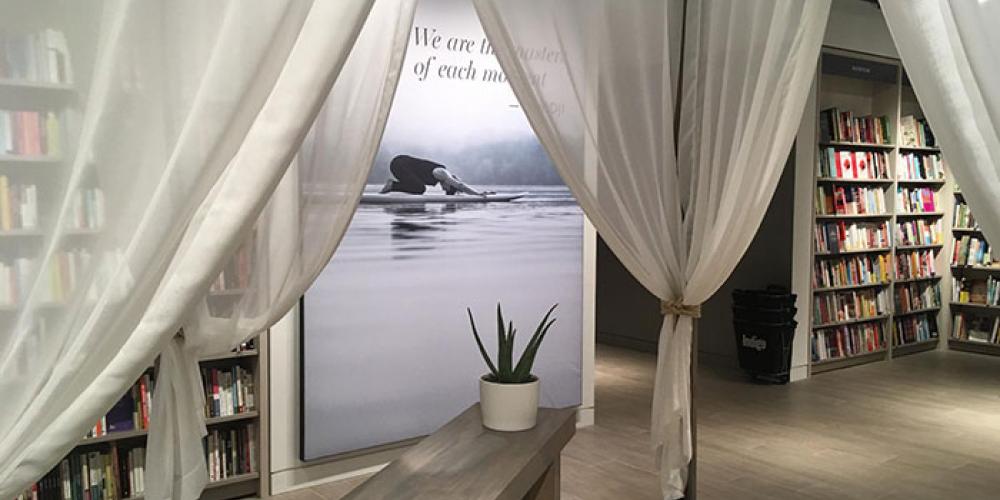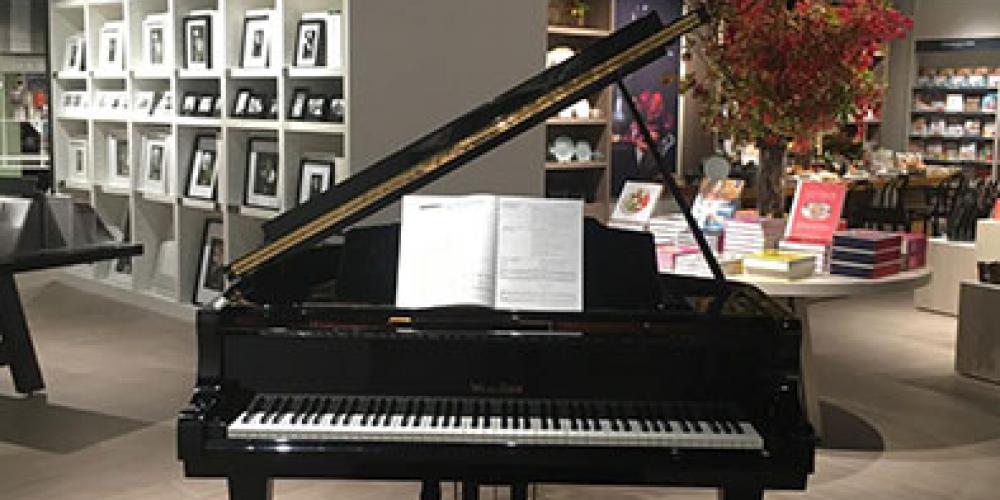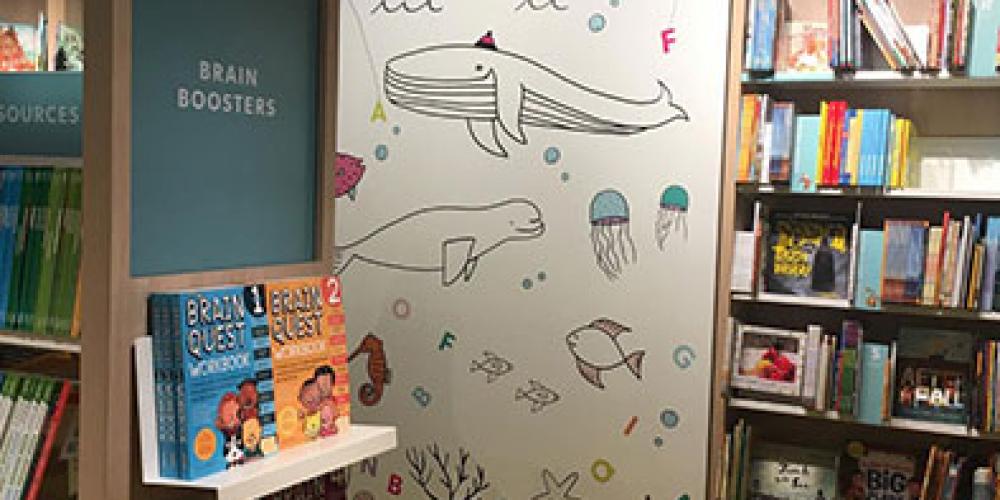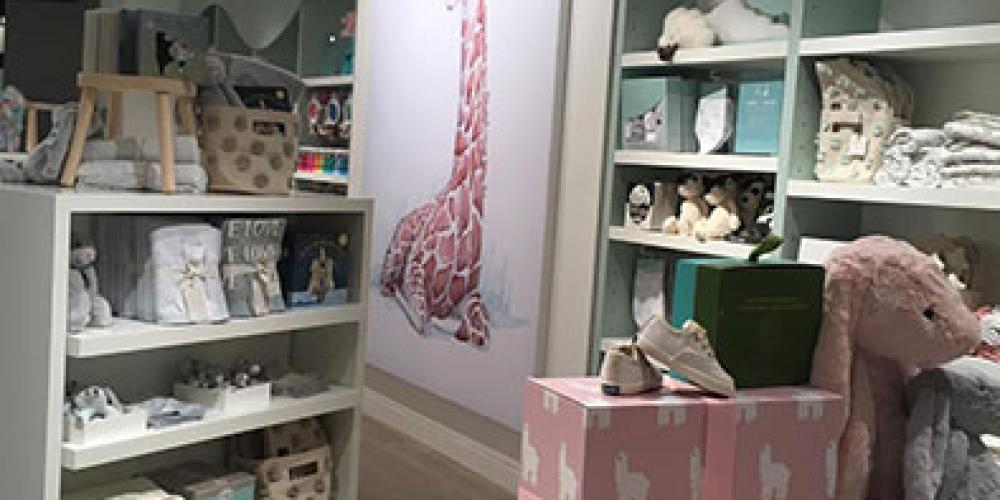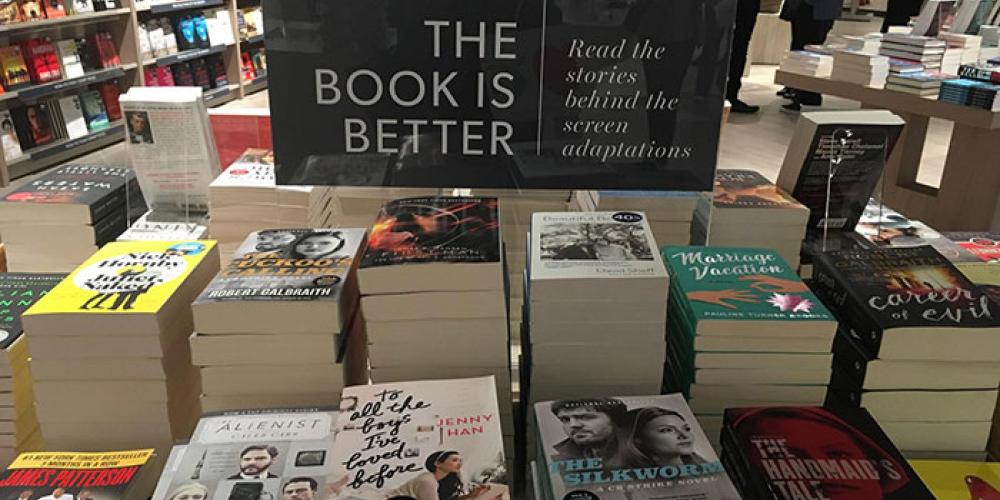 The largest bookstore chain in Canada has opened its first-ever U.S. store.
Indigo Books and Music has made its long-awaited U.S. debut with a 30,000-sq.-ft. store at The Mall at Short Hills, Short Hills, N.J. The space is designed around Indigo's "cultural department store" for booklovers concept which combines typical book store categories such as books, magazines and stationery with such non-traditional ones as toys, home décor, wellness and other lifestyle products. It will also offer in-store events for kids and adults. (An in-store café is due is still under construction.)
The Short Hills outpost is warm, spacious and inviting, with an open floorplan designed as a series of zones, each with its own focal point. (Burdifilek, Toronto, developed the design approach for the store.) Books are the main attraction, but they are often complemented with products that tell a story around a book category. The Wellness Shop, for example, displays books on meditation, mindfulness, self-help and other related topics along with scent diffusers and candles.
Other zones include Home, Art and Photography, Paper Shop, Indigo Baby, and Indigo Kids, which is set off from the rest of the space with a color-splashed entry portal, colorful flooring and whimsical wall graphics. A large gift selection, Every Gift Tells a Story, is displayed on a wall opposite the checkout counter.
For more slideshows, click here.