First Look: bebe, New York City
Get great content like this right in your inbox.
Subscribe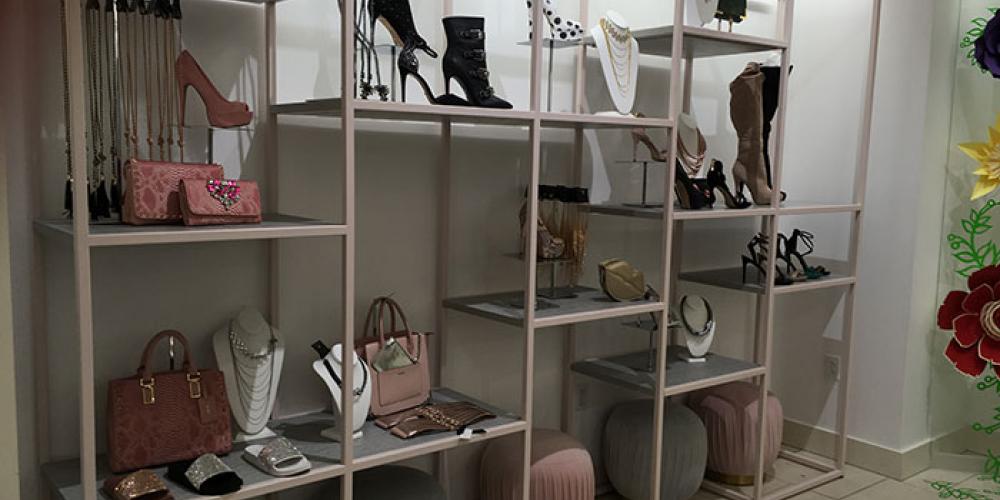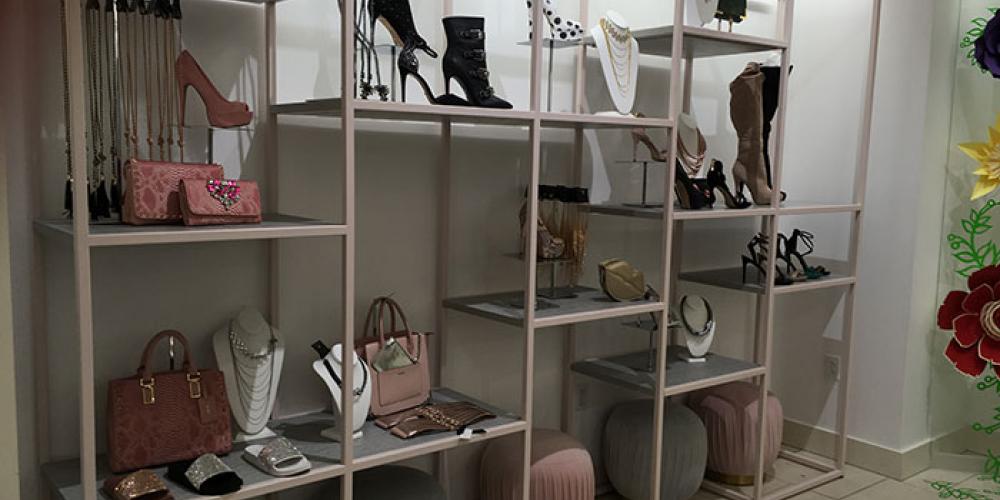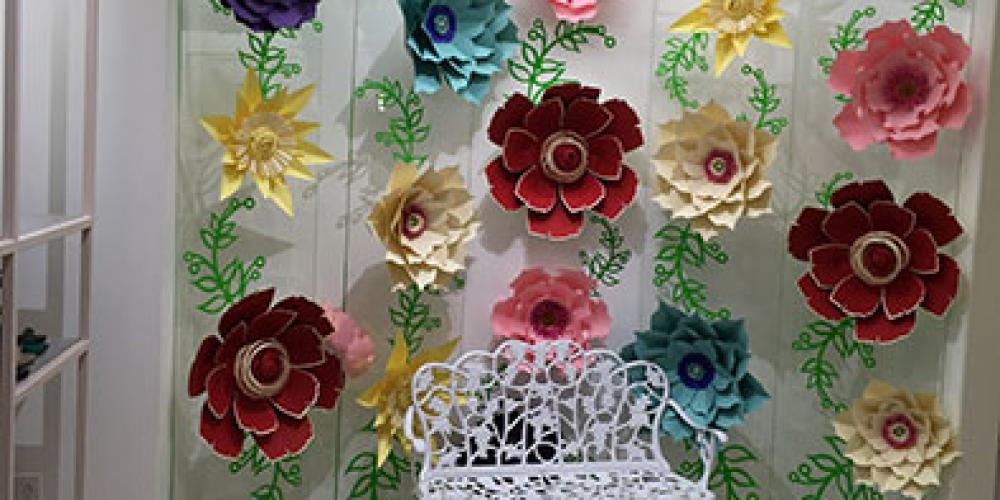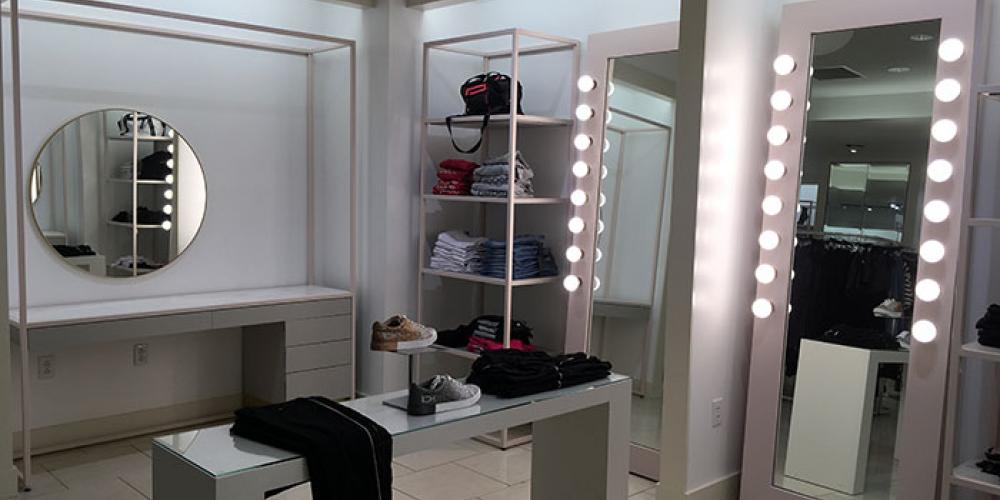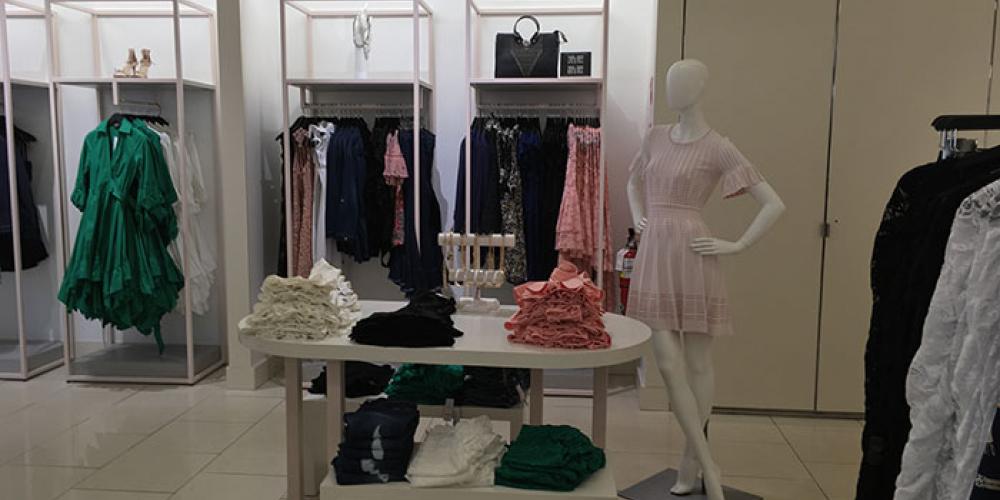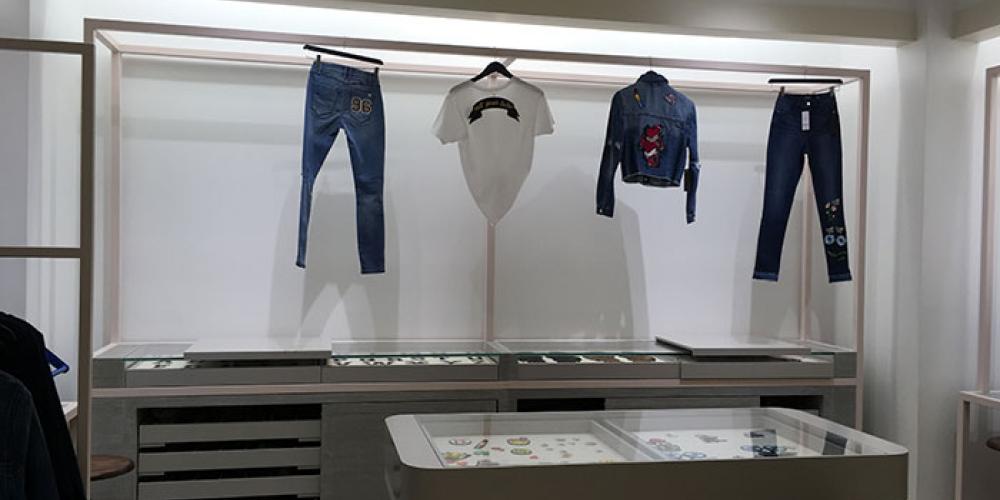 Nearly a year after it closed down its retail operation and shuttered its stores, bebe has re-emerged with a new "lifestyle" concept store.
Located near the Empire State Building in Midtown Manhattan, the store has a modern, elegant look, with a glittering bebe sign made of 38,000 Swarovski crystals.
Other store features include:
• A beauty bar (in partnership with on-demand beauty service beGlammed) where shoppers can have their hair and make-up done on site;
• A personalization bar offering customization on merchandise using Swarovski crystals, patches and embroidery;
• A lounge where Bebe will host interactive discussions and engaging educational events with top influencers and fashion industry insiders.
• In-store iPads for ordering from bebe's website.
"We are excited about the grand opening of the bebe store and introducing consumers to a new lifestyle concept," stated Ralph Gindi, COO of Bluestar Alliance, which forged a partnership with bebe stores in 2016 to create new licensees and product extensions for the brand. "bebe is about leading trends in the industry and we have incorporated this concept into the new store by offering the latest fashions, in-store embroidering and beauty services where consumers can leave the store looking fabulous. It's a fresh perspective to engage our loyal and new consumers of the brand."
Bebe closed all its retail stores last spring but did not file for bankruptcy. It transferred its intellectual property rights, including licensing revenue and its website, to BB Brand Holdings LLC, an operating subsidiary that is 50% owned by Bluestar Alliance, a brand management company. In June, Global Brands Group Holding Limited announced it was partnering with bebe to relaunch an e-commerce platform and its international brick-and-mortar stores.
For more slideshows, click here.