Ferrandino & Son makes key appointment in its expanding healthcare division
Get great content like this right in your inbox.
Subscribe
[caption id="attachment_485658" align="alignright" width="228"]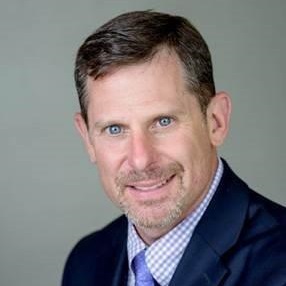 Joshua Neil Kugler[/caption]
Ferrandino & Son, a leading national facility maintenance company, announced that Joshua Neil Kugler, M.D. has joined its advisory board as executive director of Healthcare Facility Services. He currently serves as chairman, department of emergency medicine for Mount Sinai South Nassau Hospital in Oceanside, N.Y., and regional medical director for Island Medical Management. In addition to serving a residency at the National Naval Medical Center in Bethesda, Md., Dr. Kugler completed an emergency medicine residency as a chief resident at New York University School of Medicine/North Shore University Hospital. He also has a Masters Degree in Healthcare Management from Harvard University.
"Our presence in the healthcare facility space has grown more than 500% in the last three years and we anticipate even more aggressive growth in the next 24 months," said Peter Ferrandino, CEO, Ferrandino & Son. "With Dr. Kugler's extensive knowledge in the healthcare space and how facilities can impact the patient experience, we see his guidance as business critical as we position ourselves as the premier choice for those healthcare clients who demand a better experience."
Dr. Kugler is expected to take an active role in program structure and design while hoping to push the healthcare industry as a whole to adopt more stringent guidelines in delivering a more-consistent experience for their patients across the country. He sees Ferrandino & Son as being a critical player in this initiative due to their reach across a variety of patient-facing facility services.
"Dr. Kugler has brought an immediate impact to the business," said Brandon Ramsey, president of Ferrandino & Son. "His first meeting with a client was a workshop to structure out KPI's and his insight from the healthcare side of the business helped shape what will likely be the benchmark for KPI's in the healthcare space for years to come."