CSA honors Breakout Retailers winners at SPECS
Get great content like this right in your inbox.
Subscribe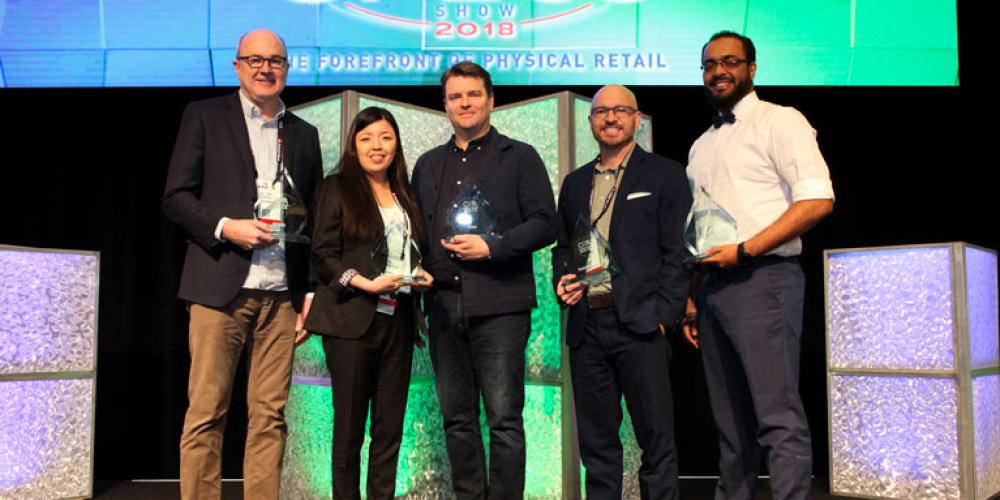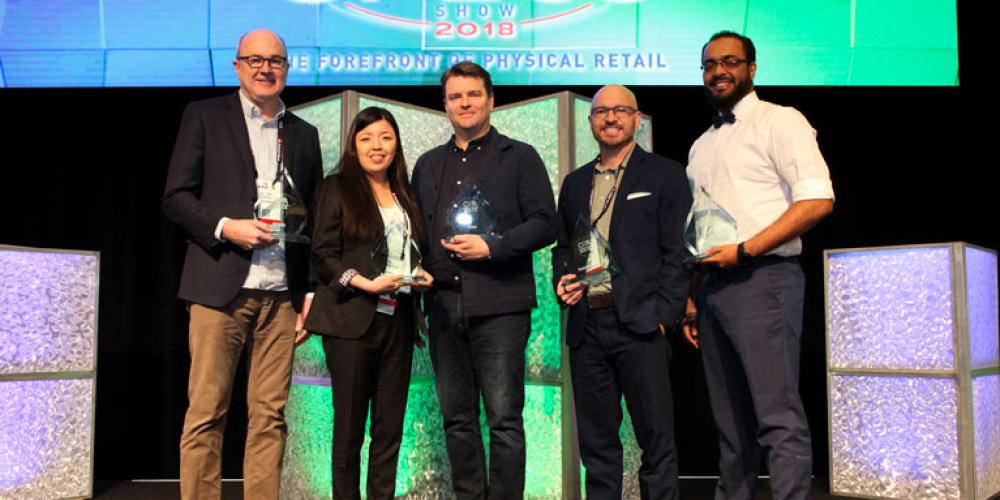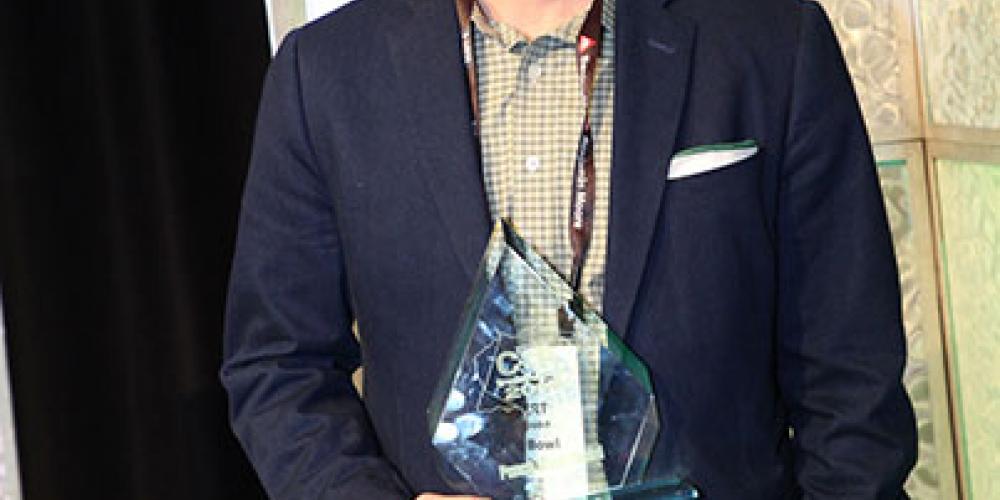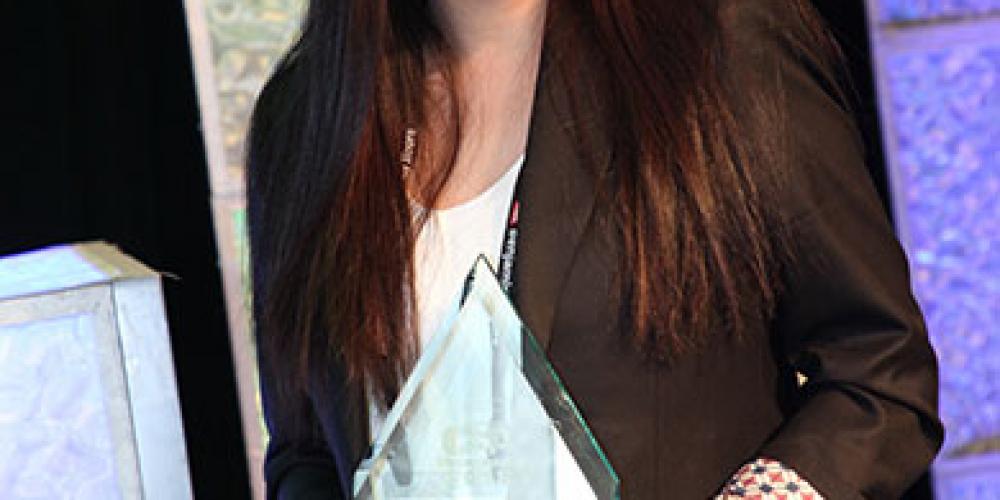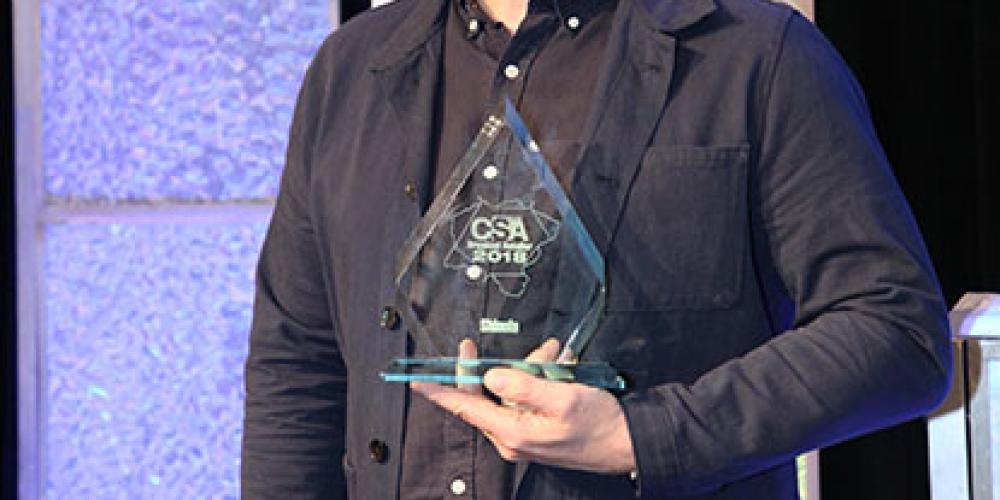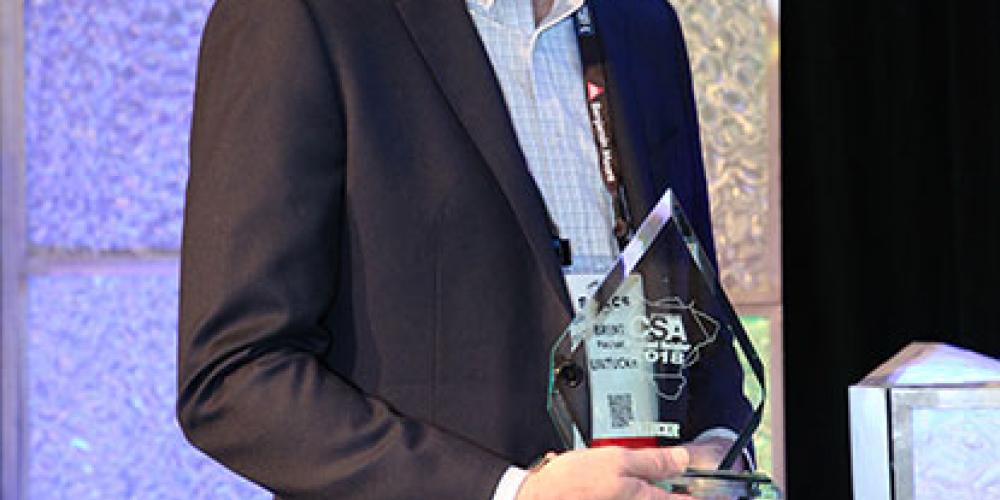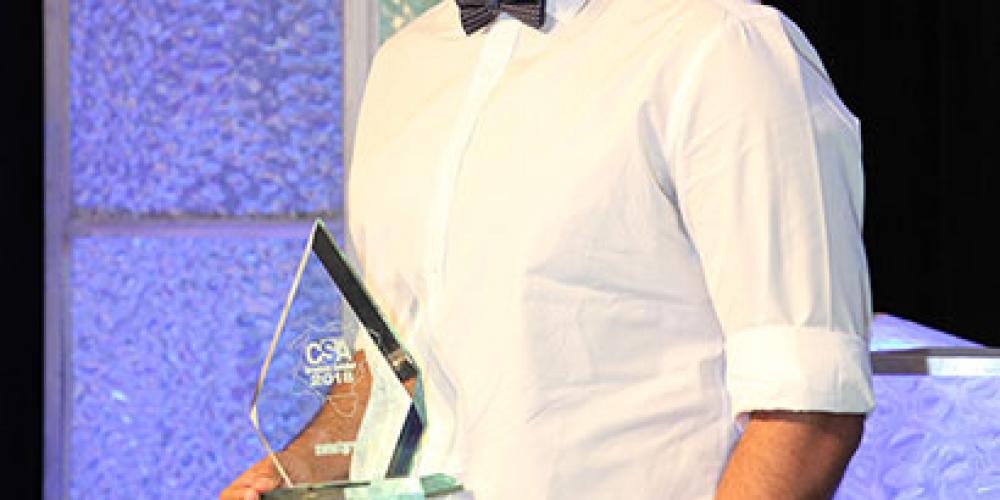 Chain Store Age
honored five dynamic retail and restaurant brands at its annual Breakout Retailers Awards presentation, held at
CSA
's annual SPECS Conference in Dallas.
The winning lineup for 2018 included Indochino, Punch Bowl Social, Shinola, Sweetgreen and Untuckit. The awards were sponsored by Heritage Fire and Security.
"The Breakout Retailers awards recognize innovative retail and restaurant concepts that are redefining their industry segment and are on their way up … brands that have crossed the "newbie" line, and are on track for growth," said
CSA
editor-in-chief Marianne Wilson during the event.
Executives from the five winning brands were on hand at SPECS to accept their awards, and to share insights into their companies during a panel discussion. Representing their companies were:
• Janet Jensen, VP of experience, Indochino;
• Robert Thompson, founder & CEO, Punch Bowl Social;
• Chris Delusky, head of store development, Shinola;
• Eslam Khalil,director of store design and construction, Sweetgreen: and
• Brent Paulsen, managing director and head of retail, UNTUCKit.
Here is an overview of the Breakout Retailers concepts:
Indochino:
A digitally native brand, Indochino offers made-to-measure suits and shirts with thousands of customization options. The company opened its first permanent retail space in fall 2015 and has since expanded to 22 locations.
Indochino's brick-and-mortar format brings its online personalization experience to life in a contemporary, stylish-looking space that reflects its overall brand aesthetic. Customers are assisted with style guides who help each shopper build his one-of-a-kind suit, which is then delivered directly to their door within three weeks. The company plans to open 18 locations in 2018.
Punch Bowl Social:
An expanding player in the "eatertainment" category, Punch Bowl Social offers a multi-dimensional experience that combines diner-inspired, made-from-scratch food and craft beverages with an array of social games and activities, including bowling, Ping-Pong, , karaoke rooms, shuffleboard, and more. All that takes a lot of space— Punch Bowl Social locations average 25,000 sq. ft. and some are even larger.
The Punch Bowl environment is playful and visually dazzling, with Victorian, mid-century modern and industrial design details. With 11 locations to date, the company has six new locations in the works for this year.
Shinola:
Shinola is brand with a single goal: American job creation through the manufacturing and sale of expertly crafted, well-designed watches and other lifestyle goods. Its dedication to craftsmanship and community has earned Shinola a loyal following.
A similar commitment applies to its stores, which are designed as stylish destinations, each one unique to the community around it. With 31 stores nationwide, Shinola continues to expand. Its goods are also sold by select retailers around the globe. Shinola is based in Detroit, where it operates a watchmaking factory and a leather goods factory. Later this year, it will branch out in a new direction with the opening of the Shinola Hotel in its Detroit hometown.
Sweetgreen:
Sweetgreen offers a healthy and customizable take on fast-food eating — with the added bonus of seasonal dishes and sustainable sourcing. The restaurants are designed to emphasize the chain's food transparency, its healthy, cook-from-scratch focus and local community orientation. Sweetgreen's embrace of technology includes a no-cash policy, an online ordering platform and a strong mobile presence. It even has its own video channel on YouTube.
With 86 locations and the trend to healthy eating accelerating, Sweetgreen sees plenty of room for national expansion. It will open at least 10 sites this year.
UNTUCKit:
A simple idea — men's shirts designed to be worn untucked — proved just the taking off point for UNTUCKit, which has expanded its lineup to include boy's and women's offerings. Mirroring its strategy online, the brand's growth in physical retail has benefitted from high-touch customer service. Associates help customers choose from the selection of "try-on" sample shirts on display. When the customer has decided on the style, size and fit, the associate retrieves the fresh item for purchase.
UNTUCKit opened its first store in 2015, and has since grown to 26 locations. It plans to double its store count by the end of 2018.
For a more detailed look at the 2018 Breakout Retailers,
click here
.