CSA honors Breakout Retailers winners at SPECS
Get great content like this right in your inbox.
Subscribe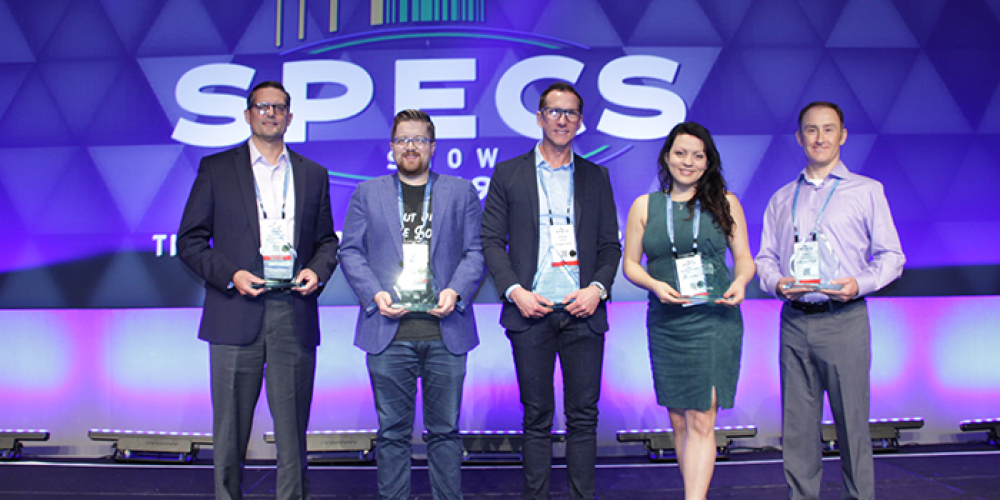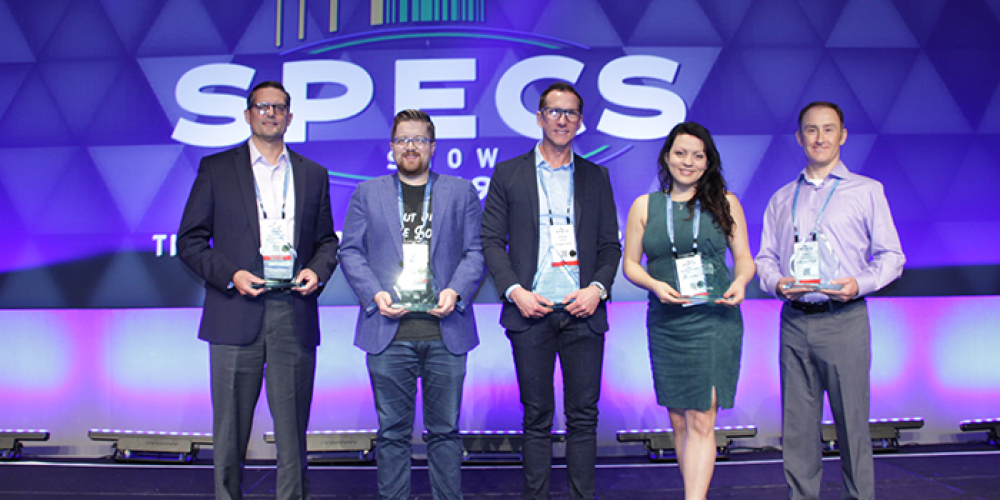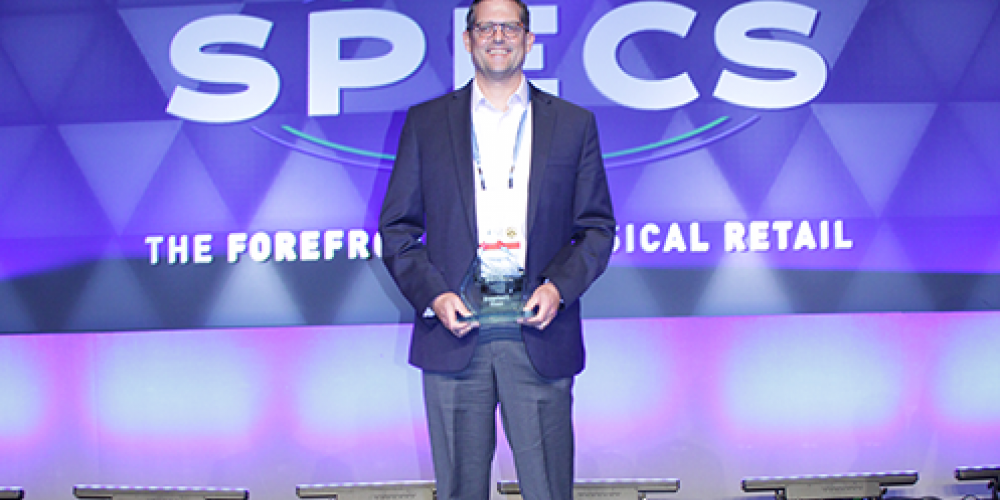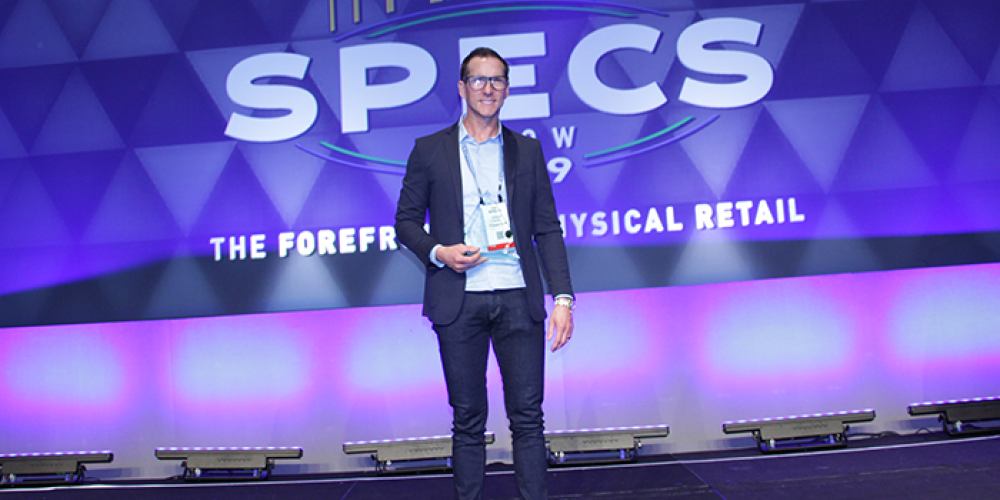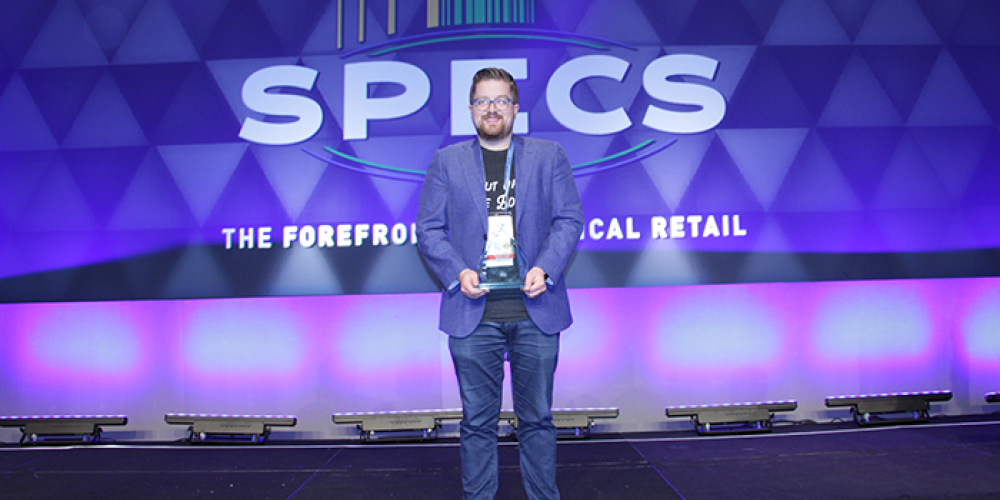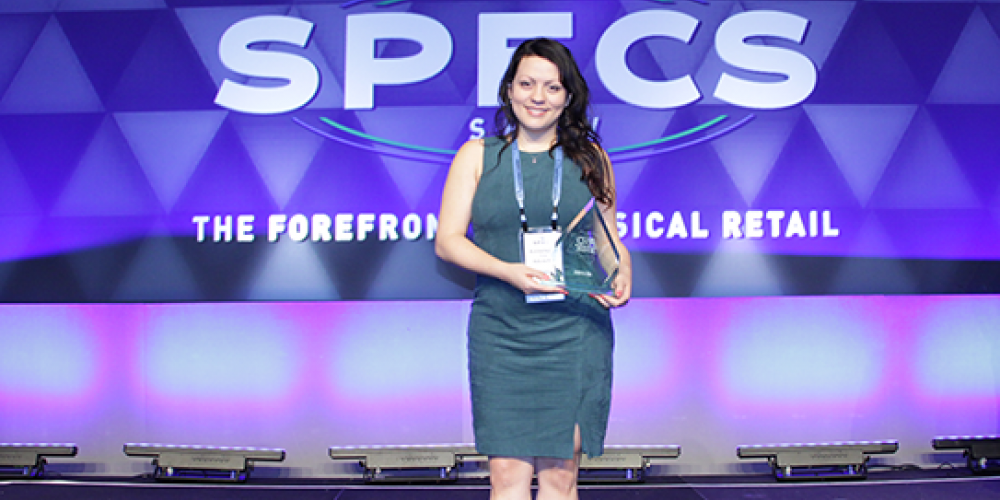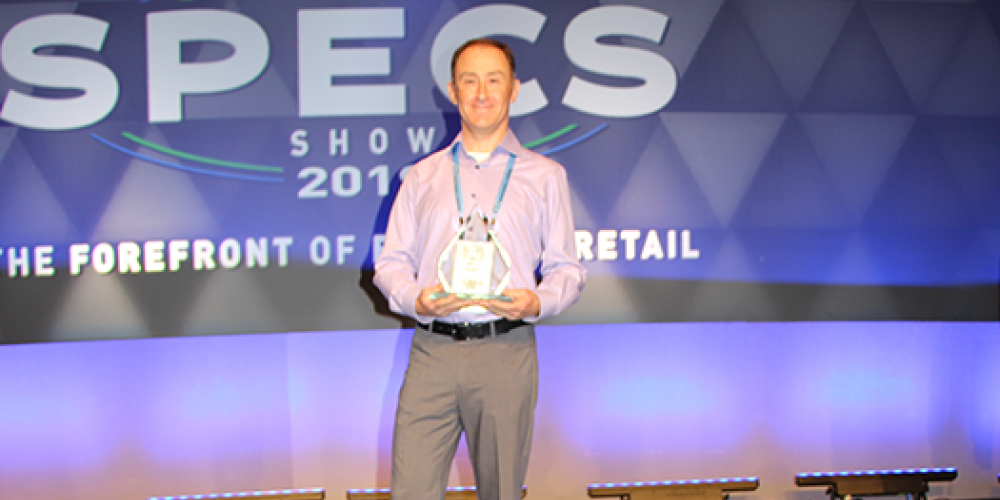 The winners of Chain Store Age's annual Breakout Retailers Awards were honored at CSA's SPECS Show in Dallas.

The winning lineup for 2019 consisted of five dynamic brands: Adore Me, b8ta, Lolli & Pops, Orangetheory Fitness and Veggie Grill.

"The Breakout Retailers awards recognize innovative retail, restaurant and specialty concepts that are redefining their industry segment and are on their way up … brands that have crossed the "newbie" line, and are on track for growth," said CSA editor-in-chief Marianne Wilson at the awards presentation.

Executives from the winning brands were on hand at SPECS to accept their awards and to share insights into their companies during a special panel discussion. This year's awards were sponsored by HFA architects and engineers.

Representing their companies were:
• Alexandra Diaz, UX and design lead, Adore Me;
• John Kennelly, general manager of partnerships, b8ta;
• Steve Heeley, CEO, Veggie Grill;
• Mike Mettler, senior VP of franchise development, Orangetheory Fitness; and
• Chen Sapirstein, store development lead, Lolli & Pops.

Here is an overview of this year's winning concepts:

Adore Me
The digitally native brand specializes in stylish and affordable lingerie for a wide range of body types, with everything sold under its own label. Adore Me launched in 2012 and it's been on the move ever since, with a growing customer base — currently 11 million plus strong — and expanded product line up that now includes sleepwear, loungewear and more. It recently acquired Belabumbum, which specializes in ethically-sourced intimate apparel for expecting and new moms.

Adore Me made the leap to brick and mortar last year with an inviting store format that combines the best of digital and physical retailing. With two stores up and running and three about to open, the company sees the potential for 300 locations.

b8ta
Disrupting retail comes naturally to b8ta, which is revolutionizing the industry with its store-as-a-service model. b8ta stores give shoppers hands-on accessibility to the very latest tech devices, mostly from start-ups that lack the resources to enter brick-and mortar. The company leases space in its stores to the product makers, who in turn pay a monthly subscription fee to b8Ta.

The Silicon Valley-based company is expanding on a number of fronts. In addition to expanding its own store footprint, it has launched "built by b8ta," a turnkey program for direct-to-consumer brands. B8ta essentially gives the brand a set-up store, complete with fixtures, cutting-edge technology, staff and other services.

To date, b8ta has opened 16 freestanding stores, including its newest at Hudson Yards in Manhattan and more are in the works. The company also has a partnership with Macy's.

Lolli & Pops
Lolli & Pops targets the sweet spot of adults and kids alike with an assortment of unique candies from around the world. The assortment, sourced from framed producers as well as local artisans, ranges from specialty chocolates and caramels to cotton candy and marzipan fruits. A big crowd pleaser is a bulk bar that offers dozens of gummi bear flavors.

As much as the product, the store environment helps set the brand apart. Averaging 2,000 sq.-ft., Lolli & Pops shops have an old-fashioned, sweet shoppe aesthetic. The employees, or "magic makers" in Lolli & Pops speak, are part of the show. Outfitted with bow ties, striped aprons and straw boater hats, they are friendly and outgoing — and generous with samples. Delighting customers is part of the company's DNA, both offline and online. Even the packaging and gift cards are designed to impress.

Targeting regional malls and lifestyle centers, Lolli & Pops is on track to open 20 to 30 locations in 2019.

Orangetheory Fitness
Orangetheory Fitness is not your typical fitness studio. The company offers a heart rate-driven, full body workout that provides a customized workout within the framework of a highly motivated — and motivating — group class. With an emphasis on coaching, science and the latest in technology, Orangetheory stands out in a competitive market. In just under nine years, it has grown to over 1,000 U.S. locations, with another 145 in foreign markets. It will open a total of 260-plus locations in 2019.

Technology lies at the core of the Orangetheory experience. The company continues to roll out tech innovations and products in its studios that provide even more personalized data for members.

Veggie Grill
Vegetables are treated like rock stars at Veggie Grill, which makes healthy eating affordable — and delicious. The fast-casual eatery puts plant-based foods at the center of the plate, serving up meals that are completely free of meat, dairy, eggs and other animal products.

Targeting a variety of locations, primarily in dense urban markets, Veggie Grill is adaptive and creative in its site approach. Its restaurants are casual and inviting. Many locations feature an open kitchen, where patrons can see their food being freshly prepared, along with comfortable booth seating and outdoor patios.

Veggie Grill currently operates 32 restaurants. This year promises to be a big one for the company as it makes its East Coast debut, with a site in Manhattan and Boston, as part of its growth plans.

It also has entered into a partnership with Sodexo Inc. that will bring Veggie Grill to select college and university locations, starting in time for the 2019-2020 school year.