Babies, young children get pop-up treatment at Nordstrom
Get great content like this right in your inbox.
Subscribe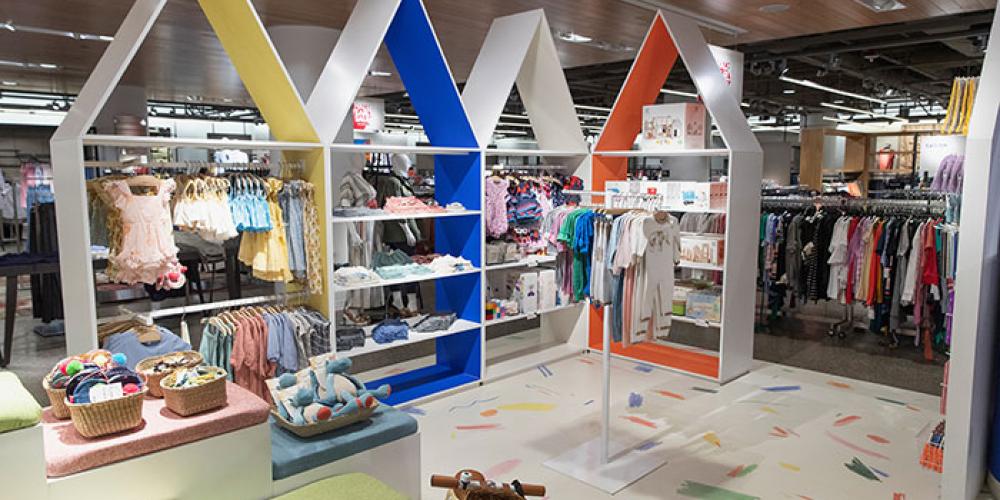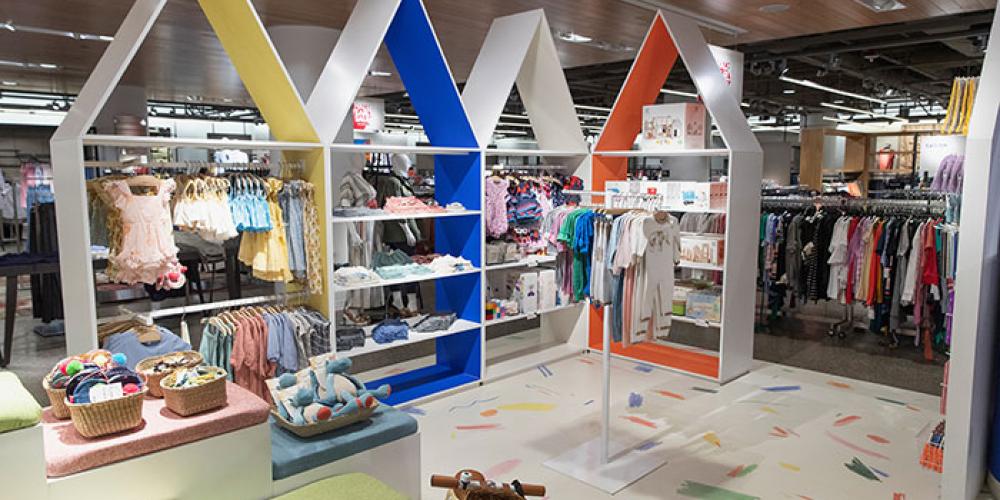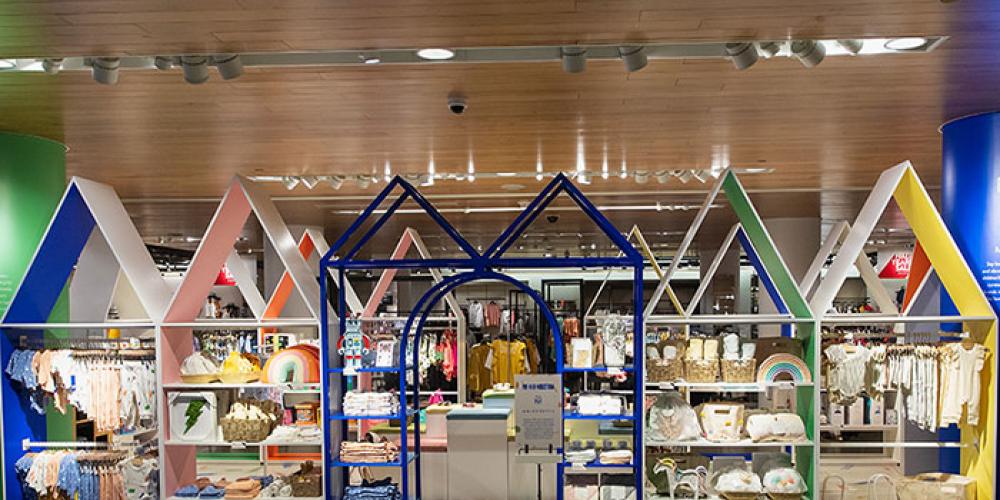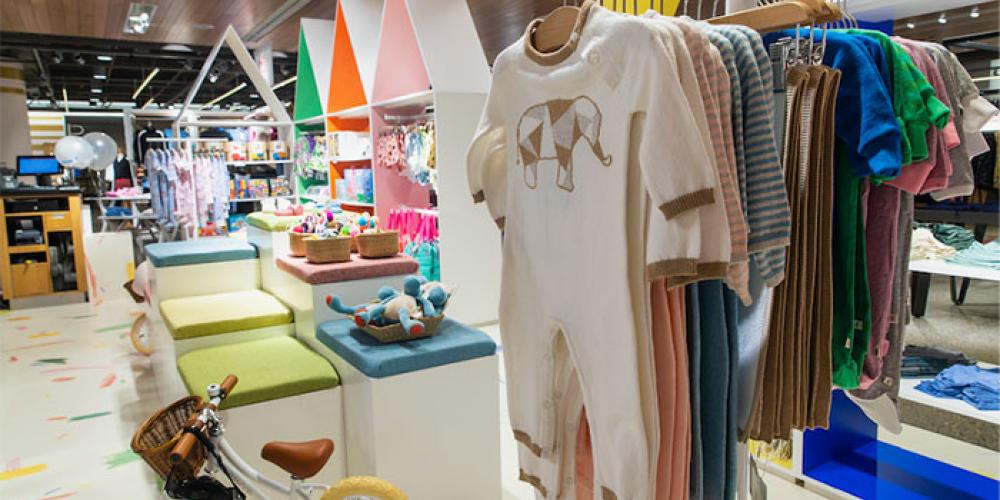 A fast-growing online marketplace for baby and children's fashions has gone physical.
Maisonette is partnering with Nordstrom to open a pop-up in select Nordstrom locations in the U.S. and Canada and also on the department store retailer's online site. Featuring product for newborns through children 6 years old, the Maisonette temporary store includes more than 700 items — ranging from onesies and tees to overalls and sneakers to sunglasses and toys — from a curated selection of both cult-favorite and notable brands.
"As a new mom, I am always looking to Maisonette as a destination for the best of what's out there for children," said Olivia Kim, VP of creative projects at Nordstrom. "I am so excited to bring their curation of stylish clothing and accessories to some of our youngest, little customers."
The Maisonette shop, which will run through June, is part of Nordstrom's
[email protected]
initiative, an ongoing series of themed pop-up shops that transitions every four to six weeks to offer a new shopping experience and new, often exclusive merchandise.
"We've seen great success connecting with our customers through offline activations like pop-ups and our current multi-city brand tour," said Sylvana Ward Durrett, co-founder and CEO of Maisonette. "Nordstrom is a brand we've always admired, and we are thrilled to partner with them to introduce Maisonette to new markets."
[email protected]
x Maisonette is available in the following Nordstrom locations and online at Nordstrom.com/pop until June 23:
• Bellevue Square, Bellevue, Wash.
• CF Pacific Centre, Vancouver, B.C.
• CF Toronto Eaton Centre, Toronto
• Domain Northside, Austin, Texas
• Downtown Seattle, Seattle
• Michigan Avenue, Chicago
• NorthPark Center, Dallas
• South Coast Plaza, Costa Mesa, Calif.
• The Grove, Los Angeles