Apple set to unveil its 'most ambitious, historic' store restoration to date
Get great content like this right in your inbox.
Subscribe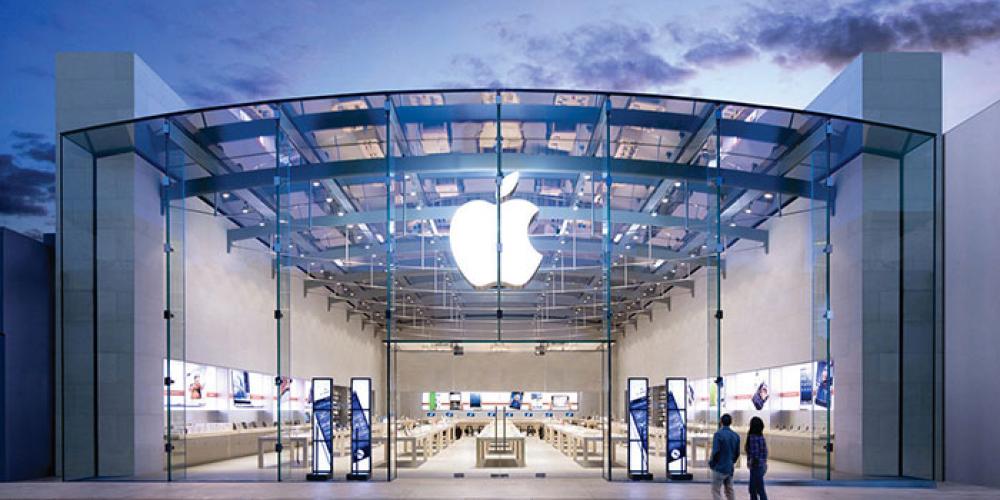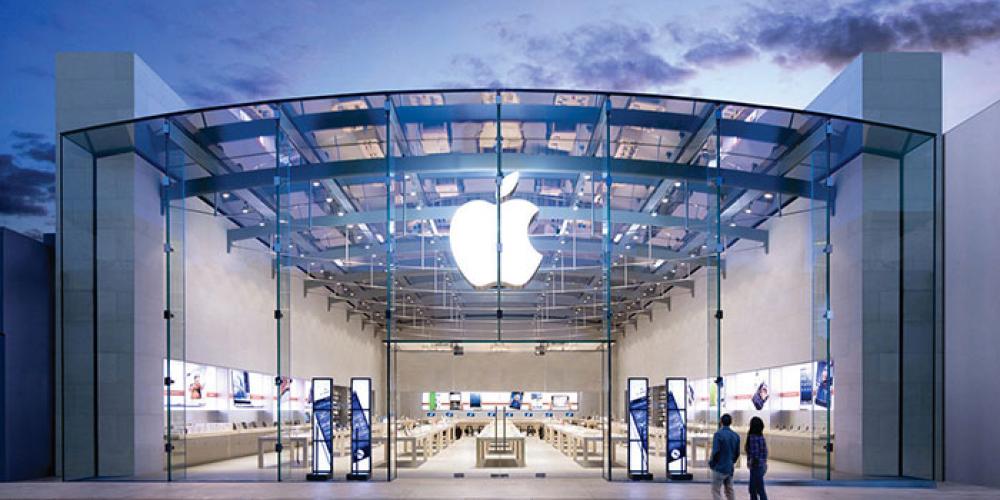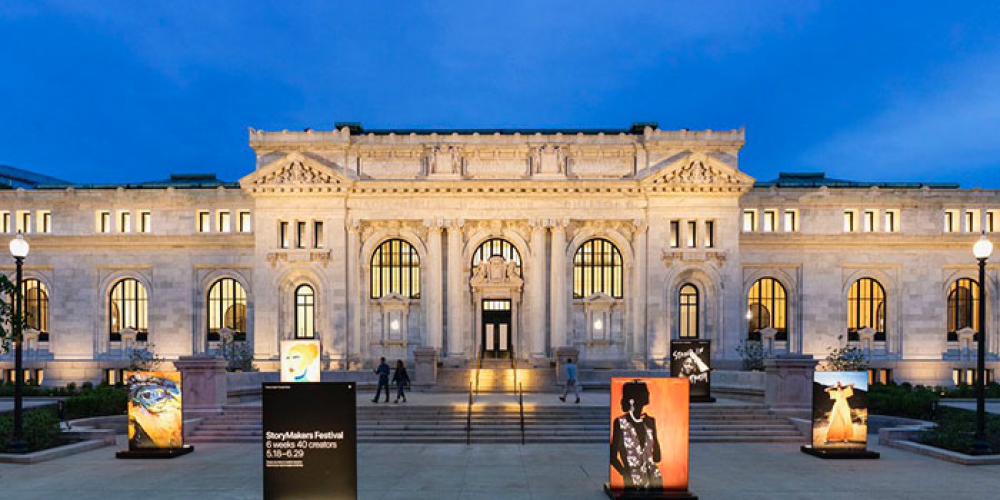 Architecture and history fans will soon be able to visit one of Washington, D.C.'s architectural jewels — and buy Apple products at the same time.

Apple announced that it will open the doors to its new location at the famed Carnegie Library on May 11. The technology giant has spent some two years renovating and refurbishing the Beaux-Arts style building as a flagship and event space, describing the soon-to-open location as a place where "everyone is welcome to come and discover all kinds of creativity, connect with new ideas, and share their stories."

Apple paid for all the renovations of the building, which is protected by strict preservation regulations. The exterior looks exactly as it did when the library opened in 1903, with one exception: the addition of a glowing Apple logo. The building will also house the new D.C. History Center, operated by the Historical Society of Washington, D.C.

"It's an honor to continue the legacy of this beautiful building as a place where people seek knowledge and a sense of community," Apple CEO Tim Cook tweeted.

In an interview with The Washington Post, Cook said that Apple Carnegie Library is Apple's "most historic, ambitious restoration by far, in the world." Apple has spent an estimated $30 million on the project, according to the report.

"We should probably come up with a name other than 'store,' because it's more of a place for the community to use in a much broader way," Cook added.

Similar to other remodeled Apple locations, the Carnegie Library store will feature the town square design with dedicated sections for the Genius Grove, Today at Apple sessions, and shopping for retail products. Apple will launch the store with a six-week "StoryMakers Festival" aimed at highlighting Washington-area artists.