08/02/2019
Sponsored Content
The Future Is Here: Making the Store of the Future the Store of Today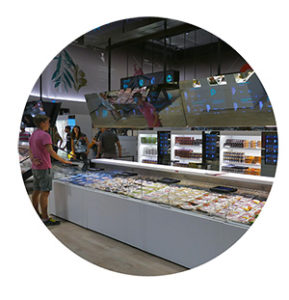 These are exciting times for brick-and-mortar stores, filled with challenges and opportunities. With the rise of e-commerce, the role of physical stores has undergone a dramatic transformation, one that is still evolving.
Leveraging Lumen's technology, services and know-how, today's retailers can confidently create a robust and scalable platform capable of enabling a "Store of the Future" shopping environment for their customers, today as well as tomorrow.
Fill out the form to learn more.
*All fields required
Information collected by this form will be shared with our sponsors, Lumen. Chain Store Age and our sponsors value your privacy. To view privacy policies click here:  
Chain Store Age policy