Store devoted to esports, gaming opening in Las Vegas
Get great content like this right in your inbox.
Subscribe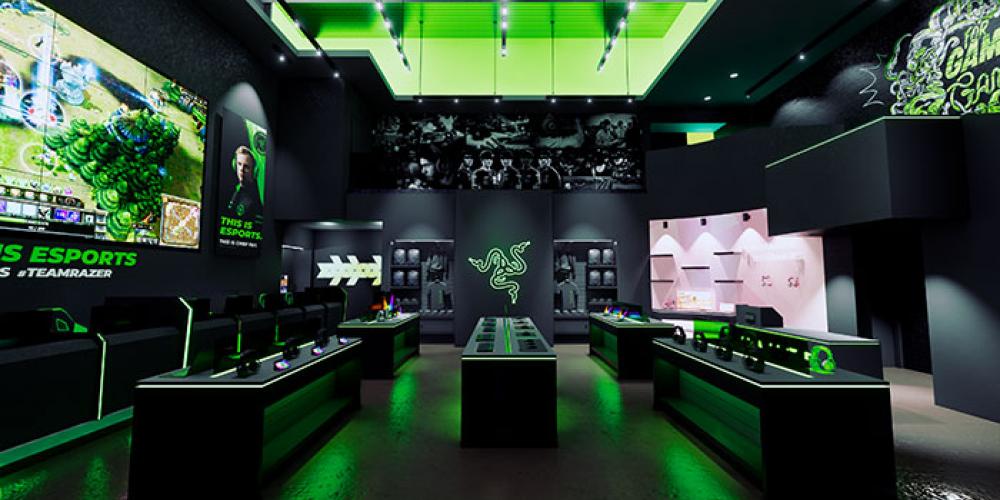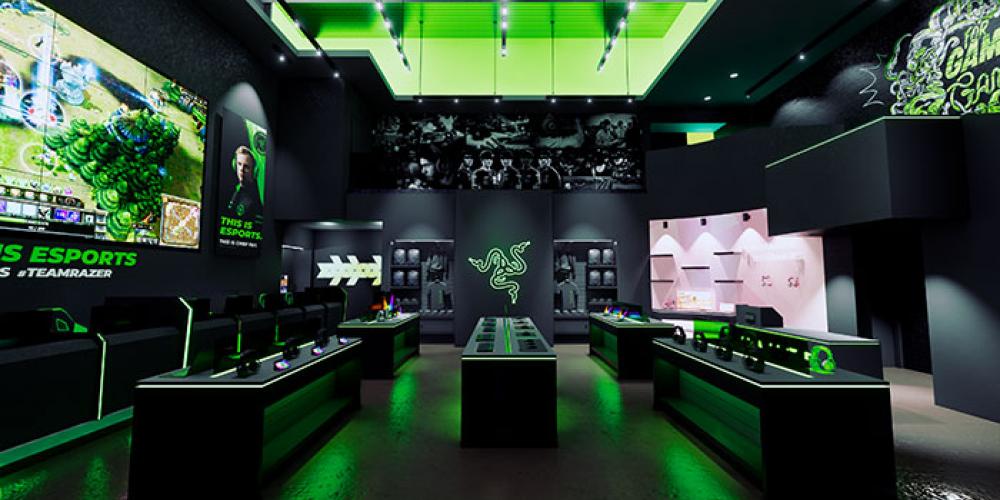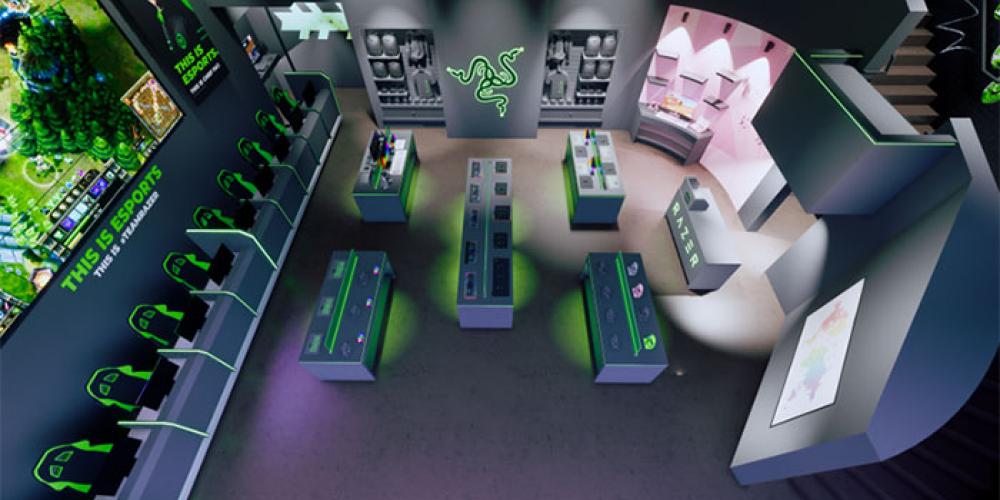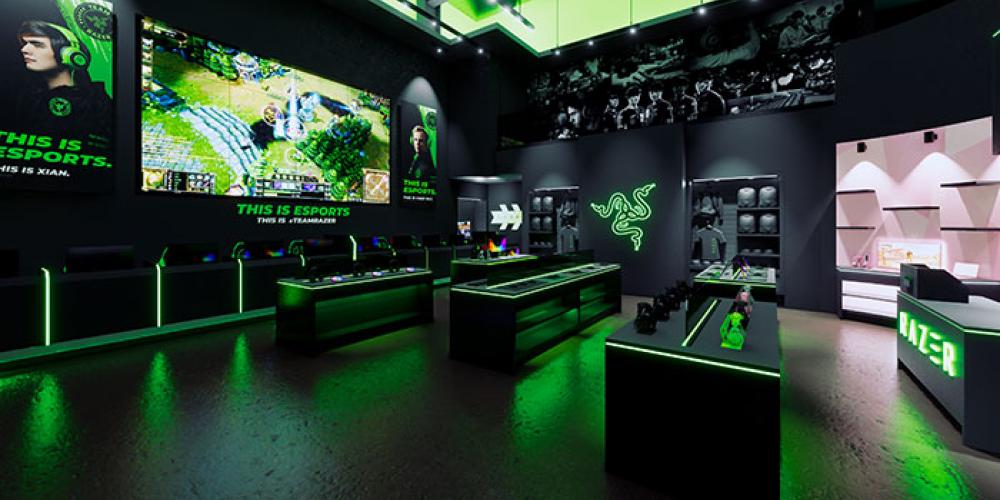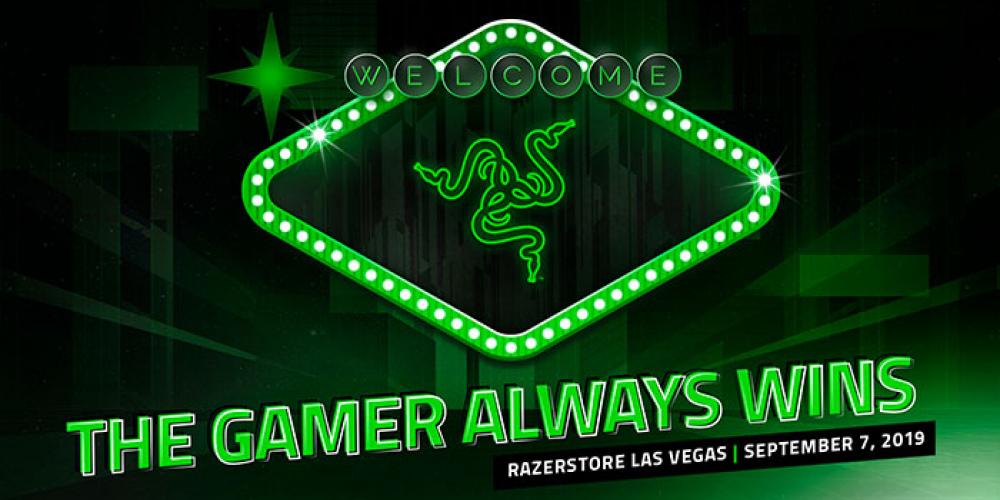 Las Vegas is about to get a new attraction that combines retail with PC gaming and esports.

Razer, one of the world's largest providers of gaming hardware, software and services, will open a 2,400-sq.-ft. location that includes a gallery and retail section, at The Linq Promendade in Las Vegas on Sept. 7. The centerpiece of the two-level space will be a massive, 16-HD-panel-display wall that will broadcast interactive live streams and tournaments in full surround sound to onlookers inside and outside.

Each floor will have different "experience zones," allowing gamers to explore Razer's full slate of offerings. The lower level features ten "battle stations" capable of hosting 5v5 gaming tournaments, and a "Quartz Pink" section that showcases the company's popular line of pink-colored gaming gear. It will also have a "Chroma" room where gamers can "deep-dive into the next level of gaming immersion."

The upper-level mezzanine will feature a streaming lounge where visitors can start an instant live stream to their fans. According to Razor, the Las Vegas store will look foster an avid gaming community. Esports and gaming events will be organized weekly in collaboration with Razer partners and The Linq Promenade.

"It was totally natural for us to build our next retail presence in Las Vegas, where so many of our fans would be able to experience and enjoy our entire gaming ecosystem," says Christine Cherel, global director of RazerStores. "Together with Caesars Entertainment, we have been scouting for the perfect spot for over a year – and now we have found it, right at the heart of one of the best places for entertainment in the world."

The Las Vegas outpost will be Razor's second U.S. location, with the first at the Westfield Mall in downtown San Francisco. Razor has two additional stores, in Hong Kong and Taiwan.

"The introduction of Razer to The Linq Promenade will create an immersive destination for gamers at the heart of the Strip," said Shaun Swanger, senior VP of attractions, retail and leasing for Caesars Entertainment.