Nordstrom expanding its inventory-free, small store concept
Get great content like this right in your inbox.
Subscribe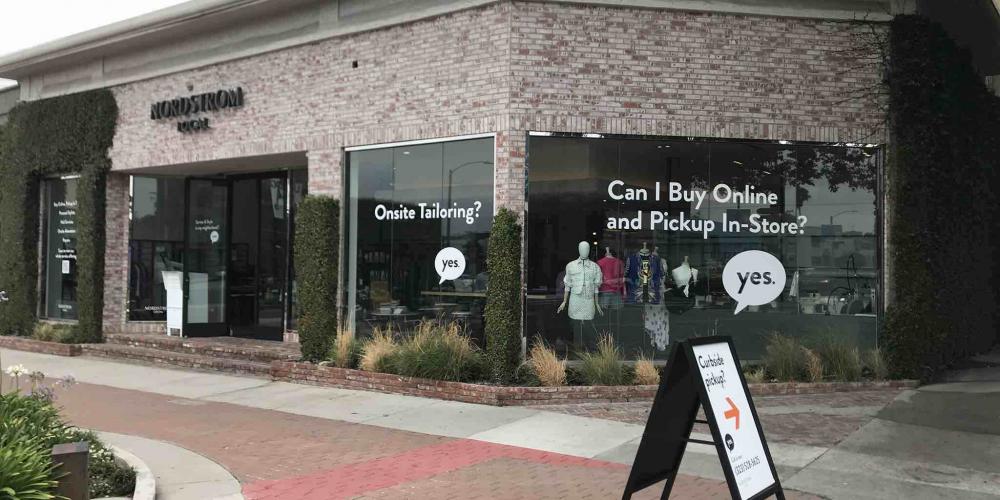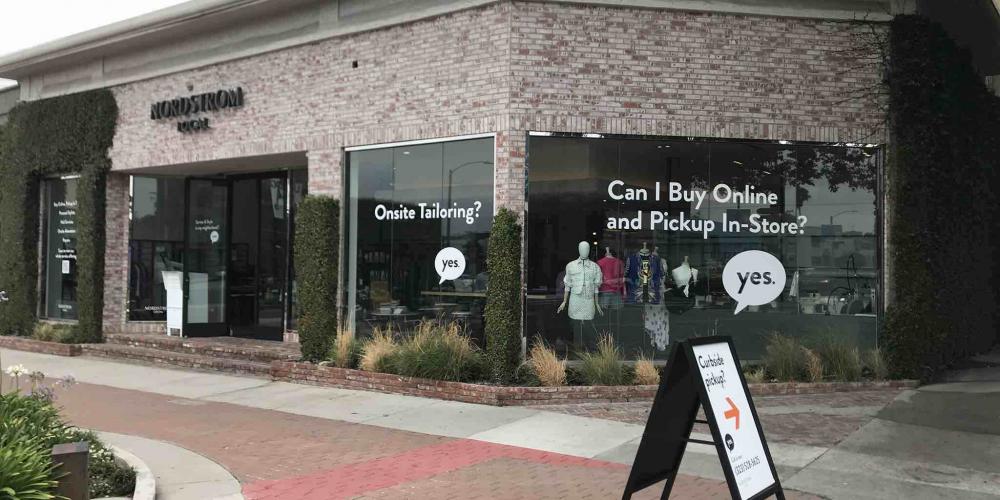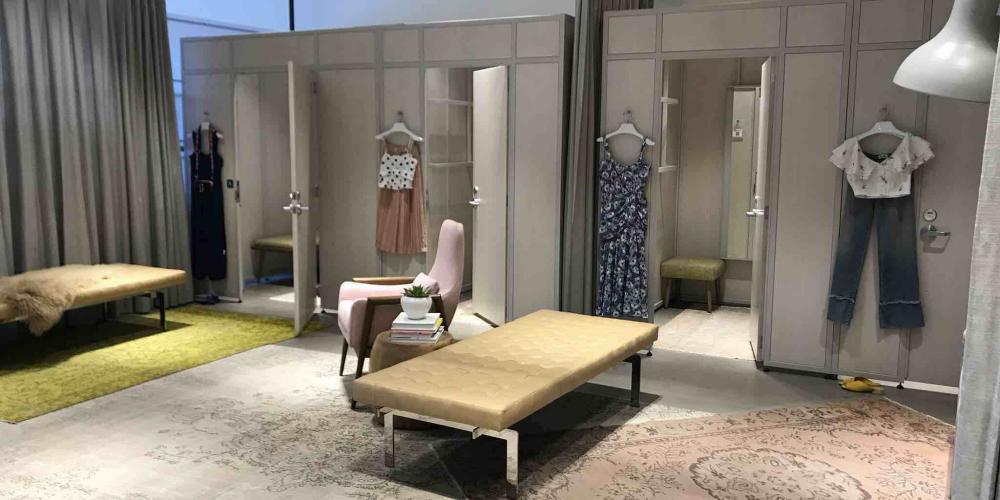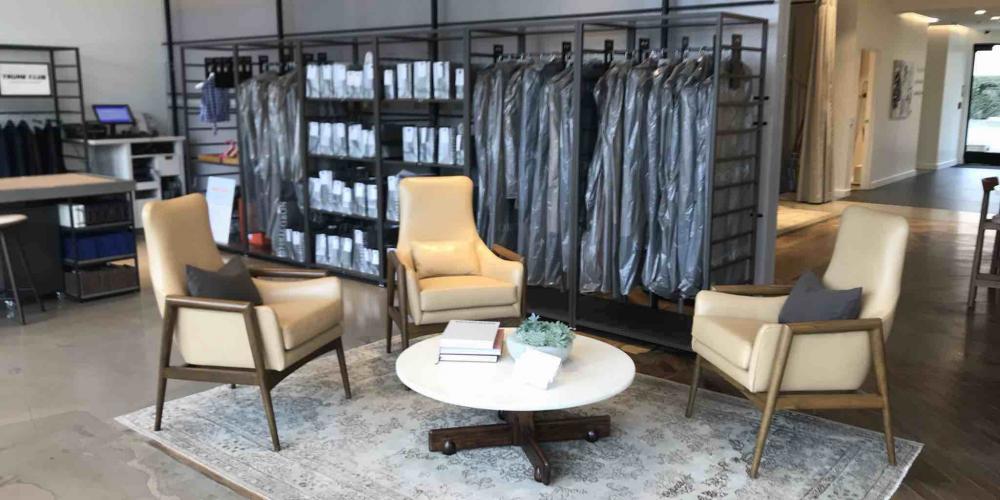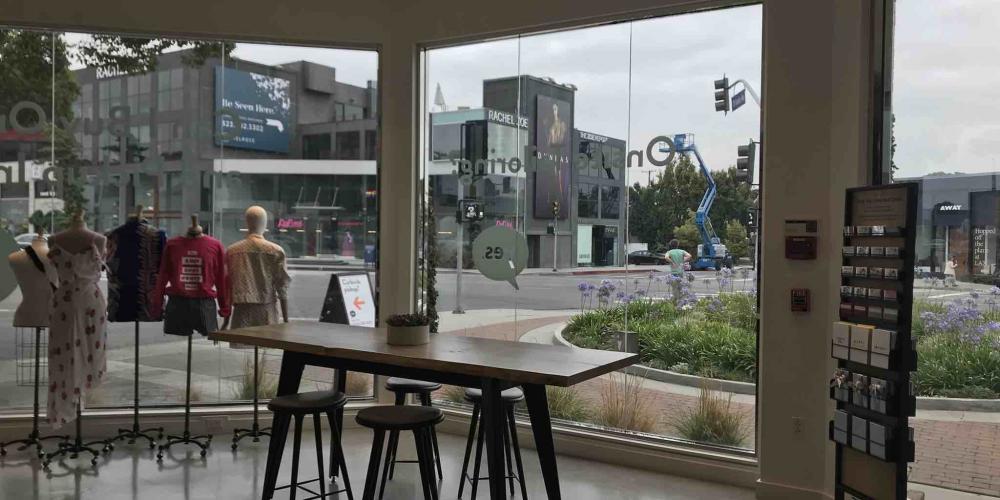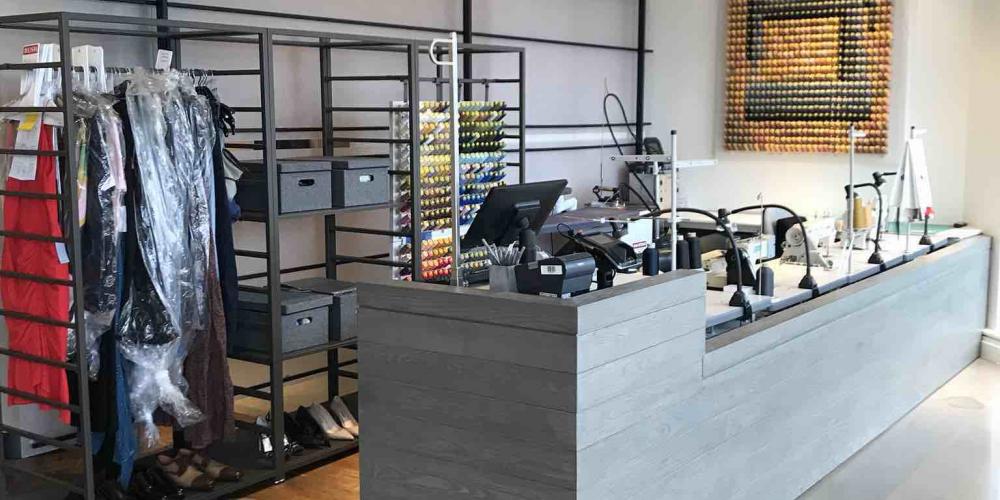 Nordstrom is going local in two more locations.
The department store retailer said it plans to open two more Nordstrom Local stores in Los Angeles, one downtown and one in the Brentwood section. (There are also plans to expand to Manhattan, according to reports.)
Nordstrom
opened
the first — and still only — Nordstrom Local in October, on Melrose Avenue in Los Angeles. The 3,000-sq.-ft. store is designed as a neighborhood hub that offers an array of services, including onsite tailoring and alterations, curbside pickup, and buy online pickup in store. The Melrose store also offers manicures and a beverage bar. While it has no dedicated inventory, customers can have online orders shipped there and try on the clothes in one of the store's fitting rooms. Stylists are available for consultation.
Nordstrom said the concept is one piece of its overall local market strategy.
"Nordstrom is continuing to invest in its growth strategy with the goal of increasing market share by providing customers with better and more convenient services and access to more products," said Ken Worzel, president of Nordstrom.com and chief digital officer. "Through our local market strategy, we're combining the scale of our national infrastructure with our local assets of people, product, and place to help reimagine the shopping experience for our customers."
In Brentwood, Nordstrom Local will open in an approximately 1,200-sq.-ft. location at 214 26th Street, in the heart of the neighborhood. The 2,200-sq.-ft. downtown Los Angeles location will be situated amid commercial office towers and business-oriented hotels in The BLOC.
"We're learning a lot from customers through our first Nordstrom Local store on Melrose and we're looking forward to learning even more from the addition of the Brentwood and downtown L.A. locations," said Shea Jensen, senior VP customer experiences. "We think there are more ways to serve customers on their terms and we are looking forward to introducing Nordstrom Local to customers who live in these neighborhoods."
The Los Angeles area is Nordstrom's largest market with 16 full-line stores.