Fashion-forward shopping experience comes to Moscow mall
Get great content like this right in your inbox.
Subscribe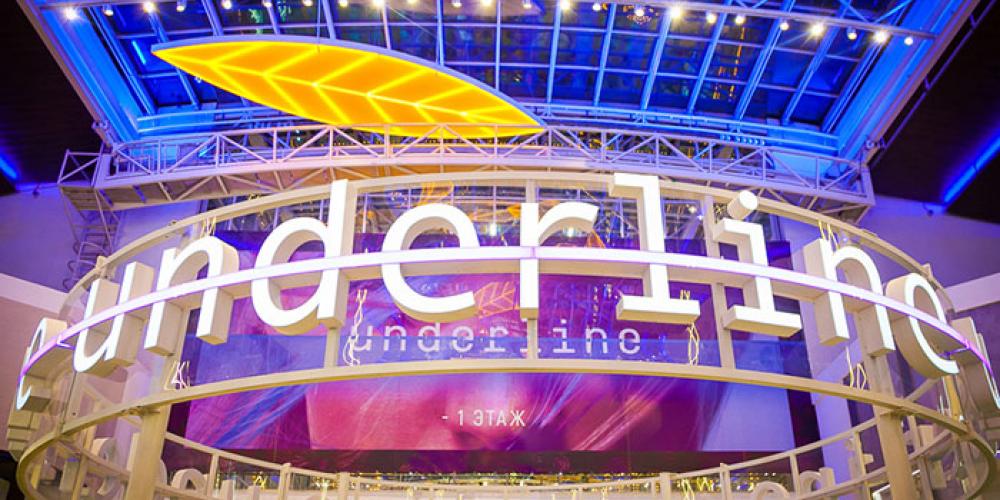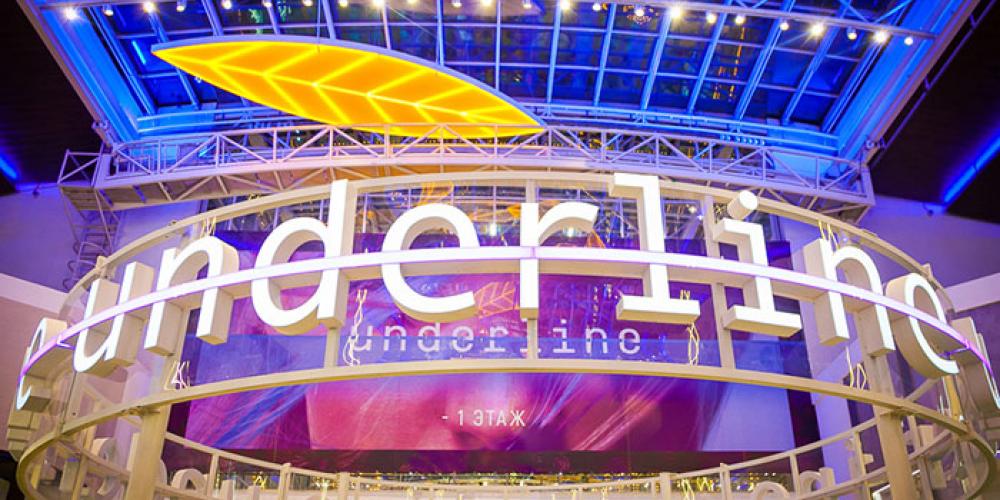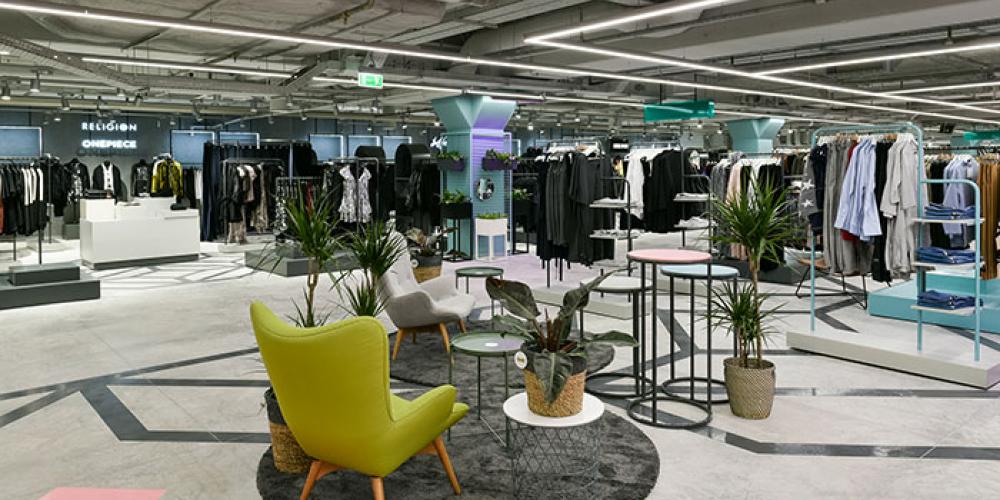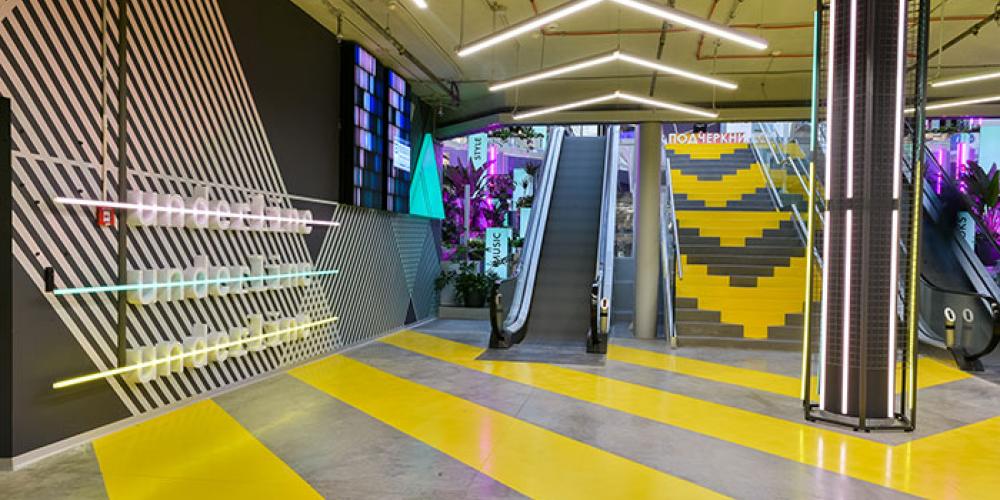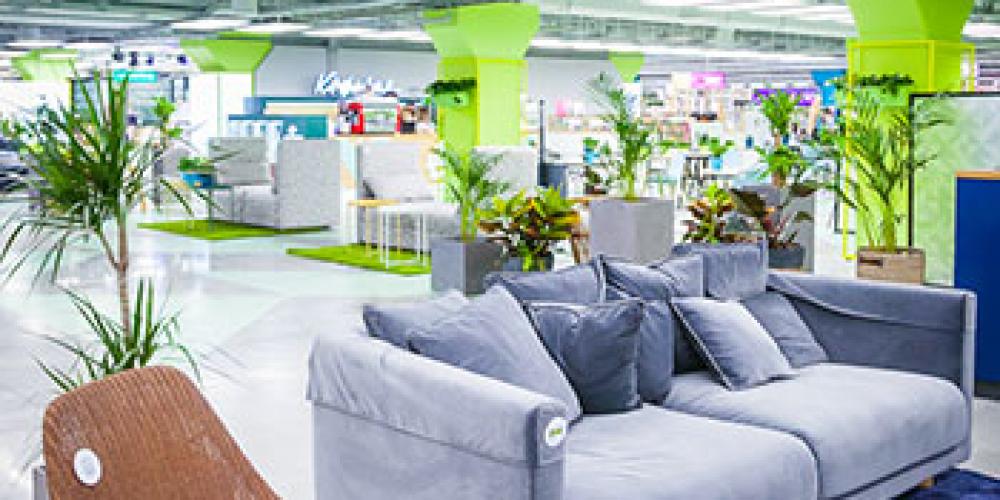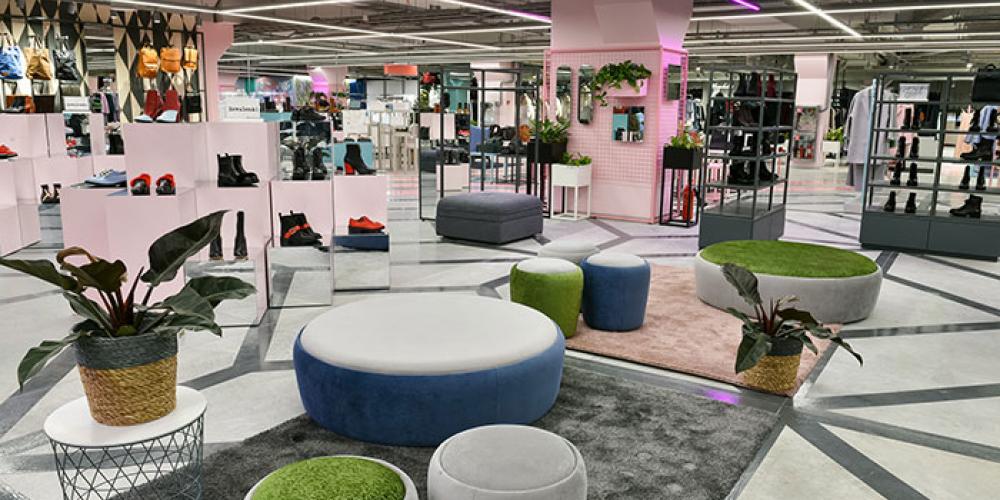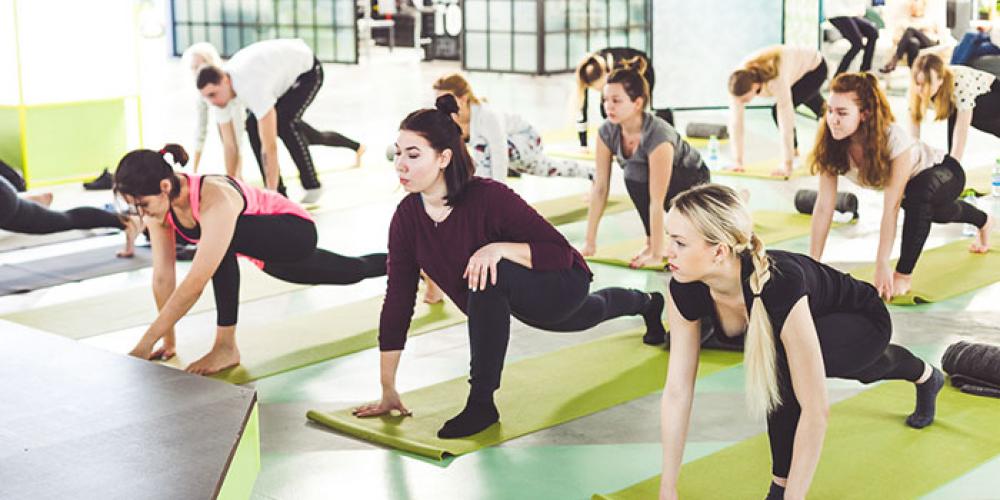 When it comes to Millennials, Ikea Centres - the shopping center company owned by Ikea Group - is thinking outside of the box.

With fashion, lifestyle and wellness at its core, Ikea Centres recently launched Underline, a 65,000-sq.-ft. fresh, modern space at MEGA Teply Stan mall in Moscow to attract the next generation of shoppers.

Underline was created to be an innovative experiential space where fashion-forward visitors can brush up on the latest trends, take a yoga class, get their work done, and even attend a lecture, according to the company. Pop-up space allows for up-and-coming online brands to establish a physical presence.

Approximately 21,000 sq. ft. of space is dedicated to retail and 43,000 sq. ft. is for lifestyle services. Respublika, a hip Moscow bookshop; Double B, an artisan coffee shop; and 365 Detox-café; a healthy snack venue, are currently at Underline. There is also a barbershop, an Ikea pop-up store, lecture area, and spaces for co-working and reading.

"There is much debate about the need for retail destinations to provide new, original experiences that can't be replicated online," said Luc Mougel, lease group manager for Ikea Centres Russia. "Underline is driving footfall for all our MEGA Teply Stan tenants, and it is likely that similar concepts will be rolled out at other centres within our portfolio."

Ikea Centres operates 45 retail destinations across Russia, China and Europe, always anchored by an Ikea store. The company plans to increase to 70 locations across 15 countries by 2025.