Casto unveils its Columbus masterpiece
Get great content like this right in your inbox.
Subscribe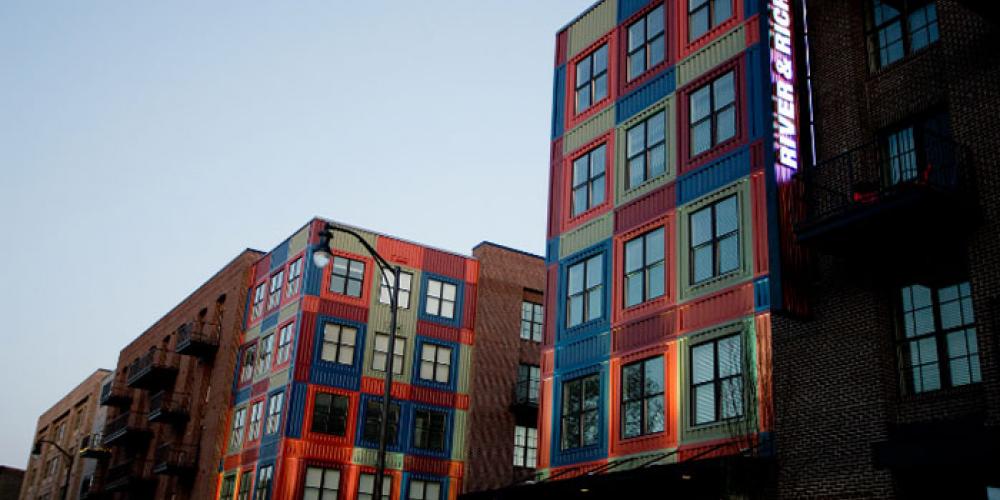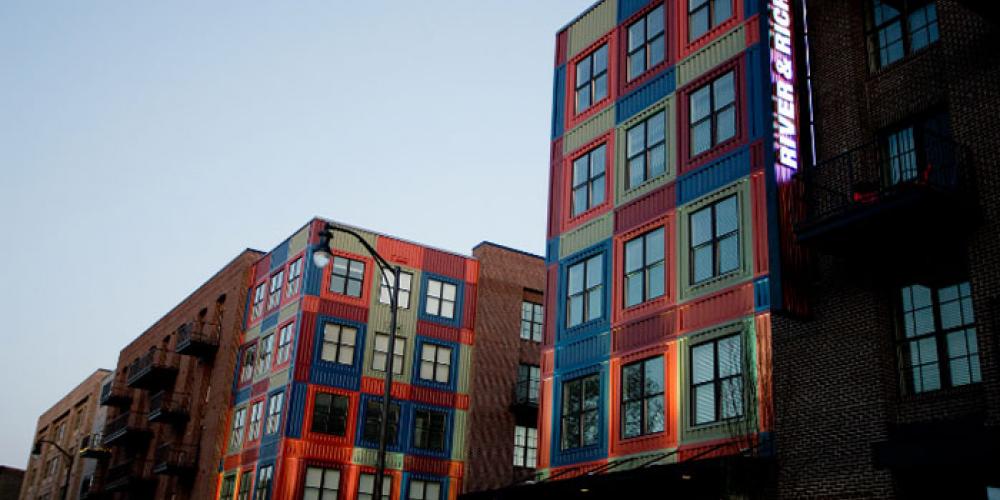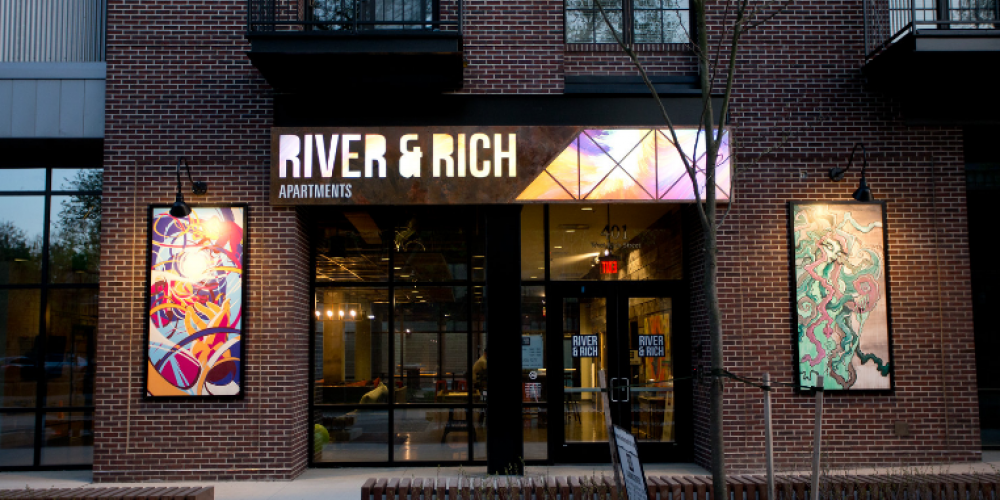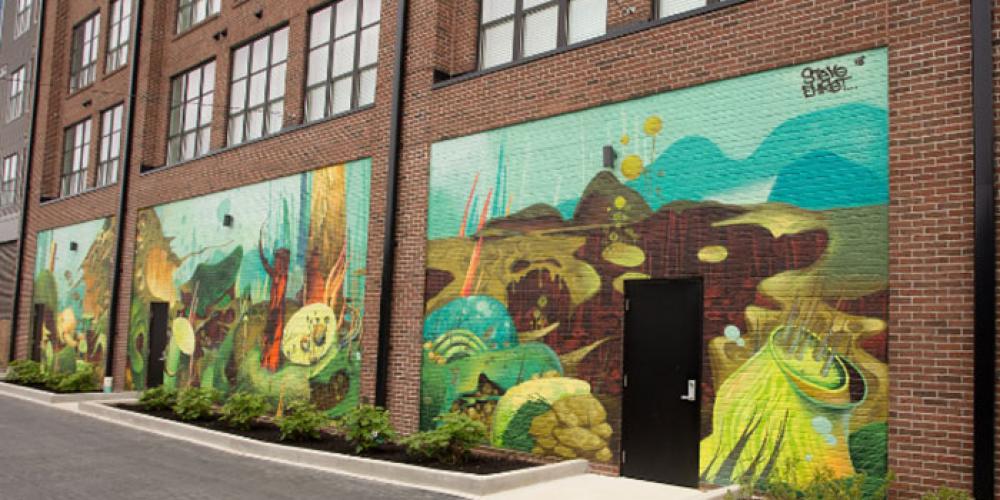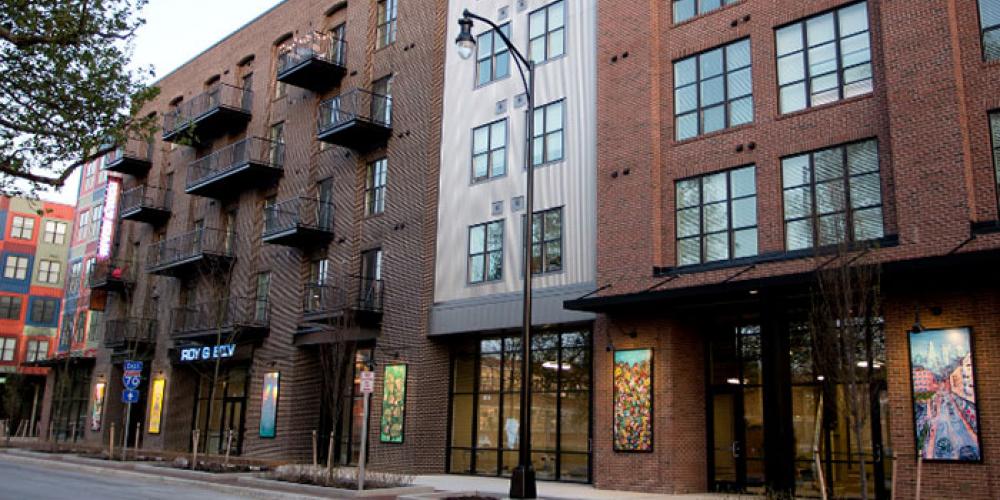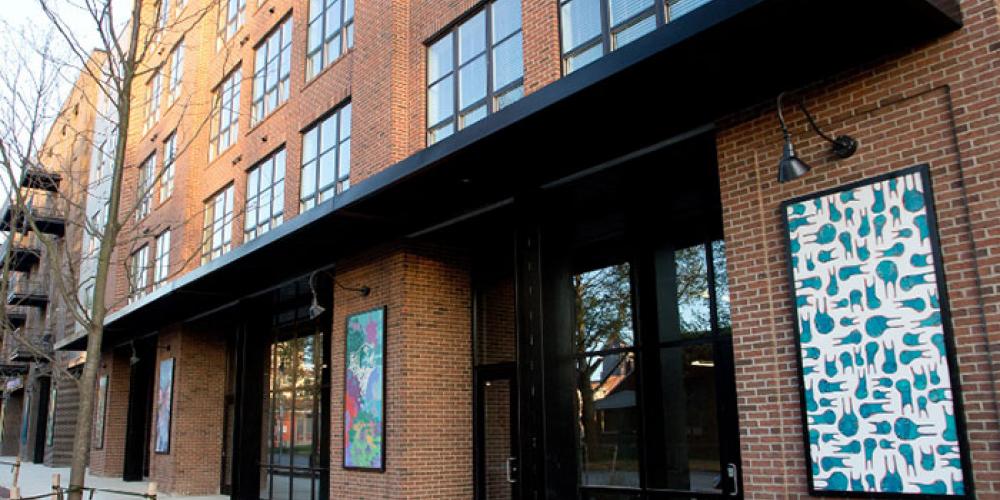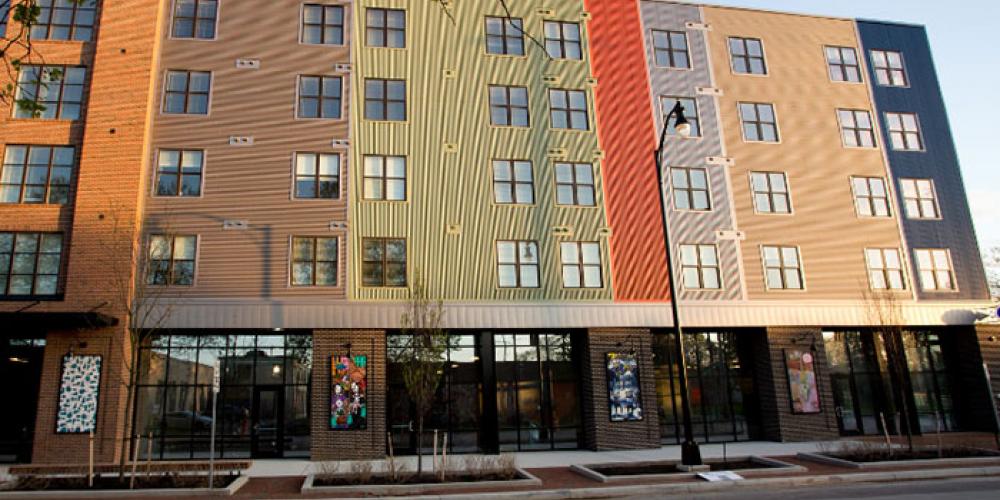 Art installations have become as integral to retail center
developers
as parking lots as designing town centers and urban districts become their handiwork. The first thing one notices at the River & Rich project opening this week in downtown Columbus, Ohio, is the art-friendly design employed by Casto and its four partners on the project.
"Our vision for River & Rich was to be a vibrant, art-focused project. We understand the vital role the arts and artists play in the fabric of the Franklinton neighborhood, and wanted to be sure our project would complement and enhance the neighborhood's creative spirit," said Brent Sobczak, president of Casto Communities.
The Columbus-based developer was joined on the project—made up of 230 multifamily units and 30,000 sq. ft. of retail—by Robert Weiler Company, Kelley Companies, Columbus Metropolitan Housing Authority, and S2 Construction.
Eighteen artworks executed with the aid of the Franklinton Arts District (FAD) punctuate the project's Rich Street façade—one produced by students from Cristo Rey Columbus High School. Three large-scale murals are found in the rear of the buildings and 13 works of local artists decorate the interior.
FAD president Adam Herman commended the developers for including the art in their initial conceptions of River & Rich.
"They demonstrated through their words and their actions that they are ready and willing to support the community of artists and arts organizations that have made Franklinton one of the most unique neighborhoods in Columbus," Herman said.
Connect with me on LinkedIn
|
Follow me on Twitter