Furniture retailer in new sustainability push
Get great content like this right in your inbox.
Subscribe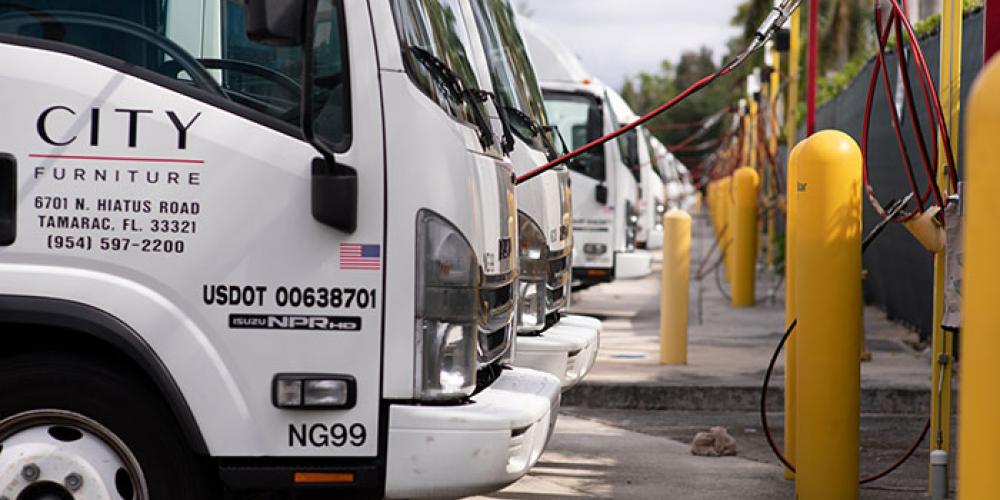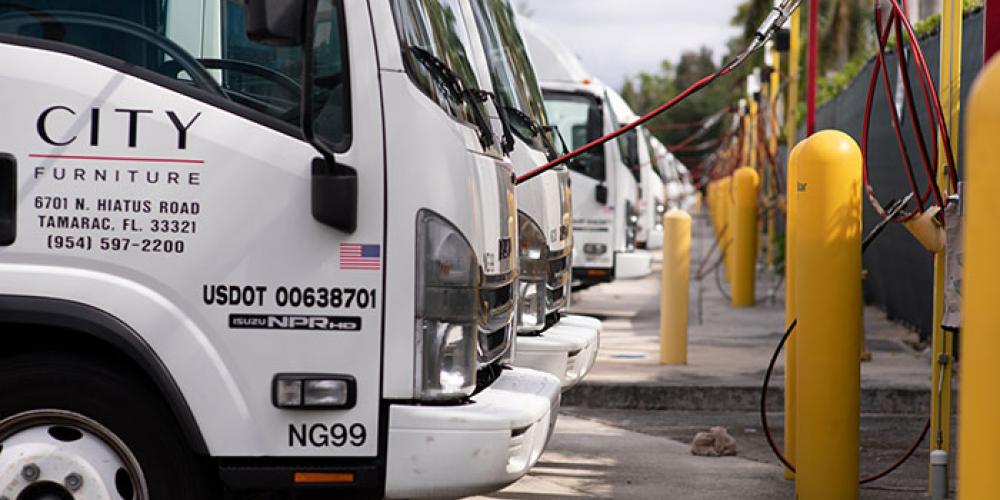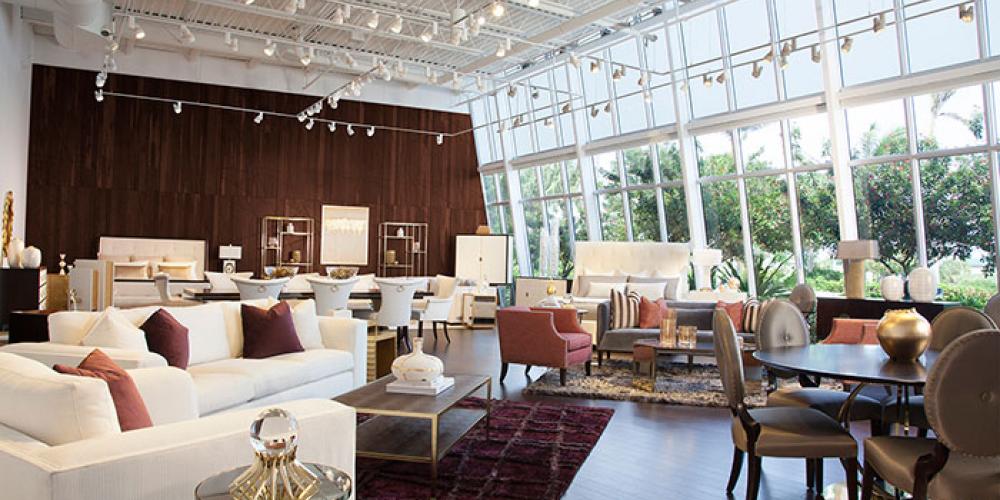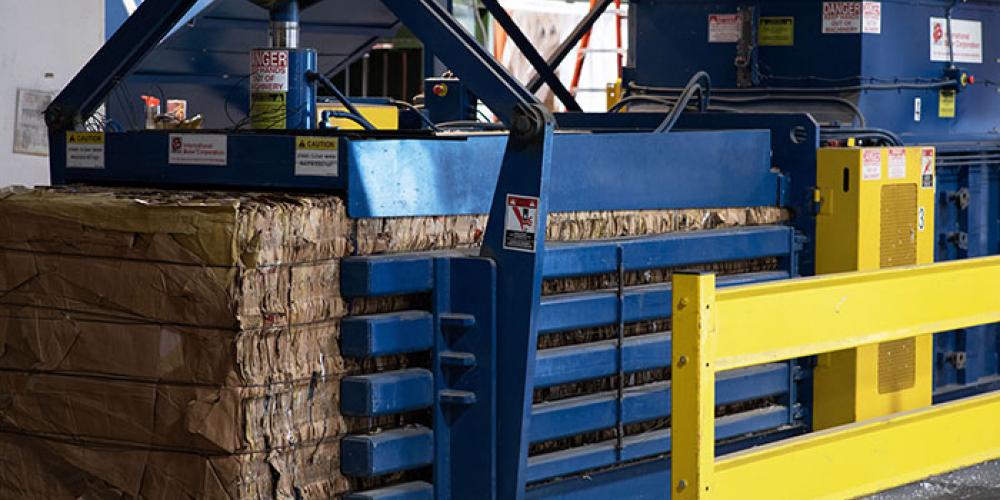 City Furniture has set a goal of becoming carbon neutral by 2040.

The retailer's "2040 Green Promise" goal encompasses its stores, warehouses and offices along with its statewide delivery fleet and recycling initiatives. The company also said it is converting its delivery truck fleet to run on compressed natural gas (CNG) instead of diesel fuel. City Furniture expects delivery of five all-electric Tesla Semi trucks in the near future.

City Furniture, based in Ft. Lauderdale, is an early leader among Florida-based firms making a time-certain pledge to achieve net zero carbon emissions.

"Our customers expect us to lead positive change in the communities we serve," said president Andrew Koenig. "With fresh ideas and by taking intelligent risks, Florida companies can create scalable green approaches."

Koenig is overseeing transformation of the company's delivery fleet to trucks running on USA-produced CNG, and the firm invested $1.4 million in a CNG fueling station at its 900,000-sq.-ft. headquarters and distribution center in Tamarac, Fla. The retailer has logged over 12 million miles with the clean-running trucks since 2014 – cutting greenhouse emissions by 45% , while saving more than 60% on fuel costs.

With 29 stores throughout Florida, City Furniture said it leads the U.S. furniture industry with 240,000 sq. ft. of LEED-certified retail space. It will nearly double its green-designed showroom area to 460,000 sq. ft. by the end of this year, with opening of two new Florida superstores.

"By 2040, we plan to run many showrooms on renewable energy to offset our electric use," Koenig said.

City Furniture has earned honors including Top 50 Greenest Fleets in the U.S. each year since 2015, Clean Cities Coalition Awards and the 2018 national Industry Leadership Award from the Southeast Diesel Collaborative, part of a U.S. Environmental Protection Agency program.