Retail growth is expected to moderate in the months ahead, but it will remain positive even as sales start to stabilize from pandemic-era highs.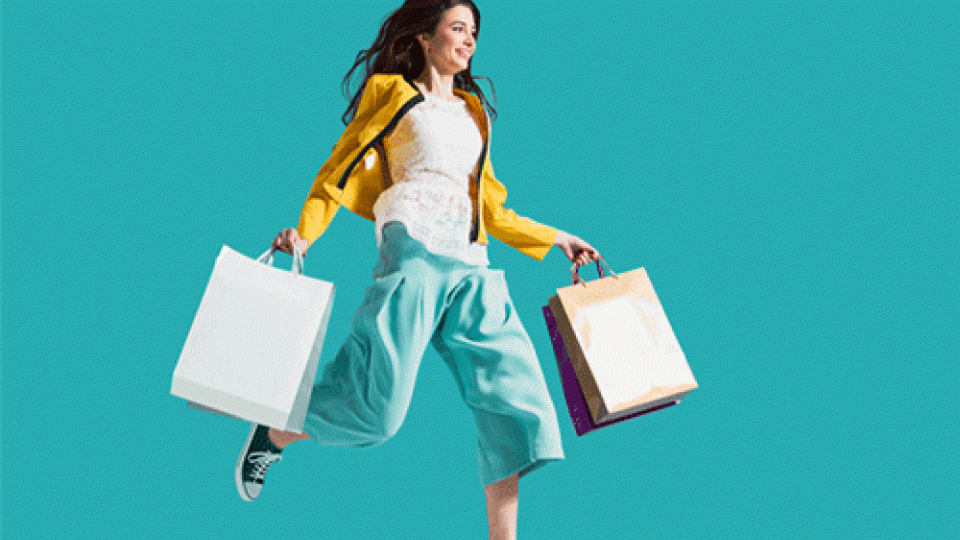 Another professional sports franchise is equipping its stadium for cashierless shopping.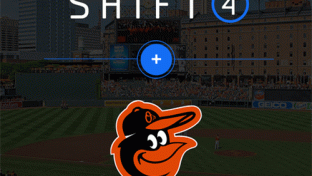 Female professionals are increasingly taking their seat at the proverbial boardroom table — many with the support of a network of peers, allies and corporate partners.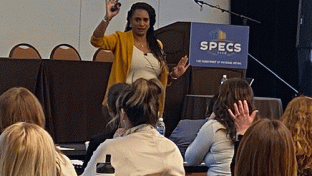 High-value Gen Z consumers have some specific preferences when it comes to finding and buying products online.

Consumers are feeling a bit more optimistic about future prospects for the economy.

Authentic Brands Group is looking to add a 500-store company to its expanding retail portfolio.
Chain Store Age is excited to announce the launch of CSA Retail Buzz, a new video series designed to provide insights and observations on the trends and innovations shaping retail.
Check out Episode 1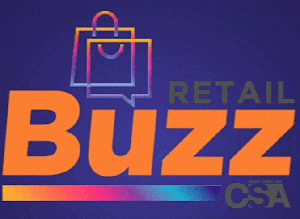 Subscribe to Chain Store Age editorial newsletters and get all the latest industry news and reports in your inbox.
From Beauty to Health & Wellness to Retail Drug, we've got you covered.
Subscribe Now
Mar 31

The next great retail technology buzzword is actually the abbreviation for artificial intelligence.

Mar 24

Artificial intelligence is becoming an increasingly important technology solution for retail facilities management professionals.

Mar 21

In recent years the supply chain has been challenged by port backups, factory closures, material shortages, and labor and driver shortages.

Mar 20

Does it feel like you're seeing more sponsored product recommendations on your go-to e-commerce platforms lately?