The chief executive at GameStop Corp. has been shown the door.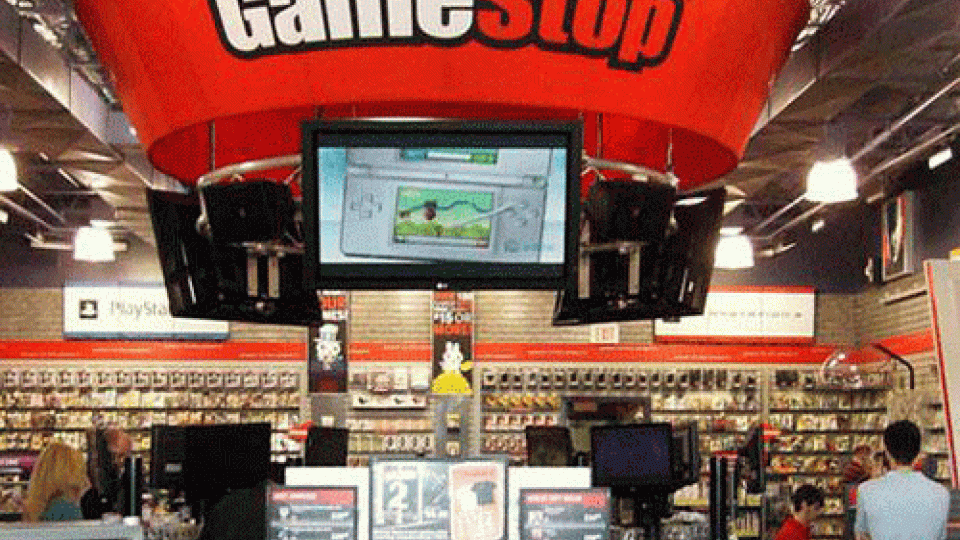 The parent company of DSW Designer Shoe Warehouse reported profit and revenue that missed estimates and cut its full-year earnings guidance but said it made progress in its key growth target.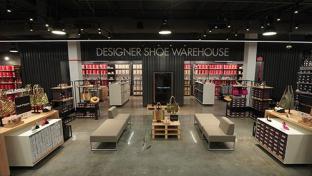 Digital marketers see opportunity, but also potential threat, in the emergence of artificial intelligence (AI) as a marketing tool.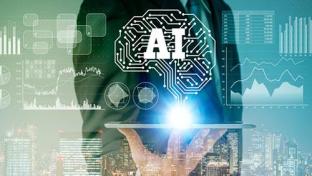 J. Crew's newest storefront sells real products in a virtual space.

Signet Jewelers Ltd. reported declining first-quarter sales and cut its full-year guidance amid "increasing macroeconomic pressures" and a drop-off in engagements.

Regency Lighting and AllSale Electric are now operating as a single company under the new banner of Regency Supply.
Chain Store Age is excited to announce the launch of CSA Retail Buzz, a new video series designed to provide insights and observations on the trends and innovations shaping retail.
Check out Episode 2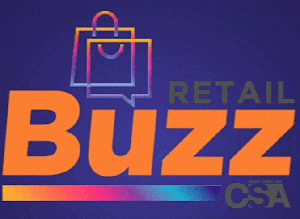 Subscribe to Chain Store Age editorial newsletters and get all the latest industry news and reports in your inbox.
From Beauty to Health & Wellness to Retail Drug, we've got you covered.
Subscribe Now
June 07

The new augmented reality/virtual reality (AR/VR) headset from Apple shouldn't have much effect on retail in the short term, but the future could be interesting.

June 01

Retailers are rapidly finding uses for generative artificial intelligence (AI) that go beyond customer service chatbots.

June 08

Demand for AI-based solutions has grown significantly over the past several years, and it isn't expected to slow down anytime soon.

June 05

Generative AI is already creating countless new opportunities for retailers and consumer brands.