A record-breaking fourth quarter helped make 2022 the highest single year ever of digital commerce in the United States.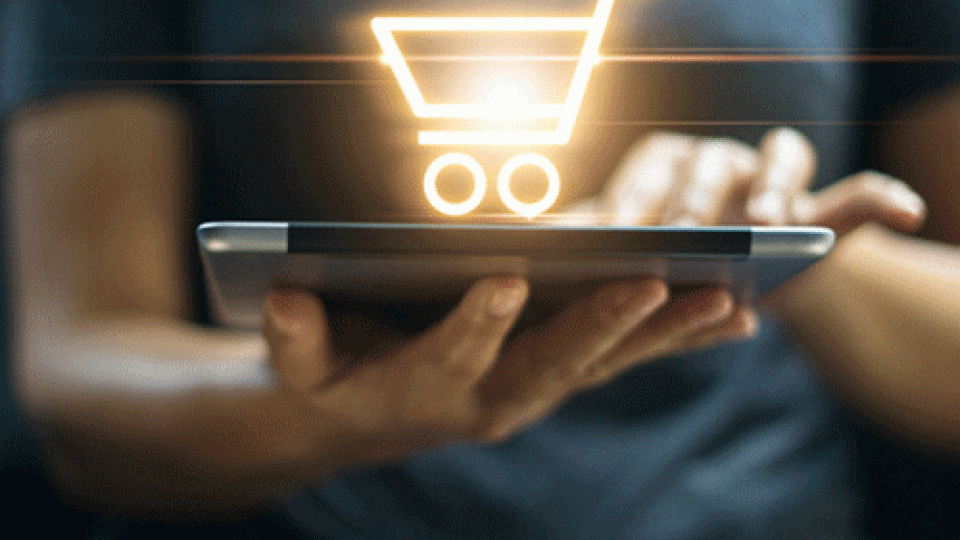 Dollar General's finance head is leaving.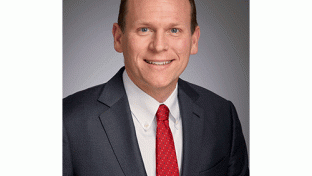 Walmart has introduced some store changes in select locations.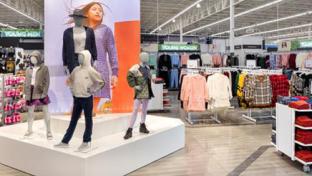 Francesca's Acquisition LLC is teaming up with a well-known resale platform to provide second-hand products.

Amazon set a new corporate record for the most renewable energy announced by a single company in one year during 2022.

Gelson's named a new chief executive officer and also announced leadership promotions.
SPECS 2023 will bring together the nation's top retailers and suppliers in an environment designed for safety. Be ready to learn, share ideas, develop business partnerships and find innovative solutions.
Save the Date: March 19-21, 2023
Subscribe to Chain Store Age editorial newsletters and get all the latest industry news and reports in your inbox.
From Beauty to Health & Wellness to Retail Drug, we've got you covered.
Subscribe Now
Jan 27

Retailers are leveraging mobile apps to enable a variety of leading-edge features and functions.

Jan 20

I've been around the retail technology industry long enough to have witnessed some notable evolution.

Jan 27

Businesses navigated a choppy and challenging 2022 by being nimble, creative, and disciplined.

Jan 24

After two years of frenetic activity fueled by a post-pandemic recovery, retailers are expected to confront a tougher operating environment in 2023.