Poshmark has agreed to be acquired in a deal valued at approximately $1.2 billion.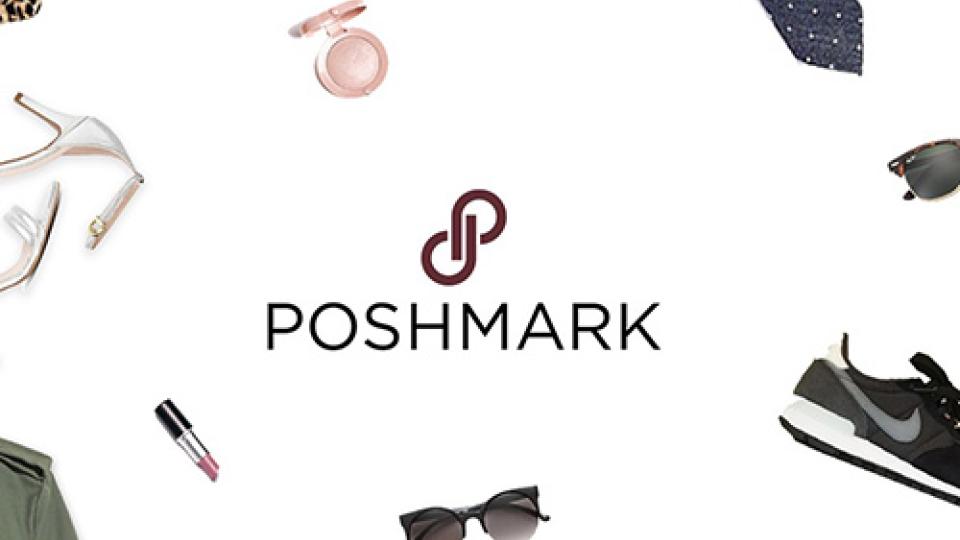 In addition to the online holiday extravaganzas being hosted by Tier I retailers, consumers will have at least two other seasonal sales to shop.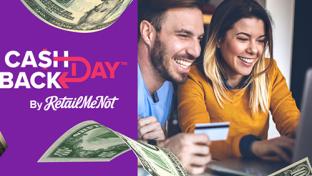 The nation's retail groups are applauding a move by the Federal Reserve that will help level the payment processing field for online and in-store transactions.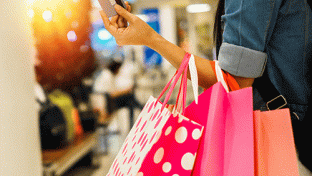 A digitally-native retailer known for its inclusive sizing, body positivity and advocacy for women is expanding in brick-and-mortar.

Parachute is spreading its wings.
SPECS 2023 will bring together the nation's top retailers and suppliers in an environment designed for safety. Be ready to learn, share ideas, develop business partnerships and find innovative solutions.
Save the Date: March 19-21, 2023
Subscribe to Chain Store Age editorial newsletters and get all the latest industry news and reports in your inbox.
From Beauty to Health & Wellness to Retail Drug, we've got you covered.
Subscribe Now
Sep 30

Walmart is the latest retailer to make a splash in the metaverse.

Sep 23

Instacart's technology efforts have elevated it to a level where it has some lofty company.

Oct 04

Although interest in artificial intelligence has come and gone in the past, market experts believe it is here to stay.

Sep 28

The popular holiday tune, "It's starting to look a lot like Christmas" hits differently for retailers this year.