The ODP Corp. has reviewed the alternatives and set a firm course for its consumer business.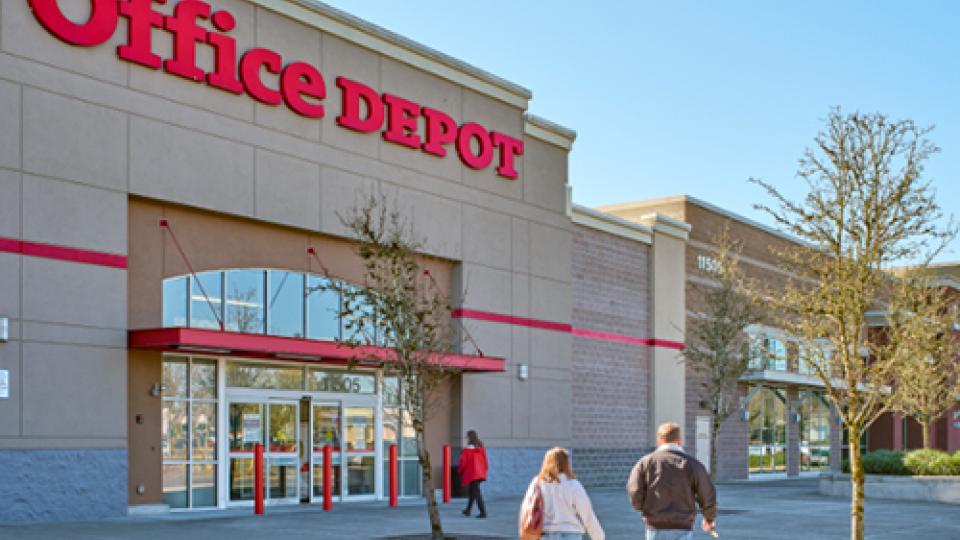 McDonald's is reportedly revamping its franchisee selection process with an eye toward leveling the competitive field.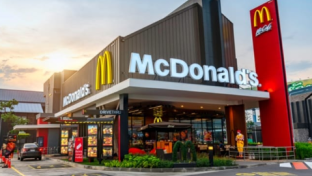 Consumers continue to shop online as the peak of the COVID-19 pandemic wanes.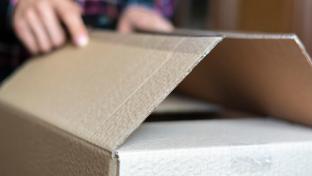 Lowe's Companies Inc. reached an important greenhouse gas emissions milestone four years ahead of schedule.

The Kroger Co. is bolstering its ability to provide long shelf-life high protein drinks, non-dairy and dairy products.

Amazon continues evolving its in-store shopping and payment experience using leading-edge machine learning (ML) algorithms.
In June 2021, Nudge surveyed 865 deskless workers and 300 leaders to answer a question: "What's the state of the deskless workforce?"
Download
Sponsored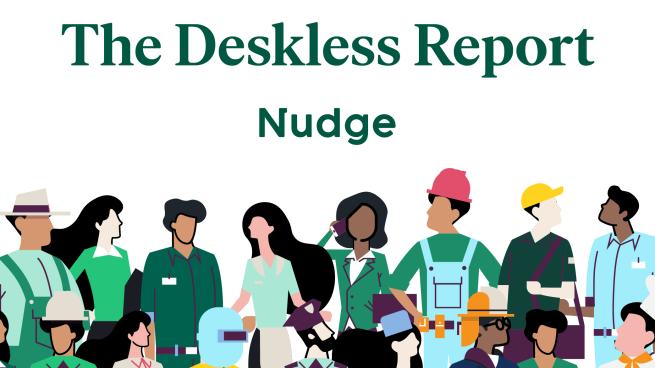 SPECS 2022 will bring together the nation's top retailers and suppliers in an environment designed for safety. Be ready to learn, share ideas, develop business partnerships and find innovative solutions.
More Info
Subscribe to Chain Store Age editorial newsletters and get all the latest industry news and reports in your inbox.
From Beauty to Health & Wellness to Retail Drug, we've got you covered.
Subscribe Now
June 24

Retailers continue finding new ways to leverage NFTs.

June 17

The online delivery sector is constantly evolving, as evidenced by recent developments.

June 24

Walk into any shopping center, restaurant, or convenience store, and you're sure to experience some degree of inconvenience that can almost always be traced back to COVID-19.

June 24

Are you wondering where the next big boom in e-commerce will be?