Add Kohl's to the list of top-tier retailers that experienced a disappointing first quarter of fiscal 2022.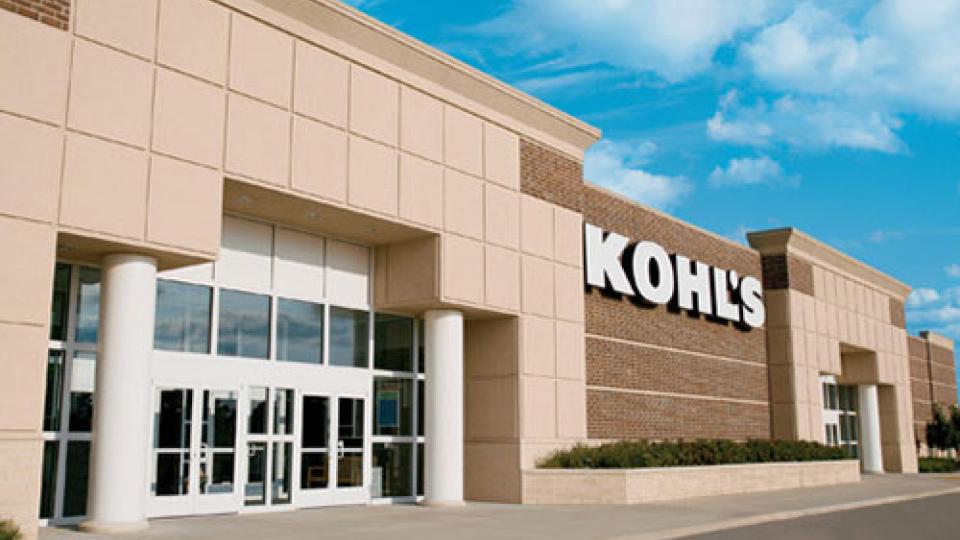 Lowe's Cos. is making a big commitment to its "pros" (professional customers).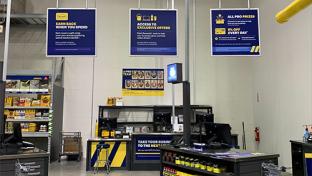 Sephora customers in Houston now have a new hurry-up method to pretty-up.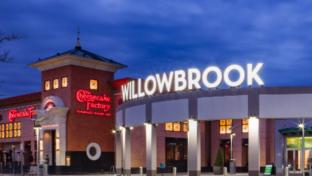 When Kite Realty Group acquired Oakbrook, Ill.-based Retail Properties of America, Inc., last year, the president of RPAI's Eastern Division, Matthew Beverly, was quickly snapped up by Cullinan Properties to serve as its new CEO.

The Village at Northshore in Slidell, La., has just gotten itself a new lease on leasing, promises its new owner.

Shoppers at select Target and CVS stores can now check out reusable bags at in-store kiosks and return them for fresh ones during their next shopping trip.
In June 2021, Nudge surveyed 865 deskless workers and 300 leaders to answer a question: "What's the state of the deskless workforce?"
Download
Sponsored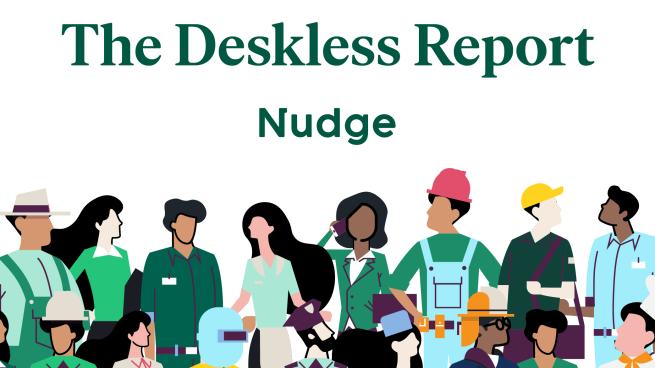 SPECS 2022 will bring together the nation's top retailers and suppliers in an environment designed for safety. Be ready to learn, share ideas, develop business partnerships and find innovative solutions.
More Info
Subscribe to Chain Store Age editorial newsletters and get all the latest industry news and reports in your inbox.
From Beauty to Health & Wellness to Retail Drug, we've got you covered.
Subscribe Now
May 13

As online resale grows in popularity, retailers are becoming more innovative within the space.

May 06

Amazon has confirmed that Prime Day will occur in July this year, and now is the time for other retailers to prepare.

May 19

Today's e-commerce checkout experience has become very complex.

May 18

Online shopping has seen formidable growth, driven by new shoppers seeking socially distant options for acquiring goods and services.