A new report ranks the top retail districts across 92 cities around the world and ranks the most expensive by prime rental value.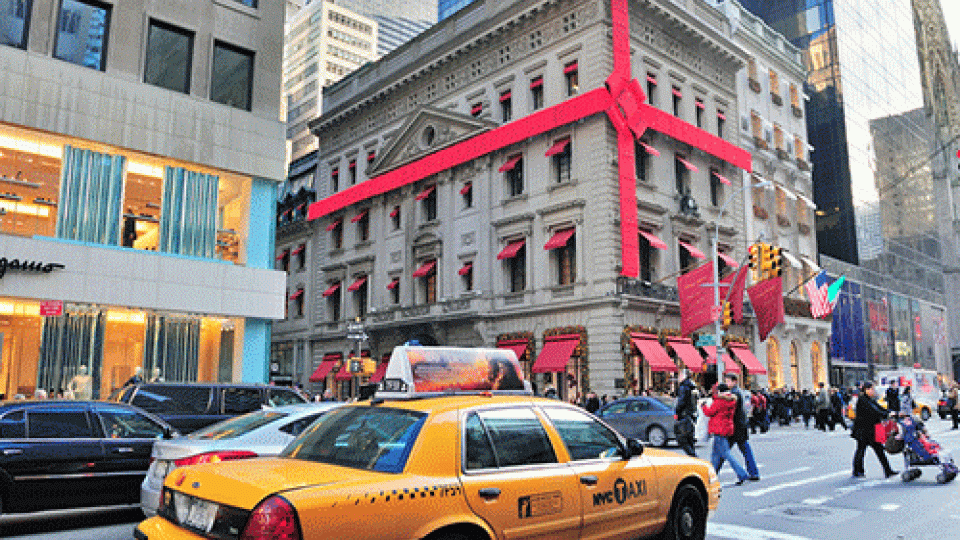 Quiznos continues to ramp up its expansion.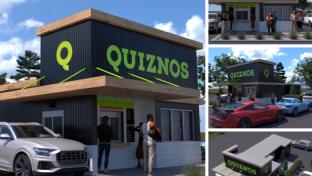 Lids has opened its first brick-and-mortar store for an e-commerce platform it launched early this year.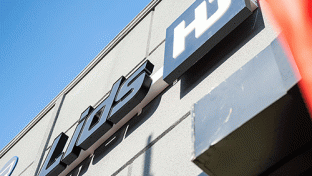 Select retail windows in New York City will stream live shopping programs through the holiday season.

American Christmas dresses Macy's, Cartier, Rockefeller Center and many more for the holidays.

Nike has brought its "digitally advanced and community connected" store concept to the mall.
SPECS 2023 will bring together the nation's top retailers and suppliers in an environment designed for safety. Be ready to learn, share ideas, develop business partnerships and find innovative solutions.
Save the Date: March 19-21, 2023
Subscribe to Chain Store Age editorial newsletters and get all the latest industry news and reports in your inbox.
From Beauty to Health & Wellness to Retail Drug, we've got you covered.
Subscribe Now
Nov 18

Black Friday is an annual event, but not a static one.

Nov 11

Is DoorDash on the same path to extending beyond on-demand delivery that some of its chief rivals have followed?

Nov 23

Much has been projected about how consumers will respond to ongoing economic challenges, such as inflation, and what that means for their holiday shopping.

Nov 21

With the worst of the COVID-19 pandemic—and its social and economic side effects—seemingly behind us, retailers are anxious to rebound during what we can expect to be the most robust holiday shopping season in three years.