A Texas powerhouse has topped an online giant as the top grocery retailer in the United States.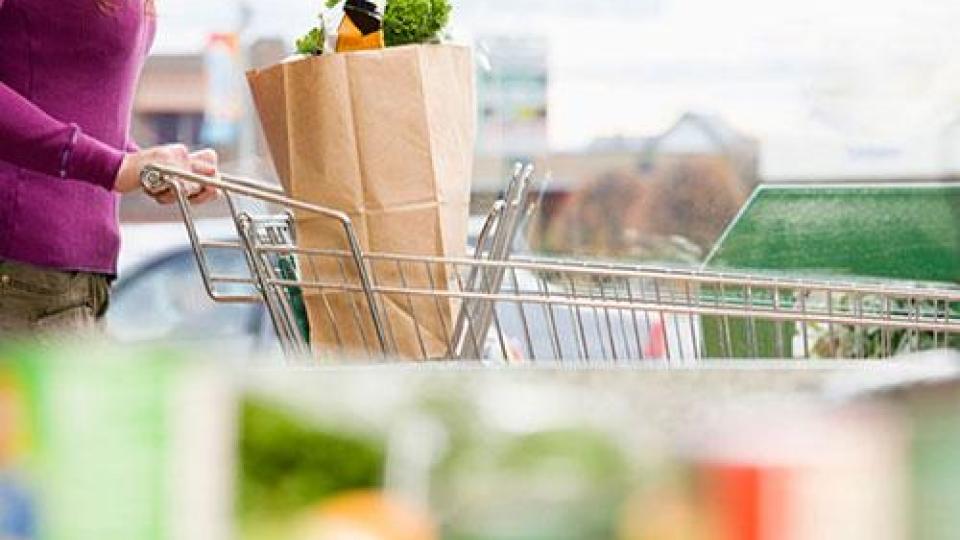 The Senate has introduced legislation that would create new tools to assist in the federal investigation and prosecution of organized retail crime (ORC) and help recover lost goods and proceeds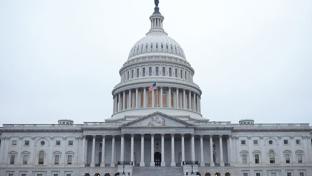 The dog (and dog-owner) training chain on a fast track has reached has signed its 100th franchisee.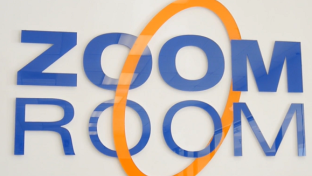 A small-format discount grocer and regional powerhouse ranked as the fastest-growing U.S. supermarket retailers in 2022, by new stores and total square footage respectively.

Cole Haan is deploying a new, open enterprise architecture.

Deal with NRG Energy will affect Boston's Seaport District and 35 other properties
SPECS 2023 will bring together the nation's top retailers and suppliers in an environment designed for safety. Be ready to learn, share ideas, develop business partnerships and find innovative solutions.
Save the Date: March 19-21, 2023
Subscribe to Chain Store Age editorial newsletters and get all the latest industry news and reports in your inbox.
From Beauty to Health & Wellness to Retail Drug, we've got you covered.
Subscribe Now
Jan 27

Retailers are leveraging mobile apps to enable a variety of leading-edge features and functions.

Jan 20

I've been around the retail technology industry long enough to have witnessed some notable evolution.

Feb 01

Rising inflation and fears of a recession present a challenging environment for retailers in the first quarter of 2023.

Jan 27

Businesses navigated a choppy and challenging 2022 by being nimble, creative, and disciplined.