Walmart is taking a big step forward in its efforts to automatically fill online orders from its stores.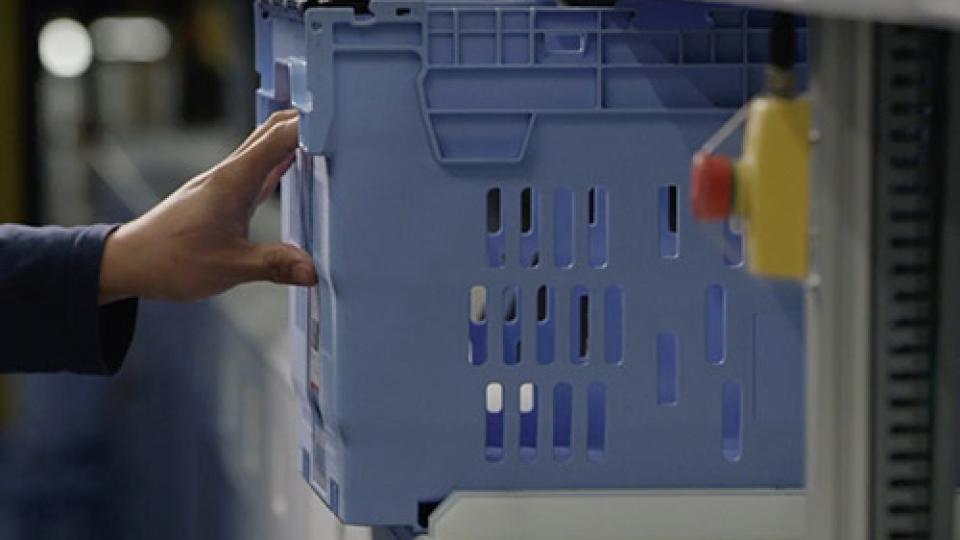 Southeastern Grocer, Chico's and Chipotle are among the top 100 U.S. companies with the most loved workplaces.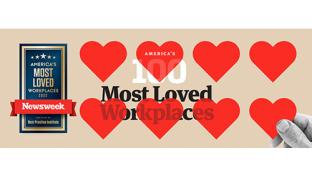 Double-digital comparable sales growth in its home market gave Costco Wholesale Corp. a solid sales bump in September.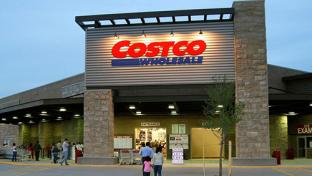 Exclusive report: Keeping in Compliance—What a Retailer Needs to Know

Sponsored

Amazon is shoring up its operational workforce for the holidays — and beyond.

Nordstrom is facing a departure in its C-suite.
SPECS 2023 will bring together the nation's top retailers and suppliers in an environment designed for safety. Be ready to learn, share ideas, develop business partnerships and find innovative solutions.
Save the Date: March 19-21, 2023
Subscribe to Chain Store Age editorial newsletters and get all the latest industry news and reports in your inbox.
From Beauty to Health & Wellness to Retail Drug, we've got you covered.
Subscribe Now
Sep 30

Walmart is the latest retailer to make a splash in the metaverse.

Sep 23

Instacart's technology efforts have elevated it to a level where it has some lofty company.

Oct 04

Although interest in artificial intelligence has come and gone in the past, market experts believe it is here to stay.

Sep 28

The popular holiday tune, "It's starting to look a lot like Christmas" hits differently for retailers this year.