Macy's is ramping up the expansion of its off-mall, downsized store concept.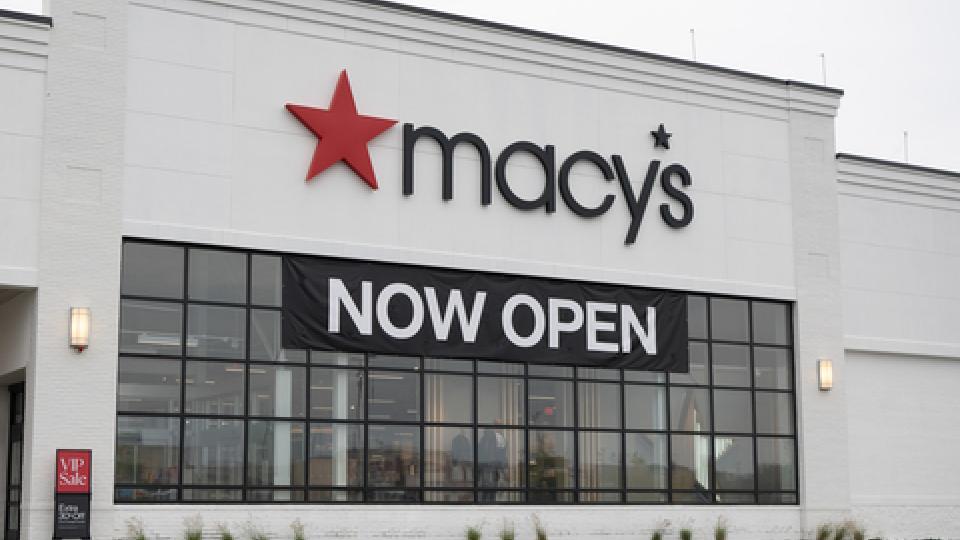 A new forecast casts an optimistic if deal-minded light on the upcoming holiday season.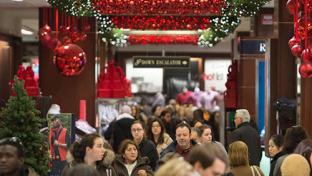 Lamps Plus has named a seasoned executive with more than 30 years of retail and digital experience.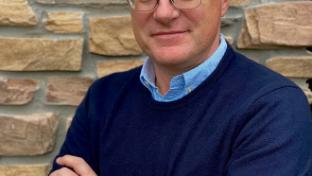 Add Starbucks to the list of retailers closing some stores in San Francisco.

Dollar Tree is deploying a community solar portfolio at select Dollar Tree and Family Dollar locations.

Add CIO to the list of open C-suite positions at Walgreens Boots Alliance.
Chain Store Age is excited to announce the launch of CSA Retail Buzz, a new video series designed to provide insights and observations on the trends and innovations shaping retail.
Check out Episode 3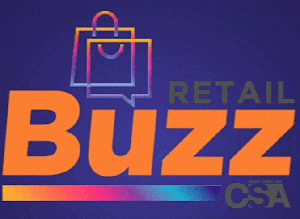 Subscribe to Chain Store Age editorial newsletters and get all the latest industry news and reports in your inbox.
From Beauty to Health & Wellness to Retail Drug, we've got you covered.
Subscribe Now
Sep 29

Amazon is accused of "monopolist" practices, with several different potential impacts on the industry.

Sep 22

The date for Amazon's Prime Day sales extravganza has been set, and the event is worth carefully analyzing.

Sep 28

While retailers have focused on cloud strategy, today, the vast majority of any scale are turning their attention to their edge strategy.

Sep 27

As we look ahead to the beginning of the holiday shopping rush, with a consensus expectation of a low single digit increase in sales over 2022, we see a mixed picture in retail.