Dollar General reported better-than-expected third-quarter earnings and revenue as price-conscious consumers shopped its stores for groceries and other essentials.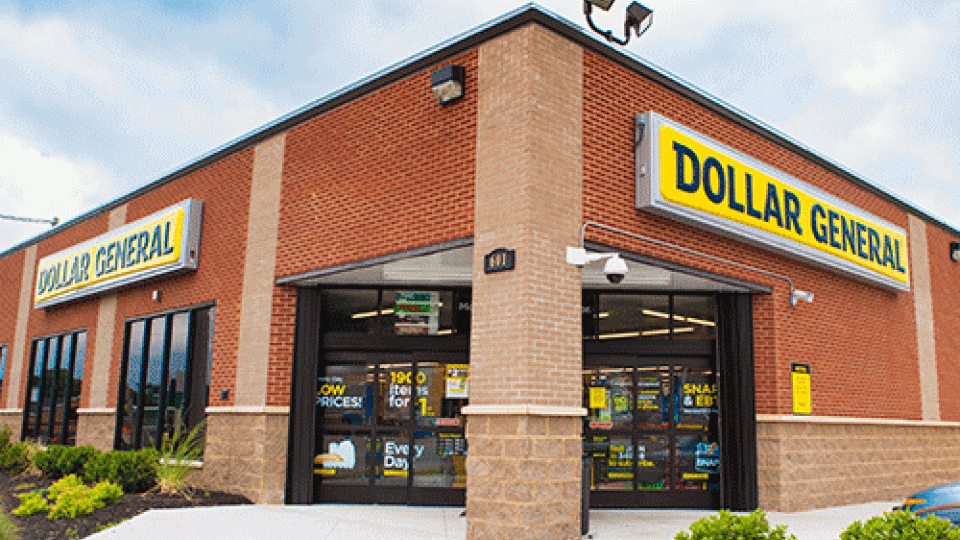 Hacker discussions on the dark web give retailers an advance look at what types of cyberthreats they will face in the coming year.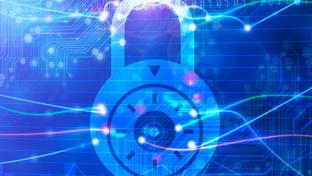 Autonomous robots are becoming an increasingly important part of retailers' technology infrastructure.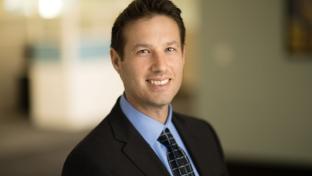 The new year will bring a new chief executive to Levi Strauss & Co.

GameStop reported mixed third-quarter results and also approved a new investment policy.

Ahead of the holidays, a majority of consumers plan to buy presents from Amazon this holiday season while still aiming to support small, local businesses.
Chain Store Age is excited to announce the launch of CSA Retail Buzz, a new video series designed to provide insights and observations on the trends and innovations shaping retail.
Check out Episode 3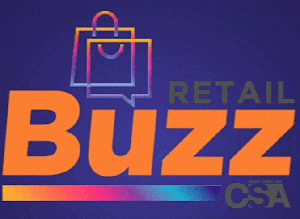 Subscribe to Chain Store Age editorial newsletters and get all the latest industry news and reports in your inbox.
From finance and technology to store expansion and real estate, we've got you covered.
Subscribe Now
Dec 01

Another Cyber Week has come and gone; and left some interesting trends in its wake.

Nov 17

Black Friday can be a bleak day indeed if retailers make a few key mistakes.

Dec 04

The retail world is no longer segregated when it comes to strategy.

Dec 01

As the holiday season approaches, shoppers are increasingly adopting budget-conscious shopping strategies.