The chief executive at GameStop Corp. has been shown the door.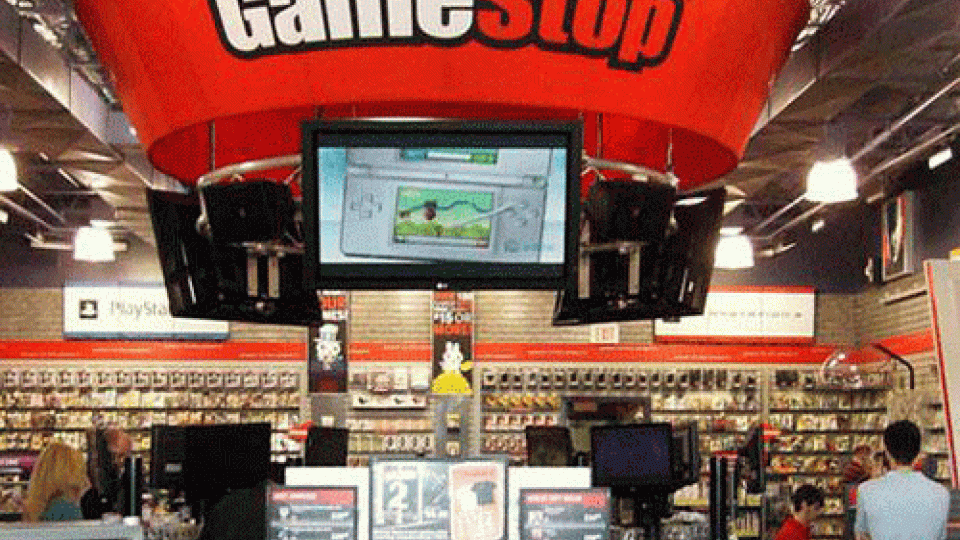 Few C-suite executives rate the performance of their boards as good or better.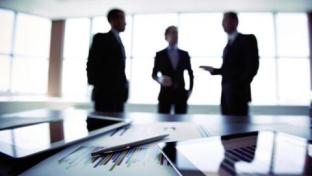 Legislation to address credit card "swipe" fees has been reintroduced in Congress.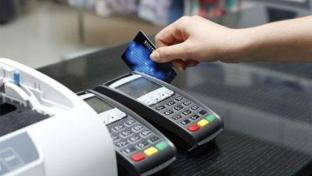 Walmart is opening the functionality of generative artificial intelligence (AI) to its workforce.

Shein is doubling down on its pop-up strategy as it looks to drive brand exposure and grow its audience.

Fwrd is running a pop-up shop in a major West Coast city through most of the summer.
Chain Store Age is excited to announce the launch of CSA Retail Buzz, a new video series designed to provide insights and observations on the trends and innovations shaping retail.
Check out Episode 2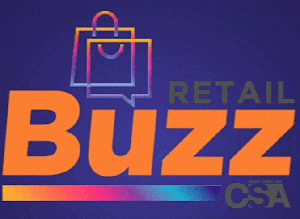 Subscribe to Chain Store Age editorial newsletters and get all the latest industry news and reports in your inbox.
From Beauty to Health & Wellness to Retail Drug, we've got you covered.
Subscribe Now
June 07

The new augmented reality/virtual reality (AR/VR) headset from Apple shouldn't have much effect on retail in the short term, but the future could be interesting.

June 01

Retailers are rapidly finding uses for generative artificial intelligence (AI) that go beyond customer service chatbots.

June 08

Demand for AI-based solutions has grown significantly over the past several years, and it isn't expected to slow down anytime soon.

June 05

Generative AI is already creating countless new opportunities for retailers and consumer brands.